Free wifi for international tourists
Exclusive services for international tourists! Get free wifi for 4 hours once log-in. One-time registration required with 4-hours use.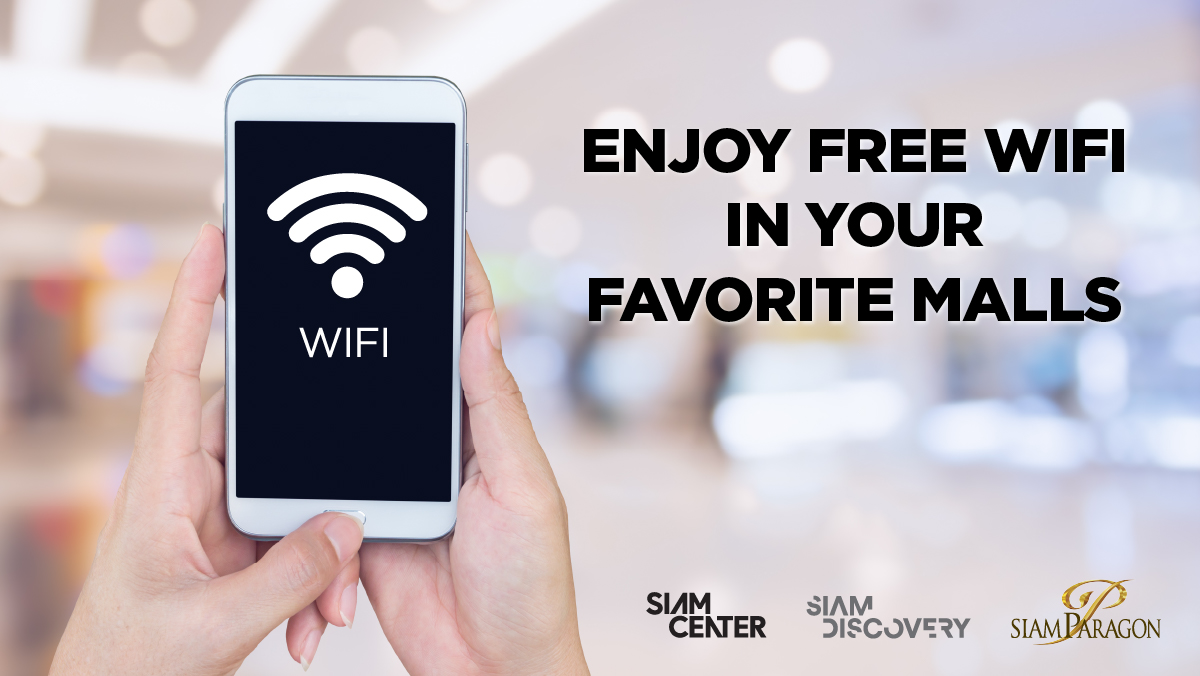 How to get the free wifi?
⦁ Choose one of these channels, i.e., Line, Facebook, or Self-registration, to log-in.
⦁ Fill in your e-mail and password.
⦁ Fill in your name, passport number, e-mail and mobile phone number.
*Remark: ONESIAM free wifi service area excluded shops, paragon department store, Royal Paragon Hall and Car Park area.