Ever had that feeling where a friend or a loved one surprised you out of nowhere and you just went, "Oh wow!"? Well today, you can relive that feeling at ONESIAM.
Those looking for a world-class experience need only come to Siam Paragon. Those into all things hip or chic can visit Siam Center. Lifestyle enthusiasts can come to Siam Discovery. These are the impressions we have of each of the three shopping malls and the three images they project. Each of these shopping malls have been opened and have all attained legendary status. In fact, they have been considered as 'national phenomenons' that multiple generations have taken part in. Today, all three shopping centers have taken another step forward by re-identifying themselves as one new destination with a powerful name: ONESIAM. It's overall goal is to establish itself as a world-class destination capable of providing its customers with exclusive experiences in terms of fashion, dining, entertainment and lifestyle; all of which are gathered in this one place.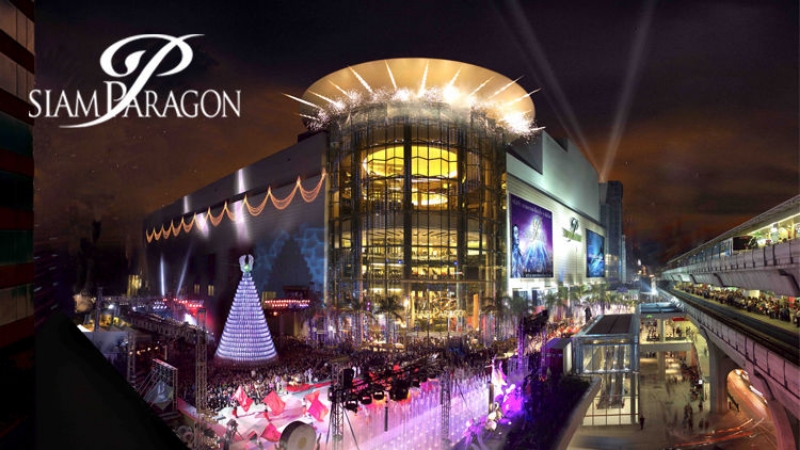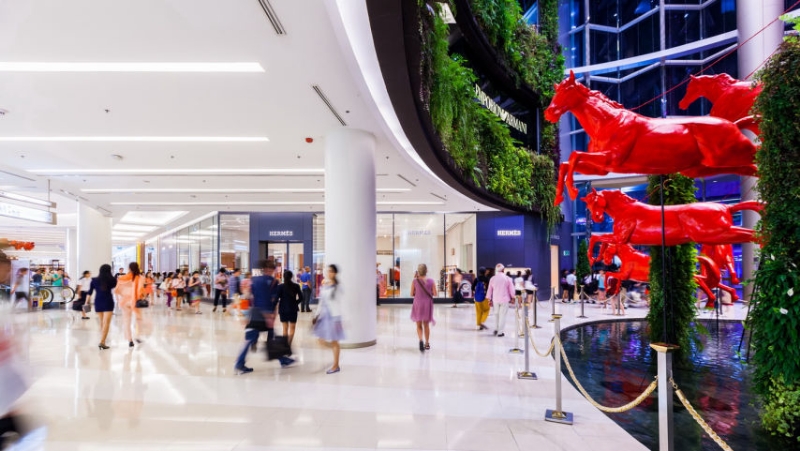 It's been over a decade that Siam Paragon has established its reputation as Thailand's largest world-class luxury shopping mall, having won over the hearts of many shoppers, both Thai and foreign alike. To say the least, Siam Paragon has become a "must-visit" landmark that has received its fair share of online social media coverage around the world. It has also become the center for modern living at the heart of the city. This shopping mall comes complete with luxurious fashion brands as well as world-class restaurants and cafés set in a lush environment like Gourmet Garden. But it doesn't end there; entertainment is readily available in the form of Sea Life Bangkok Ocean World and Kidzania Bangkok. At Sea Life, you get a glimpse into marine life and the lifeforms that live it. Kidzania is a simulation designed to evoke imagination and creativity in children. Not to mention the various national and international events that take place on the grounds of Siam Paragon, which tend to draw a lot of attention. With that said, a trip Siam Paragon will surely leave you amazed.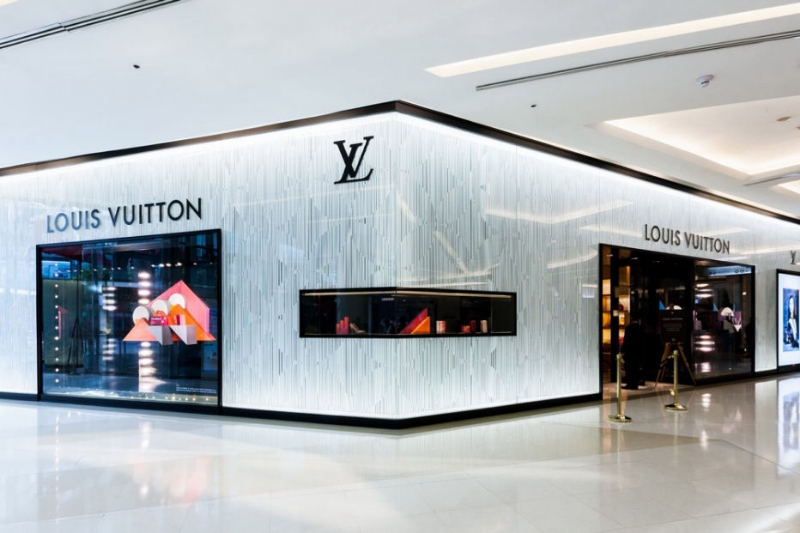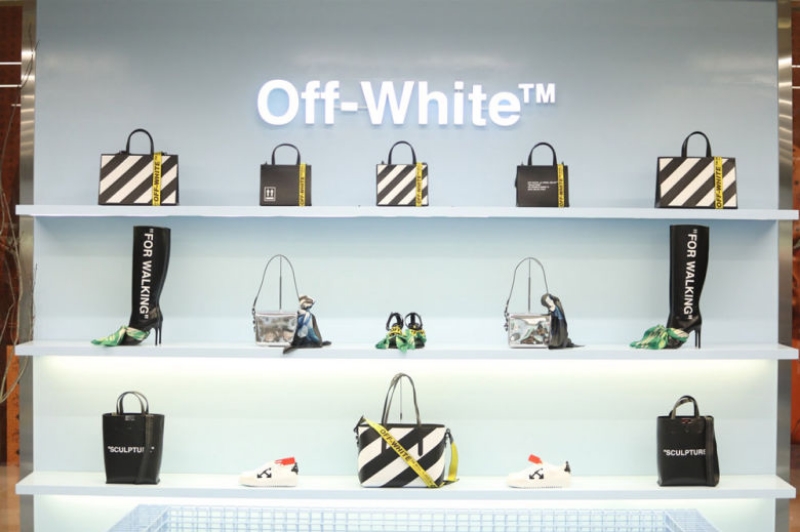 Siam Center really does deserve its fair share of credit. Legendary as it is, having been established in 1973, it isn't one of those legends that's waiting to be forgotten.
This was especially after it was named as one of the shopping centers that met international standards, becoming the first one to do so in Thailand. No, if anything, it's still going strong chasing after the latest trends. In 2013, Siam Center underwent a makeover in order to adapt to the changing of times, this time presenting itself as the "City of Trendy Ideas". To say the least, the grand opening captivated the eyes of the world, highlighted by the appearances of celebrities like Ed Westwick and Leighton Meester from Gossip Girl. This 'City of Trendy Ideas' is a place that blends the latest ideas about art, fashion, technology, lifestyle and entertainment in order to design the most innovative living experience possible since it is Siam Center's goal to be a hub of 'firsts'. You'll see when you visit Siam Center that there's a sense of exclusivity about the place. That exclusivity is none other than the "Absolute Siam" experience.