Welcome to Bangkok, a city of vibrant culture and rich heritage. While the main attractions are undoubtedly captivating, there's a world of hidden gems waiting to be explored. Join us on a journey to discover the 6 unmissable tourist destinations that offer a unique and authentic taste of the city, beyond the well-trodden path. Let's delve into the lesser-known wonders and create unforgettable memories in the heart of Bangkok.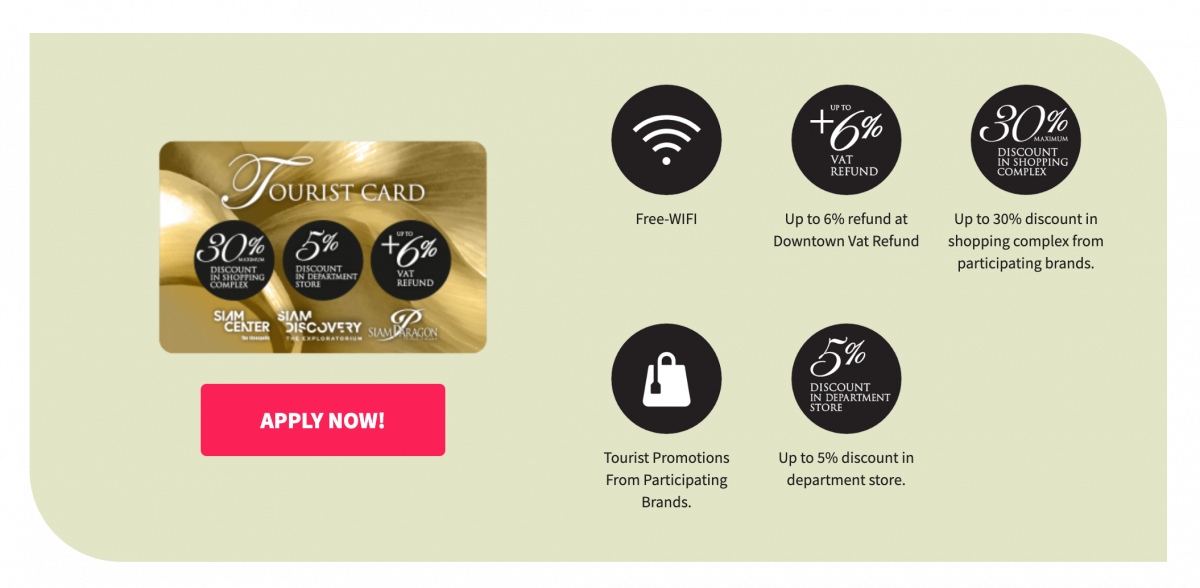 SEA LIFE Bangkok Ocean World, B1-B2 floor, Siam Paragon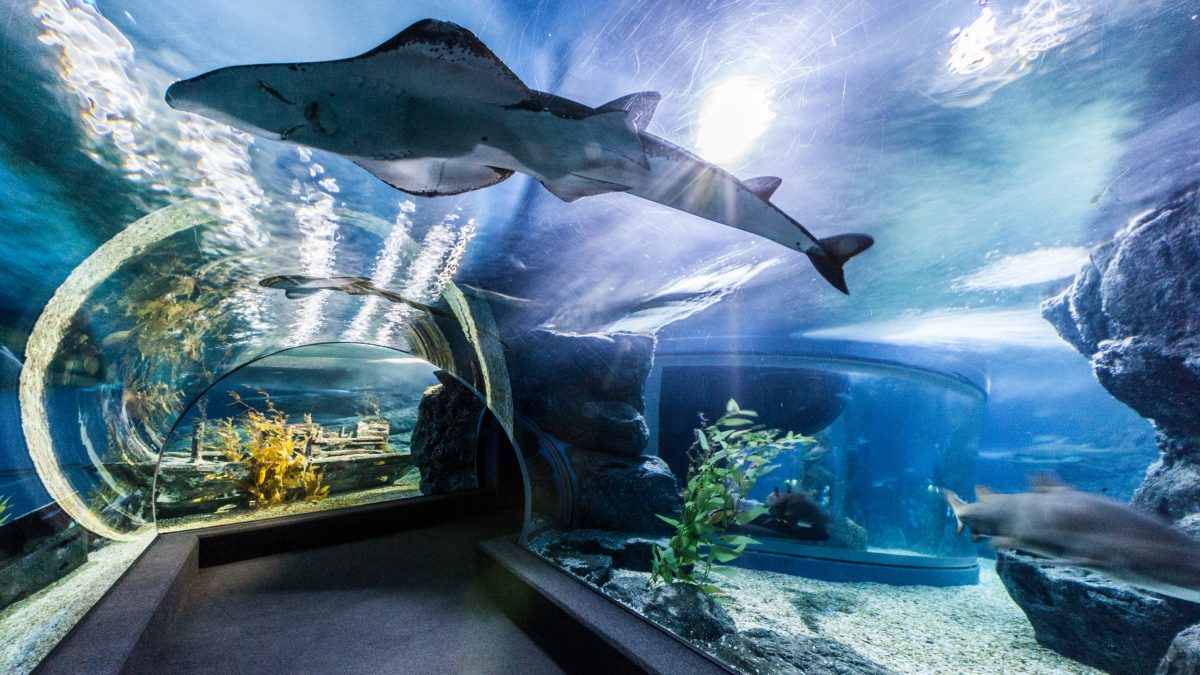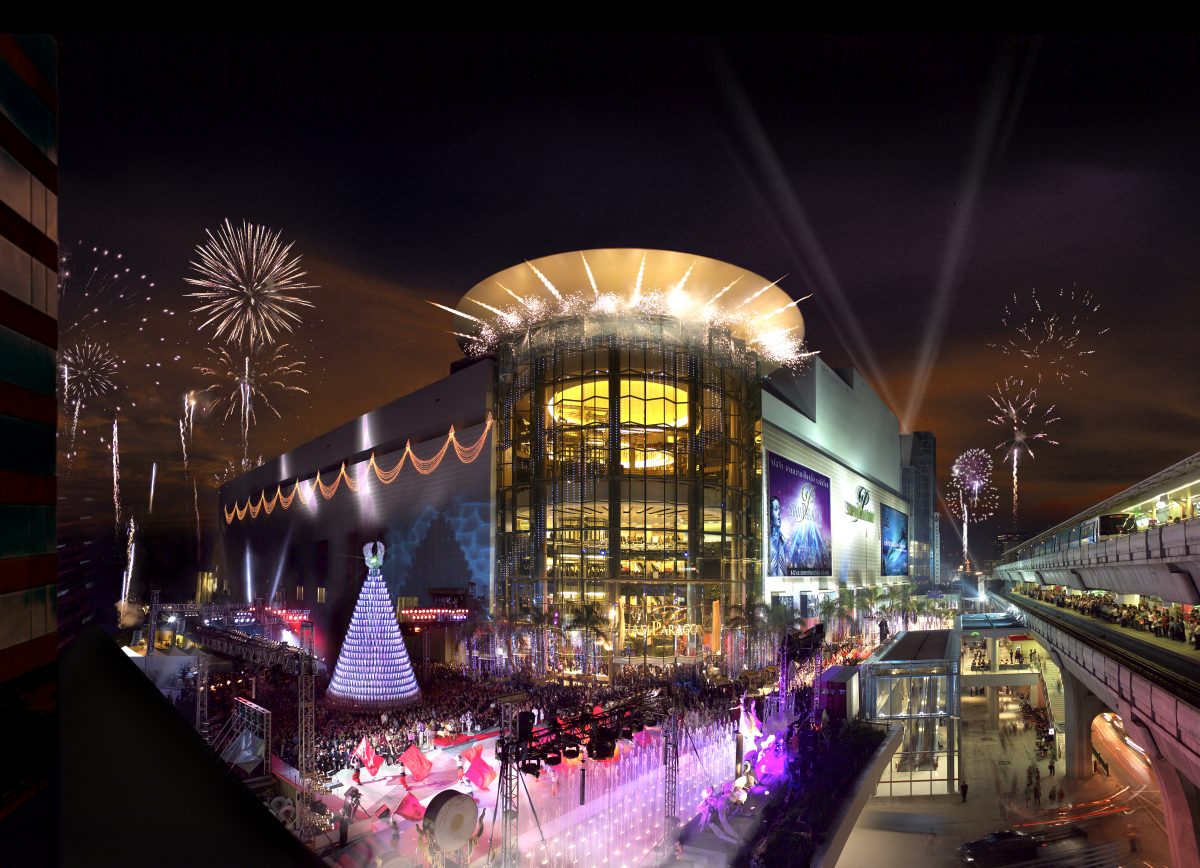 Dive into an underwater wonderland at SEA LIFE Bangkok Ocean World! This mesmerizing aquarium is a must-visit attraction for foreign tourists seeking to explore the fascinating marine life of Thailand and beyond. With its massive underwater tunnel and a diverse range of aquatic creatures, including sharks, rays, and colorful tropical fish, SEA LIFE Bangkok Ocean World offers an enchanting and educational journey into the depths of the ocean.
Exclusive deals, only for ONESIAM Tourist Card members to get a 10% off on admission tickets for foreign tourists*
Madame Tussauds Bangkok, 4th floor, Siam Discovery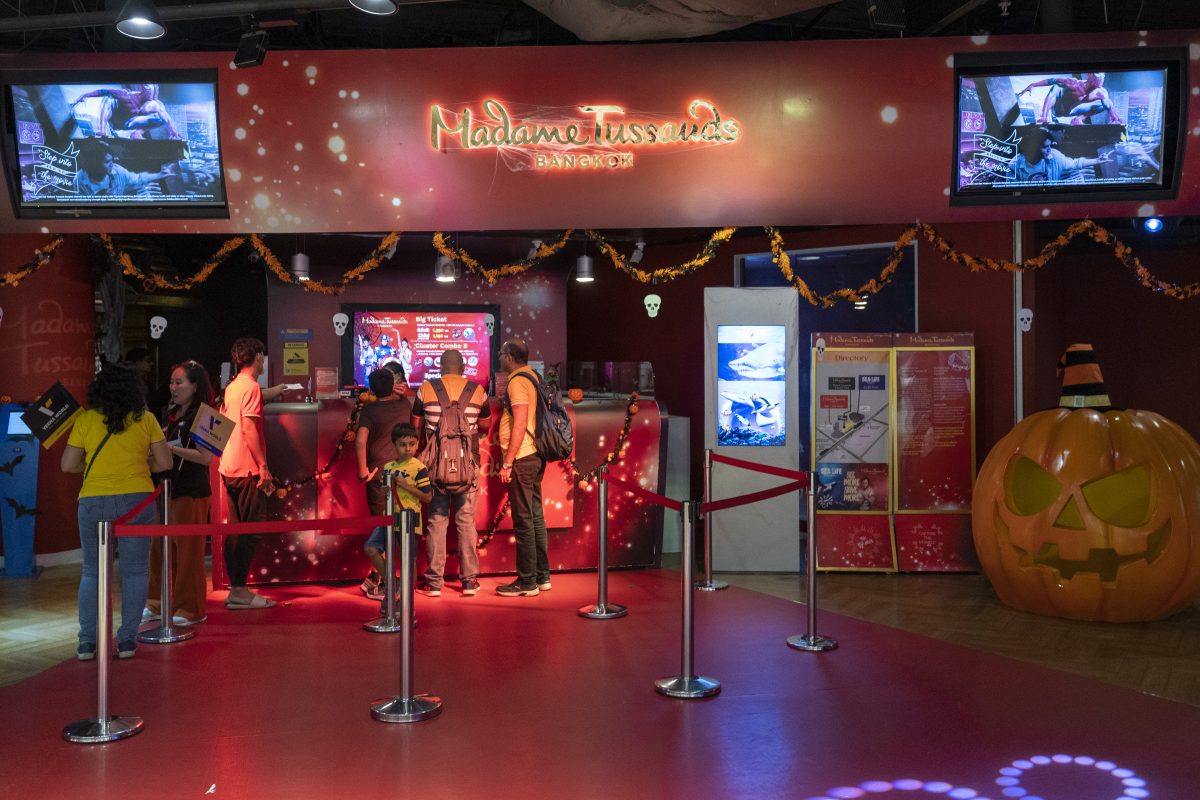 Get ready for a star-studded adventure at Madame Tussauds Bangkok! As one of the city's most popular attractions, this world-renowned wax museum offers foreign tourists the chance to get up close and personal with lifelike replicas of their favorite celebrities, historical figures, and iconic personalities. From posing for selfies with Hollywood stars to rubbing shoulders with world leaders, Madame Tussauds Bangkok promises an immersive and entertaining experience for visitors of all ages.
Exclusive deals, only for ONESIAM Tourist Card members to get a 10% off on admission tickets for foreign tourists*
Bangkok Balcony @Sky Box (outdoor)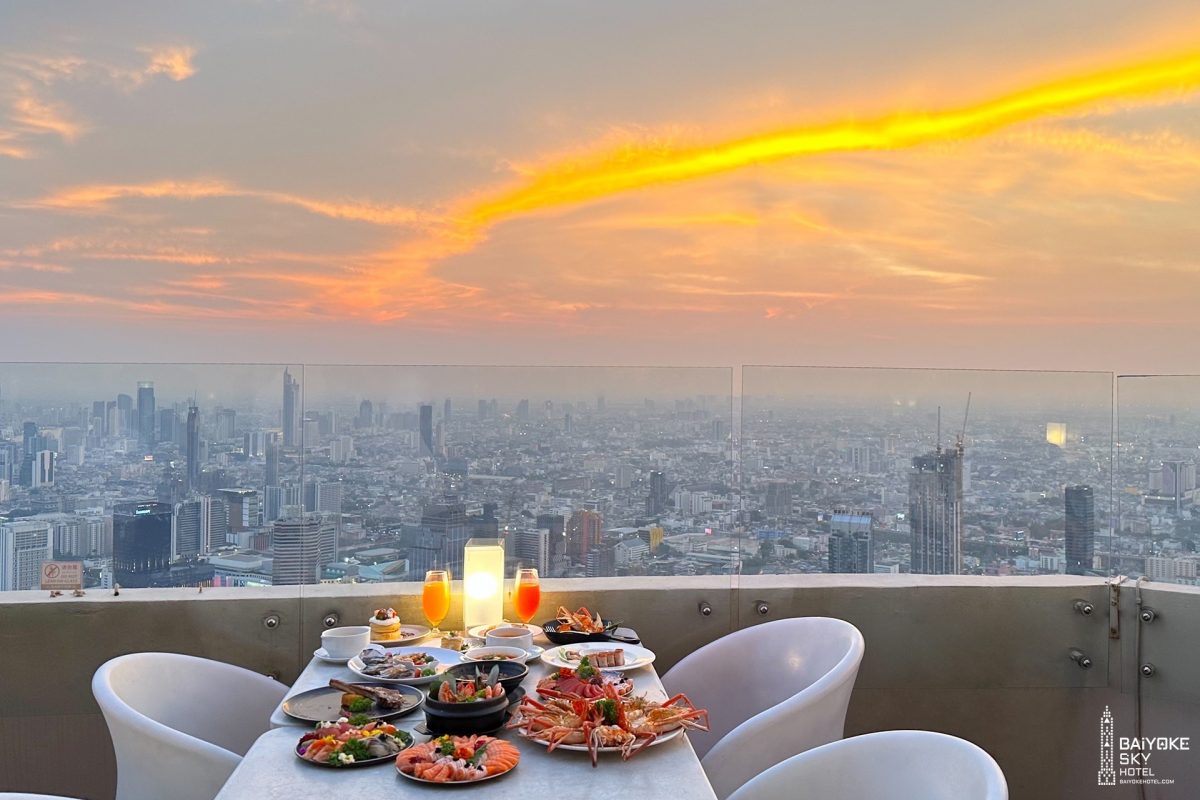 Experience breathtaking views of the Bangkok skyline from the exclusive Bangkok Balcony @Sky Box. Perched high above the city, this outdoor oasis offers foreign tourists a unique and unforgettable dining experience, where they can savor delicious Thai cuisine while taking in panoramic vistas of the bustling metropolis below. With a perfect blend of luxury, comfort, and awe-inspiring sights, Bangkok Balcony @Sky Box promises to be a highlight of any visitor's trip to the city.
Exclusively for ONESIAM Tourist Card holders only! Show or Register ONESIAM Tourist Card to get a special price from Monday – Thursday (1,650* baht from 1,800 baht) and Friday- Sunday (1,999* baht from  2,200 baht)
Hop-On Hop-Off Tour Bus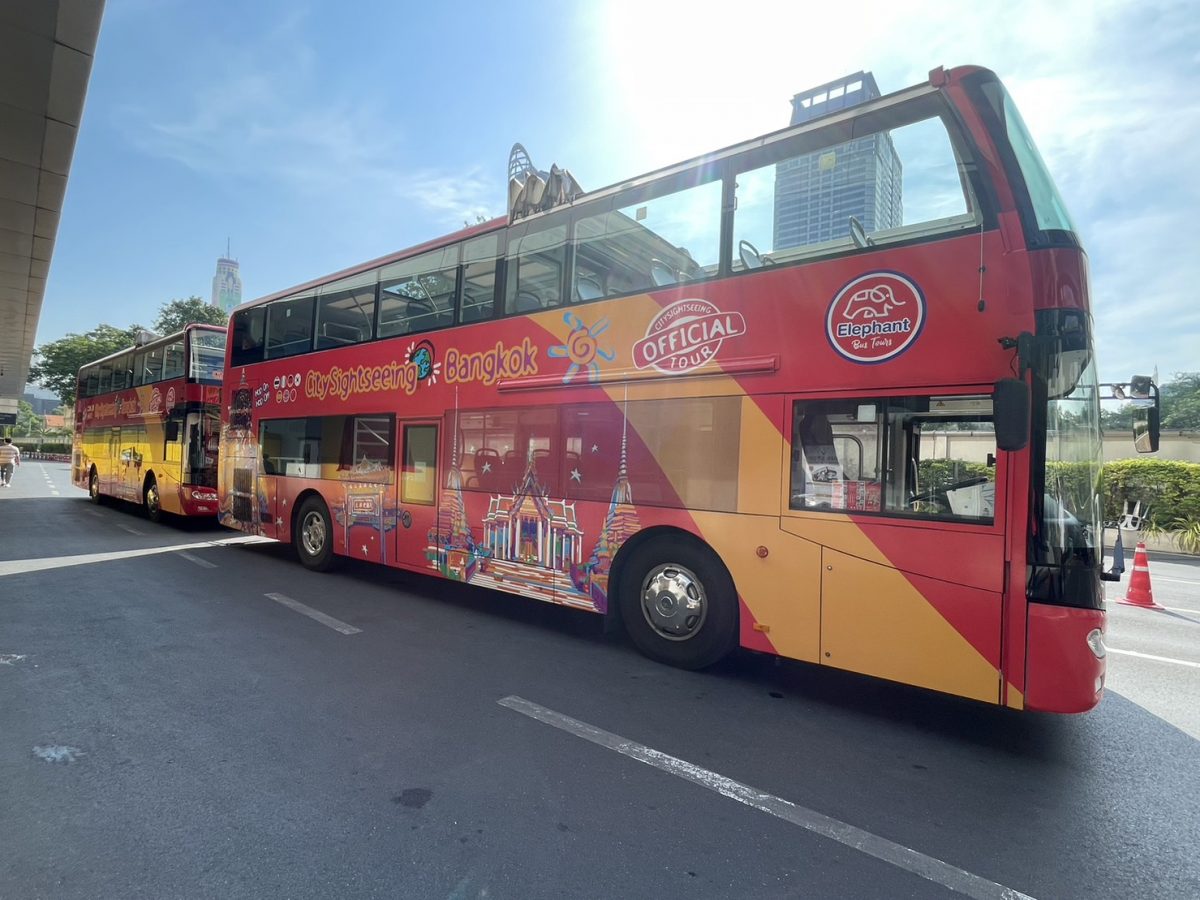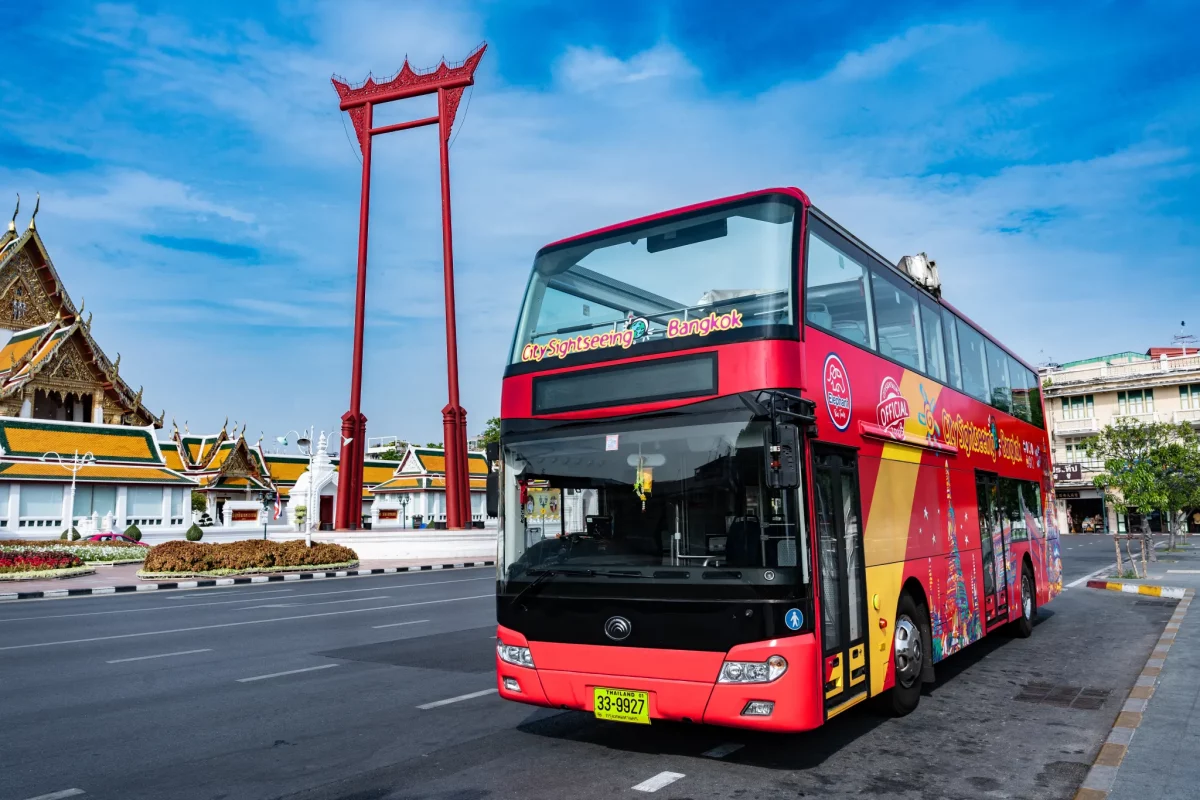 Explore the vibrant city of Bangkok at your own pace with the Hop-On Hop-Off Tour Bus. This convenient and flexible sightseeing experience allows foreign tourists to hop on and off at various iconic landmarks and attractions, ensuring a hassle-free way to discover the city's rich cultural heritage, bustling markets, and stunning temples. With informative multilingual audio guides on board, visitors can immerse themselves in the city's history and diverse culture while enjoying the comfort and convenience of this guided tour.
Plus! Special Privilege for ONESIAM Tourist Card Members! Get free 100 baht discount for customers who purchase the ticket at the service counter at Siam Paragon, G Floor only during 16 June 2023 – 15 September 2023*  
Rajadamnern Muay Thai Stadium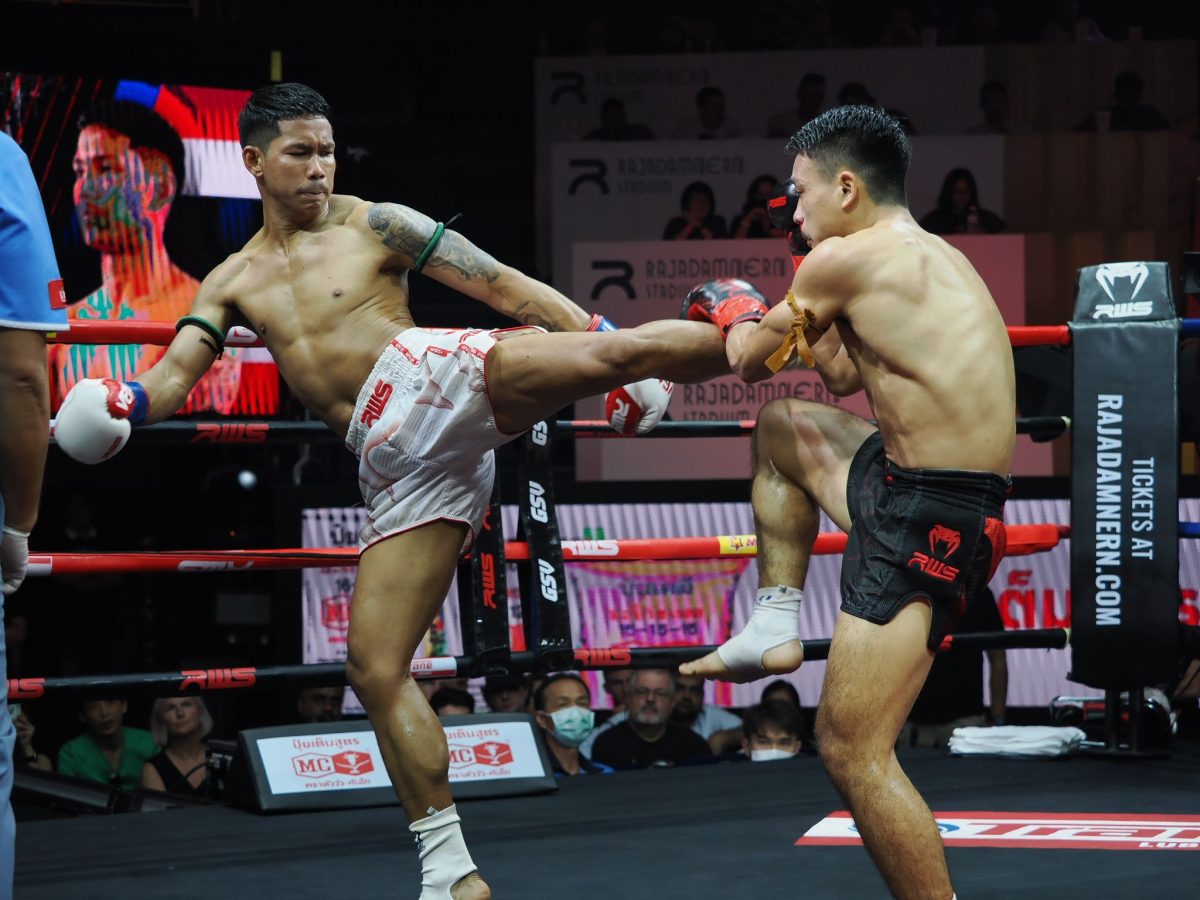 Experience the heart-pounding excitement of authentic Muay Thai at Rajadamnern Muay Thai Stadium, a must-visit destination for foreign tourists seeking a thrilling cultural experience. With its rich history and tradition dating back over 70 years, this iconic stadium showcases the skills of talented fighters in intense battles, providing visitors with an adrenaline-fueled evening of entertainment and a glimpse into the revered art of Thai boxing. And be a part of this thrilling experience as well as enjoy special discounts and privileges with your ONESIAM Tourist Card to get 10% off on all types of tickets*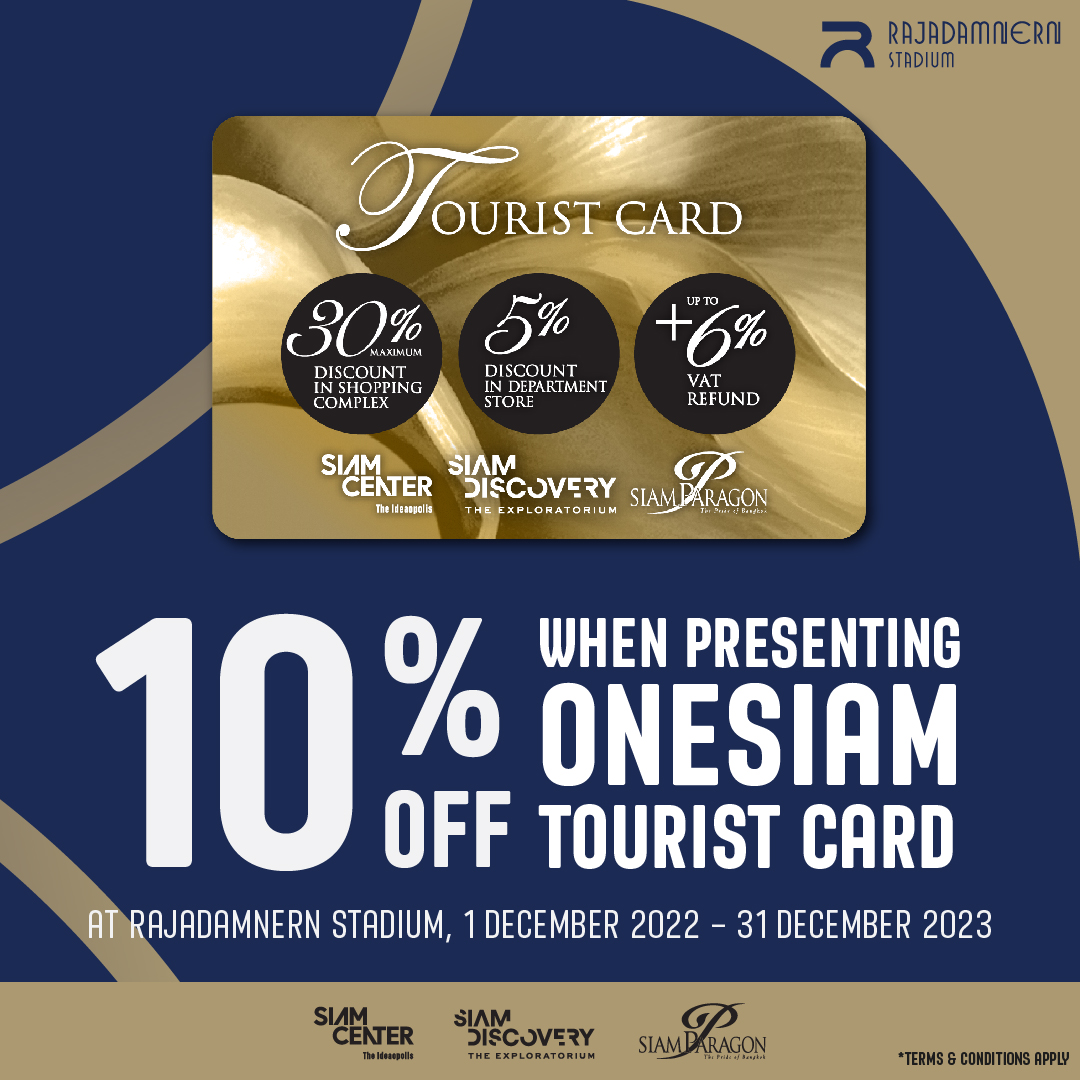 BACC: Bangkok Art and Culture Centre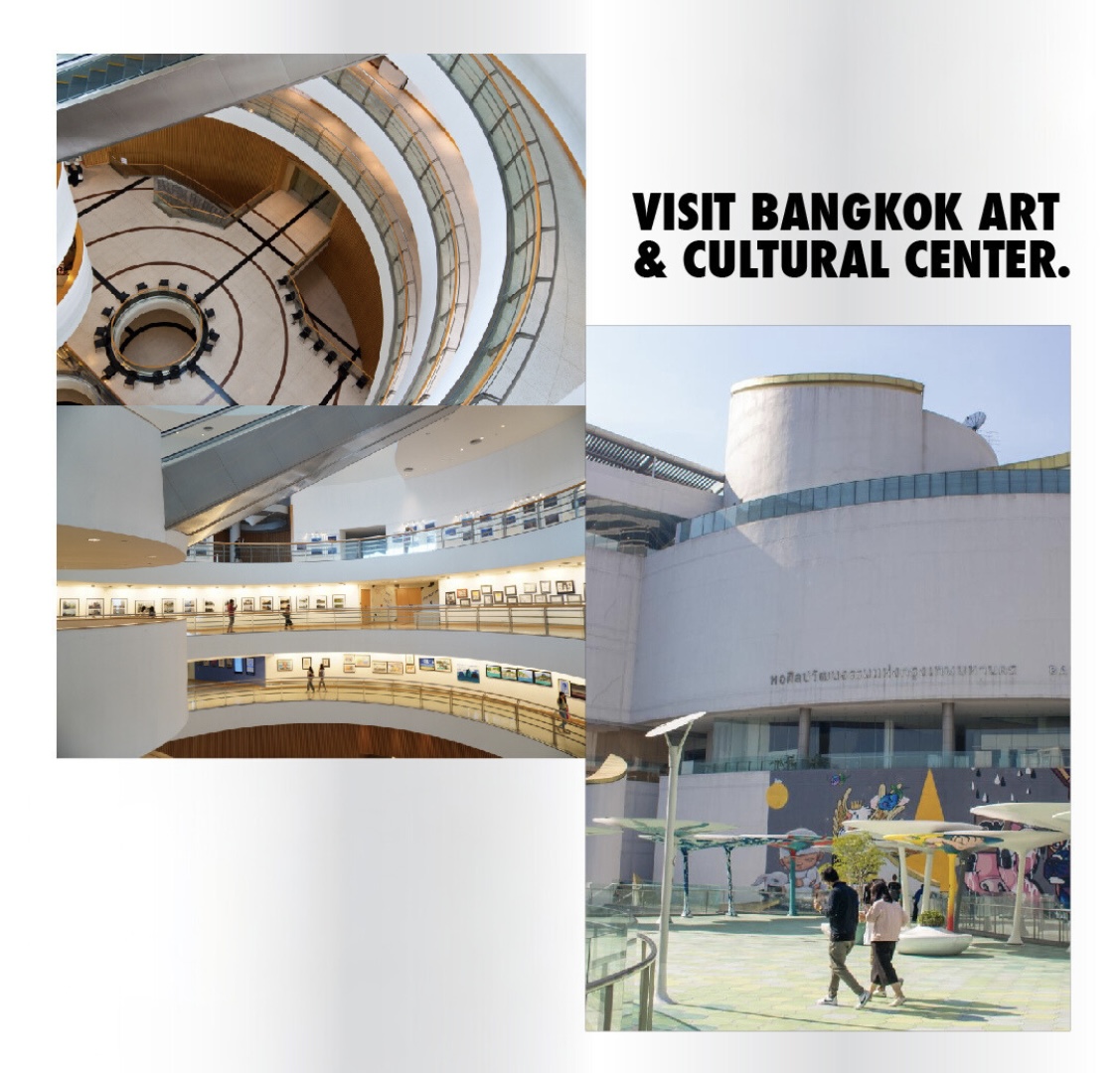 BACC is a vibrant hub for art enthusiasts and cultural lovers in the heart of Bangkok. With its modern architecture, the center hosts a diverse range of contemporary art exhibitions, performances, workshops, and events, providing a platform for both local and international artists to showcase their creativity and talent.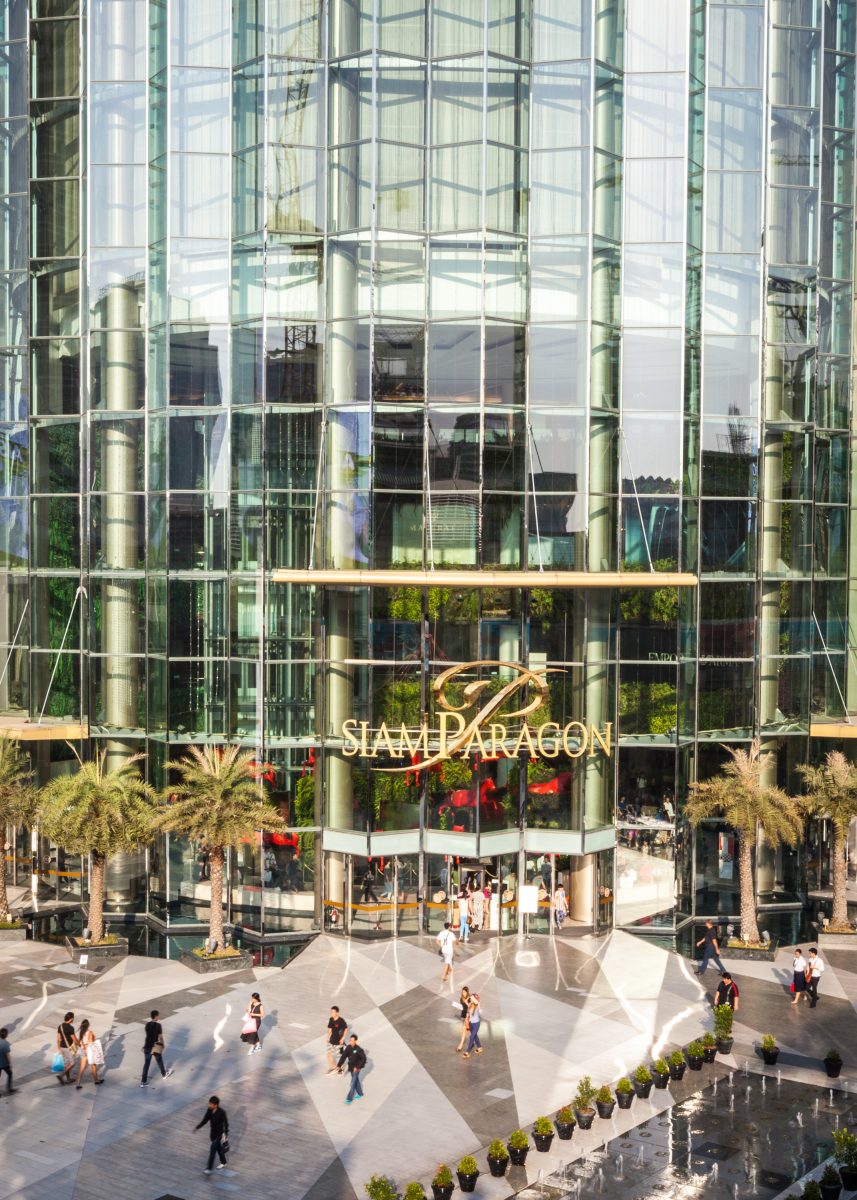 *T&C Apply. Click for more information: http://bit.ly/2qX8D5O