Discover a world-class dining center at ONESIAM (Siam Paragon, Siam Center, and Siam Discovery) with Michelin-starred restaurants and international street food. Indulge in diverse cuisines, from classic Western dishes to authentic Asian delights and delightful seafood, all set in an elegant and sophisticated atmosphere. A delightful culinary journey awaits foreign tourists!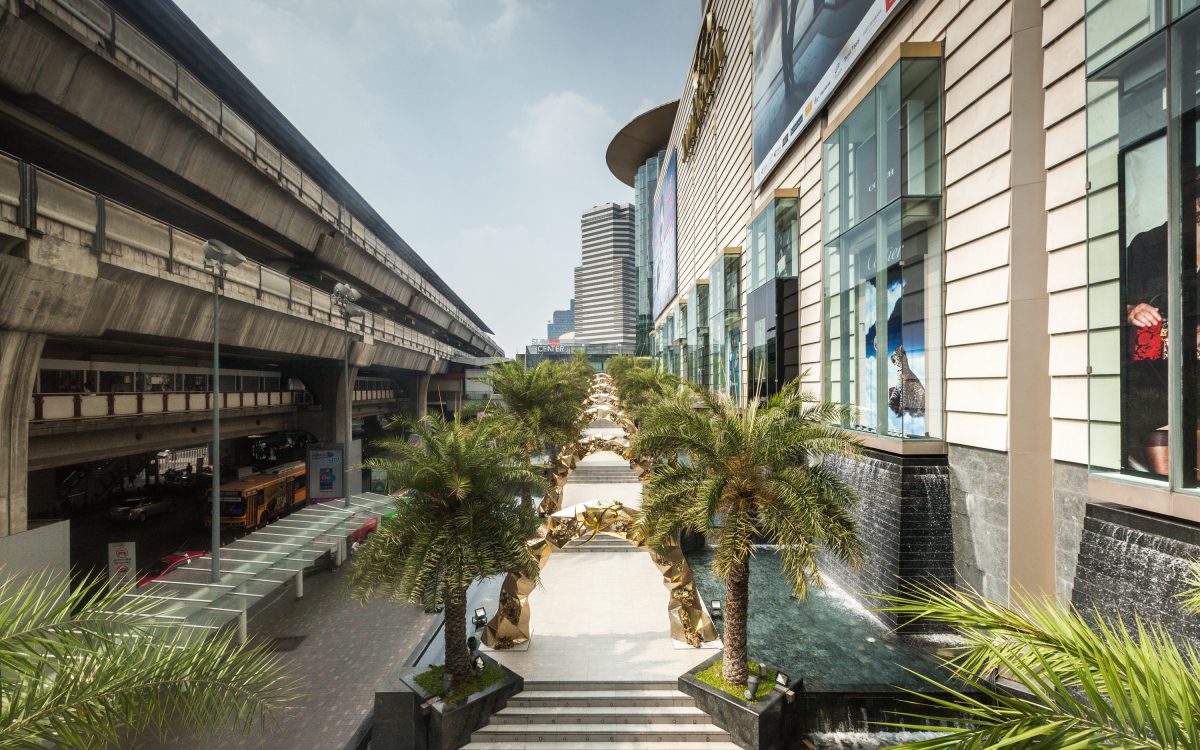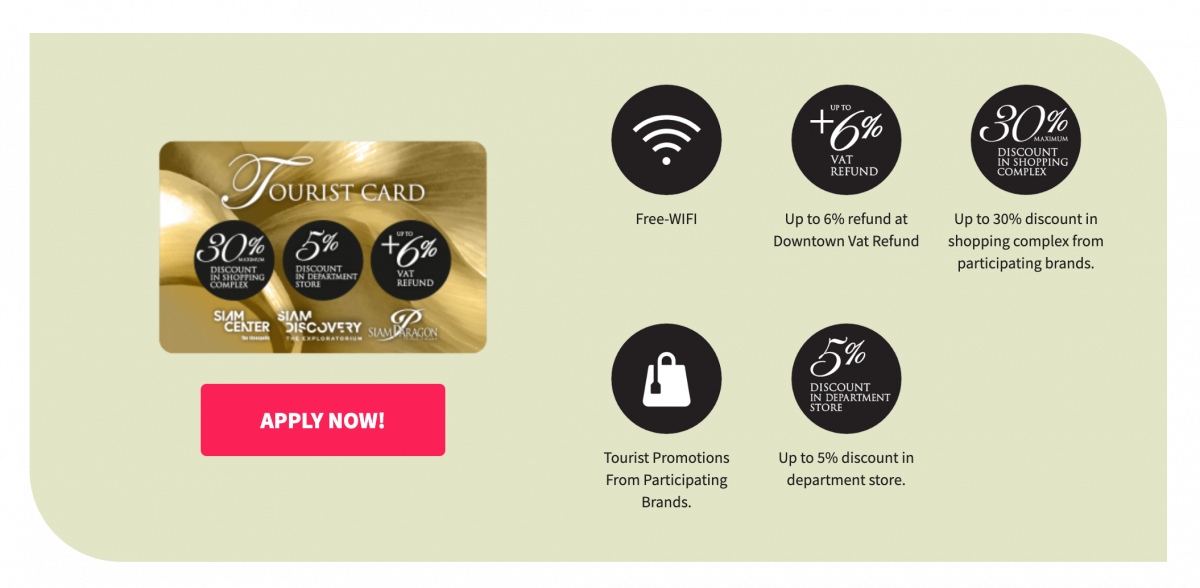 Amici, G floor, Siam Paragon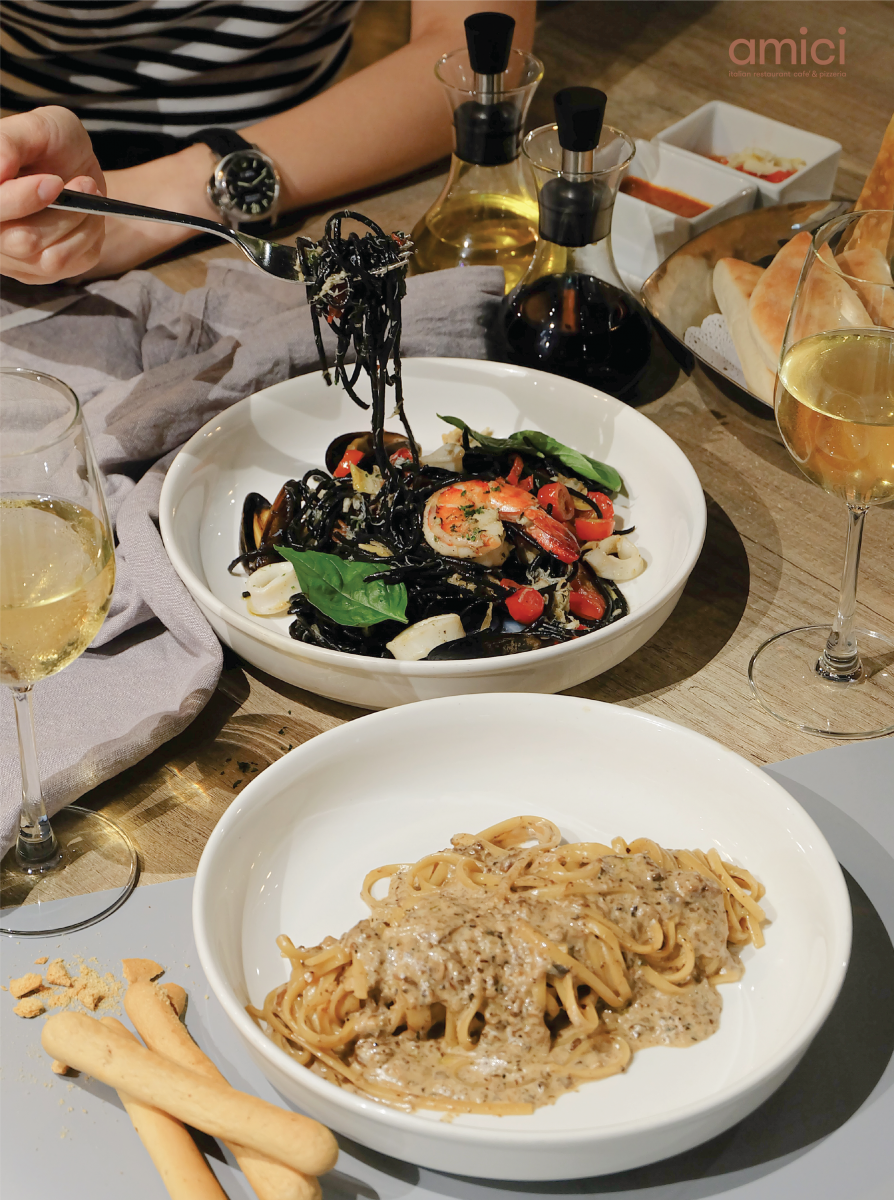 A charming Italian restaurant known for its warm and inviting atmosphere that serves up a tempting array of traditional Italian dishes, their menu is crafted with fresh ingredients and genuine flavors, making it a delightful destination for food enthusiasts seeking an authentic taste of Italy in Bangkok.
Co Limited, G floor, Siam Paragon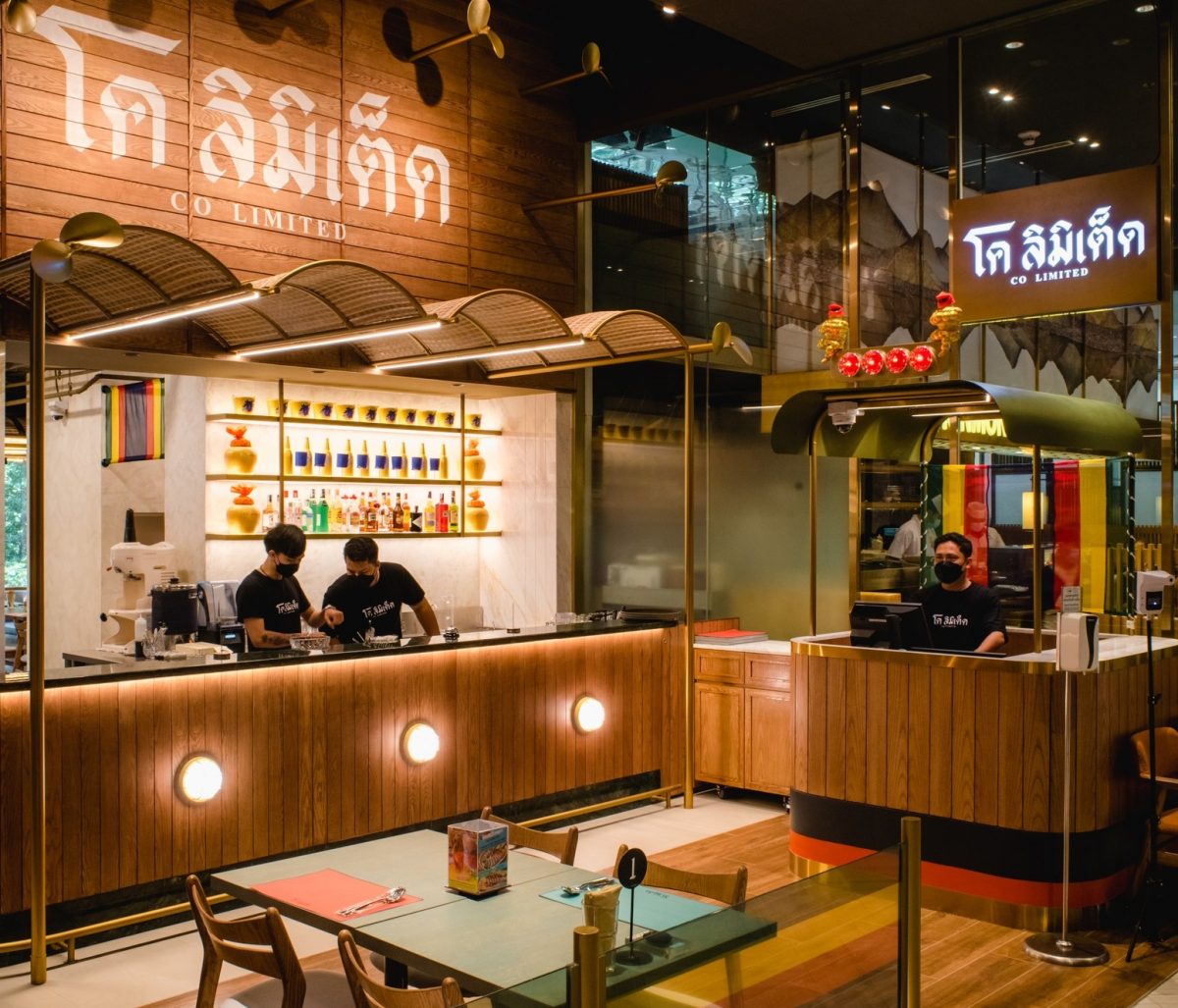 Experience a unique culinary journey on the long-tailed boat-themed restaurant, Co-Limited, at Siam Paragon. Delight in Isan cuisine with Australian beef, fresh seafood, and homemade fermented fish, all expertly crafted to enchant Thai palates. Immerse in a captivating ambiance as you savor exquisite flavors and discover delightful cocktails. Exciting promotions await you on this culinary adventure!
WISDOM INTERNATIONAL BUFFET, 4th floor, Siam Paragon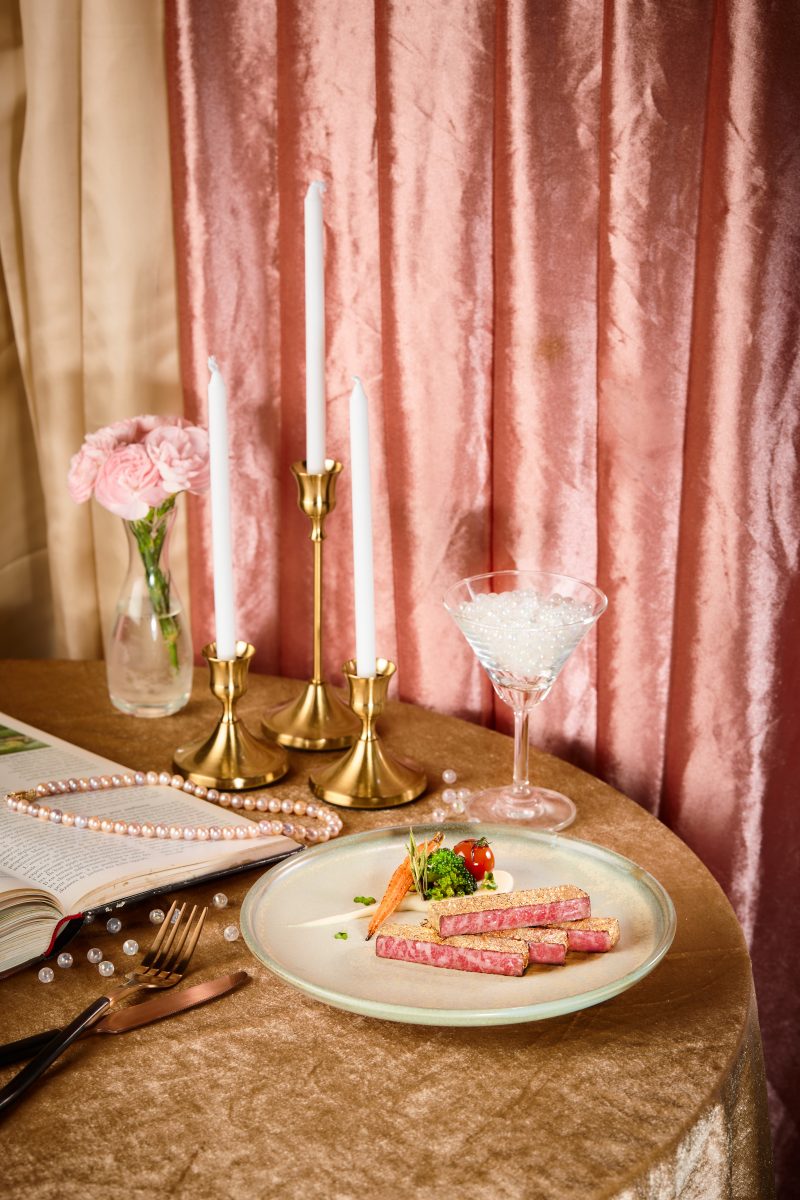 A lavish culinary haven offering an extensive buffet spread with diverse international cuisines. From delectable Asian specialties to tantalizing Western delights, this restaurant promises a feast for the senses. It is a popular choice for those looking to indulge in various flavors under one roof.
JUMBO Seafood, G floor, Siam Paragon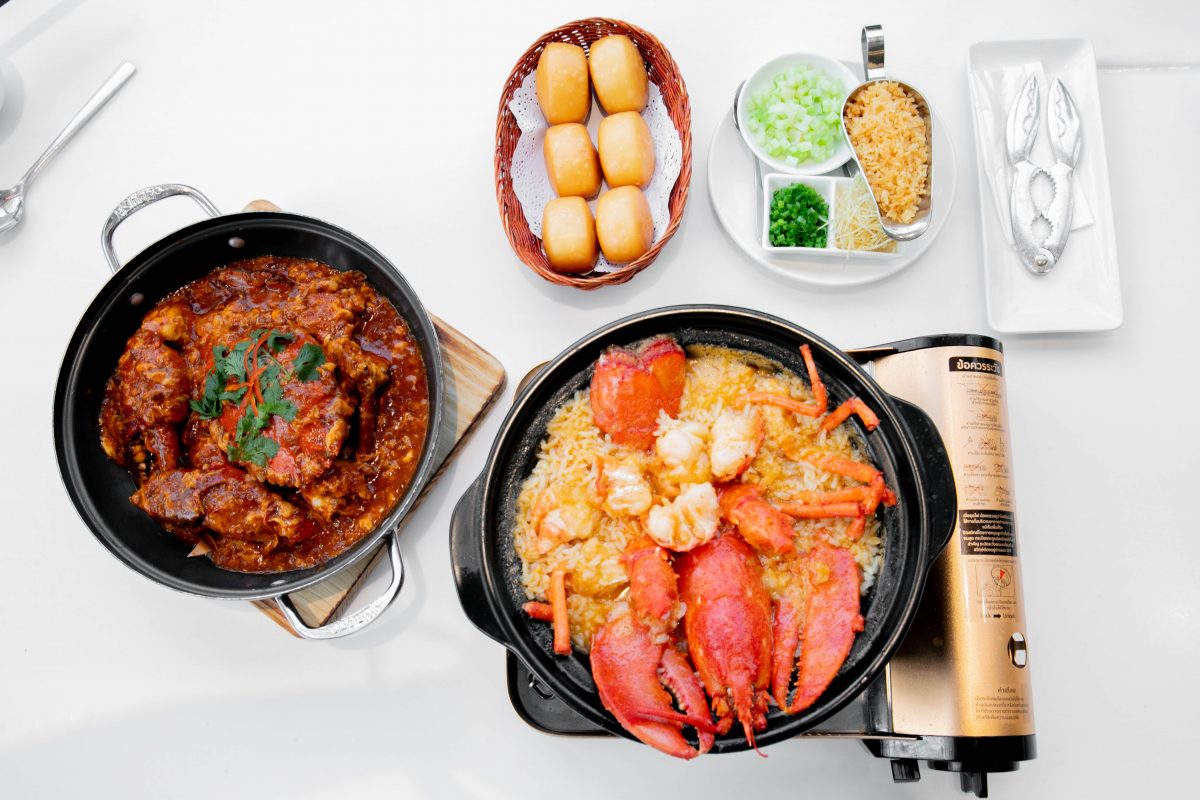 Are you craving seafood? Look no further than JUMBO Seafood. This Singaporean seafood restaurant is famous for its fresh ingredients and authentic flavors. Indulge in the iconic chili crab or succulent black pepper prawns for an unforgettable dining experience.
TWG Tea, G floor, Siam Paragon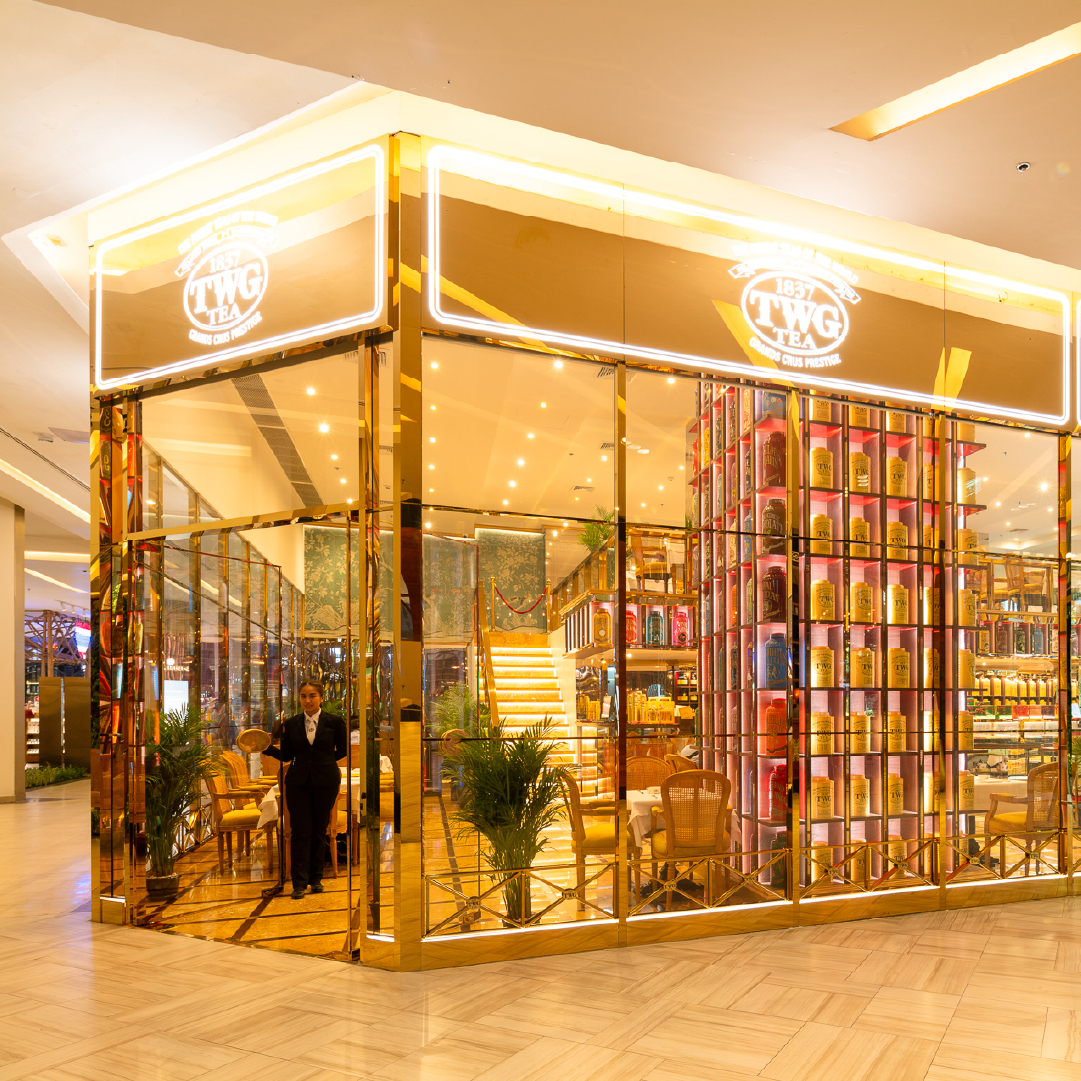 TWG Tea, a luxurious tea salon that promises a delightful and indulgent experience for tea connoisseurs. With an extensive selection of premium teas from around the world and exquisite pastries and desserts, TWG Tea provides foreign tourists with an elegant setting to relax and savor the art of tea appreciation in the heart of Bangkok's shopping district.
NARA Thai Cuisine, G floor, Siam Paragon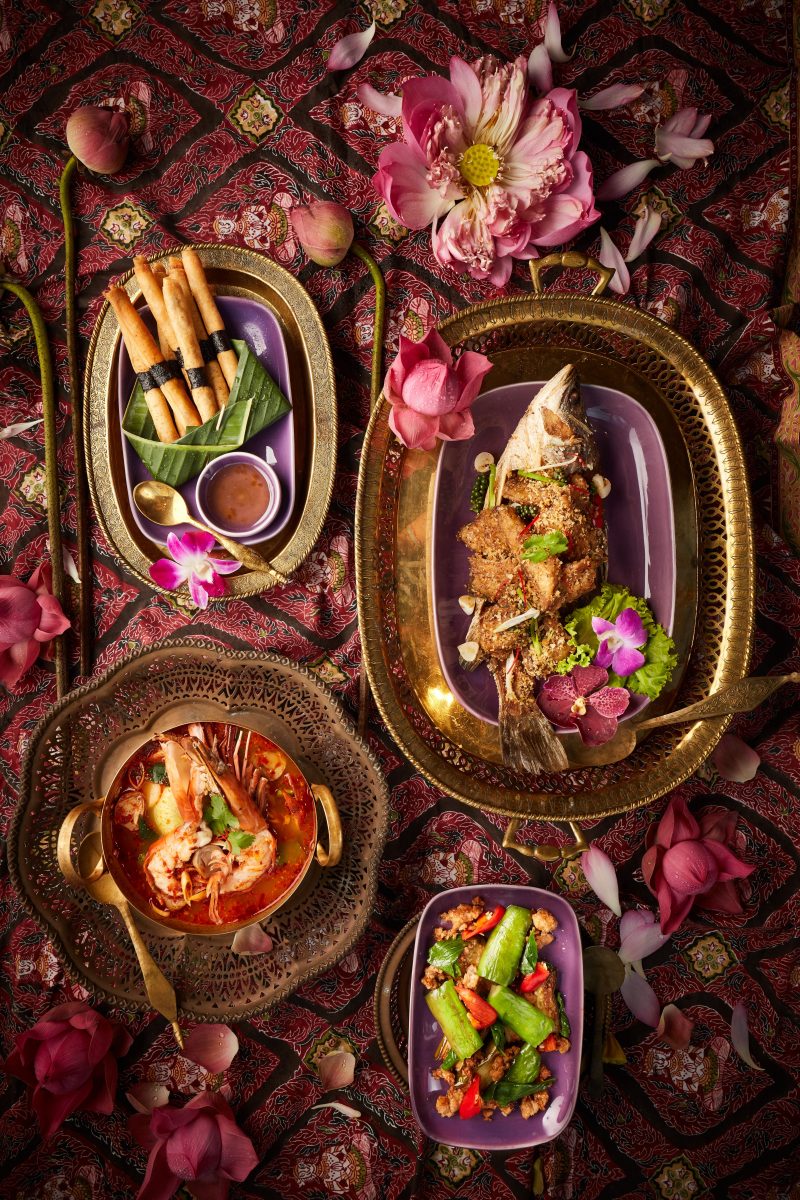 For a taste of authentic Thai cuisine, NARA Thai Cuisine is a must-visit. From traditional dishes like Pad Thai and Tom Yum Goong to lesser-known regional delicacies, NARA offers an extensive menu showcasing Thailand's rich and diverse flavors.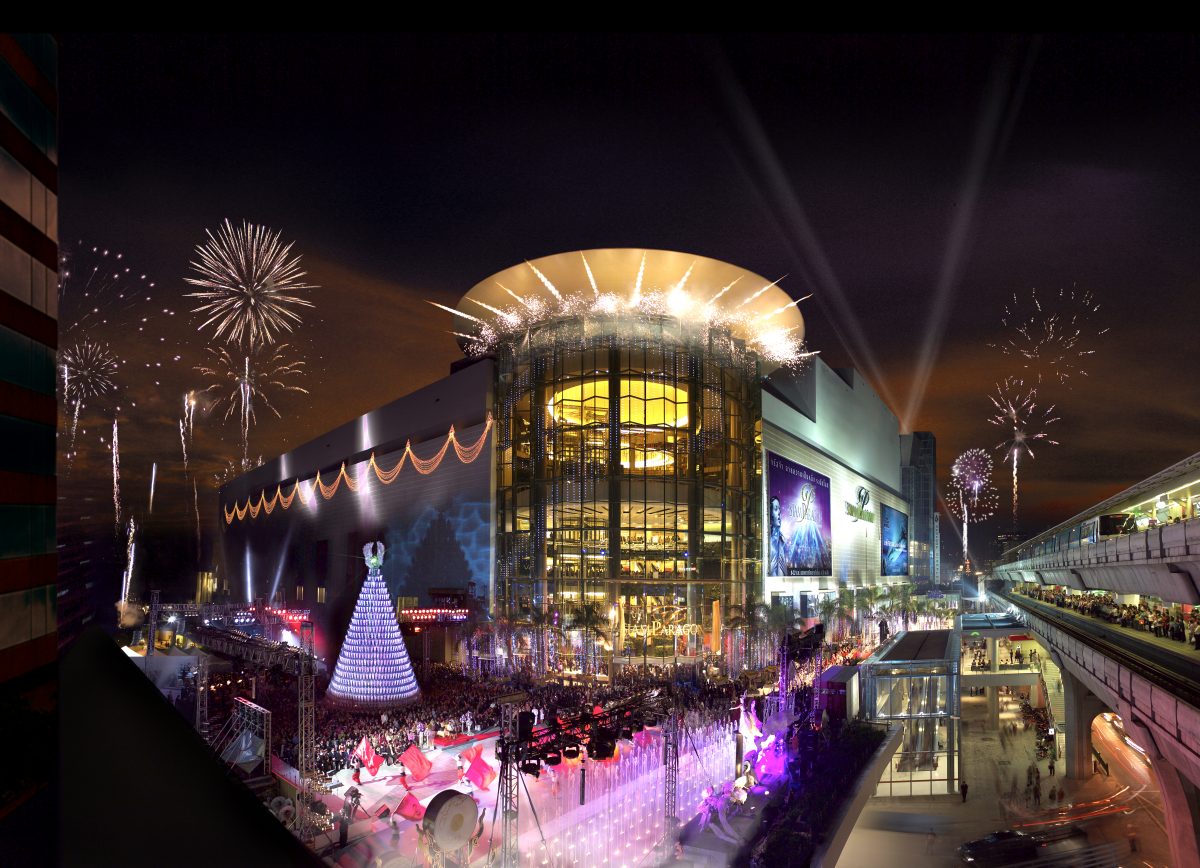 Four Seasons Chinese Restaurant, G floor, Siam Paragon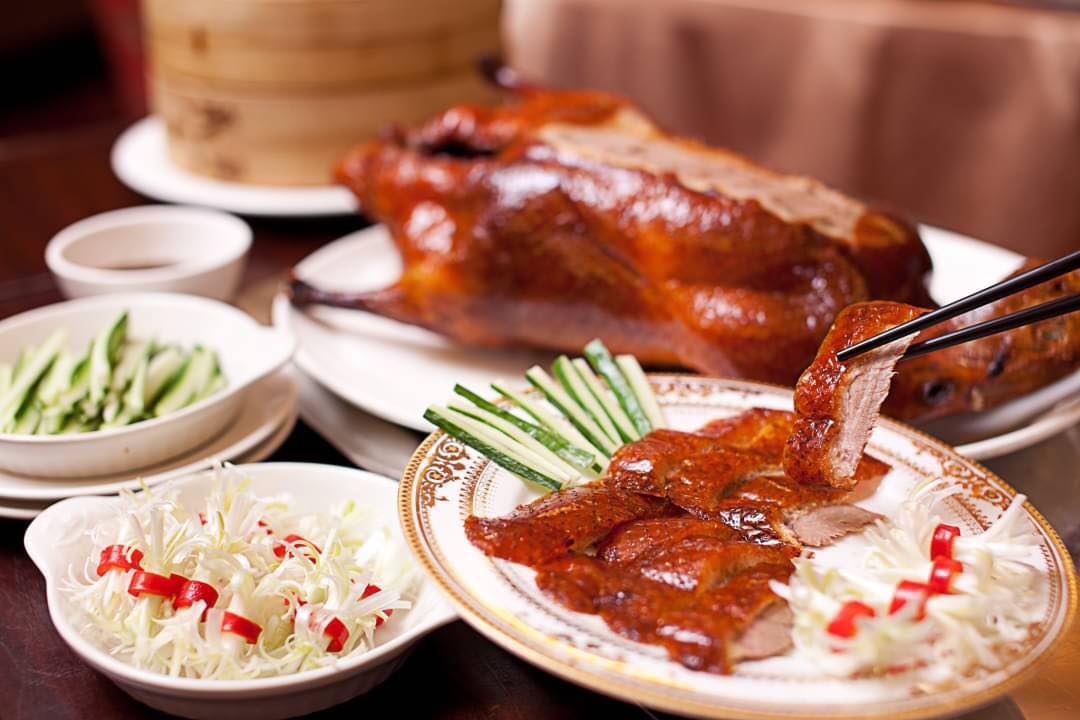 Indulge in an authentic Chinese culinary journey at FOUR SEASONS CHINESE RESTAURANT in Siam Paragon. With its elegant ambiance and a wide array of delectable dishes curated by skilled chefs, this restaurant offers foreign tourists a memorable dining experience that showcases the rich and diverse flavors of Chinese cuisine right in the heart of Bangkok's premier shopping destination. From traditional dim sum to exquisite Peking duck, FOUR SEASONS promises to satisfy both the adventurous foodie and the discerning palate.
Nuatair, 2nd floor, Siam Center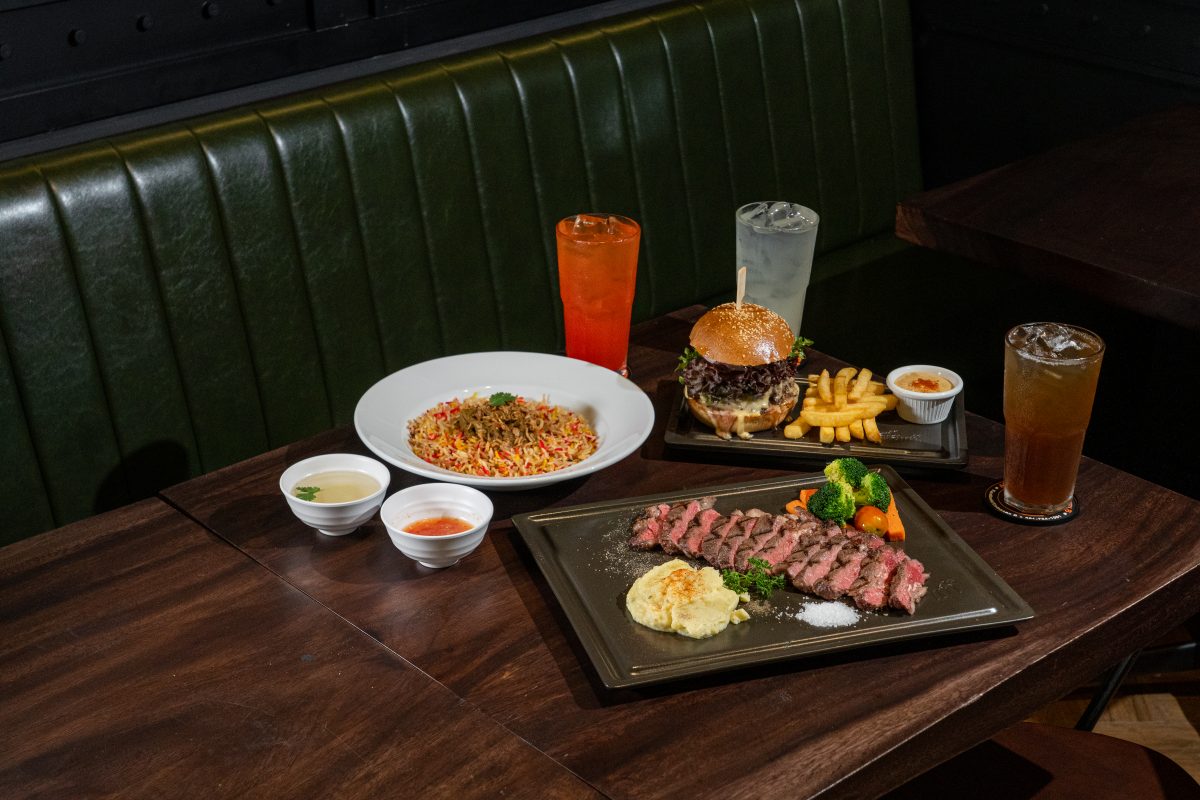 a new halal meat restaurant that is quickly gaining popularity was founded by Mr. Weerachon Sattaying, the former singer of Silly Fools, Thailand's legendary rock band. The highlight of this restaurant is the meat from Drought Master cattle imported from abroad and fattened with Thai grains for 200 days, resulting in rich meat that complements any dish, perfect for beef lovers!
Baanying Original Siam Kitchen, 2nd floor, Siam Center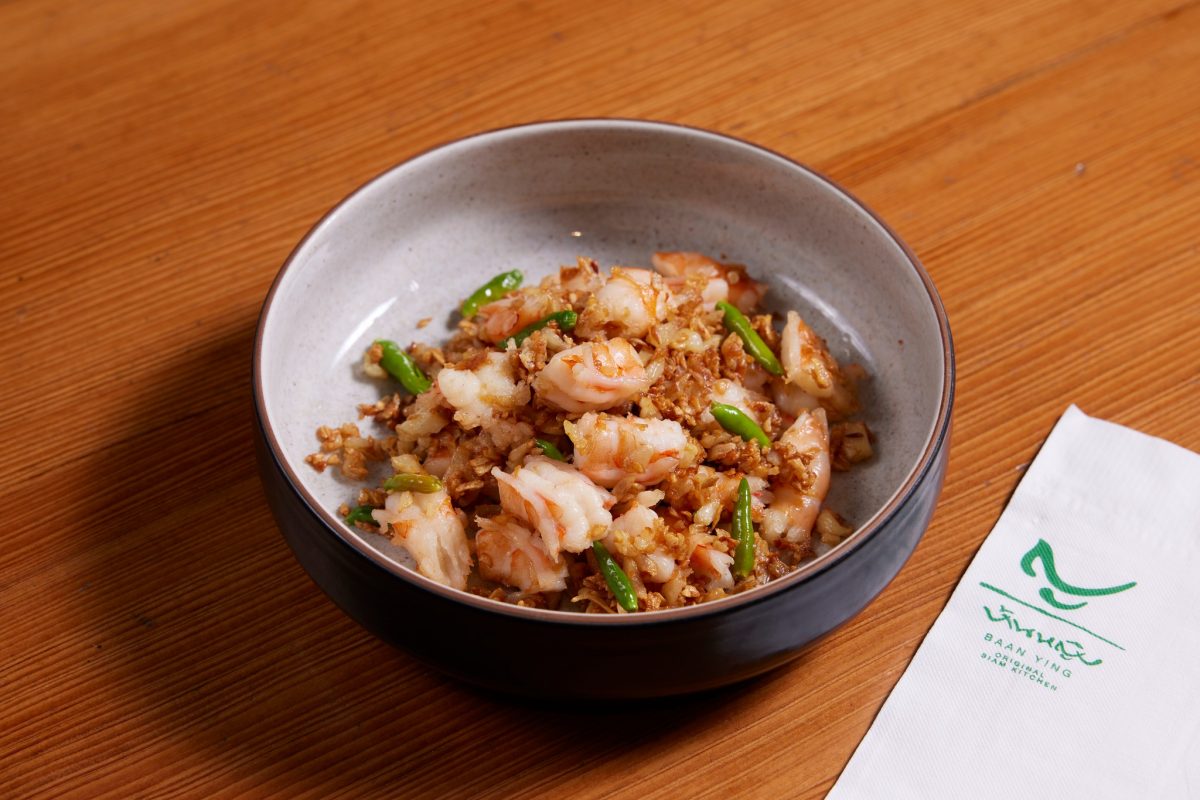 As a renowned culinary destination, this restaurant offers foreign tourists a delightful opportunity to savor traditional Thai dishes made with the freshest ingredients, capturing the true essence of Thai home-cooked meals in a warm and inviting setting. Whether it's the famous Pad Thai, aromatic Tom Yum, or delectable Mango Sticky Rice, BAAN YING promises a memorable gastronomic journey through the rich and diverse tastes of Thailand.
Greyhound Café, 1st floor, Siam Center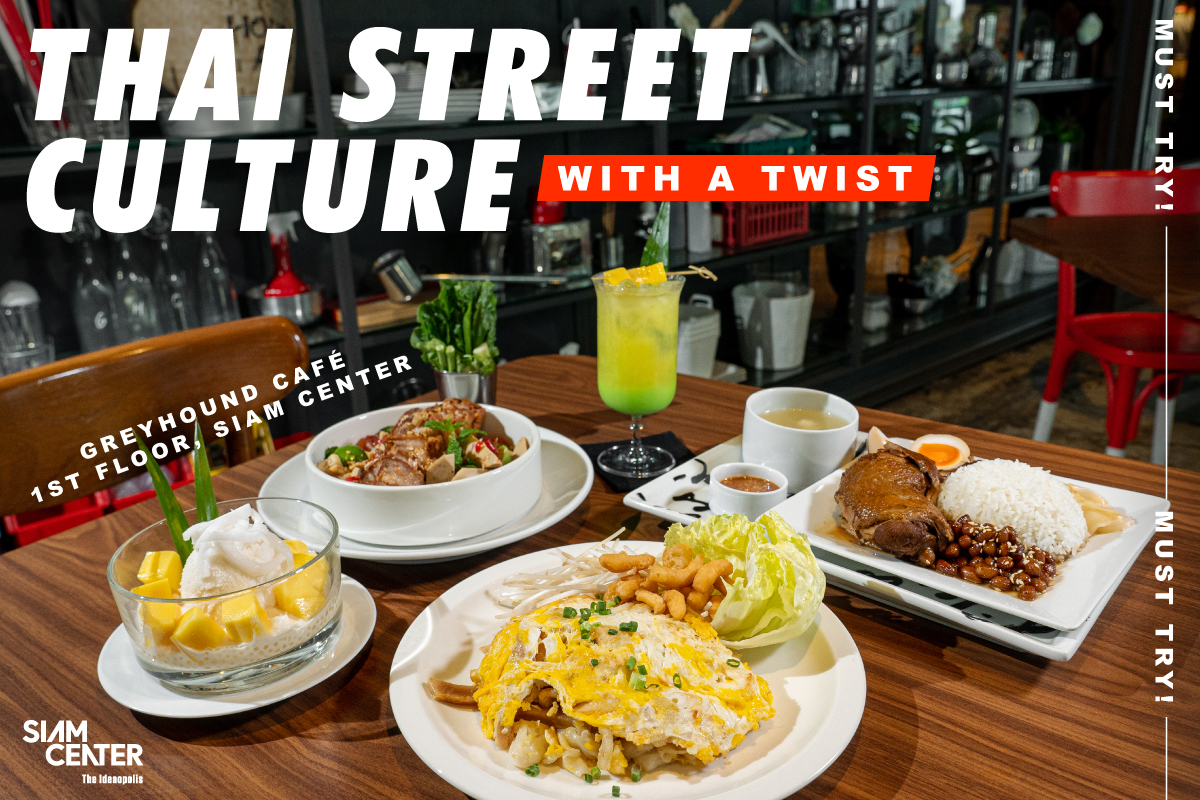 A trendy and stylish dining spot that combines Thai flavors with international influences, creating a unique and exciting culinary experience. With its contemporary ambiance and creative menu featuring signature dishes like the iconic Greyhound Fried Chicken Wings and Complicated Noodle, this restaurant appeals to foreign tourists seeking a modern twist on traditional Thai cuisine in a chic setting.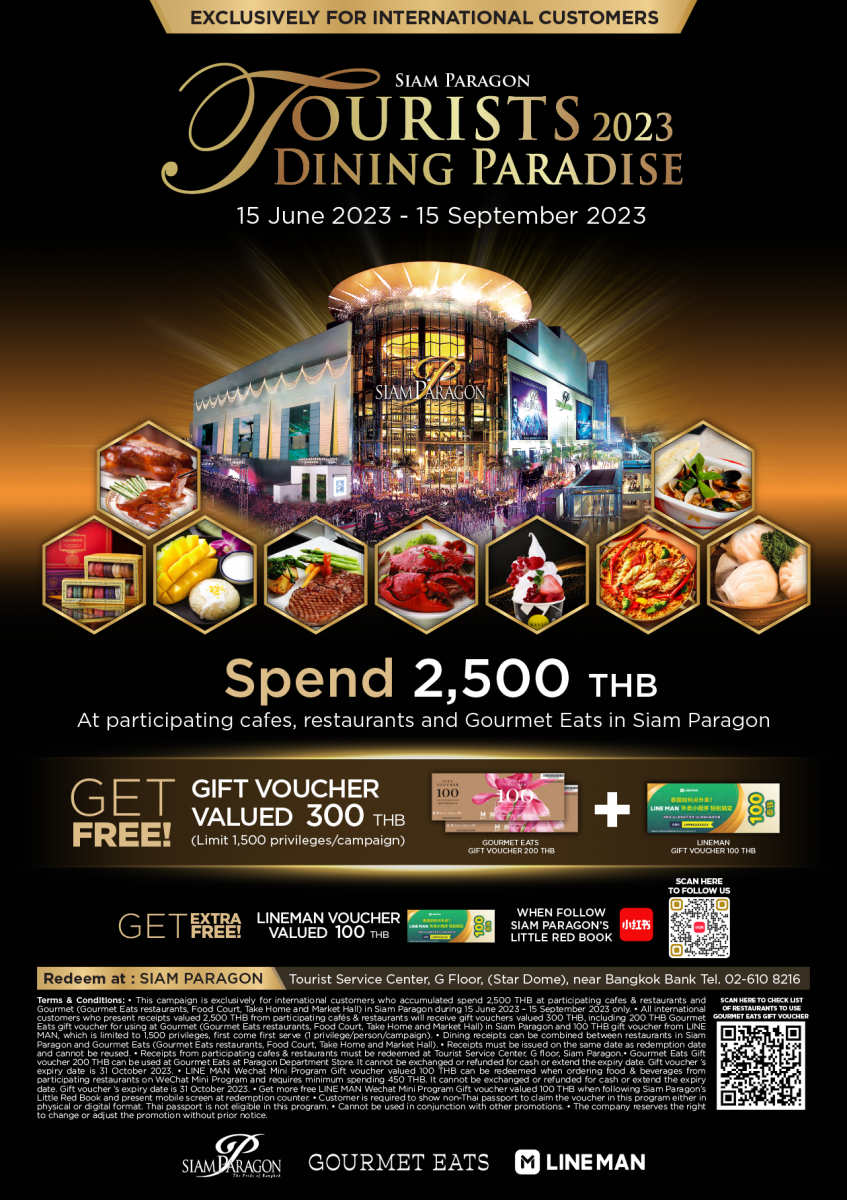 Experience a truly delightful dining experience, combining fine cuisine from around the world with a fantastic deal from Siam Paragon: Spend 2,500 baht at all cafes, restaurants and Gourmet Eats in Siam Paragon, and get free GIFT VOUCHERS Valued up to 300 THB**T&C Apply. Click for more information: http://bit.ly/2qX8D5O