Your summer food destination at Siam Paragon
Siam Paragon, located in the heart of Bangkok, is a renowned luxury shopping destination and a culinary paradise. With a wide array of international cuisines and delectable treats, it caters to the discerning palates of locals and tourists alike. This article presents a mouthwatering list of 10 must-visit restaurants and bakery shops you cannot miss when visiting Siam Paragon.
Calling all international adventurers! Unlock a world of exclusive privileges and jaw-dropping discounts of up to 30% by simply applying for the ONESIAM Tourist Card.
CLICK NOW:https://bit.ly/3CL13fq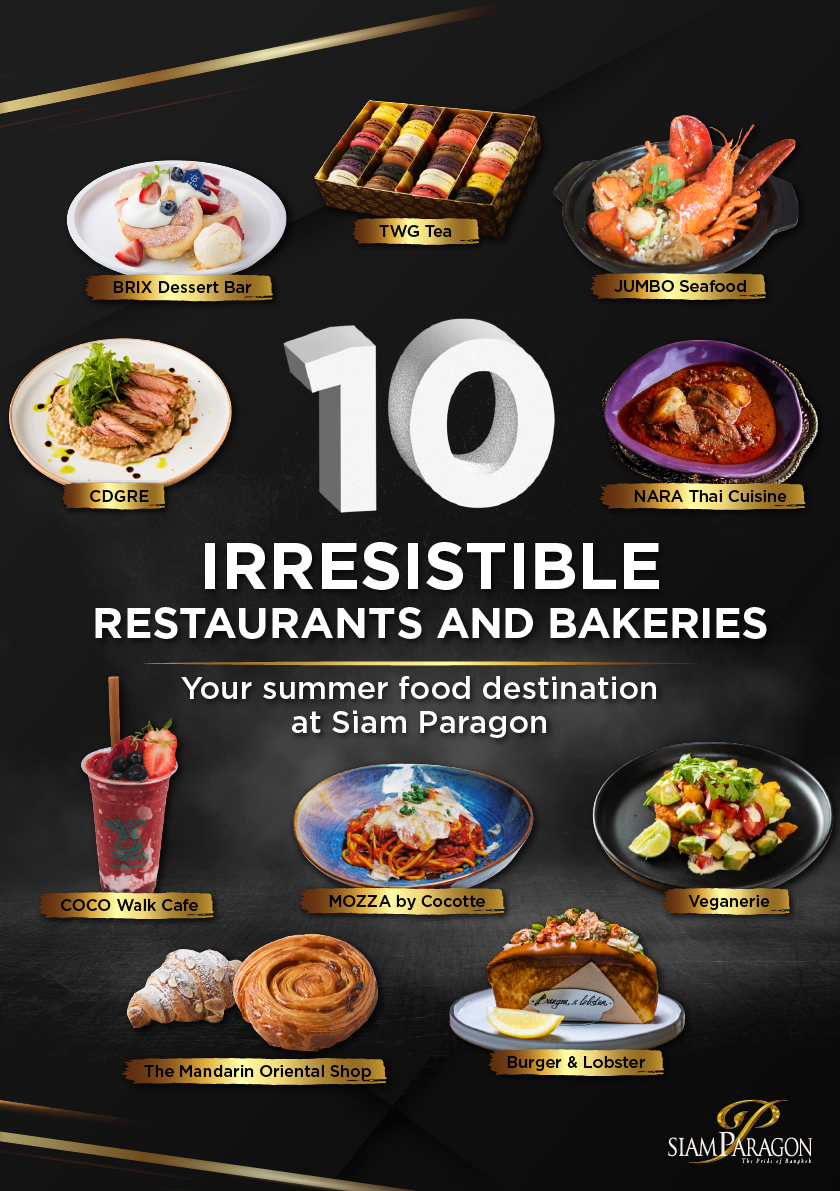 1. MOZZA by Cocotte, G Floor
Mozza by Cocotte offers delightful of Italian cuisines. This restaurant is a true gem with its cozy ambiance and innovative dishes. From their signature Truffle Taglioni to their decadent desserts, every bite at MOZZA by Cocotte is a journey of flavors and textures.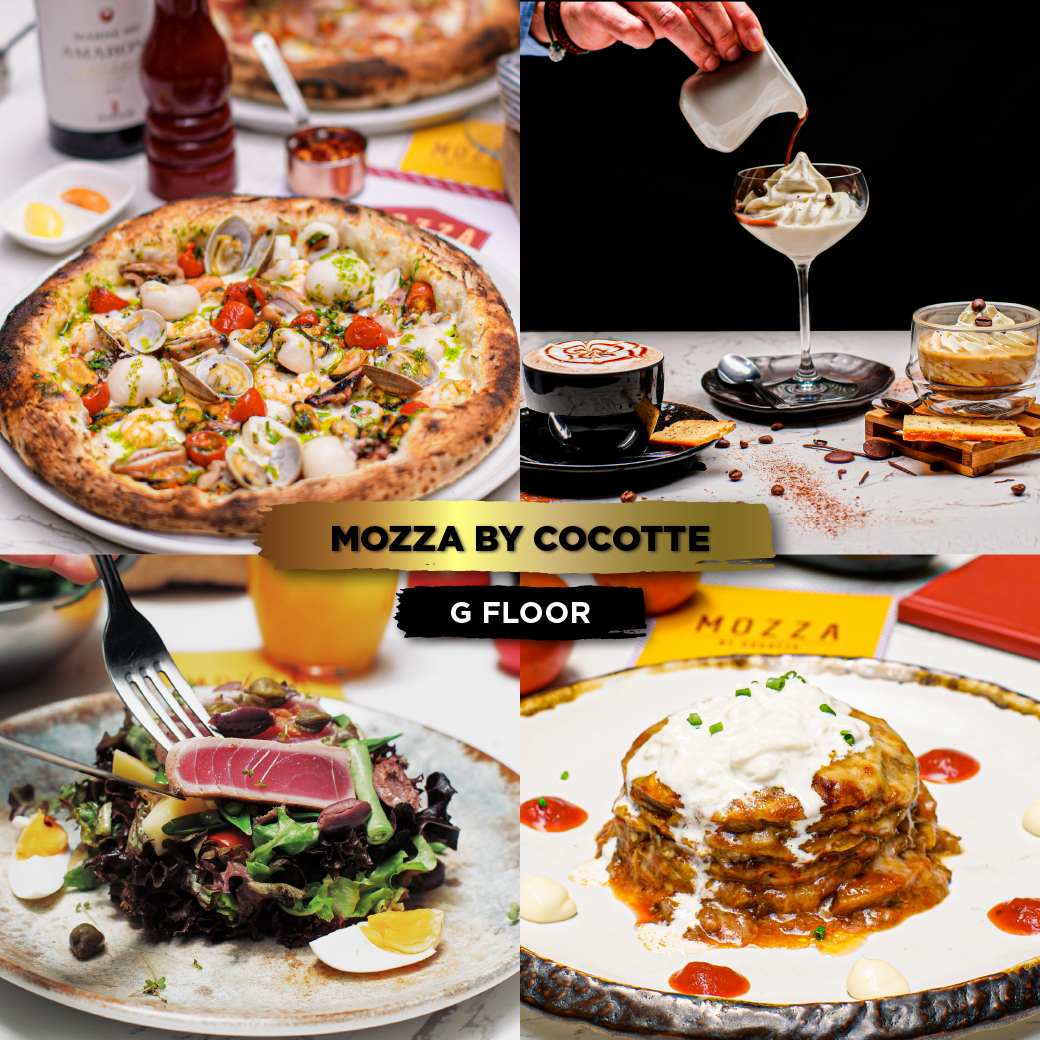 2. Burger & Lobster, G Floor
Burger &Lobster is a paradise for seafood and burger enthusiasts. Their menu features a limited selection, focusing on two main ingredients: juicy beef burgers and succulent lobsters. These dishes will tantalize your taste buds and leave you craving for more.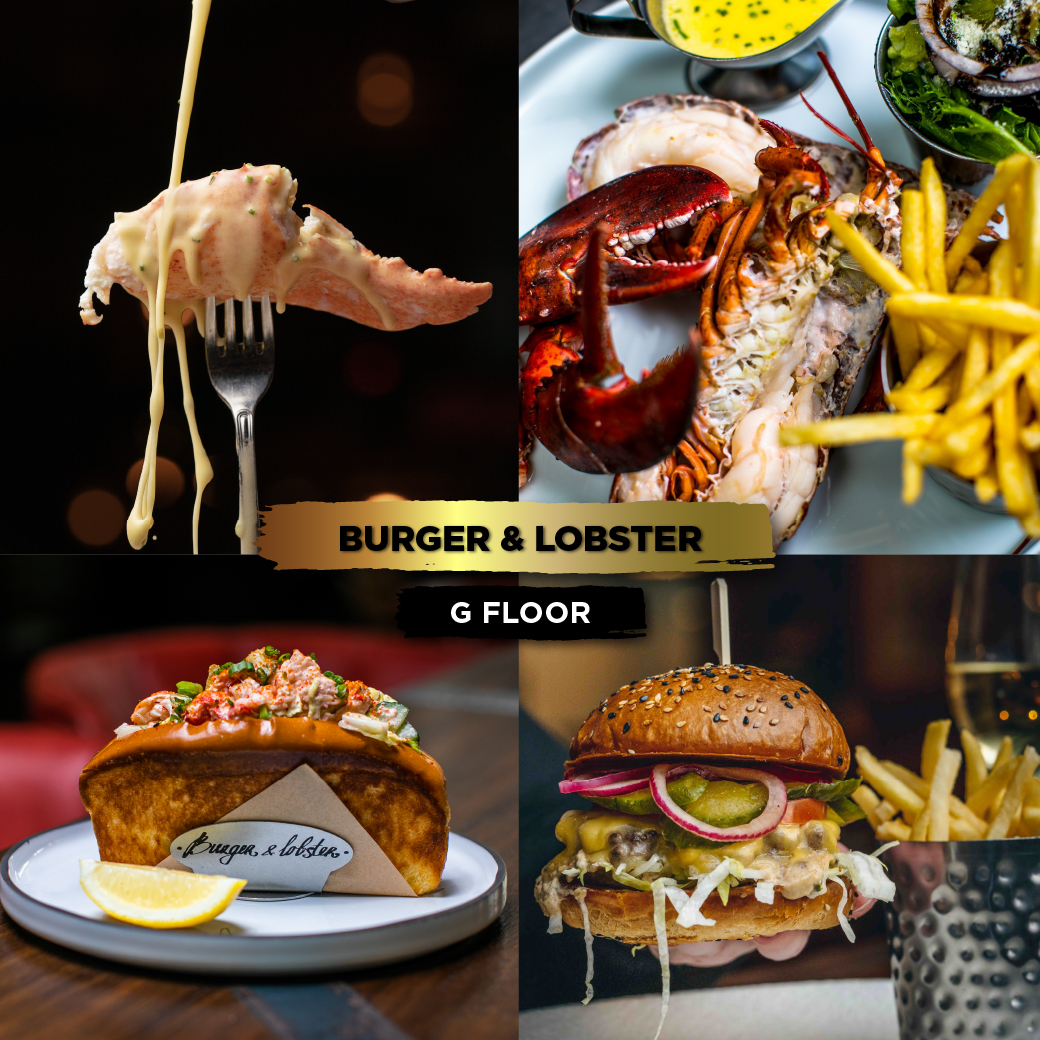 3. CDGRE, G Floor
CDGRE comes from 'Celsius Degree' where every single degree from hot to cold is used to create their menus. The lifestyle coffee shop and restaurant with the concept "Eat, Drink, Wear" serves delightful fusion cuisine and streetwear multi-brand Carnival. This eatery offers a unique blend of flavors that will surprise and delight your taste buds crafted by world-famous Michelin-star chefs.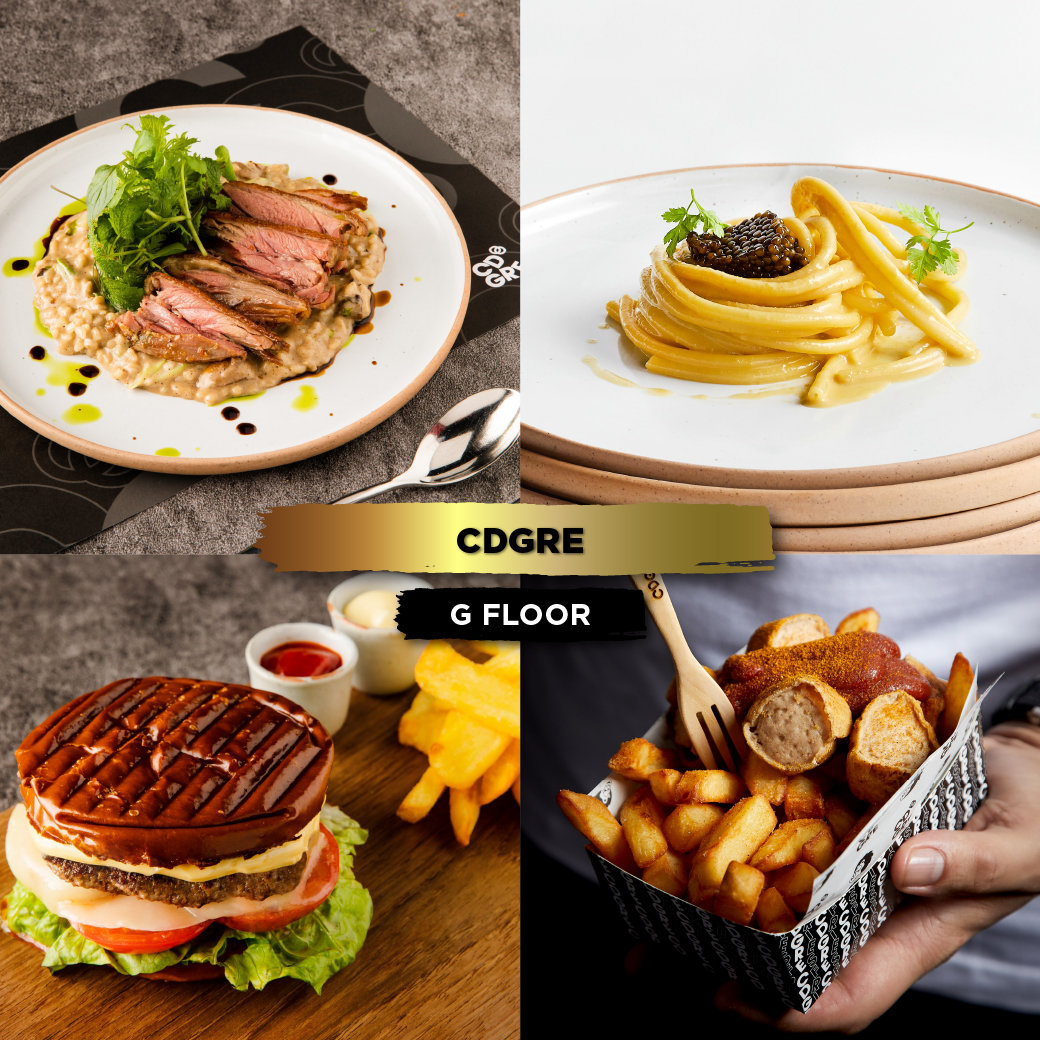 4. Veganerie, G Floor
Veganerie is a haven for plant-based food lovers. This trendy eatery serves various vegan dishes, including salads, sandwiches, burgers, and decadent desserts. With their commitment to sustainable and cruelty-free dining, Veganerie proves that vegan food can be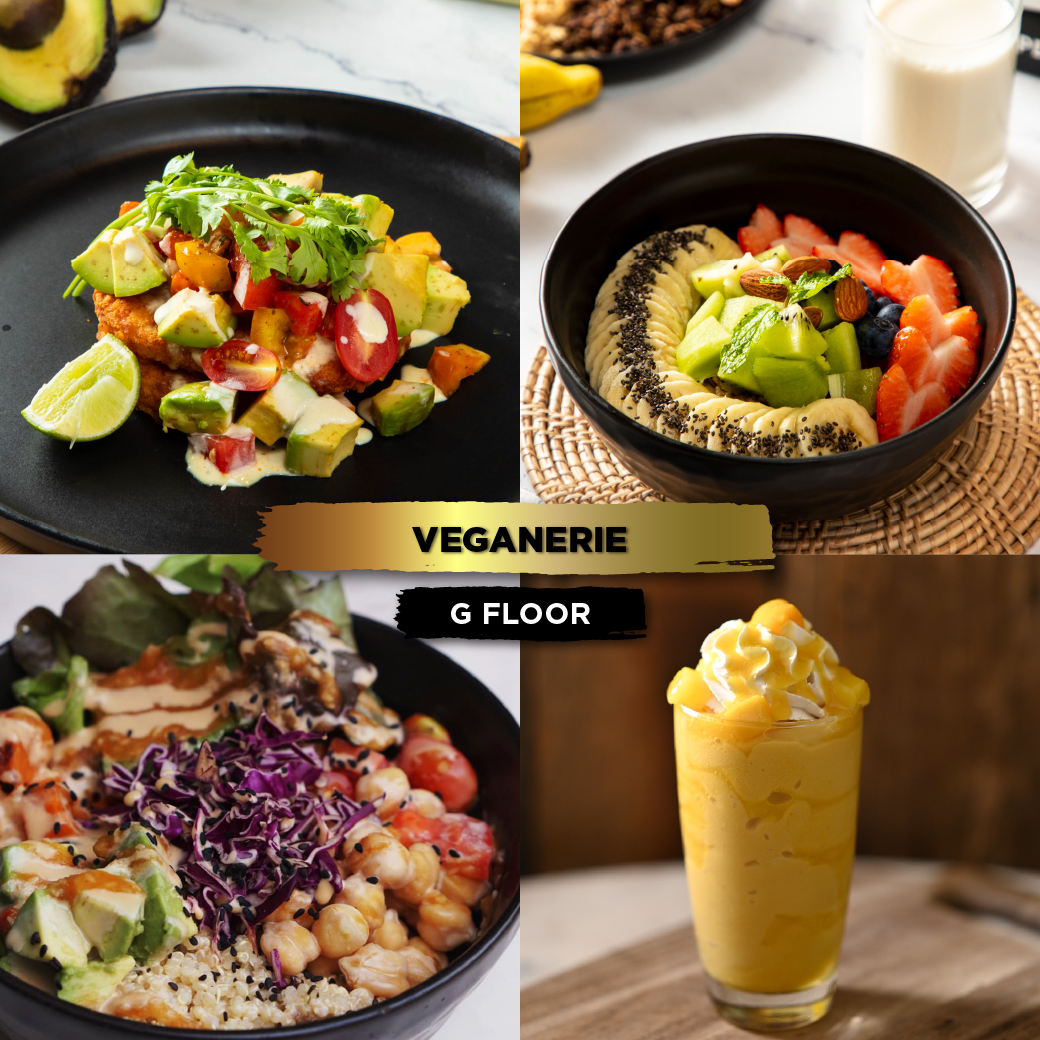 5. JUMBO Seafood, G Floor
Craving seafood? Look no further than JUMBO Seafood. This Singaporean seafood restaurant is famous for its fresh ingredients and authentic flavors. Indulge in the iconic chili crab or succulent black pepper prawns for an unforgettable dining experience.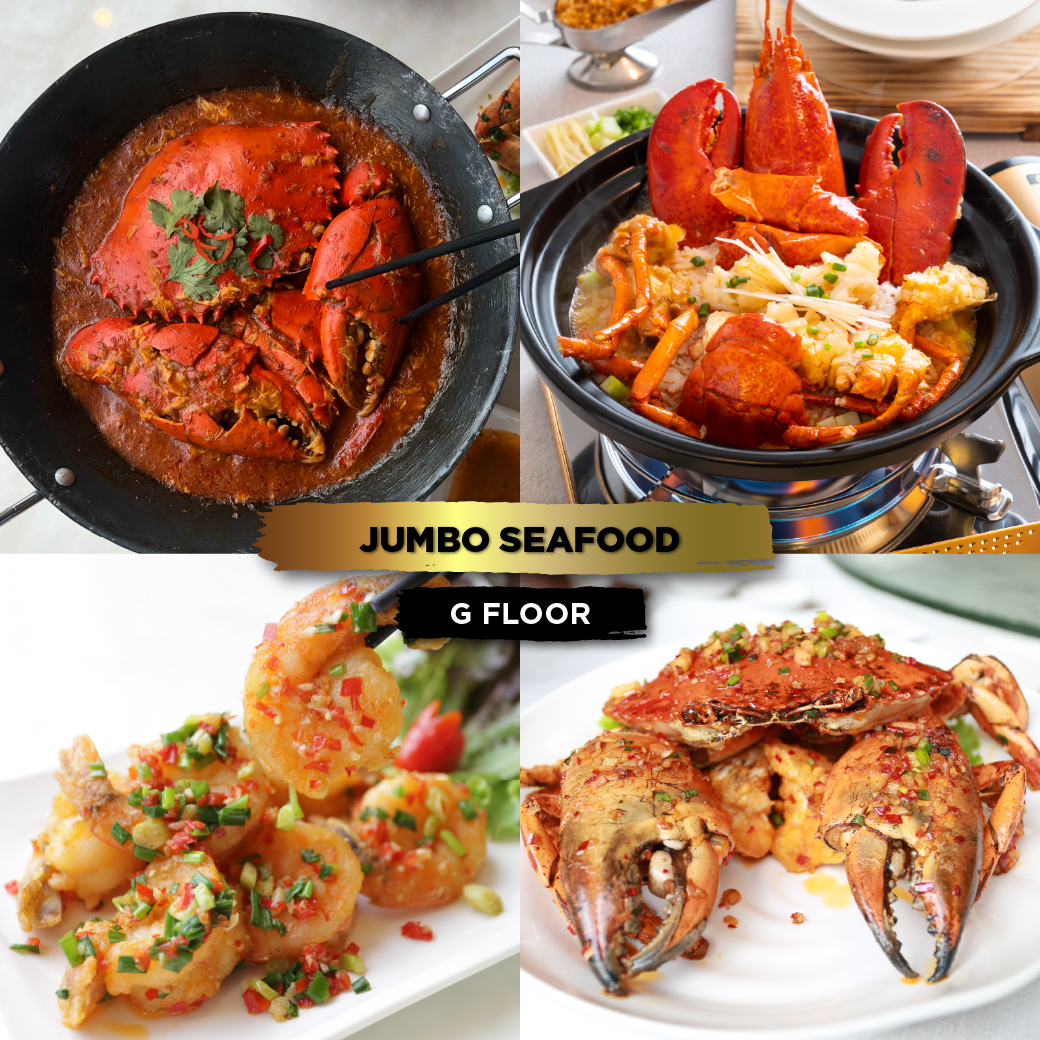 6. NARA Thai Cuisine, G Floor
For a taste of authentic Thai cuisine, NARA Thai Cuisine is a must-visit. From traditional dishes like Pad Thai and Tom Yum Goong to lesser-known regional delicacies, NARA offers an extensive menu showcasing Thailand's rich and diverse flavors.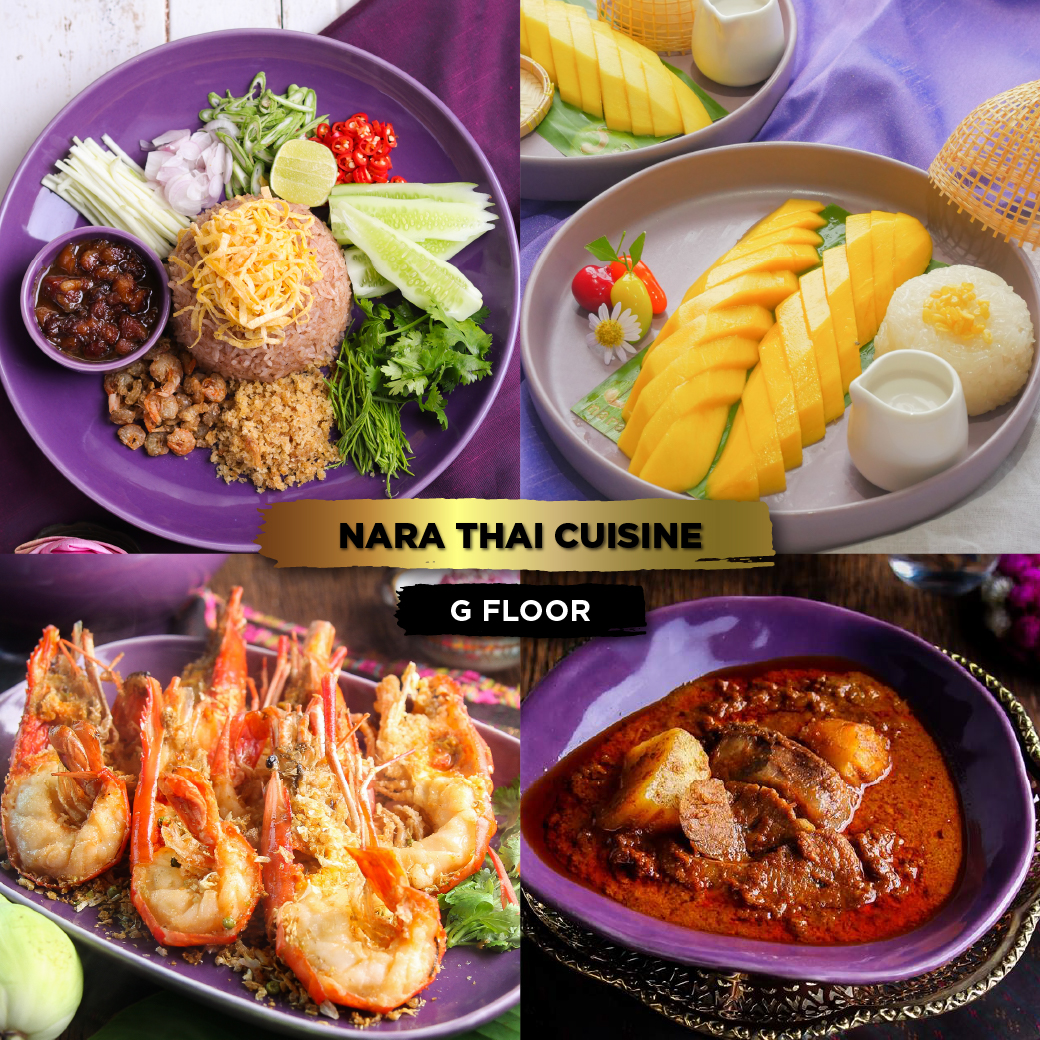 7. The Mandarin Oriental Shop, G Floor
Indulge your sweet tooth at The Mandarin Oriental Shop. This shop is known for its exquisite pastries, cakes, and chocolates, and these bakeries offer a taste of luxury. From classic French pastries to innovative creations combined with an afternoon tea set, every bite celebrates craftsmanship and flavors.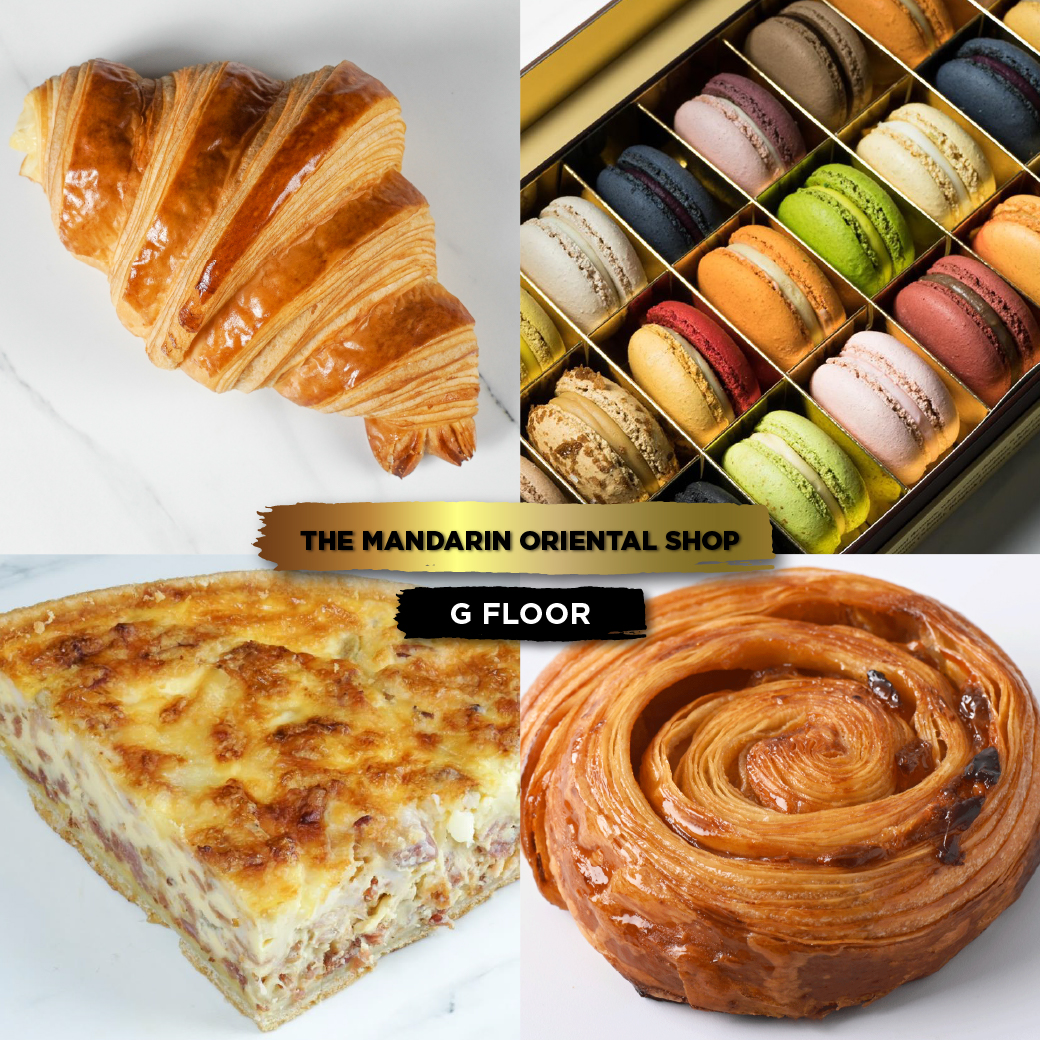 8. TWG Tea, G Floor
For a refined tea experience, head to TWG Tea. This elegant tea salon presents an extensive selection of teas from around the world, accompanied by delectable pastries and light bites. Immerse yourself in the world of tea culture and savor the delicate aromas and flavors.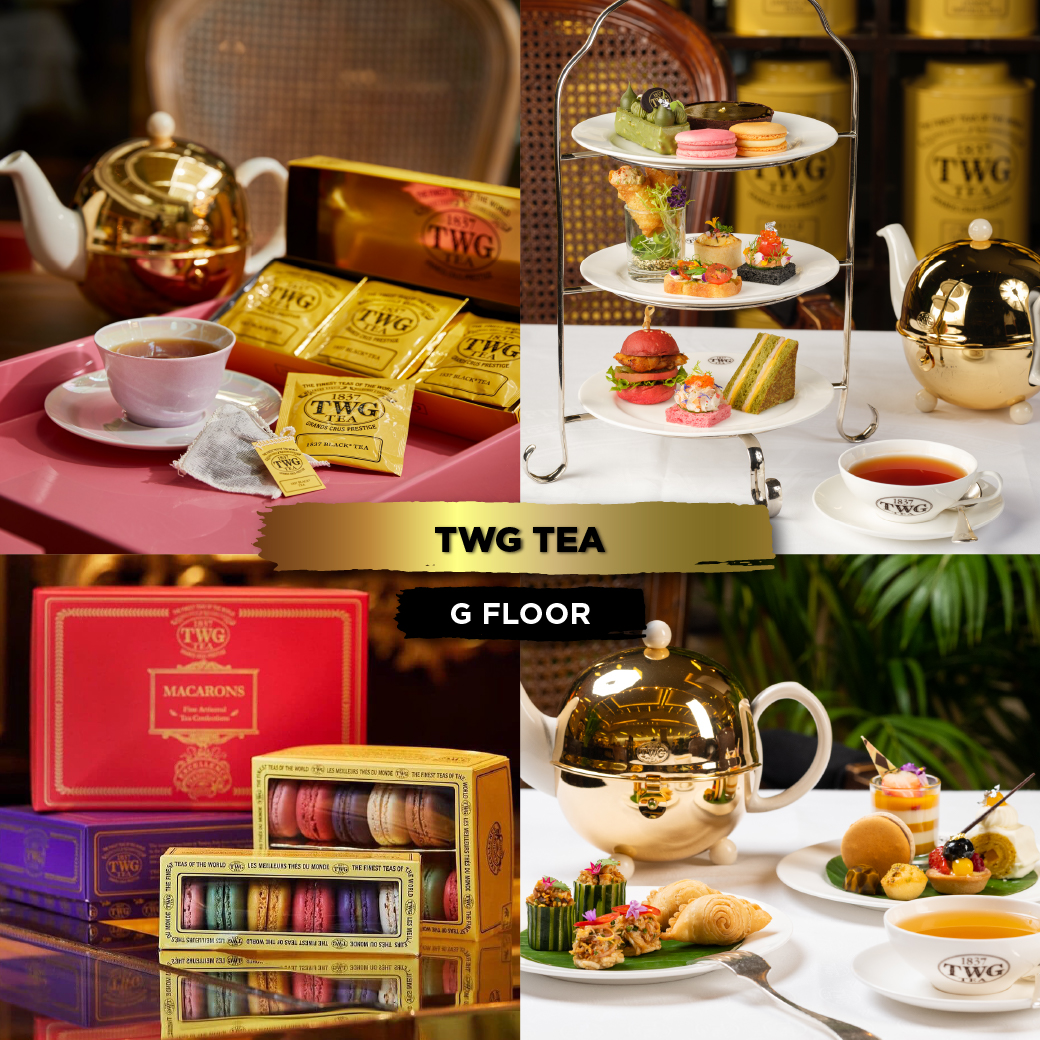 9. BRIX Dessert Bar, G Floor
Satisfy your sweet cravings at BRIX Dessert Bar. This trendy establishment specializes in decadent desserts and innovative sweet treats. From artisanal ice cream to elaborate dessert creations, BRIX is a paradise for dessert lovers.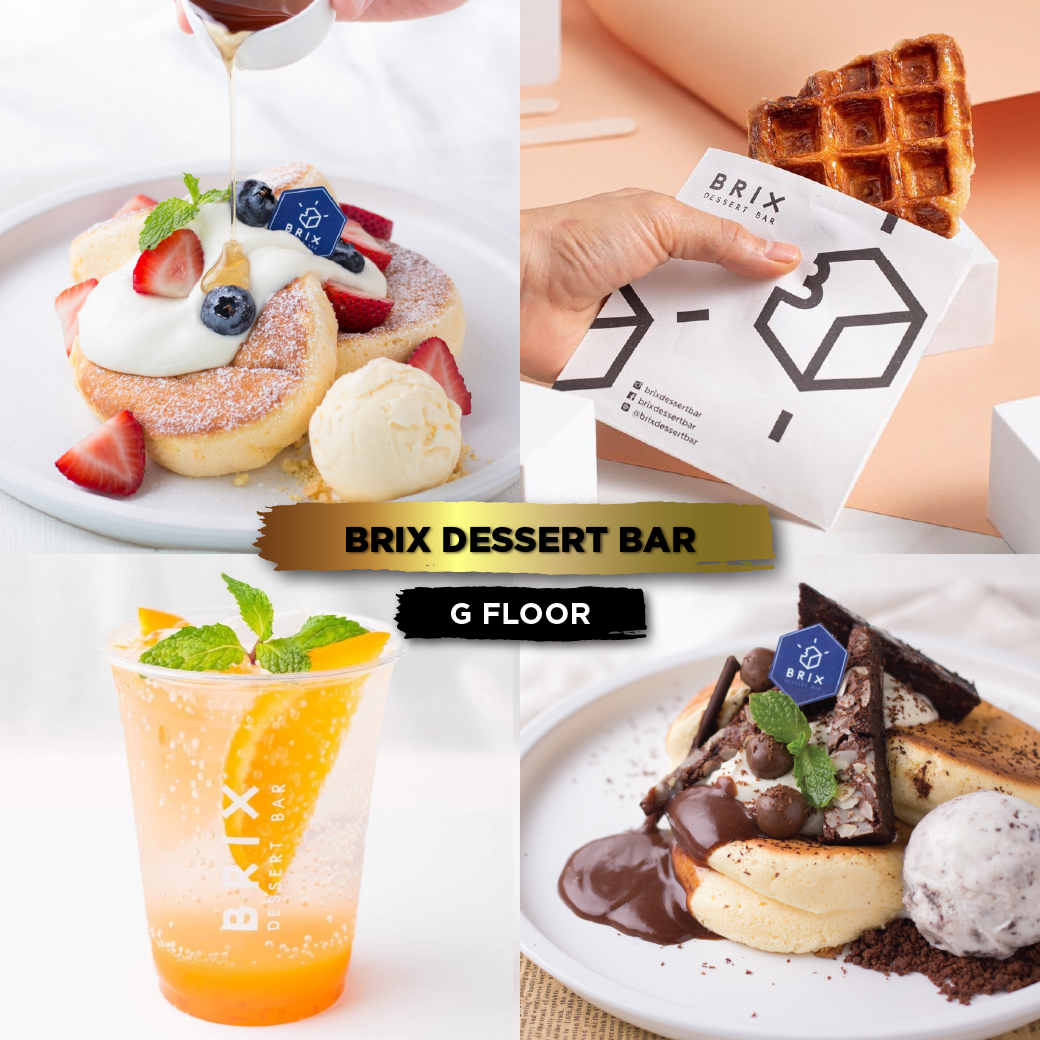 10. COCO Walk Café, 4th Floor
COCO Walk Café is a cozy spot where you can relax and enjoy coconut juice and refreshment drinks. Their menu features a variety of beverages, such as Coco and Pineapple Smoothie with Milk or Ice Coco and Dalgona coffee, making it the perfect place for a quick refuel during your shopping spree.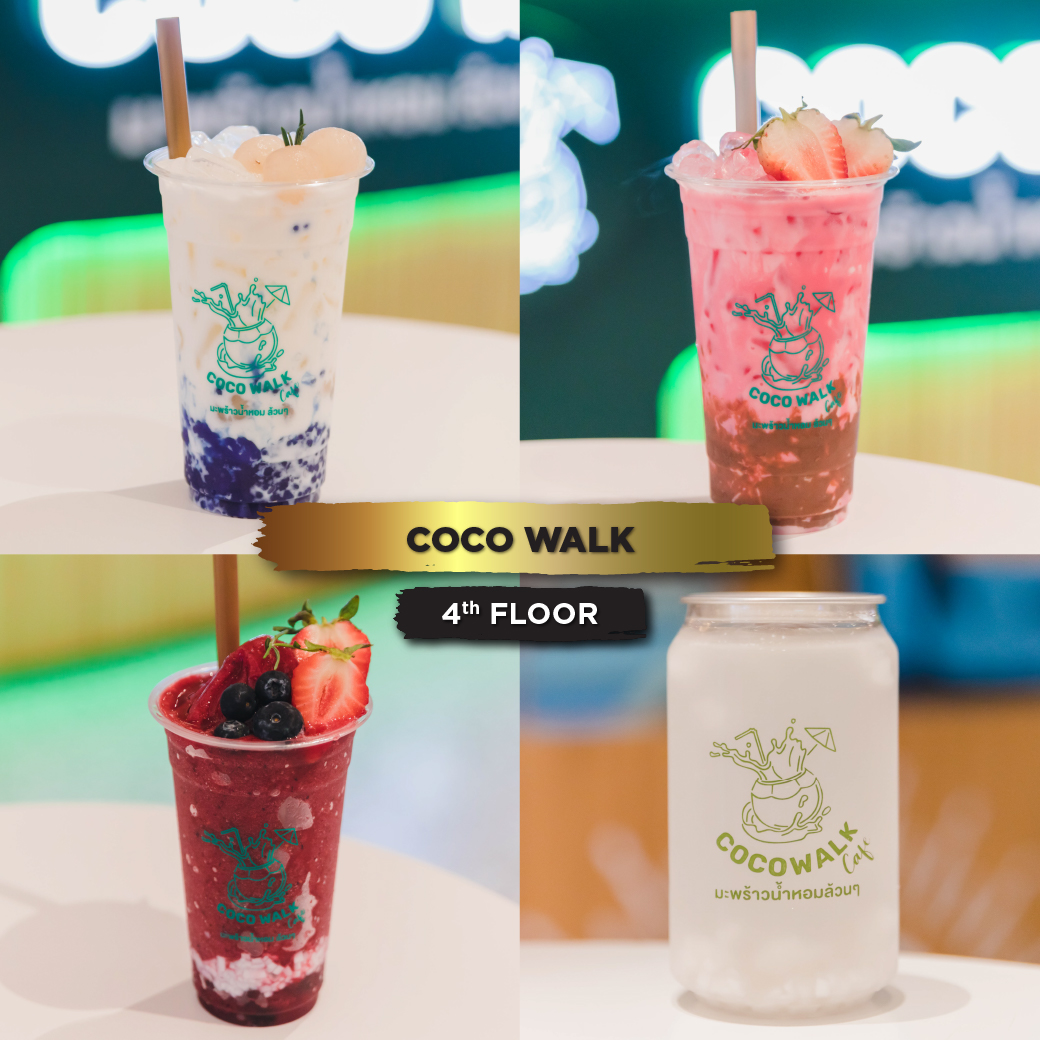 Enjoy Advance Deal!
Apply ONESIAM Tourist Card to get up to 30% discount at participating restaurants*, 
click: https://bit.ly/3CL13fq 
Spend 2,500 THB at Participating Cafes & Restaurants and Gourmet Eats in Siam Paragon, and Get Free GIFT VOUCHERS Valued at 300 THB**
*T&C Apply
Siam Paragon offers a remarkable dining experience with its diverse culinary delights. From international flavors to authentic Thai cuisine, the ten restaurants and bakery shops listed above provide a culinary journey that is hard to resist. Whether you're a food enthusiast or simply looking for a memorable dining experience