Exclusive Discounts for International Customers!
It's time to enhance your beauty with the ultimate real-life beauty store experience featuring four multidimensional brands. The latest and greatest beauty items from globally renowned brands in skincare, makeup, haircare, and fragrances are gathering in every style. Now, let's transform ourselves beautifully at Siam Center today!
Calling all international adventurers! Unlock a world of exclusive privileges and jaw-dropping discounts of up to 30% by simply applying for the ONESIAM Tourist Card. CLICK NOW:https://bit.ly/3CL13fq
Watsons 2nd floor
The new destination for skincare, haircare, and overall well-being lovers! Explore numerous popular makeup brands, skincare products, hair care items, and specially curated products that make great gifts for your friends. You'll find many top-selling items to fulfill your shopping desires.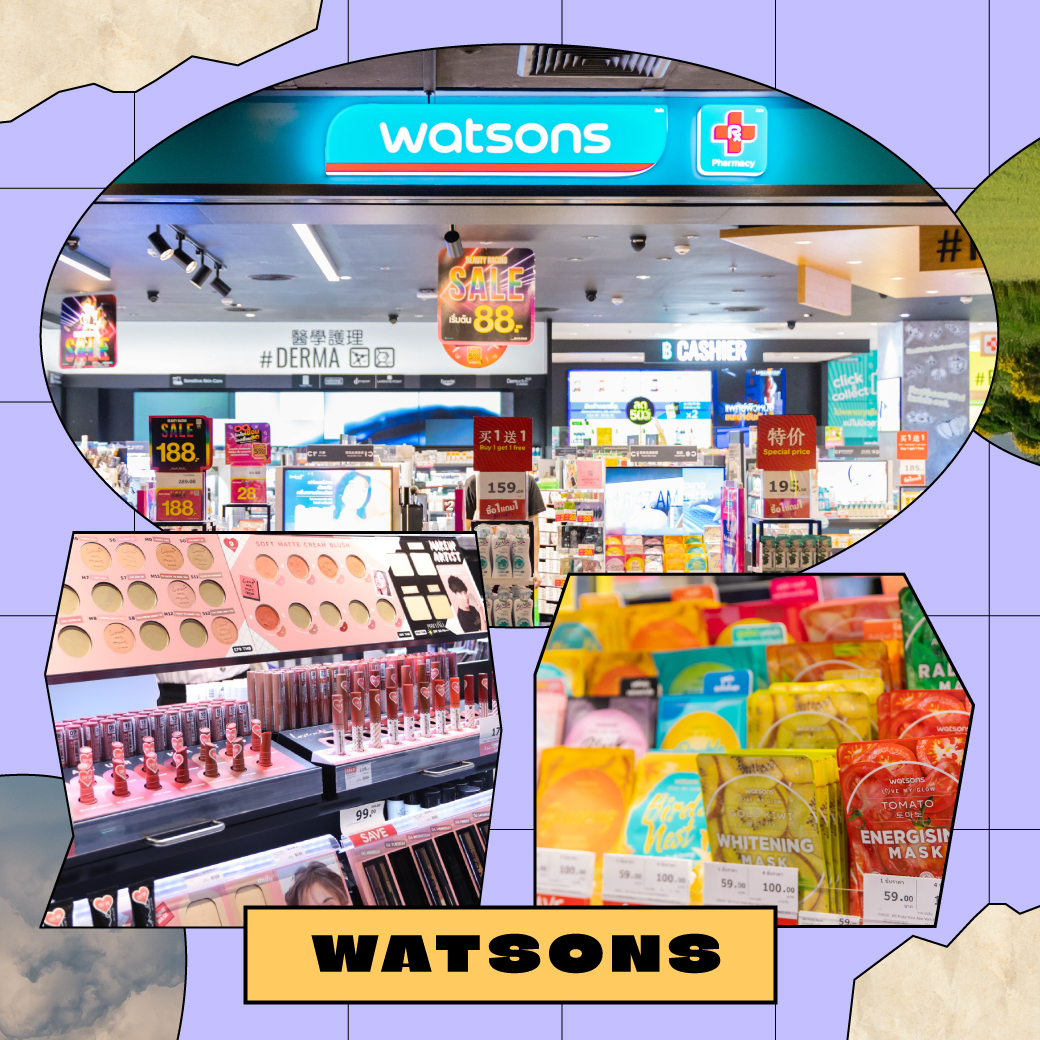 Konvy Selected Beauty Store M floor
As a well-known online beauty platform, Konvy now offers a tactile shopping experience at Siam Center. It caters to all your needs and features well-curated zones such as Top Rated Product of the Week, TikTok Trend, and Best Price. Besides skincare and makeup, you'll find gadgets and beauty tools like IPL hair removal devices, electric beard trimmers, and many more—shop according to your preferences.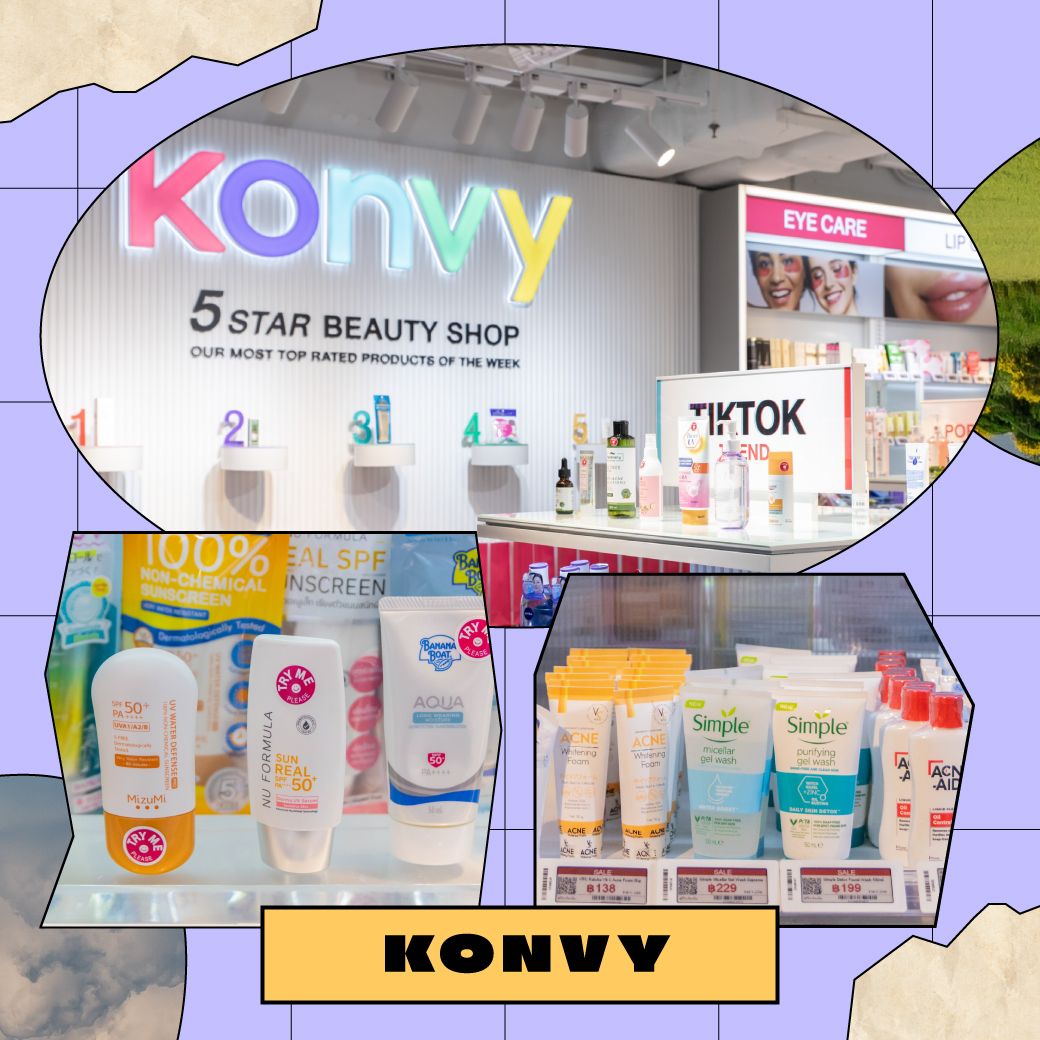 Sephora G floor
This famous global beauty retailer brings beloved beauty items from renowned beauty bloggers and influencers. You can indulge in a joyful beauty experience with makeup, skincare, and premium fragrances in a spacious area. Exclusive items can be found only at Sephora. Whatever you desire, feel free to shop to your heart's content.
• Special get 5%discount when presenting ONESIAM Tourist Card: https://bit.ly/3CL13fq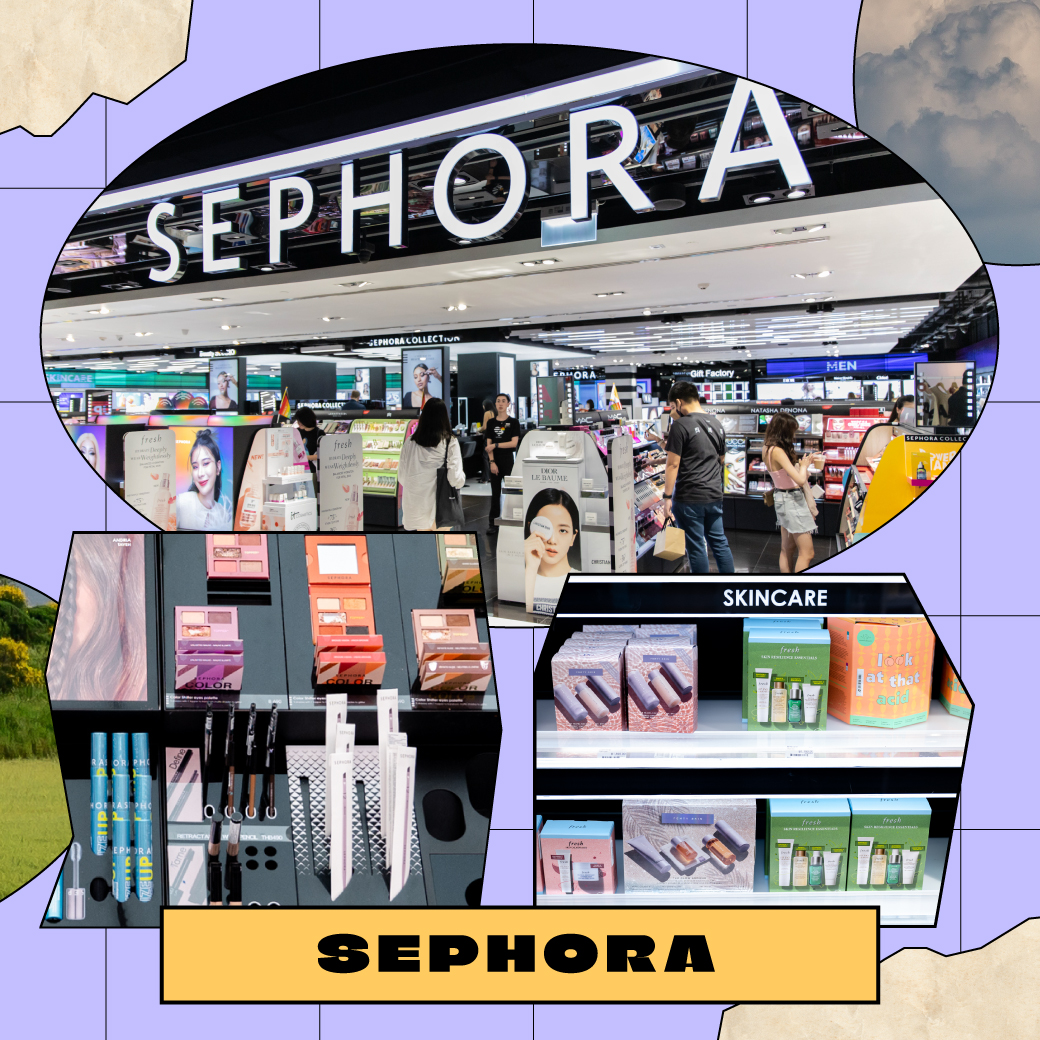 All About You M floor
This beauty store gathers organic and high-end brands from around the world. It's perfect for those who value their health and enjoy organic beauty products, including makeup, skincare, and hair care items that are environmentally friendly and safe for your skin. The concept "Healthy Is A Real Beauty" ensures true beauty lies in good health.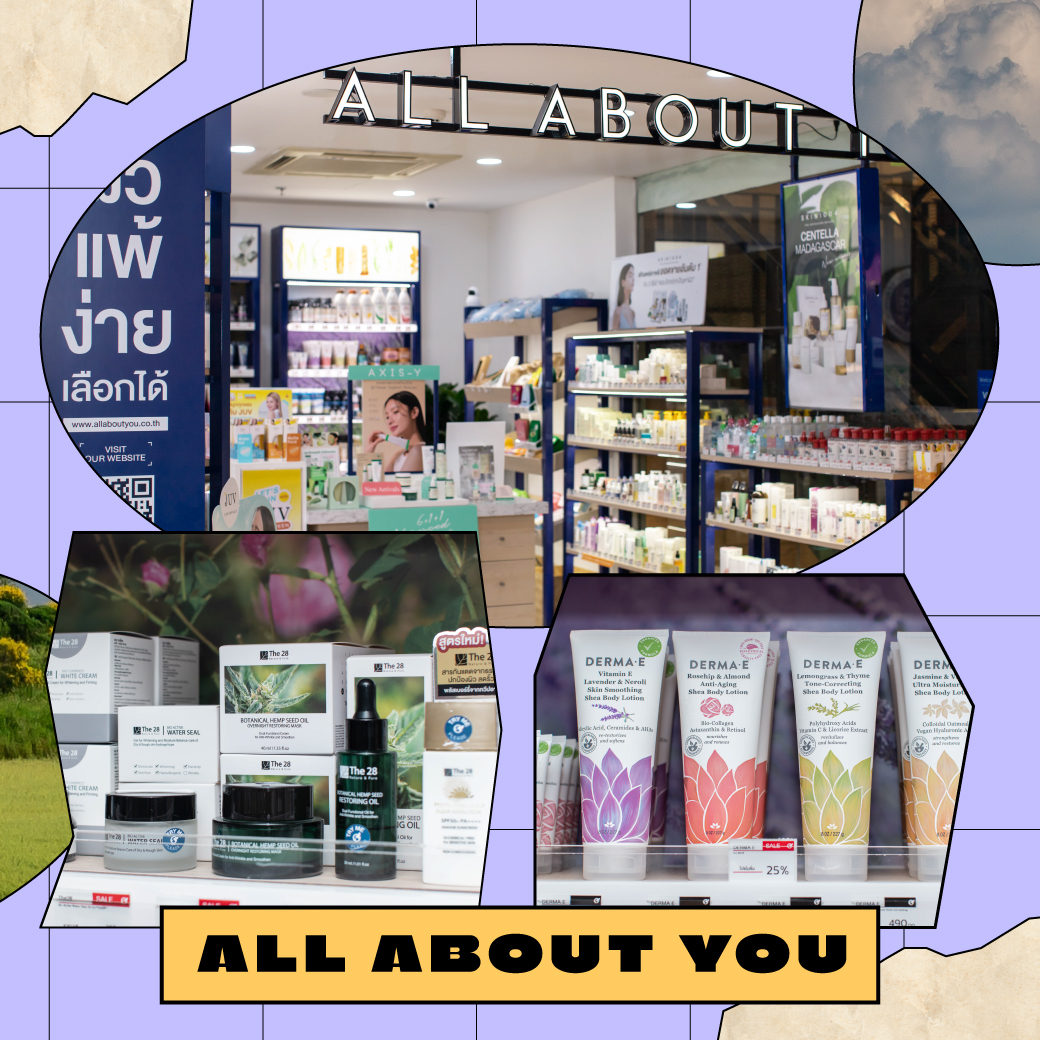 Enjoy a Double deal with Mastercard to get Free worth 1,000 THB Siam Gift Card when spending 15,000 THB* and a 250 THB Siam Gift Card when spending 5,000 THB*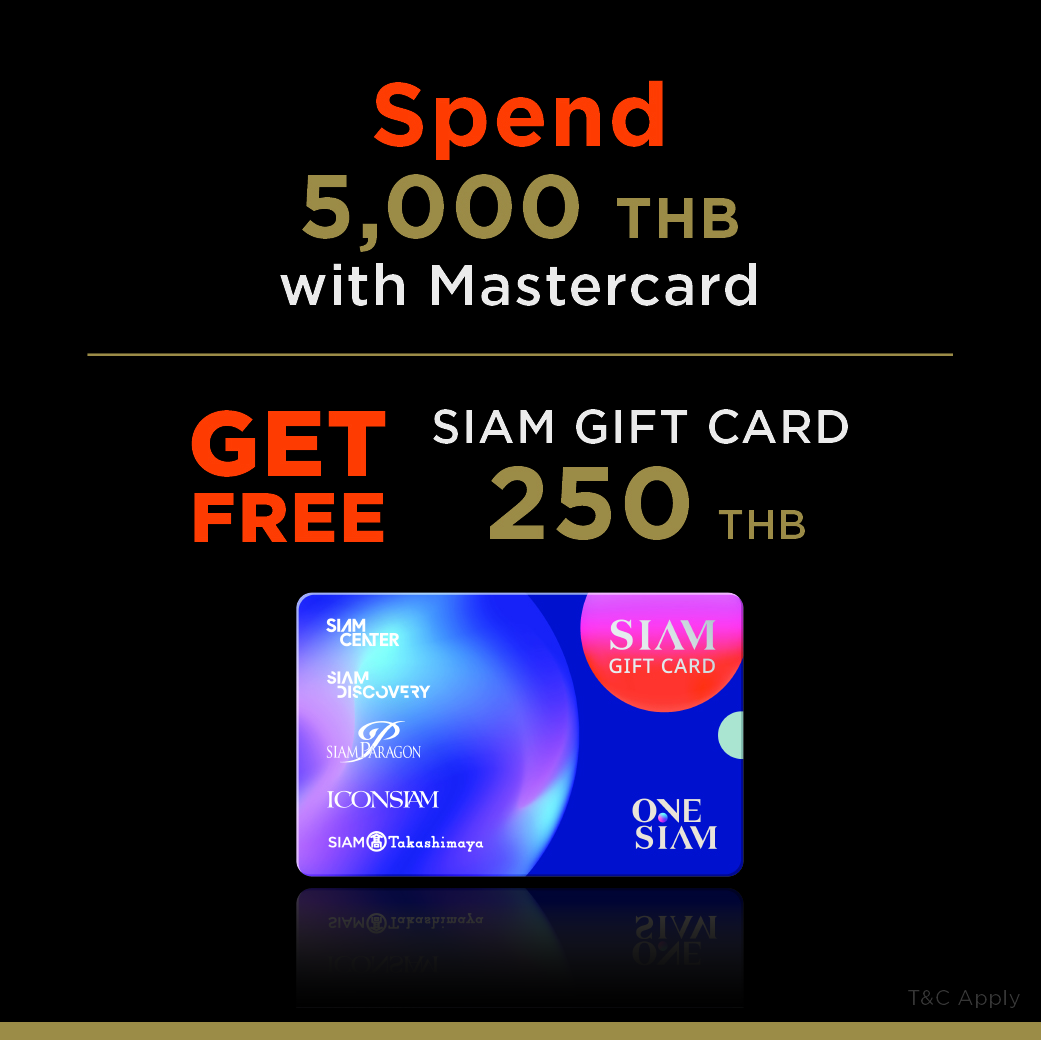 Surprice deal with Visa to get Free Siam Gift Card worth 300 THB*, when spending 4,000 THB and Siam Gift Card 100 THB, when spending 2,000 THB*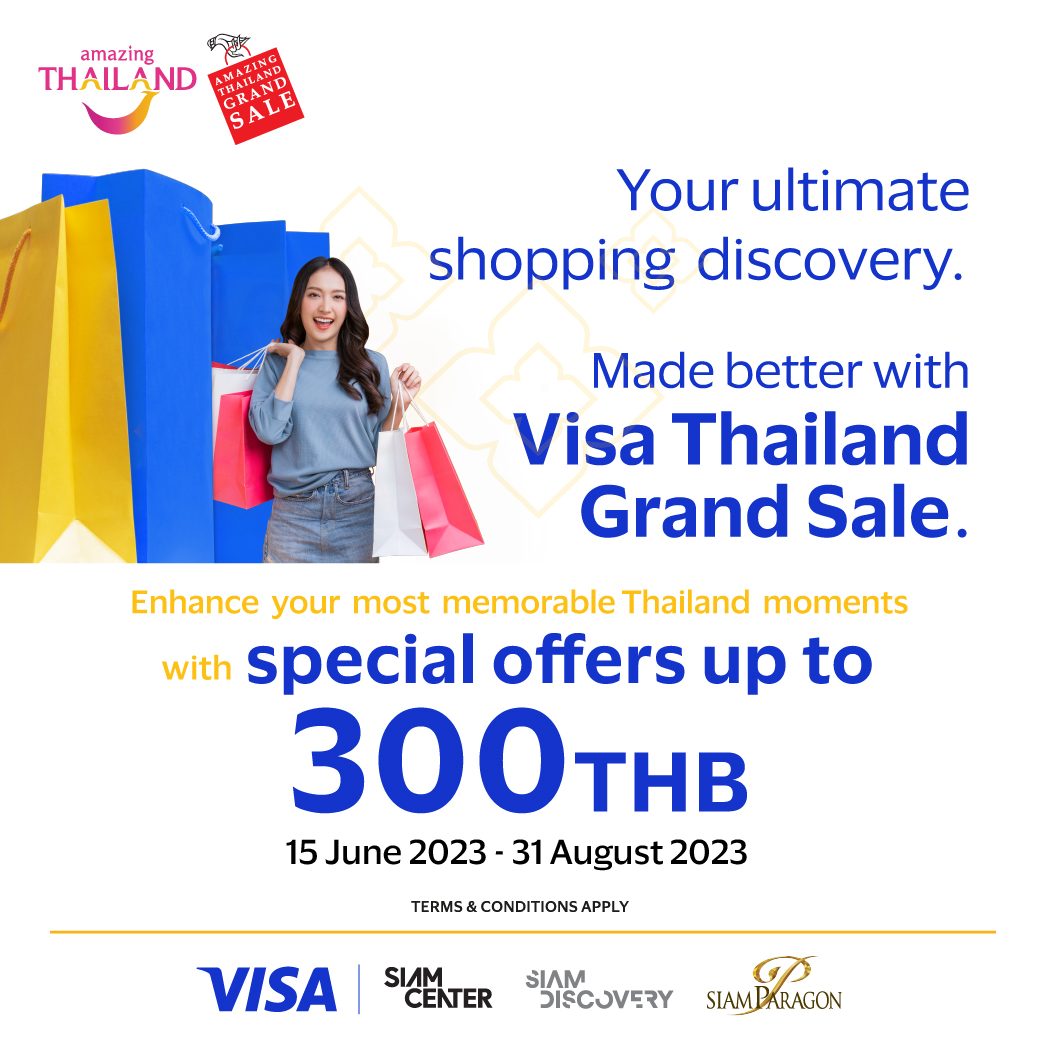 Redeem at:
Siam Paragon: Tourist Service Center, G Floor (Star Dome Zone), near Bangkok Bank Tel. 02-610-8216
Siam Center: VIZ Counter, G Floor Tel. 02-658-2222
Siam Discovery: VIZ Counter, G Floor Tel. 02-658-1000 #4024
*T&C Apply. Click for more information: http://bit.ly/2qX8D5O