Siam Paragon, Where Extraordinaries are Addressed.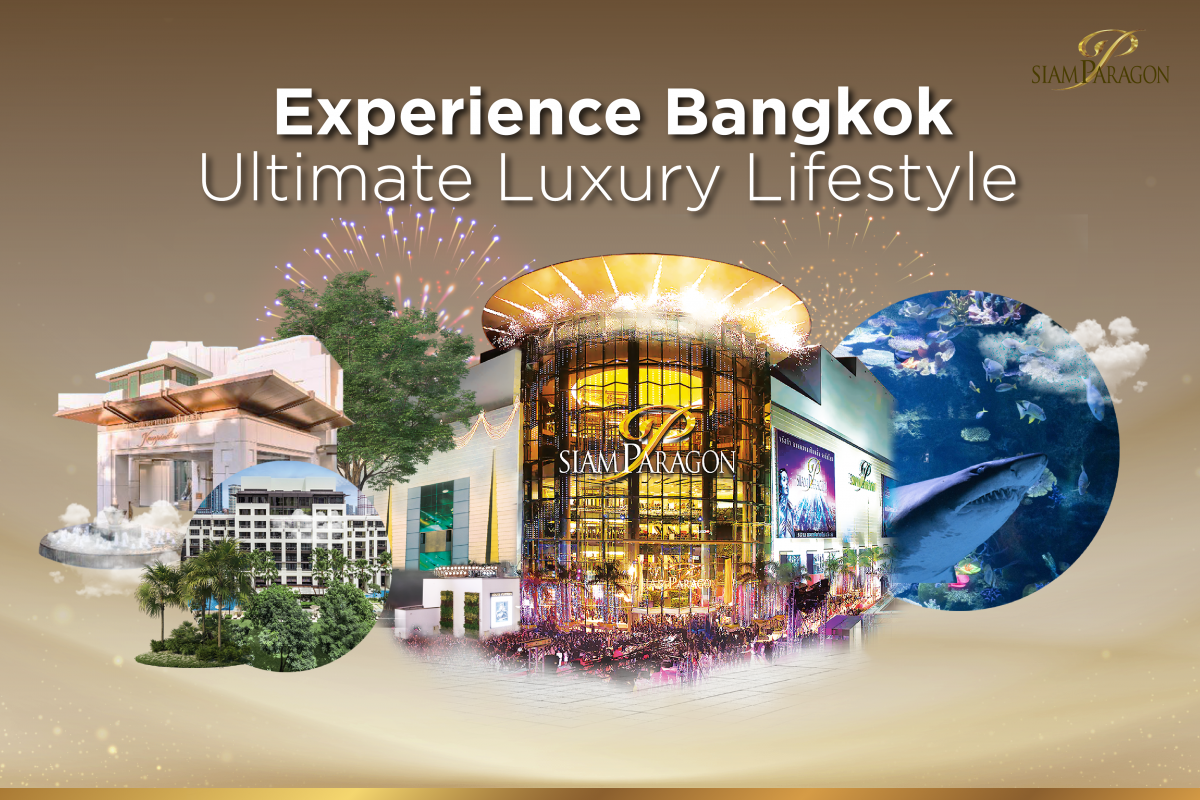 Siam Paragon is a world-class shopping mall located in Bangkok, Thailand, considered as a must-visit destination for every tourist. The perfect combination of high-end malls, world-class attractions, SEA LIFE Bangkok, Siam Kempinski luxury hotel, and entertainment experiences are all highlighted around the area of 'Siam'. If you are seeking an exceptionally memorable shopping experience, let Siam Paragon be the answer!
Apart from its wide selection of stores, Siam Paragon also offers a variety of leisure activities for different purposes, including…
SEA LIFE Bangkok, Thailand's biggest aquarium with more than 100 species located in downtown Bangkok. Meet the adorable penguins and be amazed with shark tunnels that you and your family will surely be impressed. Check out the feeding time to get the highlight of each day. Tourist Cardholder also can enjoy 10% discount* on tickets. Apply Tourist Card here at https://bit.ly/3CL13fq.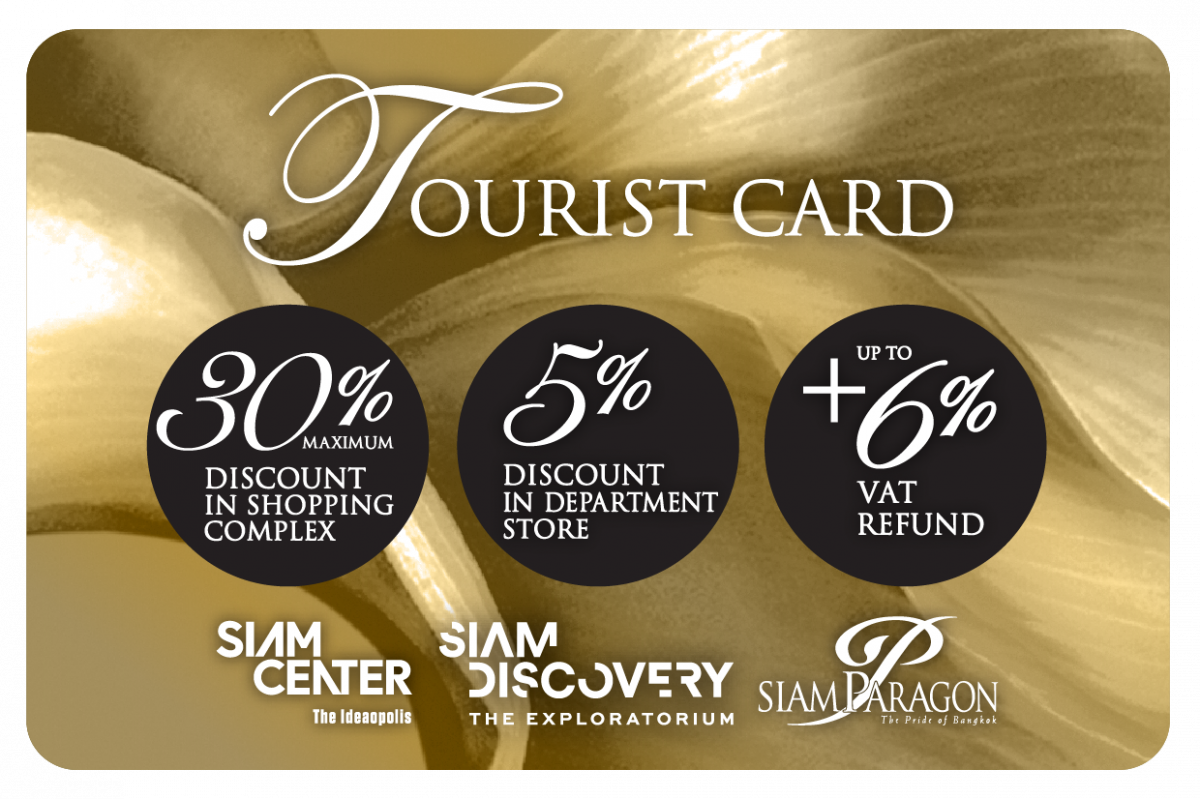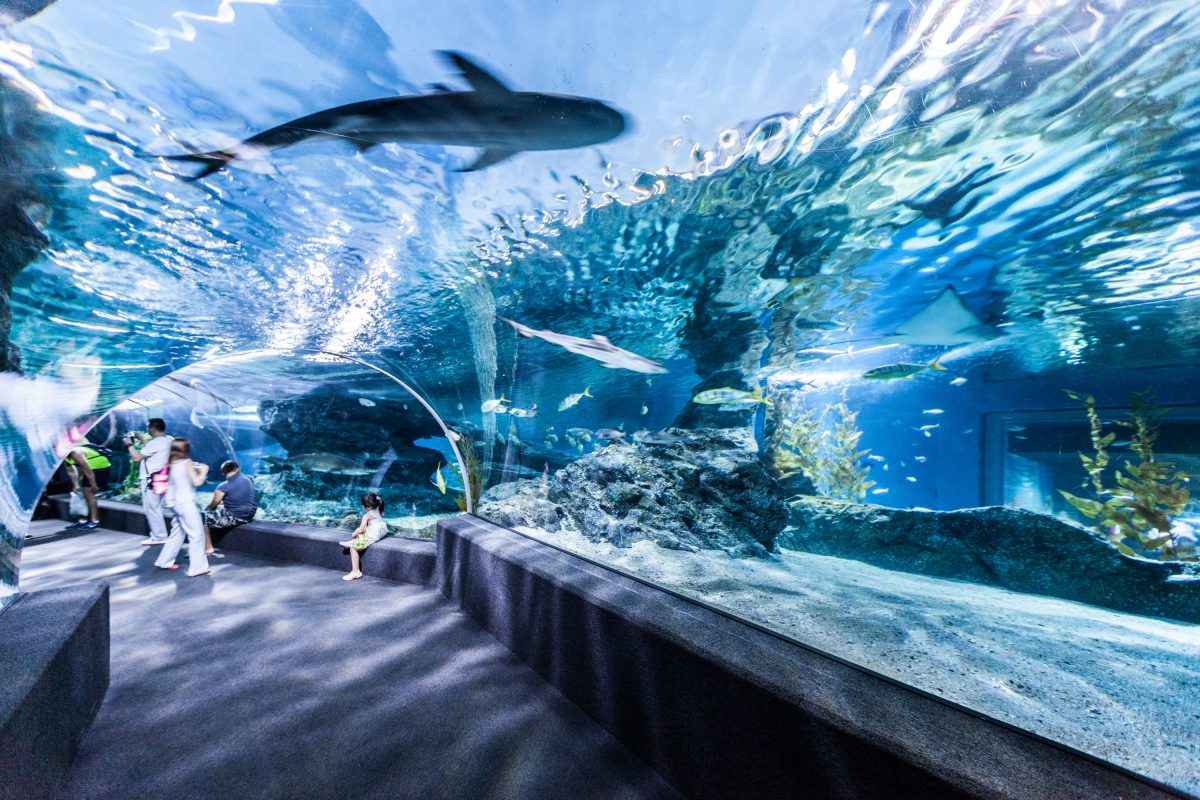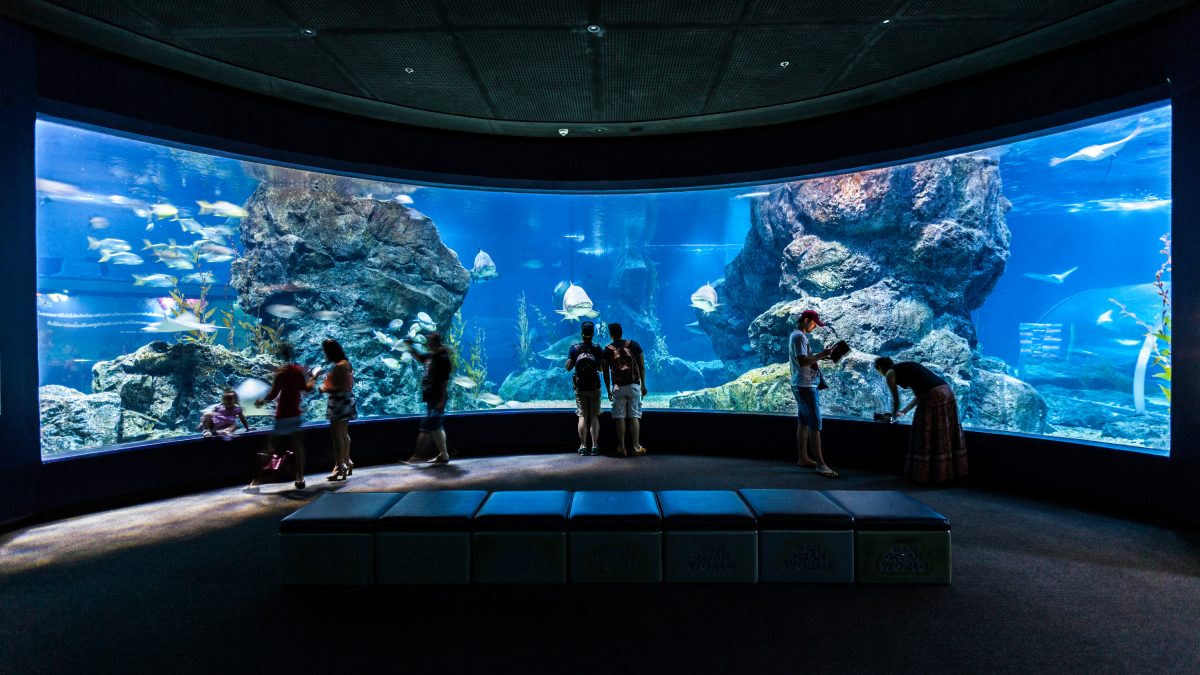 Indulge yourself at Michelin-starred restaurants or explore popular street food restaurants at Gourmet Garden, Siam Paragon, G Floor. JUMBO Seafood, the famous Chilli Crab menu from Singapore. Another Hound Cafe, the popular restaurant with the concept "Thai food with a twist". Taste the local cuisine fusion with food inspired from around the world that awaits for you to try. CDGRE, EAT, DRINK, WEAR concept store and Cafe, curated by Carnival and food from Michelin stars restaurants, Gaggan Anand and Sühring. Get free premium afternoon tea set* from CDGRE cafe and restaurant by Michelin star chef, when spending 5,000THB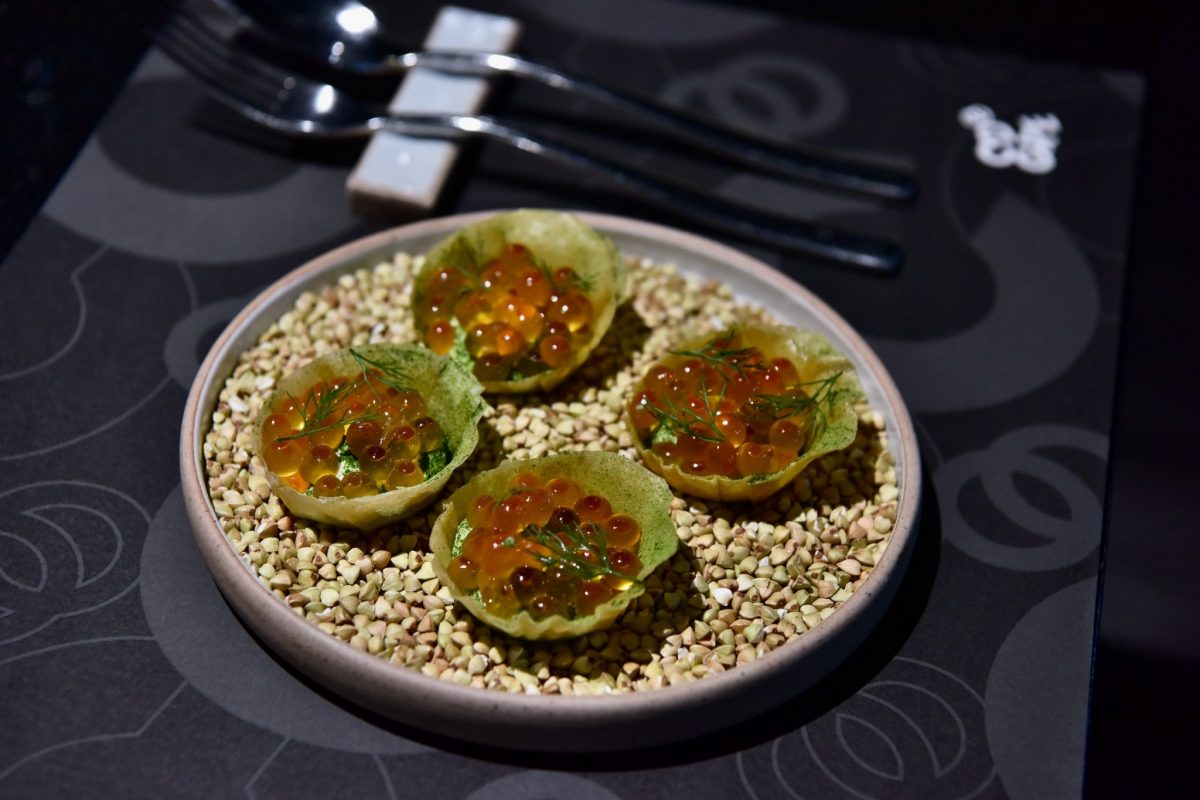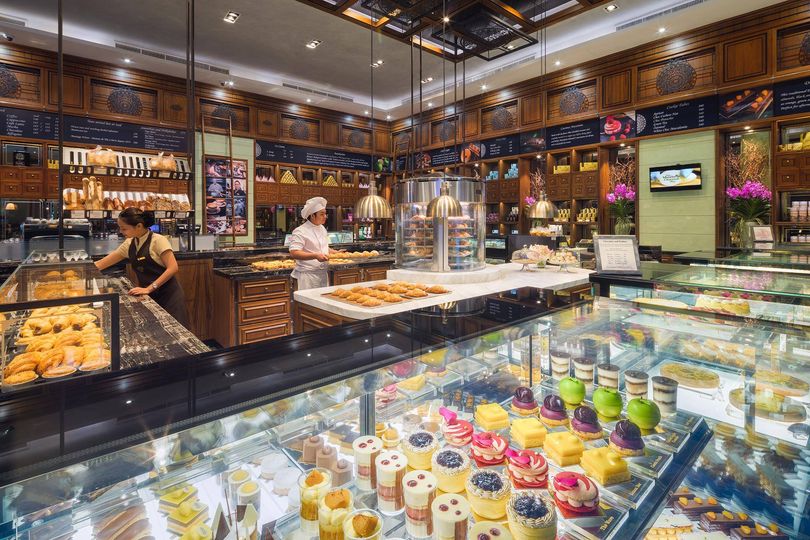 Premium services for international customers e.g. Downtown VAT Refund, Personal Shopper, Exclusive Lounge and Interpreter, etc. Our Ambassadors are here to service. Some of the services may require advance booking. Check out for more information at the Tourist Service Center, G Floor, Siam Paragon.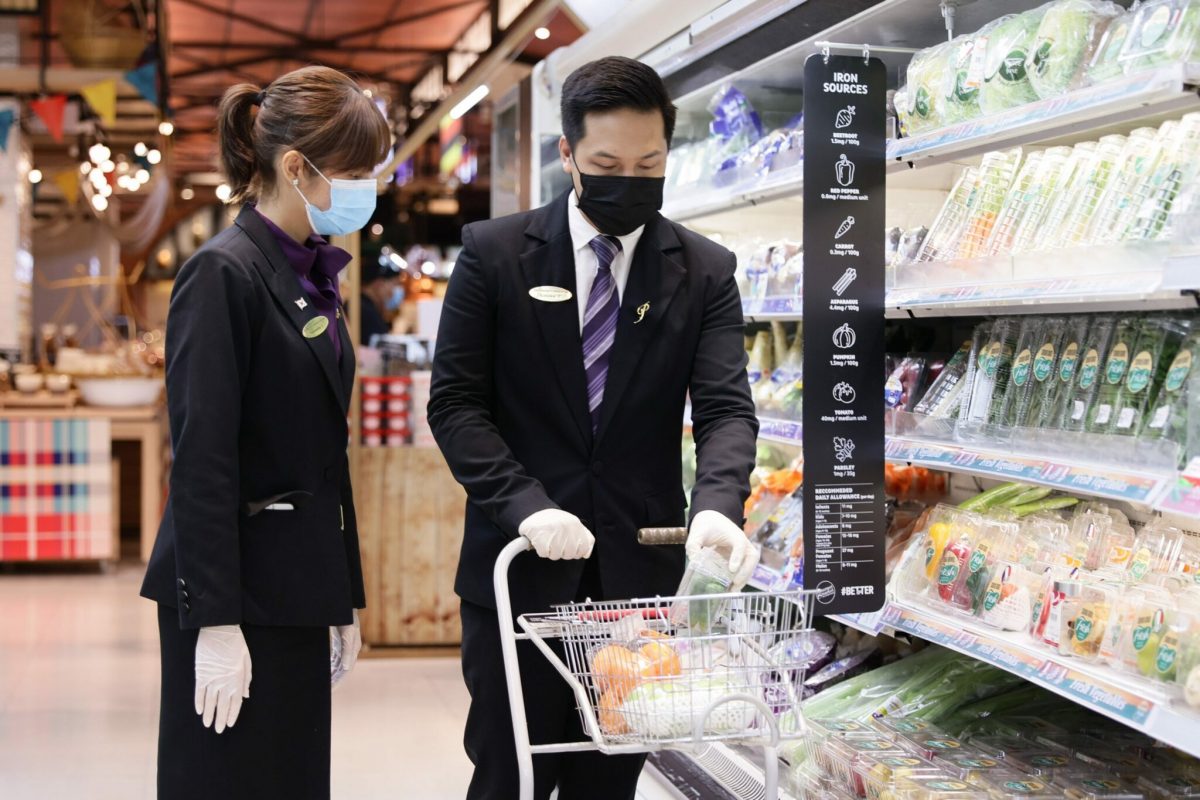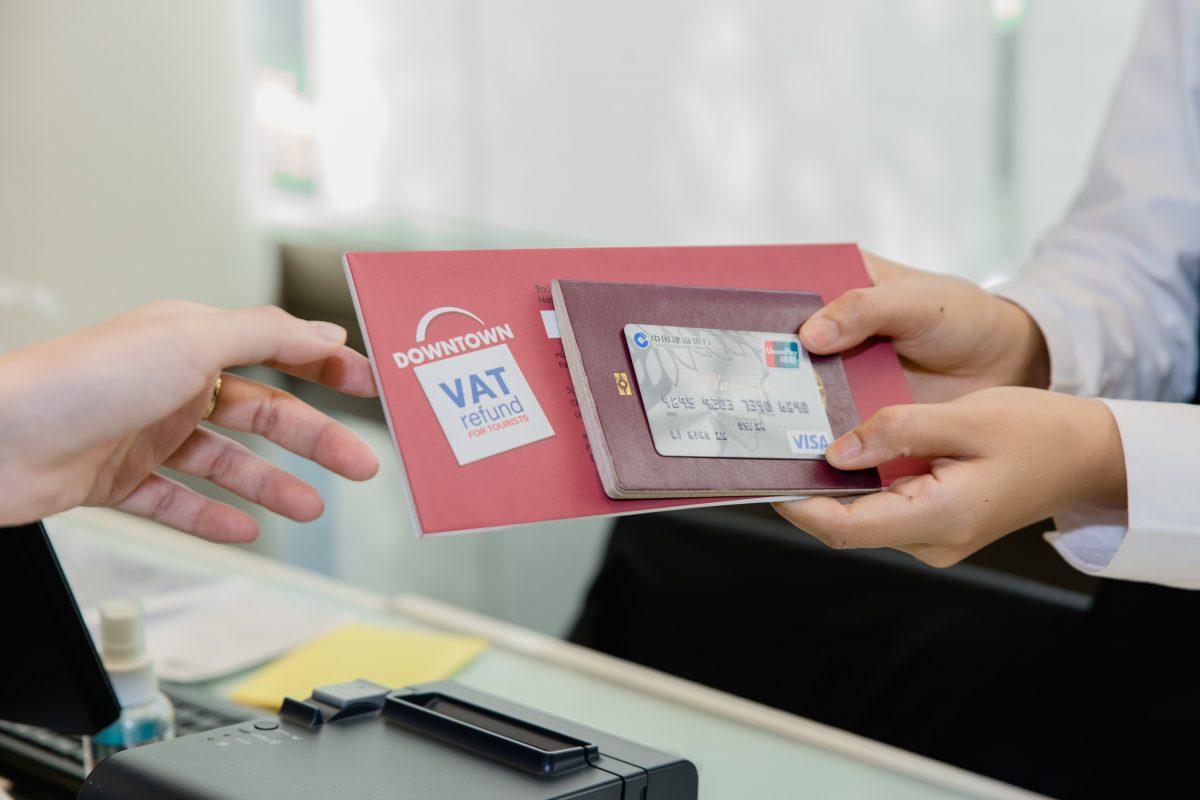 Paragon Cineplex, Southeast Asia's largest IMAX cinema with its latest technology IMAXLaser, 4DX and ScreenX for you to enjoy your movies. Paragon Cineplex also has a very popular kids cinema to entertain your children with ball ponds and sliders for your kids to enjoy while watching movies.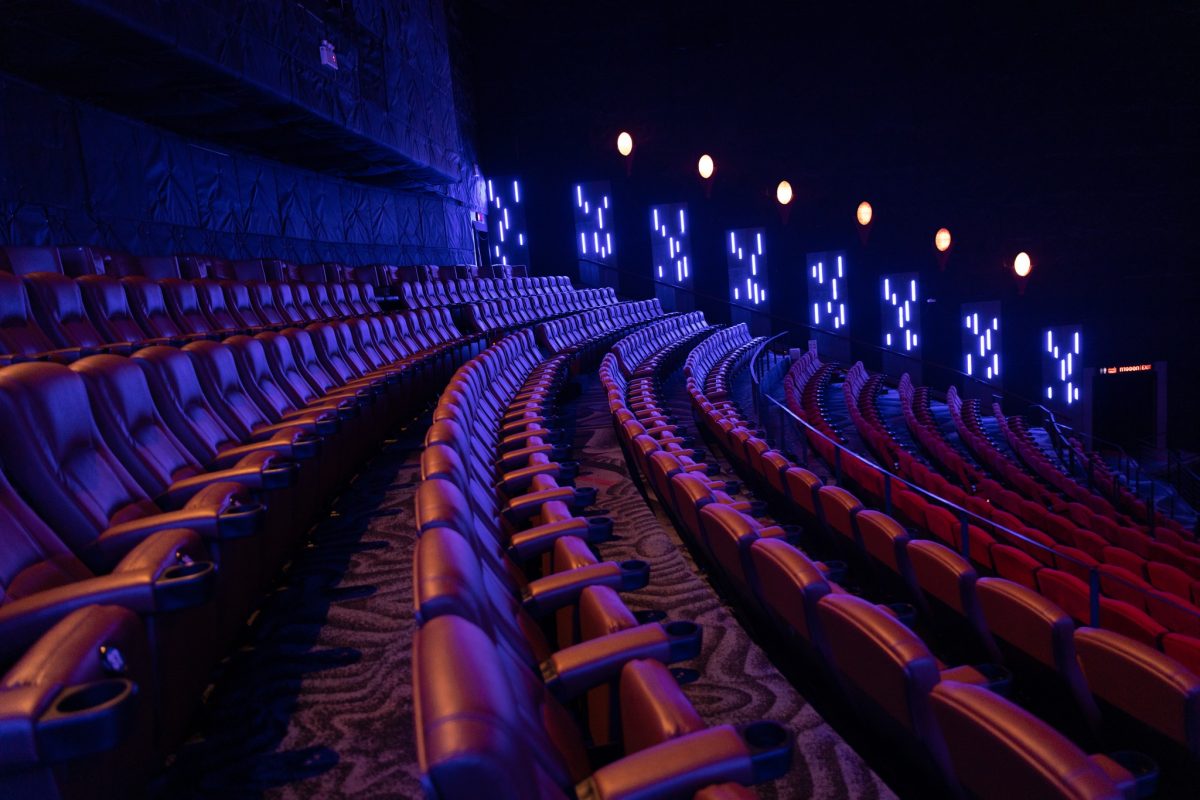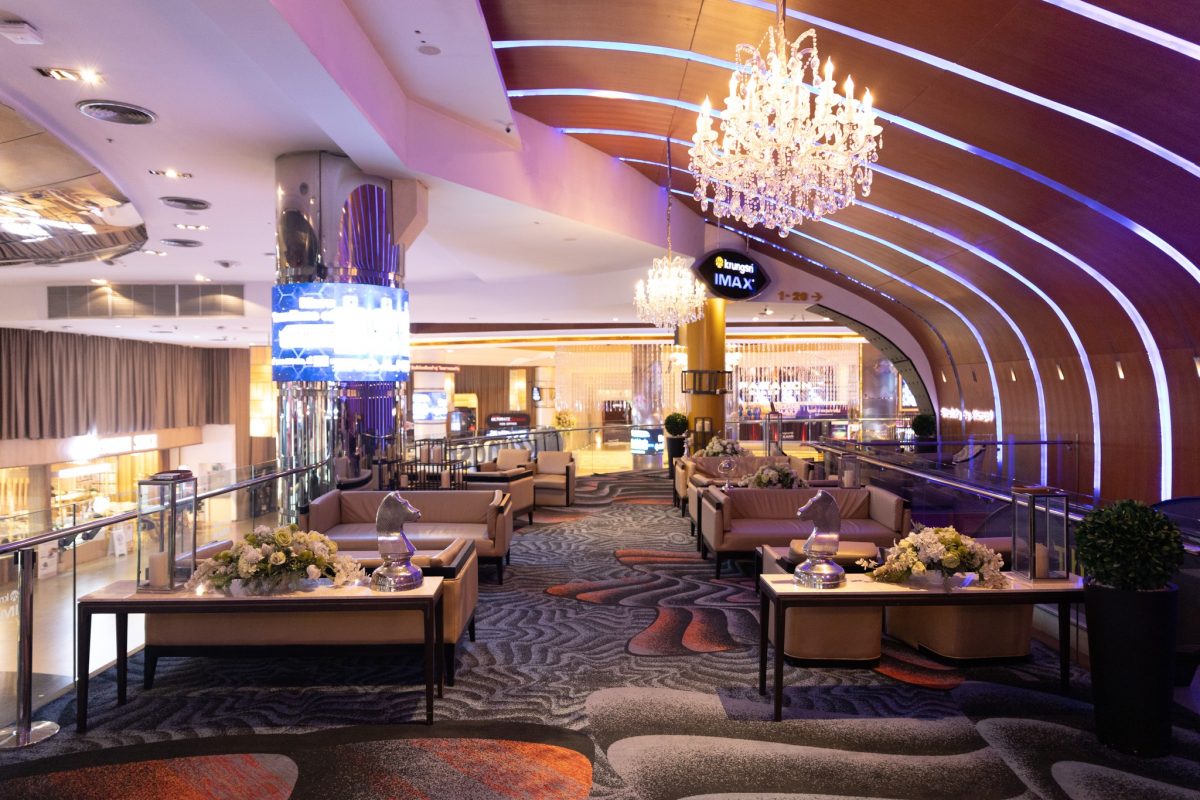 High-end spas and wellness with special discounts for Tourist Cardholders. Take care of your beauty and wellness at many clinics here at Siam Paragon that are certified with international standards. Apply Tourist Card to get up to 3,000 THB voucher* at https://bit.ly/3CL13fq.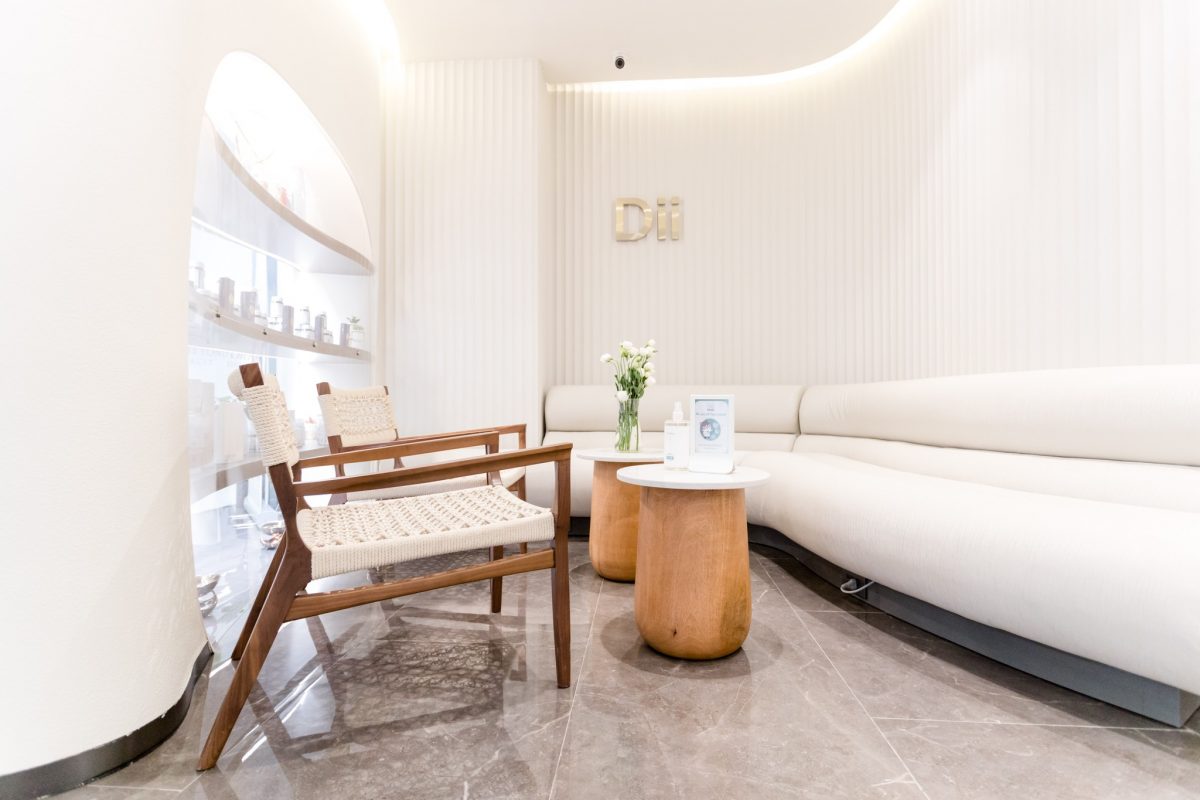 Latest luxury fashion collections from all around the world. Be amazed with newly renovated Chanel and Cartier with larger store space and more displaying items at Siam Paragon. Also Club21 and curated fashion labels are waiting for you to explore at Siam Discovery e.g. Alexander Wang, Ganni, BAUM UND PFERDGARTEN, Samsøe Samsøe.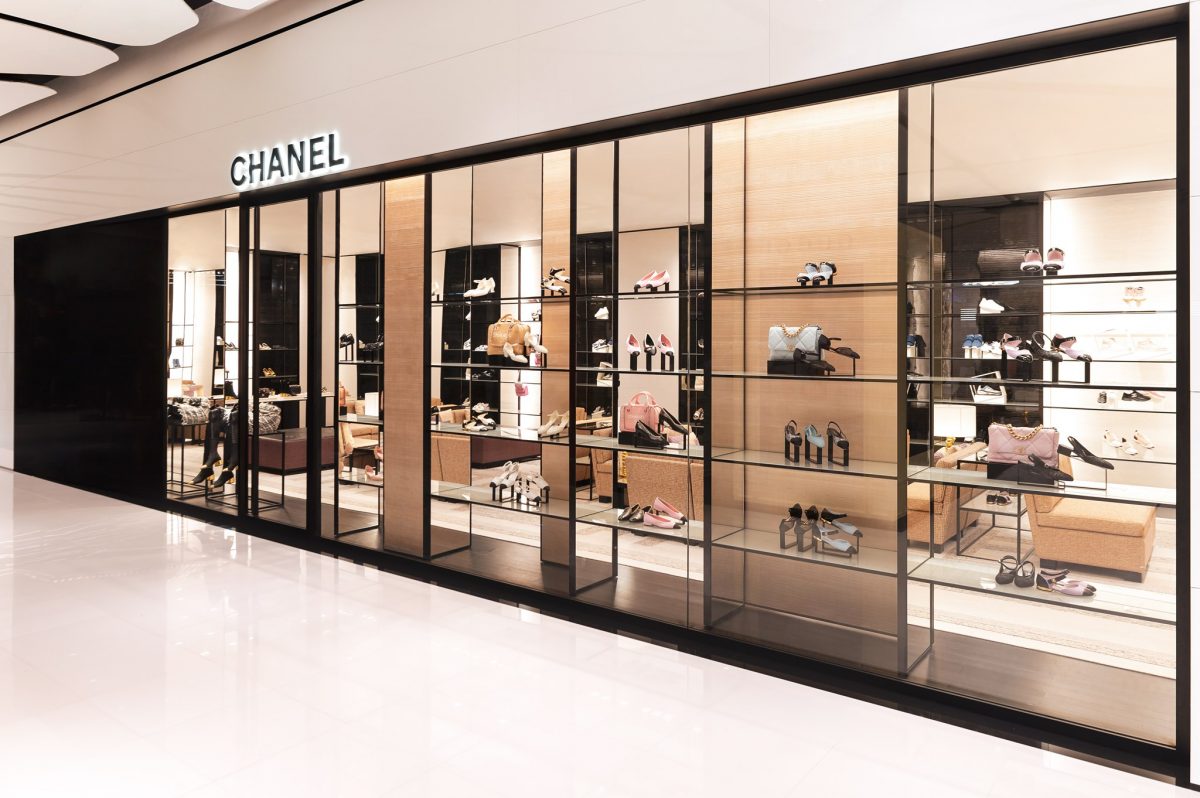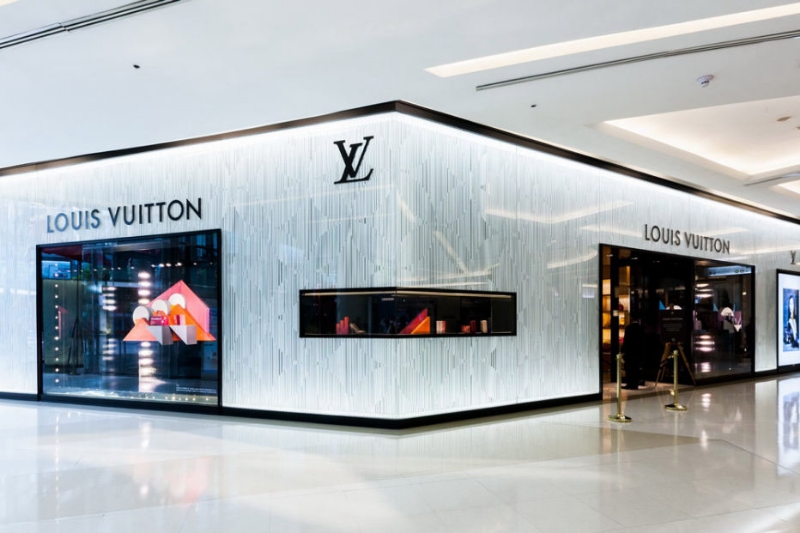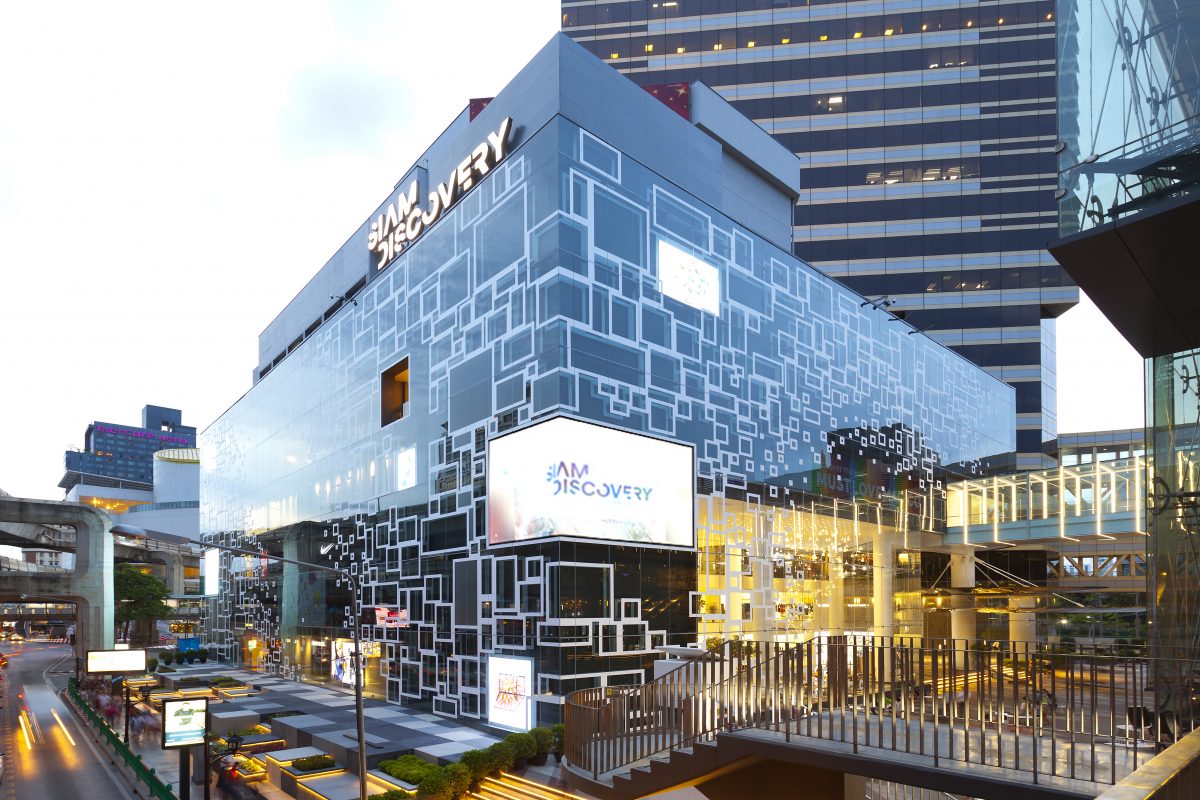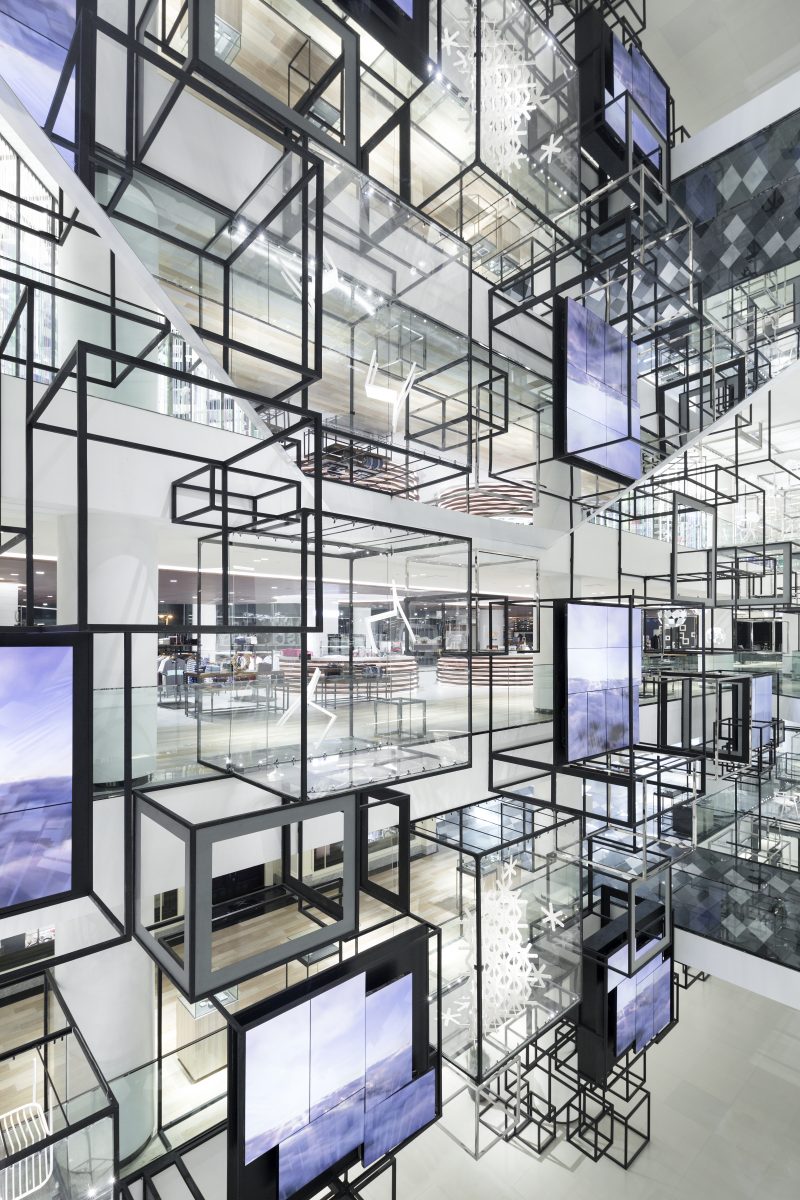 Grab home Thai design souvenirs, finely crafted with modern aesthetic at ICONCRAFT, Siam Discovery 3rd floor. We curated over 100 Thai craft brands from all over the country. Explore Thai artists' creativity that won design awards and many products that will add joy in your everyday life such as spa products, woven bags, jewelries, and home decor items that are perfect for gifting.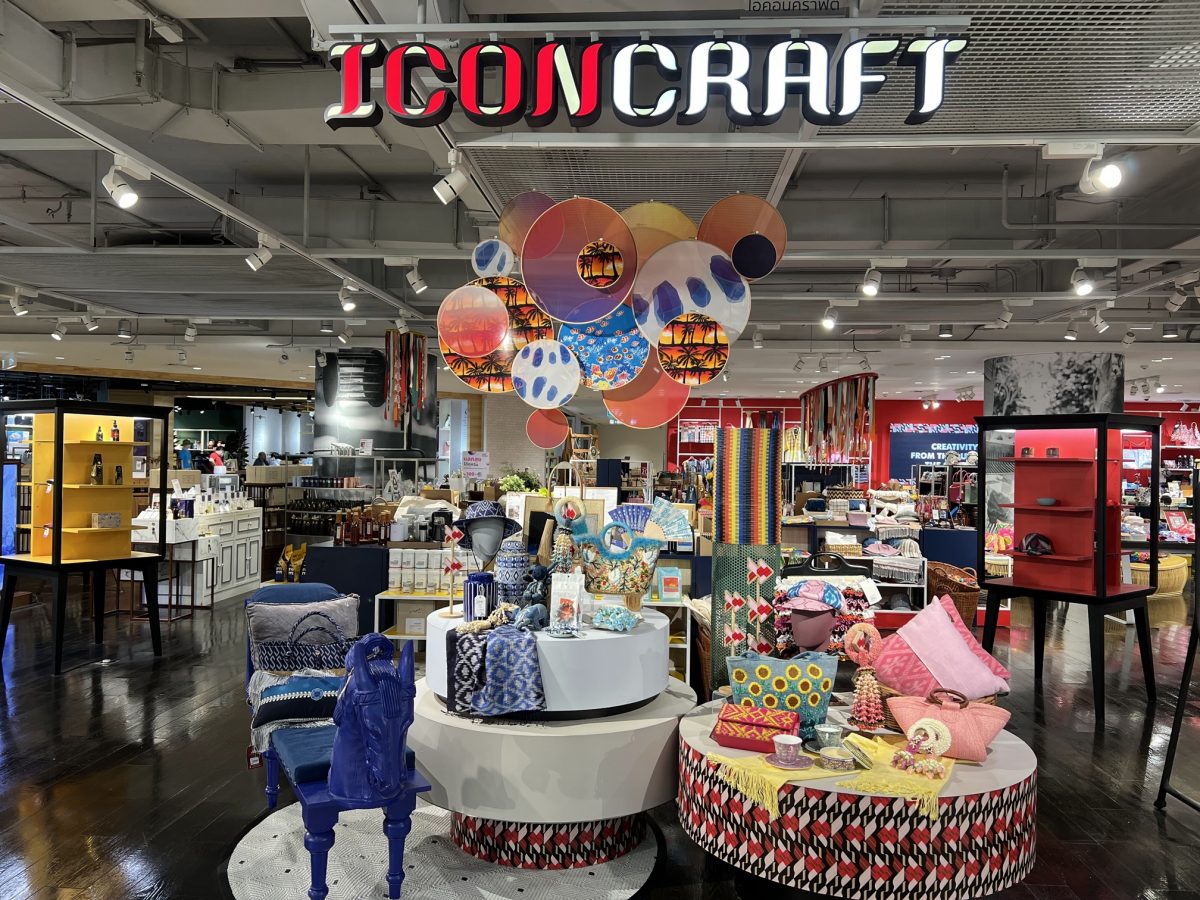 Check out unique fashion pieces at Siam Center, hub of Thai Designer Brands. Whether it is women's fashion like Kloset, Senada, Baking Soda, Greyhound Original, or accessories e.g. Absolute Siam Store, Ake Ake, Good After Nine. You'll be surprised with Thai designers' creativity that is ready to make everyday your runway.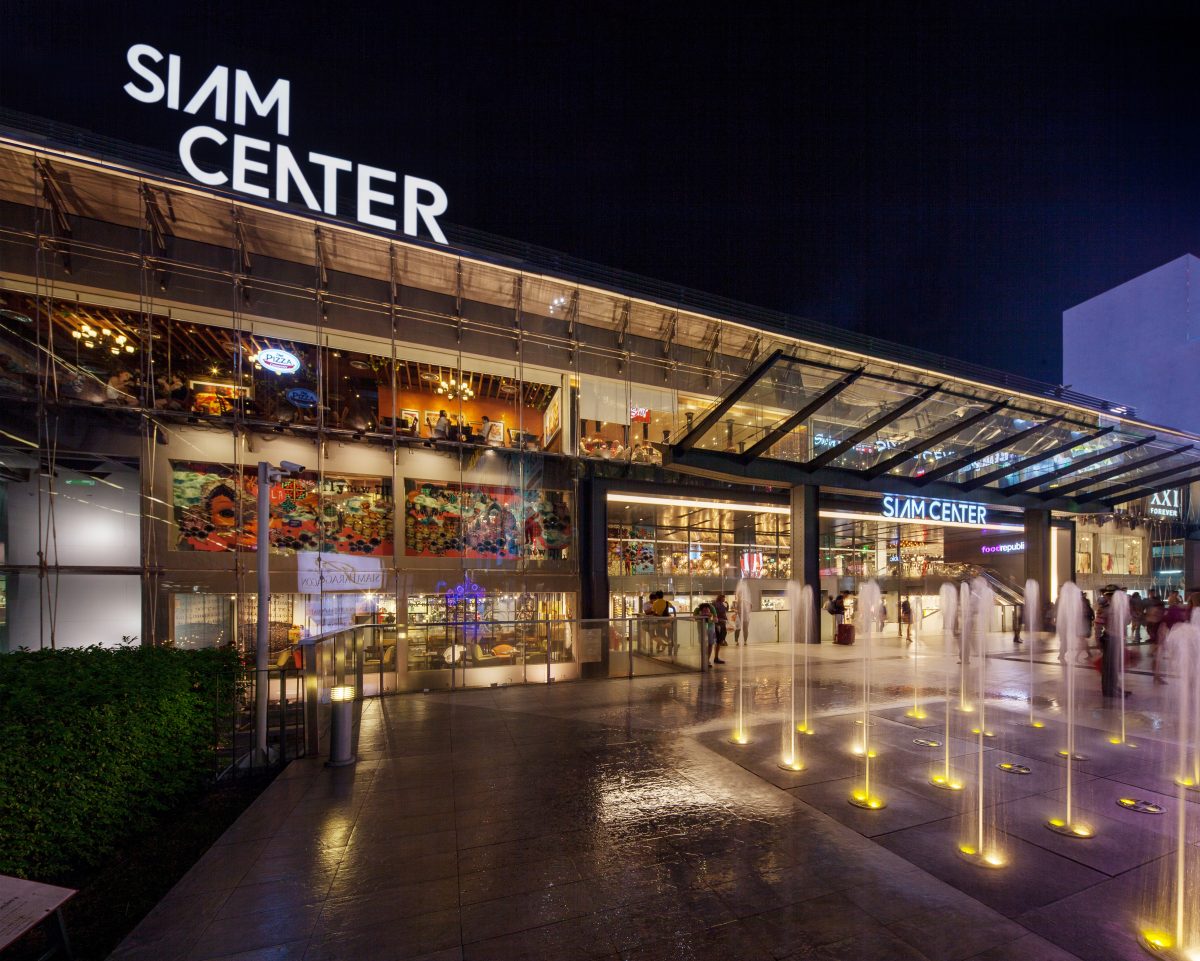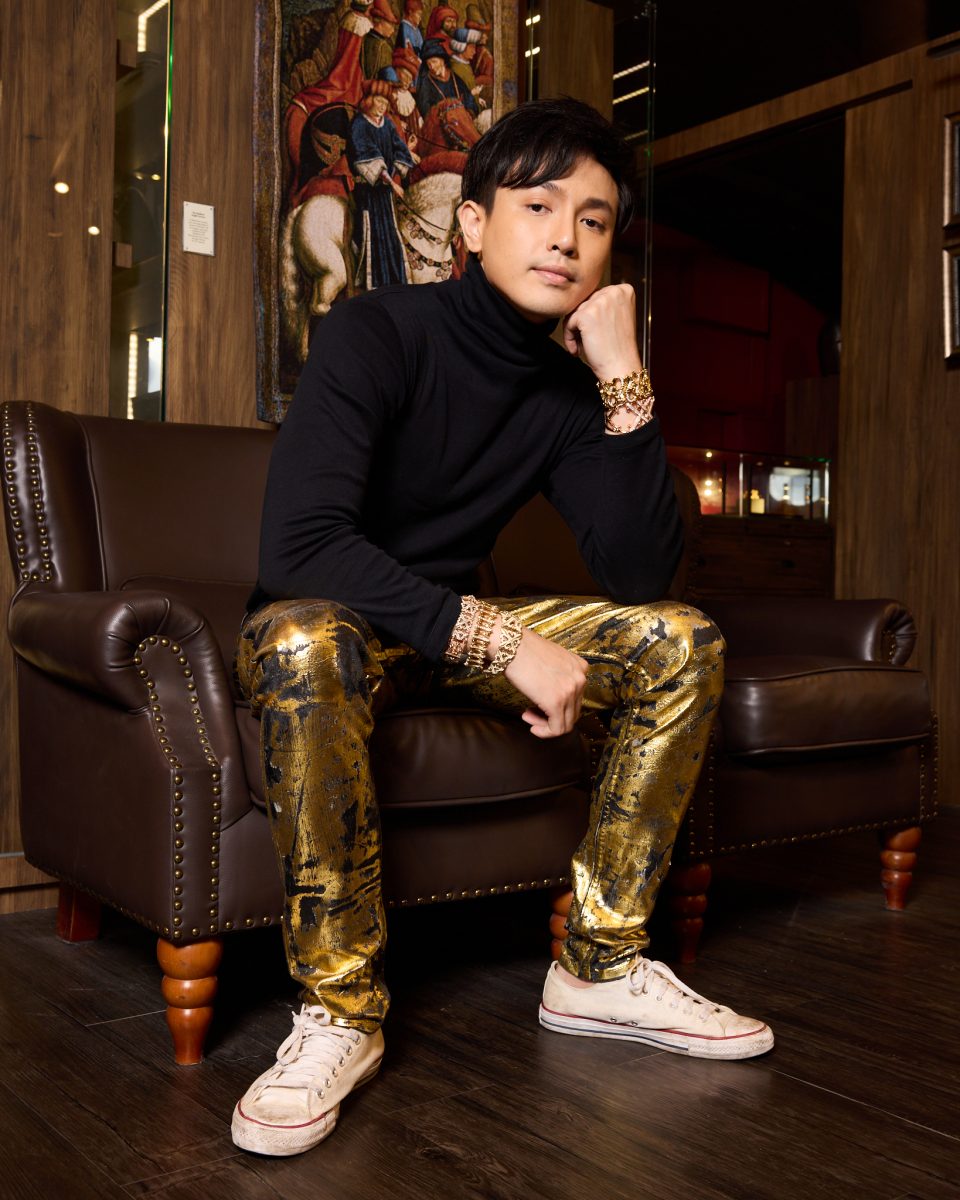 Guaranteed with Tripadvisor's Traveler Choices 2022 and the Best Luxury Shopping Mall 2022 awards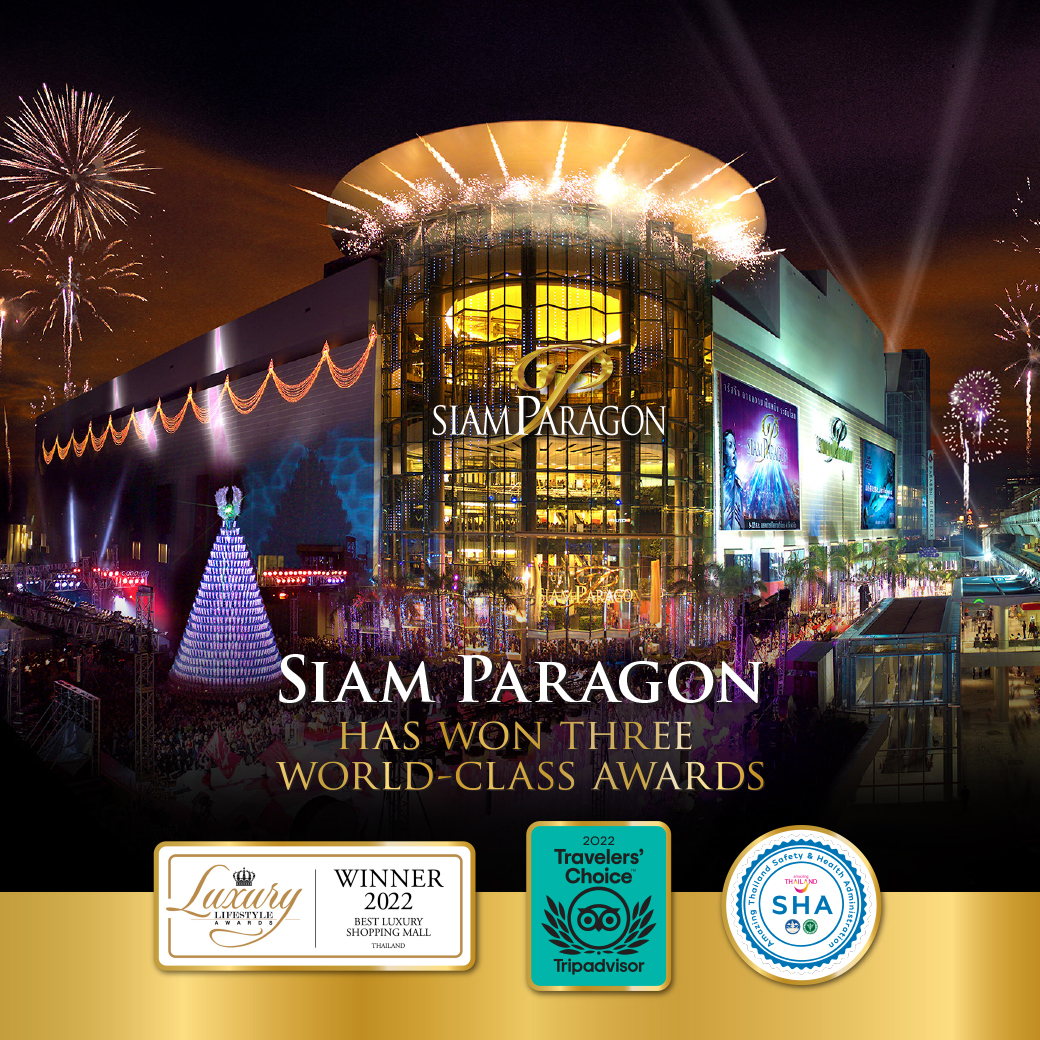 Conveniently located near the 5-star luxury hotel 'Siam Kempinski Hotel Bangkok' – visit the hotel Website: https://bit.ly/44kyCC3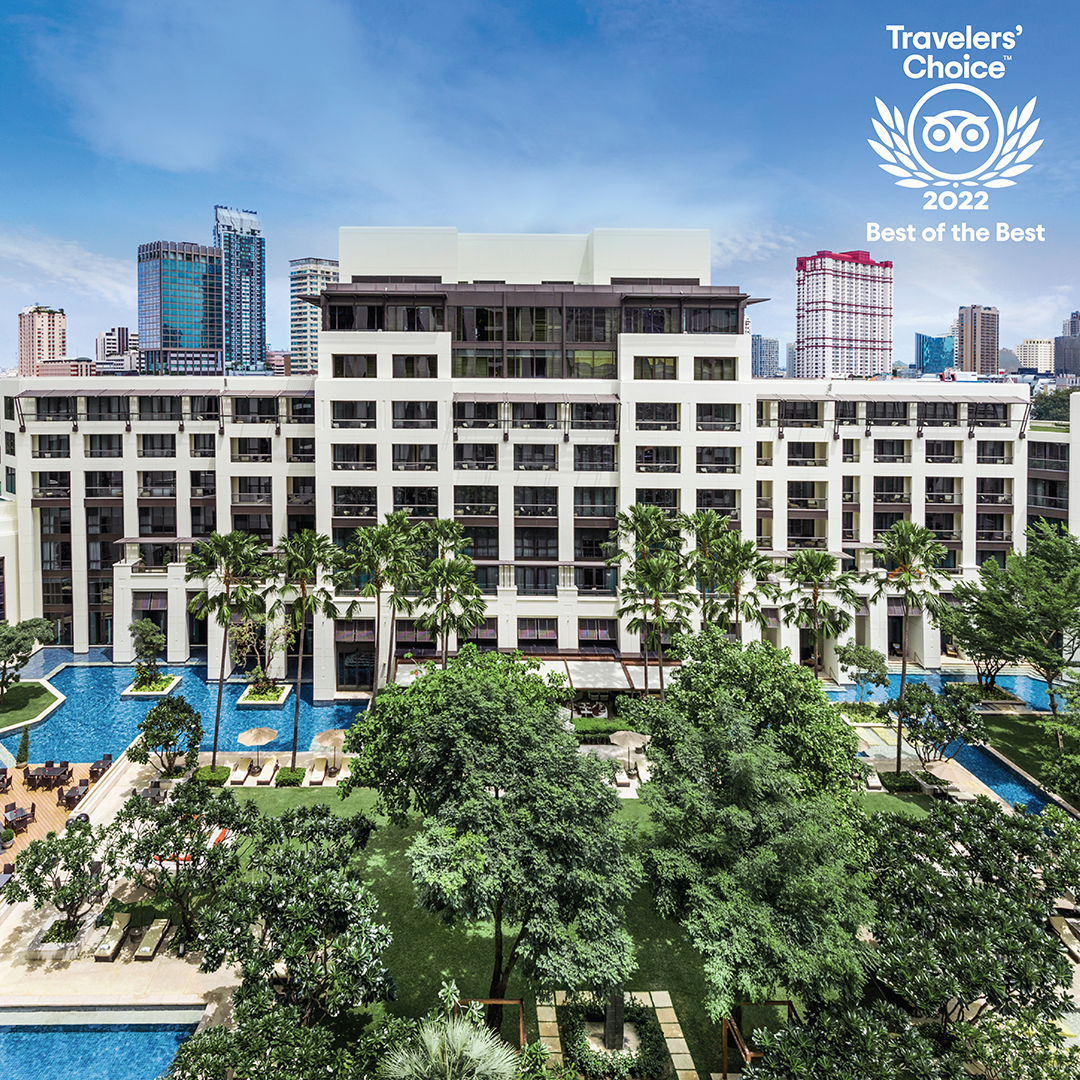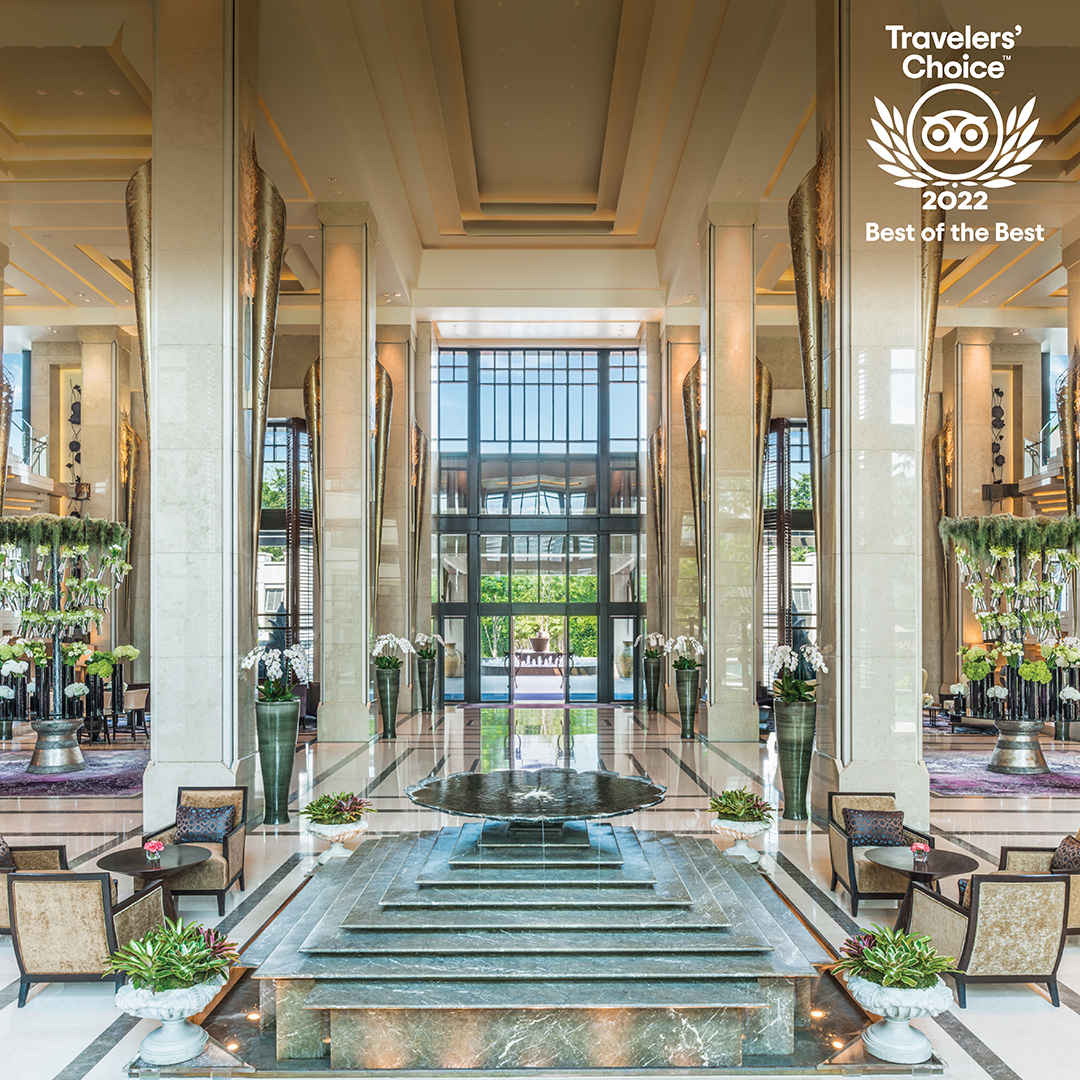 Plus, exclusive privileges available for international customers ONLY!
Enjoy up to 30%+ up to 6% Downtown VAT refund when presenting ONESIAM Tourist Card, Click here: https://bit.ly/3CL13fq
Get free premium afternoon tea set* from CDGRE cafe and restaurant by Michelin star chef, when spending 5,000THB
Get FREE up to 1,000 THB Siam Gift Card* with spending with Mastercard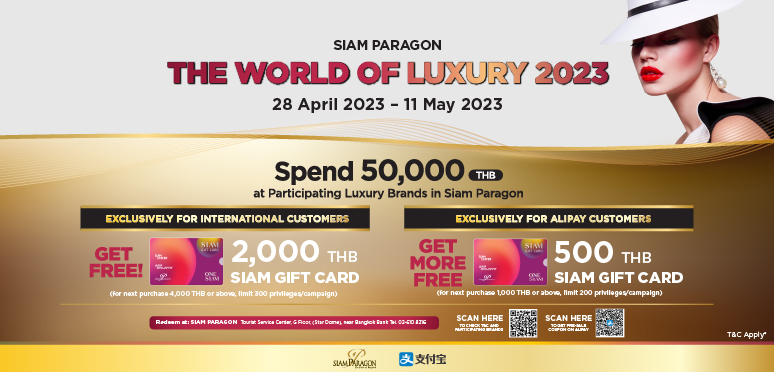 *T&C Apply, please check for more information at Tourist Counter, G FL, Siam Paragon.