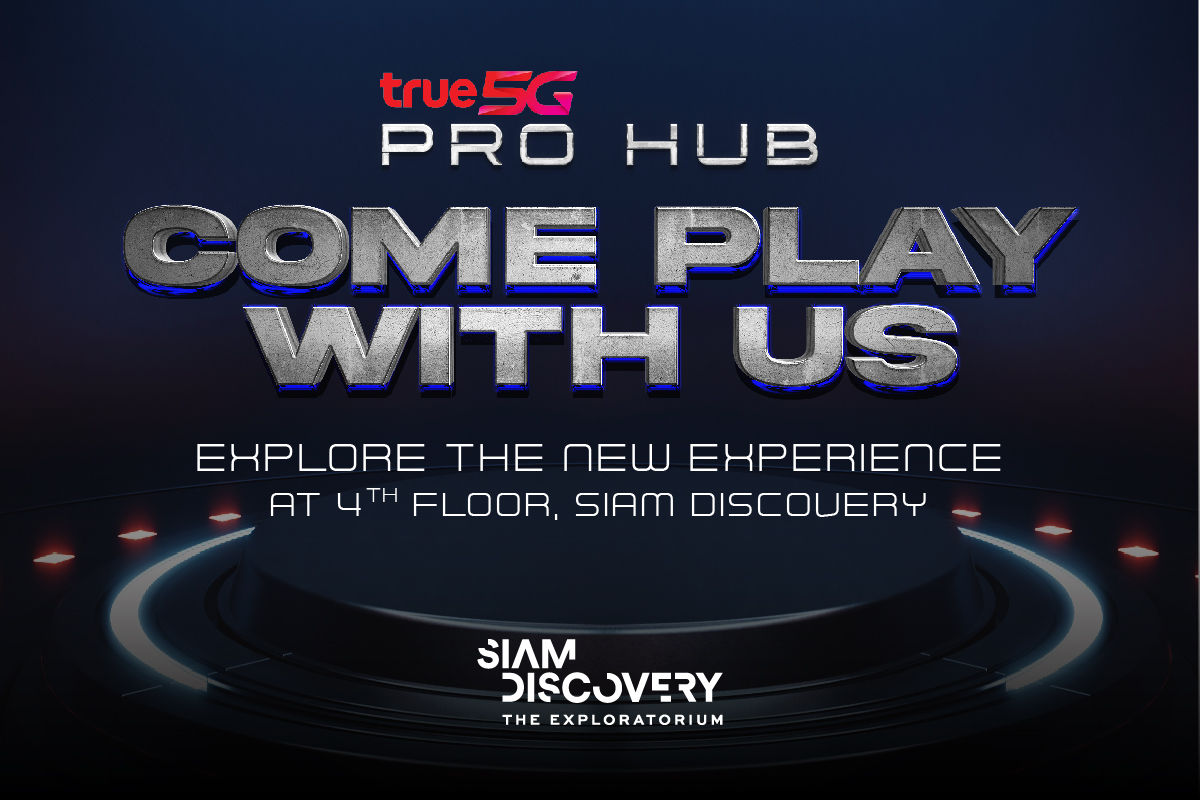 Siam Discovery invites everyone to join the challenge for fun! Come alone or with your gangs, both ways work for joining our troops. Let's explore the new world, cross the oceans, then wander around the mountains with us. We have prepared the limitless experience for you. Why wait? #true5gprohub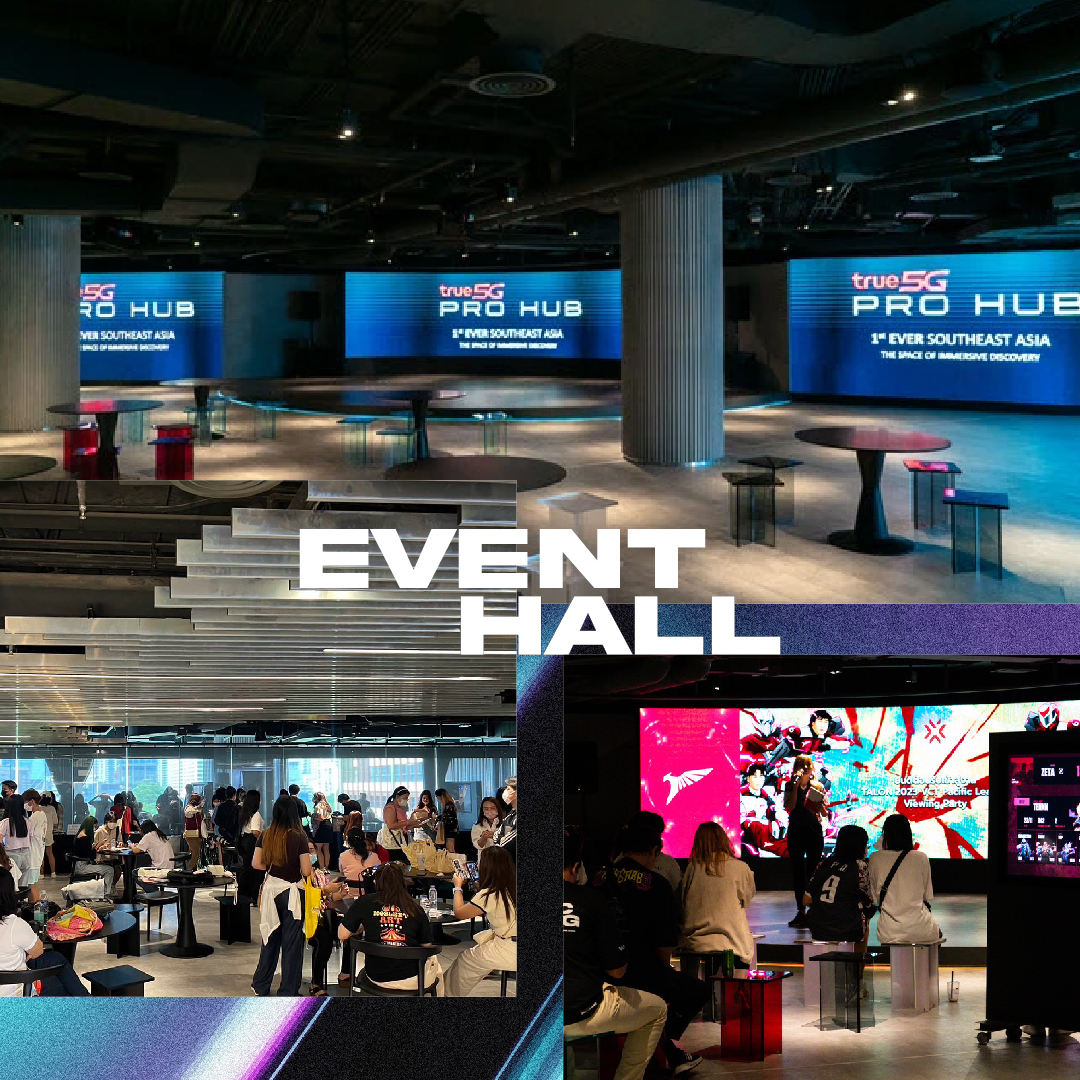 Event Hall
Knowledge sharing center for mentors and gamers to guide and share new techniques. Let's conquer all enemies!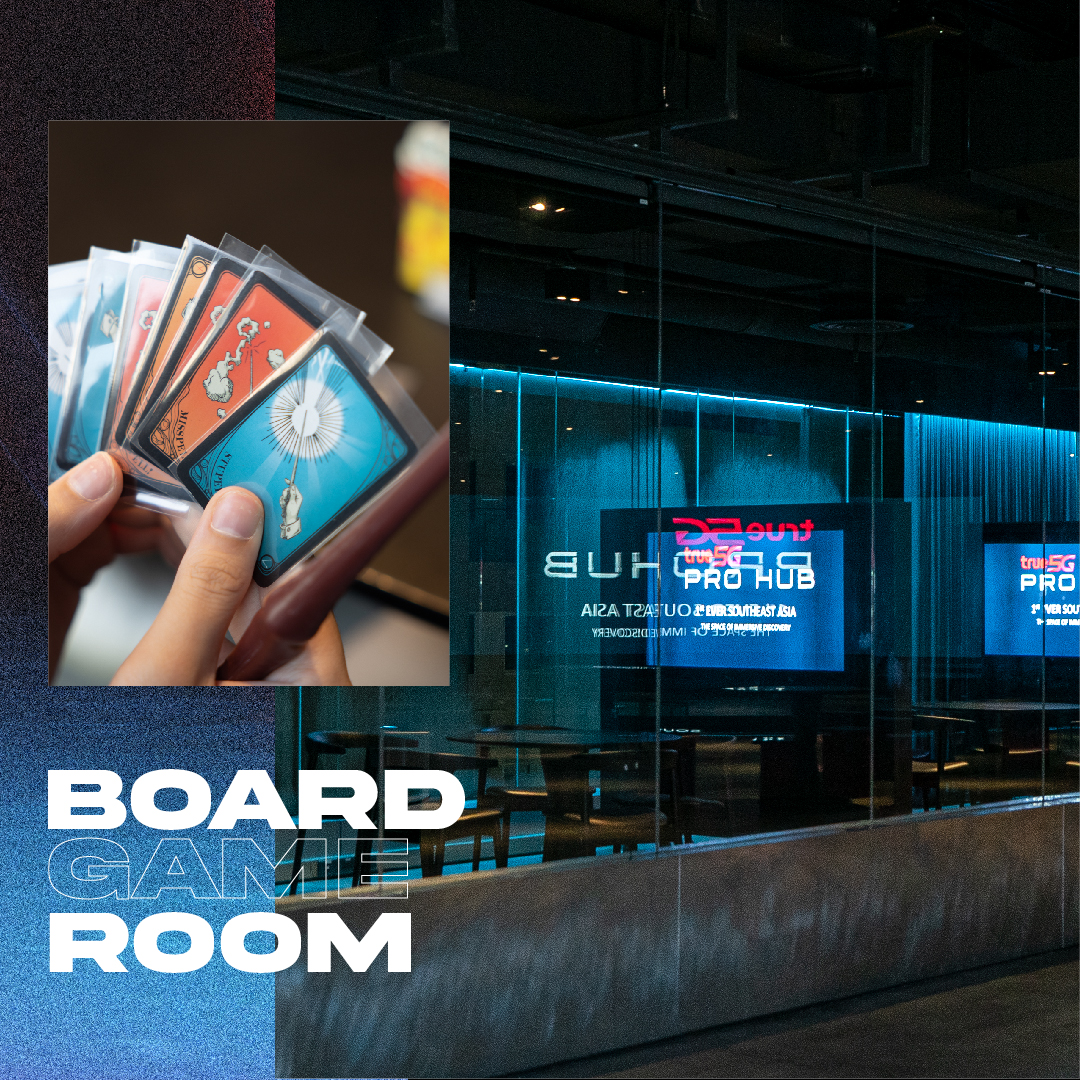 Board Game Room
Tactical playroom for you and pals. Sharpen your brain and skills for the challenging games.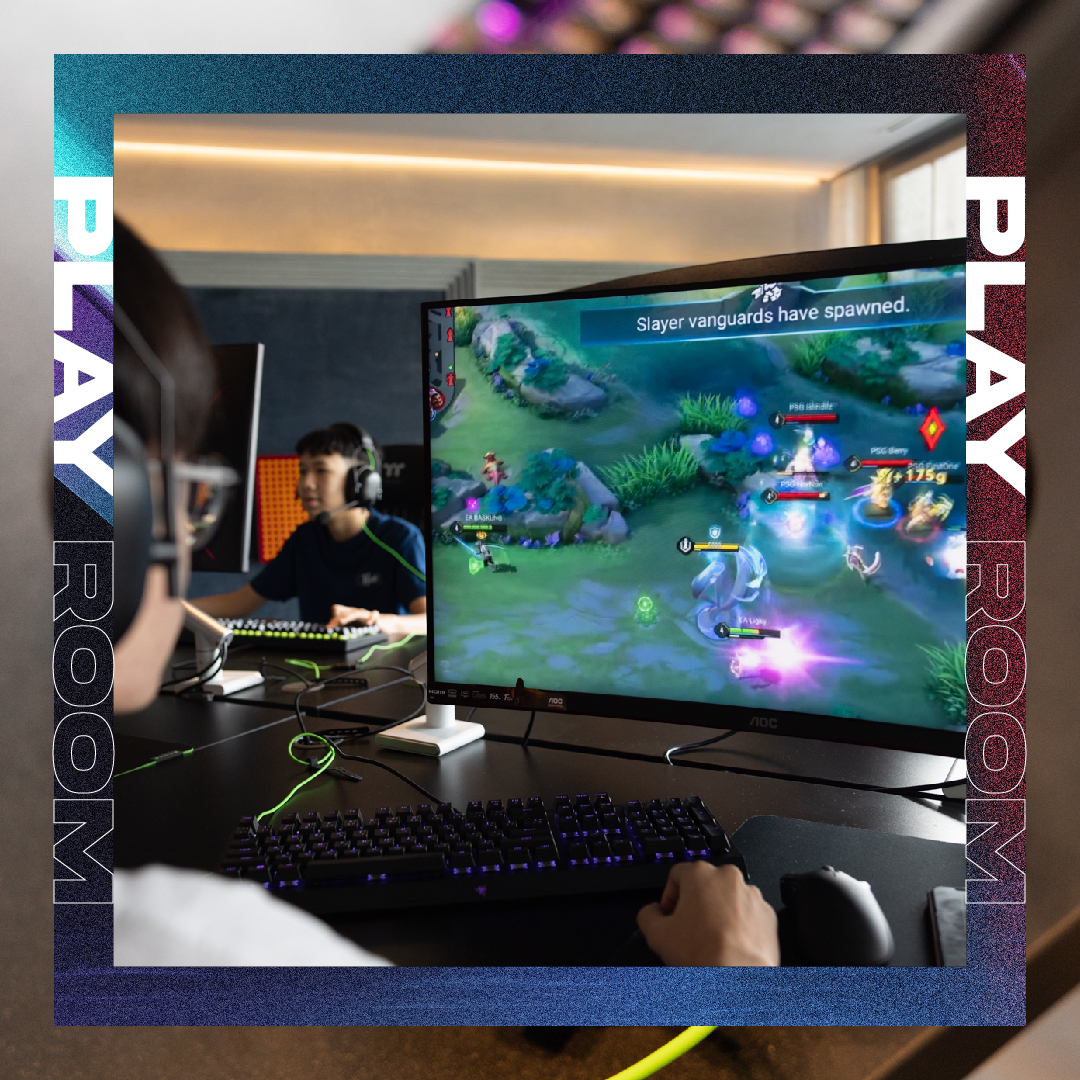 Play Room
Invite your friend to win each stage and kill the dragon together.  #true5gprohub We provide hi-speed environment for your limitless game experience.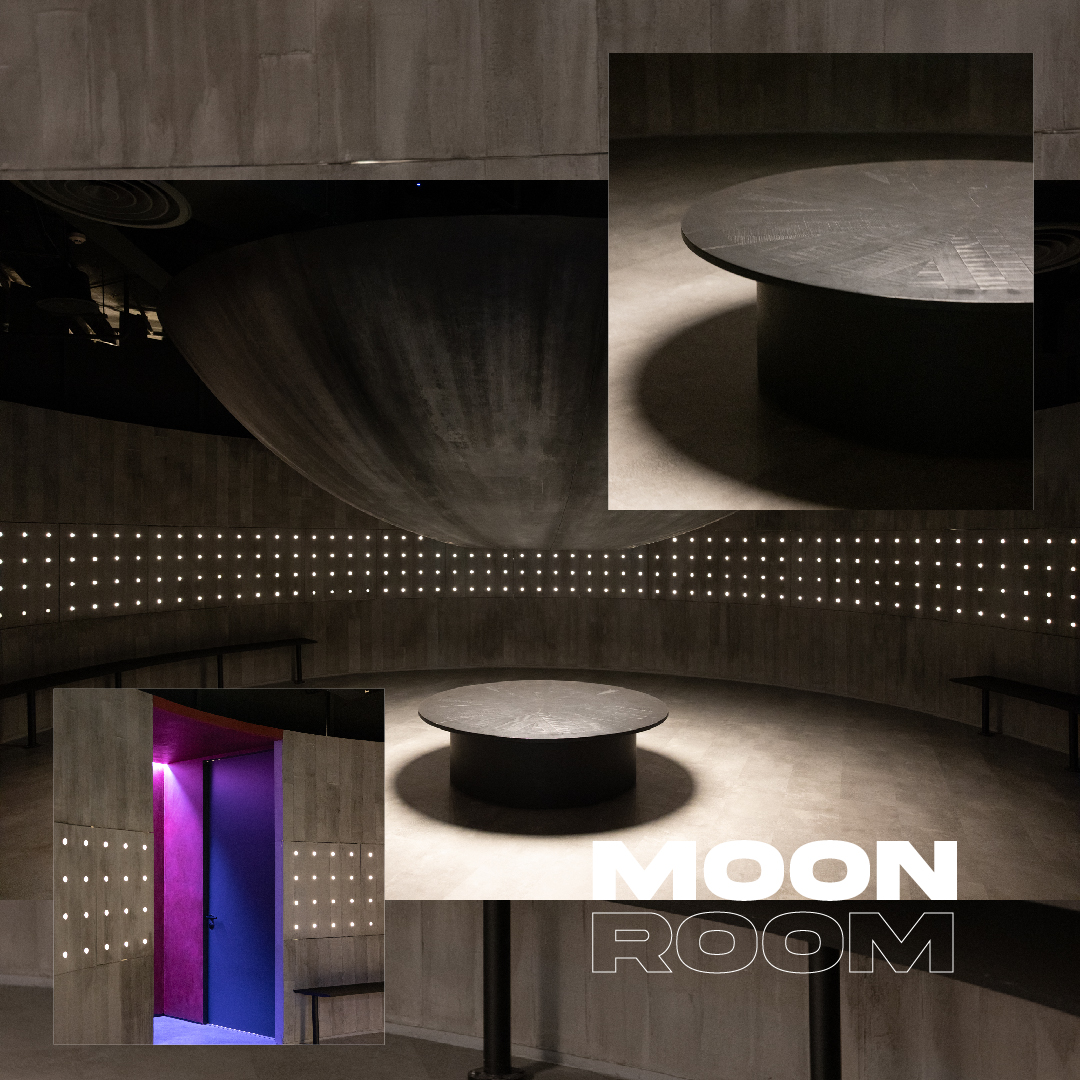 Moon Room
Instagramers don't miss snapping photos with the giant ball that rotate to reflect different patterns. The ambiance is as if you are exploring new game stages. We bet the content will make your followers' jaw dropped.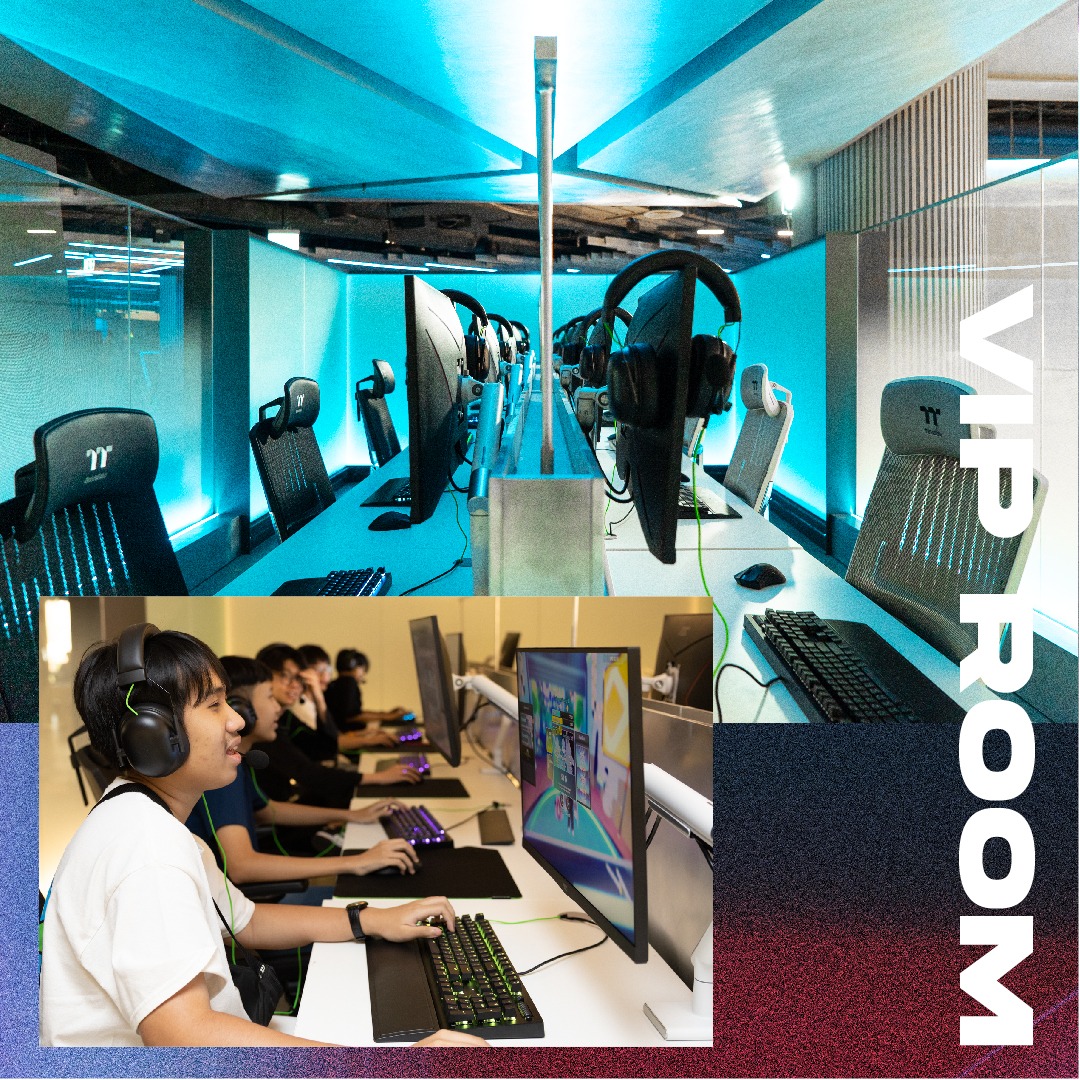 VIP Room
Hidden corner for team discussion on how to beat the opponents and to strategize your troop. Let's shout or just talk with your team with no worries. This area is all yours.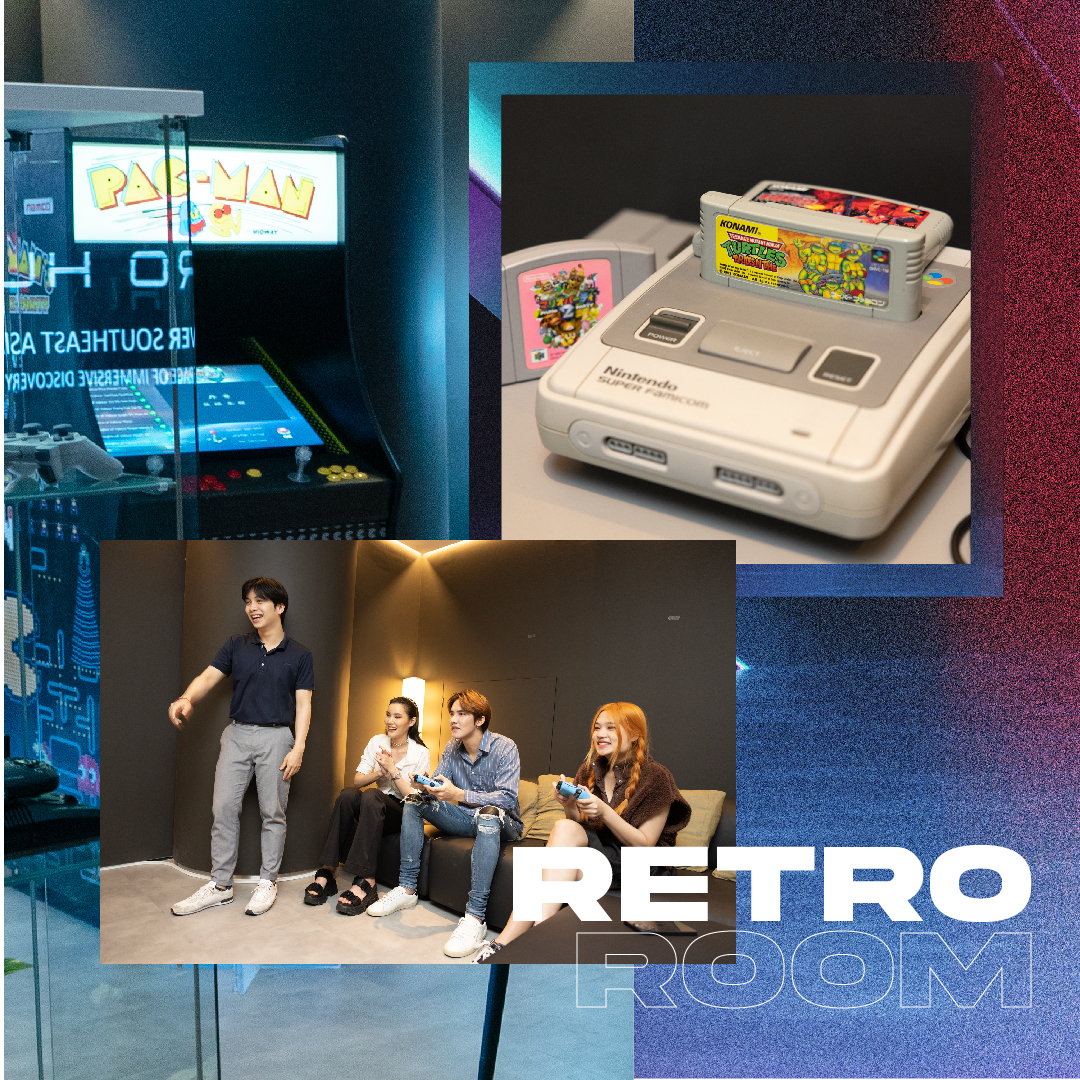 Retro Room
Back to your good old day ambiance. Meet old-school games like Super Mario, or fighting game like Tekken. Having your parents join these games would be ideal!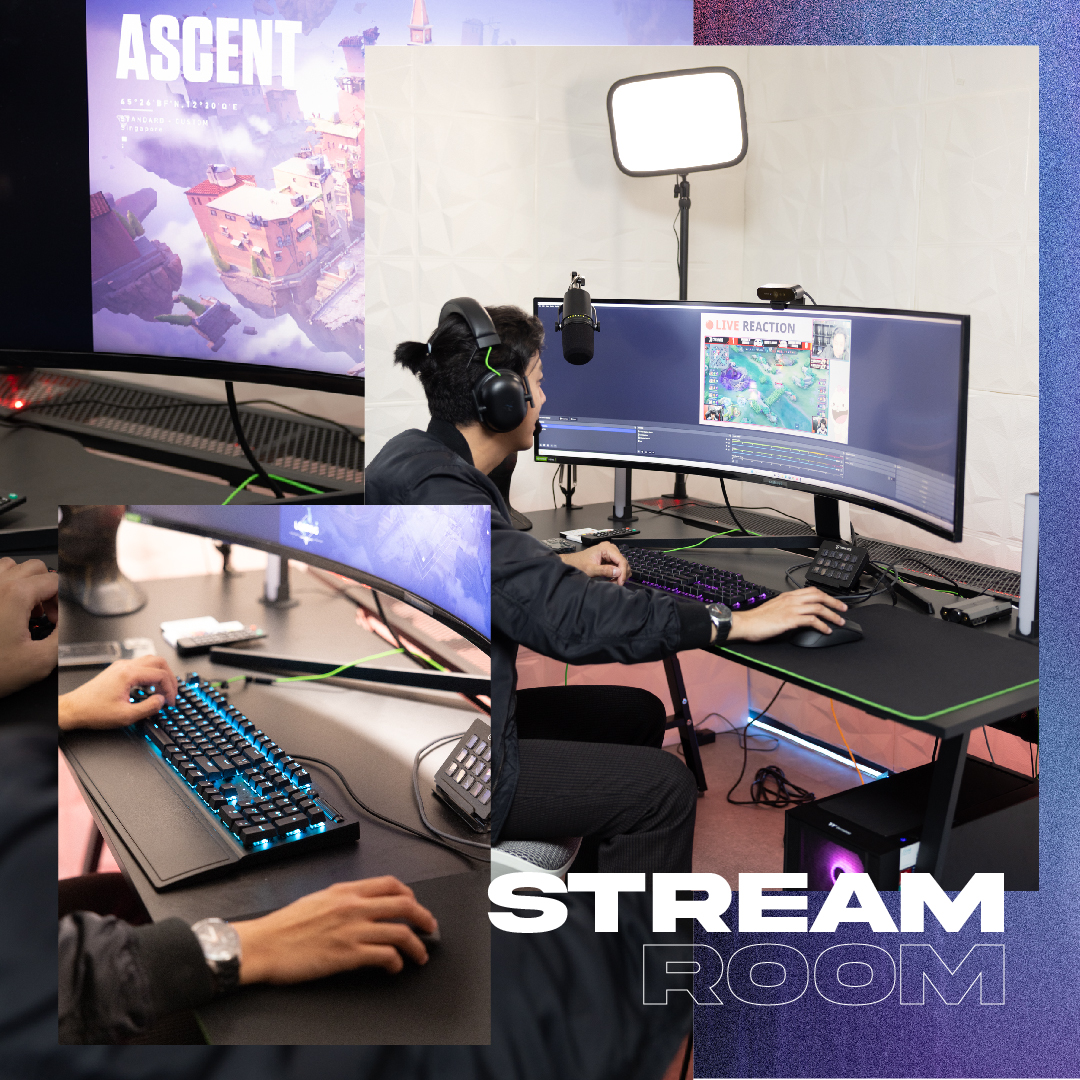 Stream Room
Non-stop live streaming with limitless internet at Stream Room.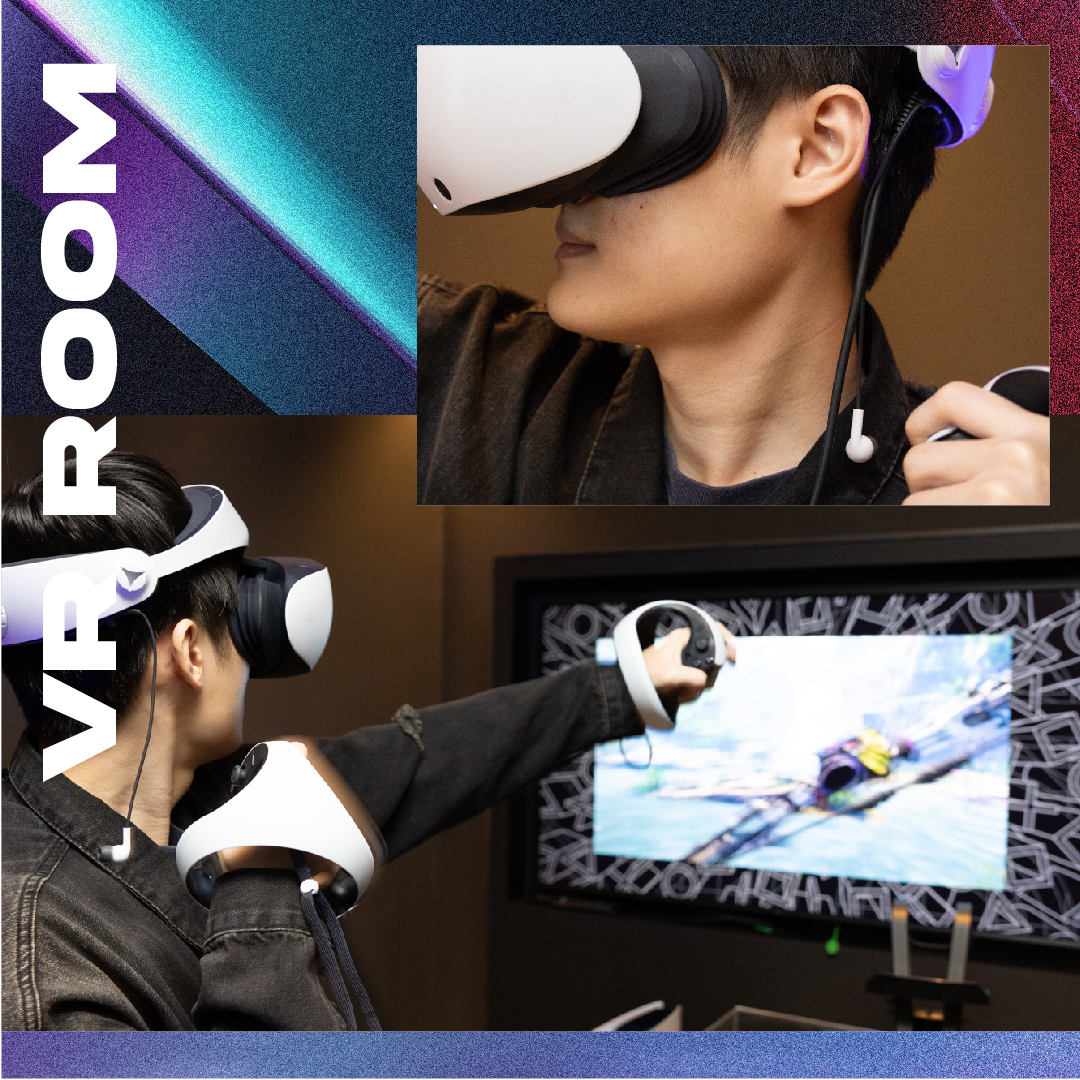 VR Room
Get virtual in the VR room, your imagination is limited. 
Get your sword and all arms, jump right into the game, then have fun in the virtual world.
Follow up via Facebook fan page: True5G Pro Hub and www.True5GProHub.com