Get Free Thai Milktea at Siam Paragon*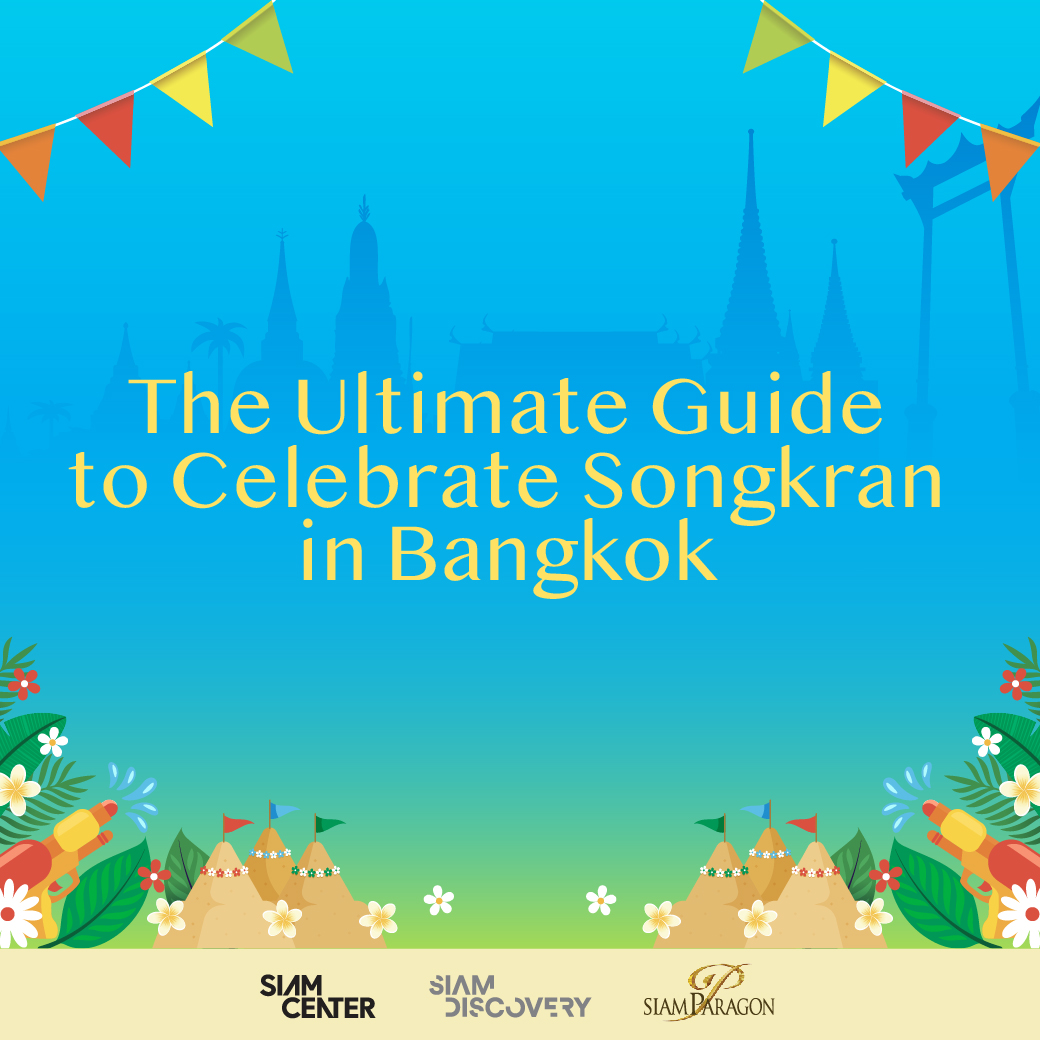 "Songkran", the festival that all of us have been longing for since COVID-19 pandemic. Thailand hasn't organized a Songkran festival for 3 years. Now Songkran is back. This year, let's visit Bangkok, enjoy tourist activities in many tourist attractions. It would be your most memorable Songkran moments for sure.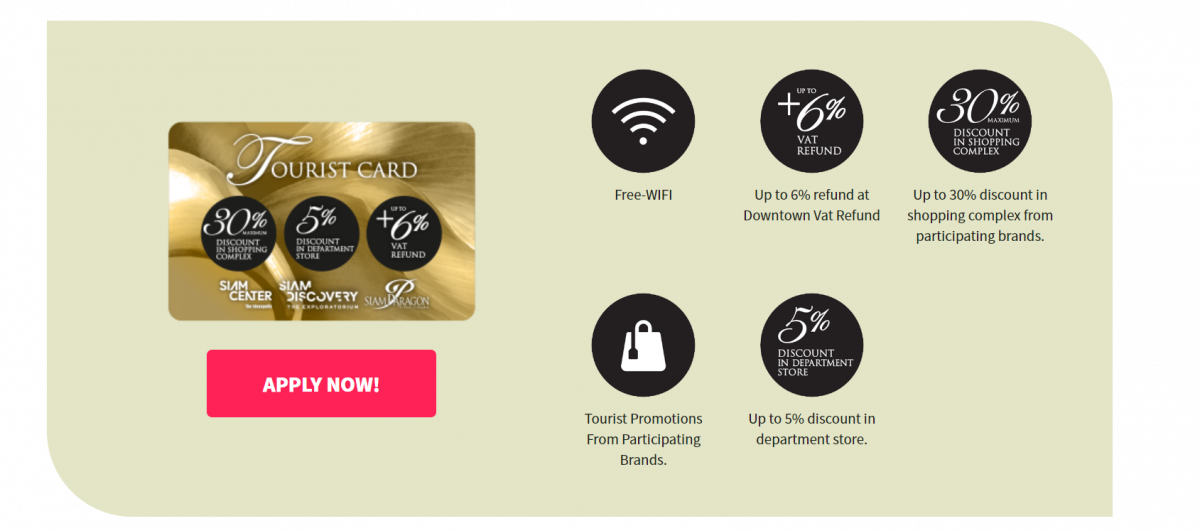 • Let's splash water for refreshing life
If you visit Thailand during the Songkran festival, splashing water is the must. Khao San Road and Silom Road in Bangkok are Thailand's top destinations for Songkran events. The area would be crowded with Thai and tourists splashing water and smearing with talc powder.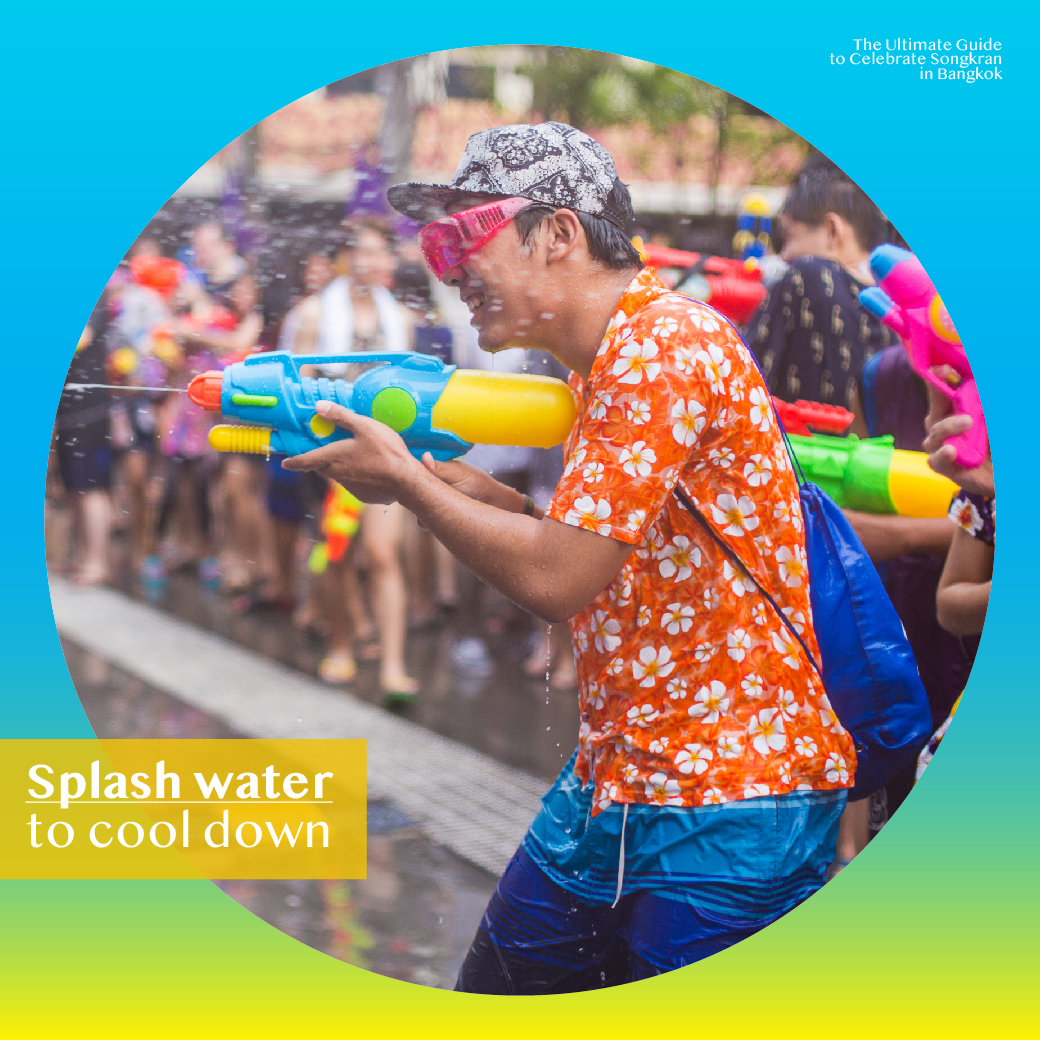 • Let's pay respect to Buddha for your auspicious life
Songkran festival is the Thai New Year. Don't miss to pay respect to Buddha for the auspicious start of the new year. The top destinations like Temple of the Emerald Buddha aka. Wat Phra Kaew, Wat Arun Ratchawararam, and Wat Phra Chetuphon aka. Wat Pho is open for everyone to appreciate the peace of mind among the wonderful Thai architecture.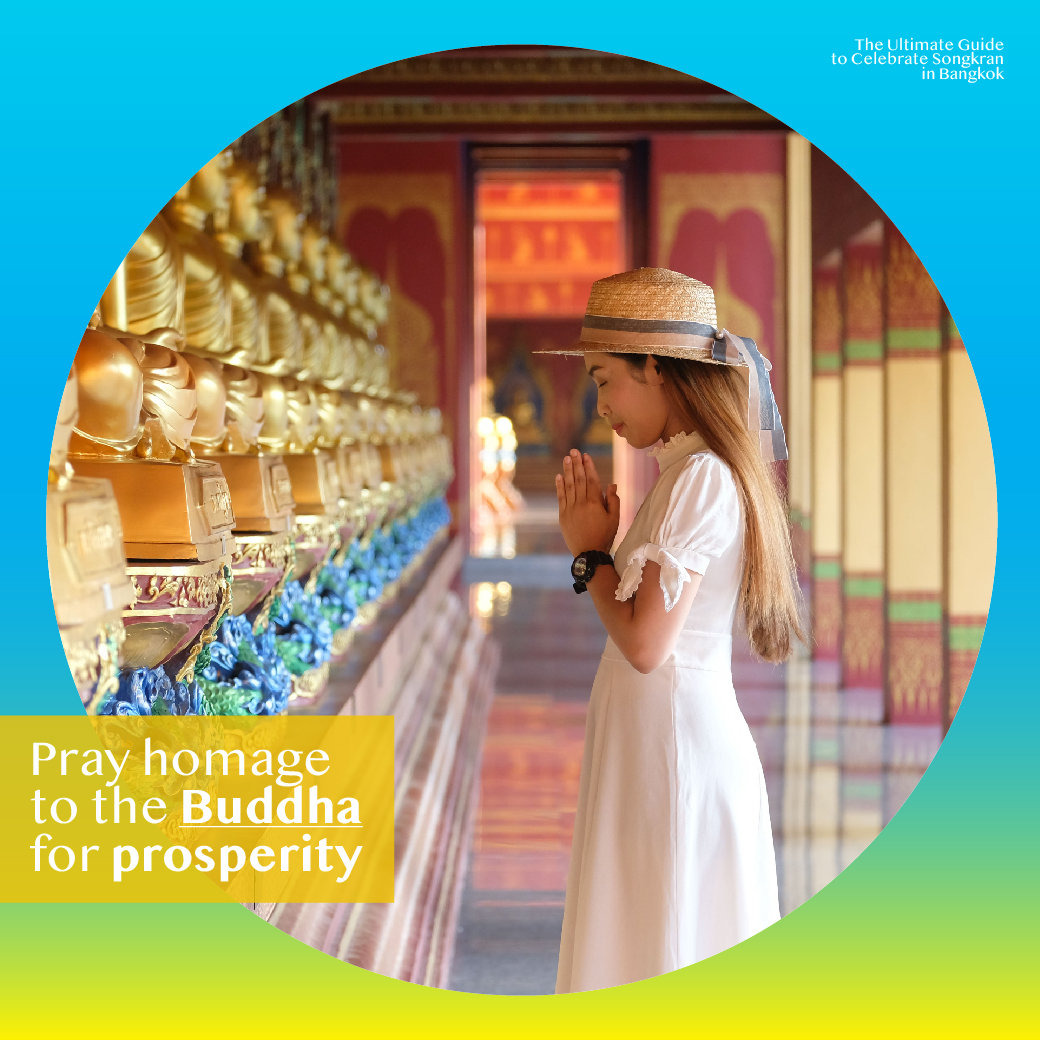 • Let's bathe the Buddha image for auspicious life at ONESIAM
Don't bother yourself with summer heat. Join us bathe the Buddha image at ONESIAM. Siam Paragon has gathered different gestures of Buddha for the Buddha bathing tradition. Get embraced with auspicious blessing and enjoy the cooling ambiance with us at Siam Paragon, Fashion Gallery 1fl.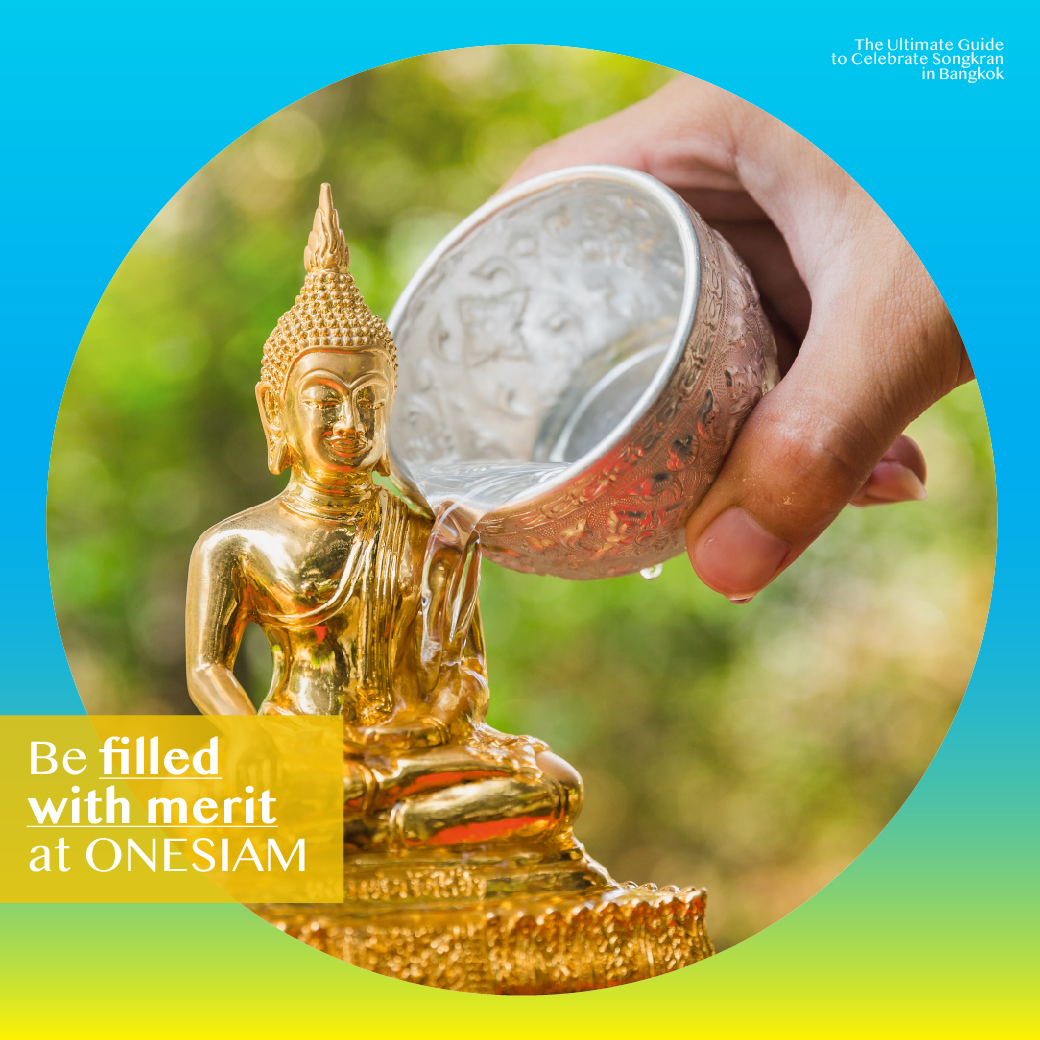 • Let's join Khao Chae Tasting
"Khao Chae", traditional menu meant to be served during summer ONLY!! The menu is made from scented rice soaked in aromatic water, delicately garnished With Kapi Balls, Stuffed Shallots, Stuffed Sweet Peppers, Shredded Sweetened Pork, Stir-Fried Sweet Pickled Chinese Turnips with Eggs, as well as a variety of fresh vegetable. Siam Paragon highly recommended Khao Chae menus are available at Nara Thai Cuisine, G Floor, and The Mandarin Oriental Shop, G Floor.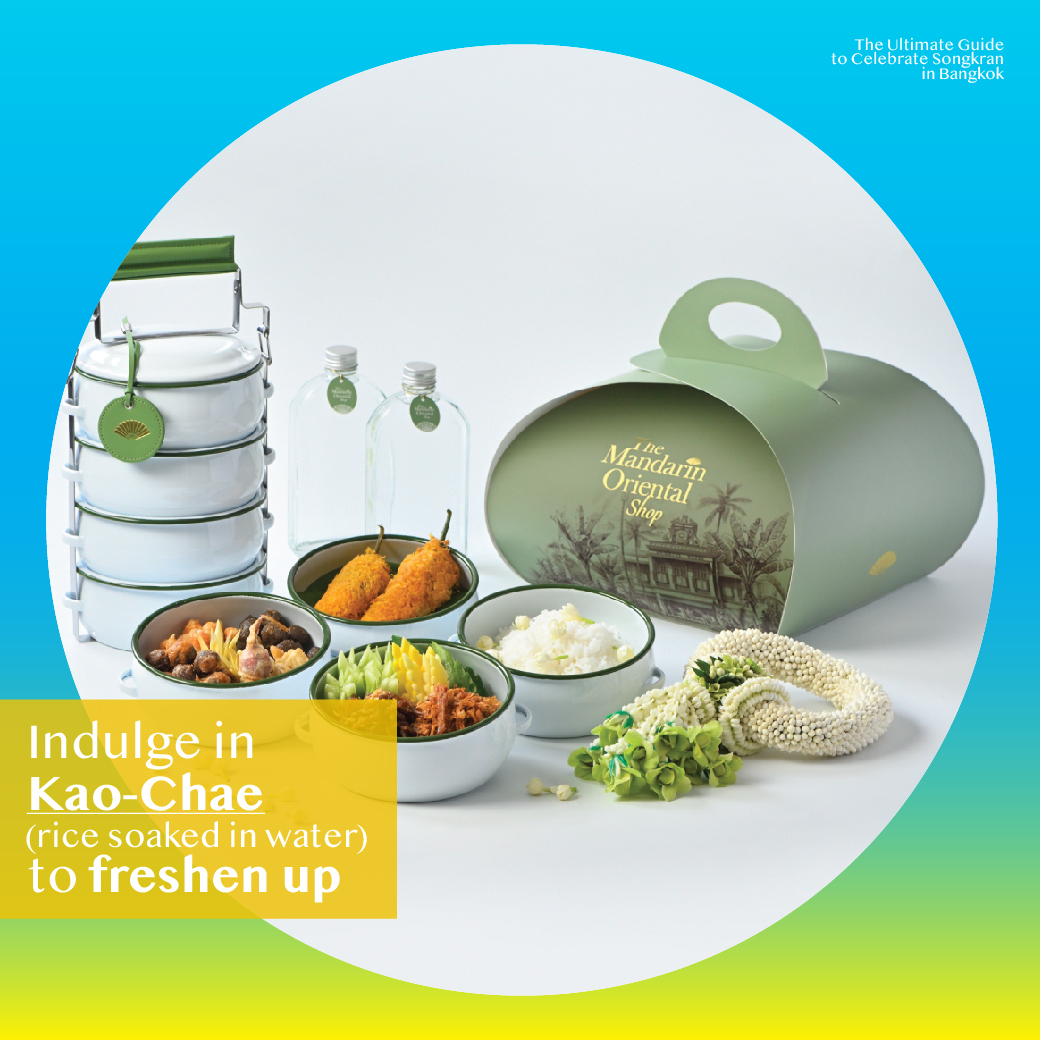 • Enjoy summer refreshment

Let's try some iced drinks like Mango smoothies or thai tea drinks to refresh your body from the heat in the afternoon!
Special for international tourists! Get Free Thai Tea at Siam Paragon just show any receipts from Siam Paragon, Siam Center, or Siam Discovery and get a free voucher to redeem for 1 glass of Iced Thai Tea mini size value 85 THB at Karun Thai Tea, Siam Paragon, G Floor! Limit first 1,000 customers, from 10 Apr '23 – 31 May '23. Redeem at Siam Paragon, Tourist Service Center, G Floor (Star Dome Zone). *T&C Apply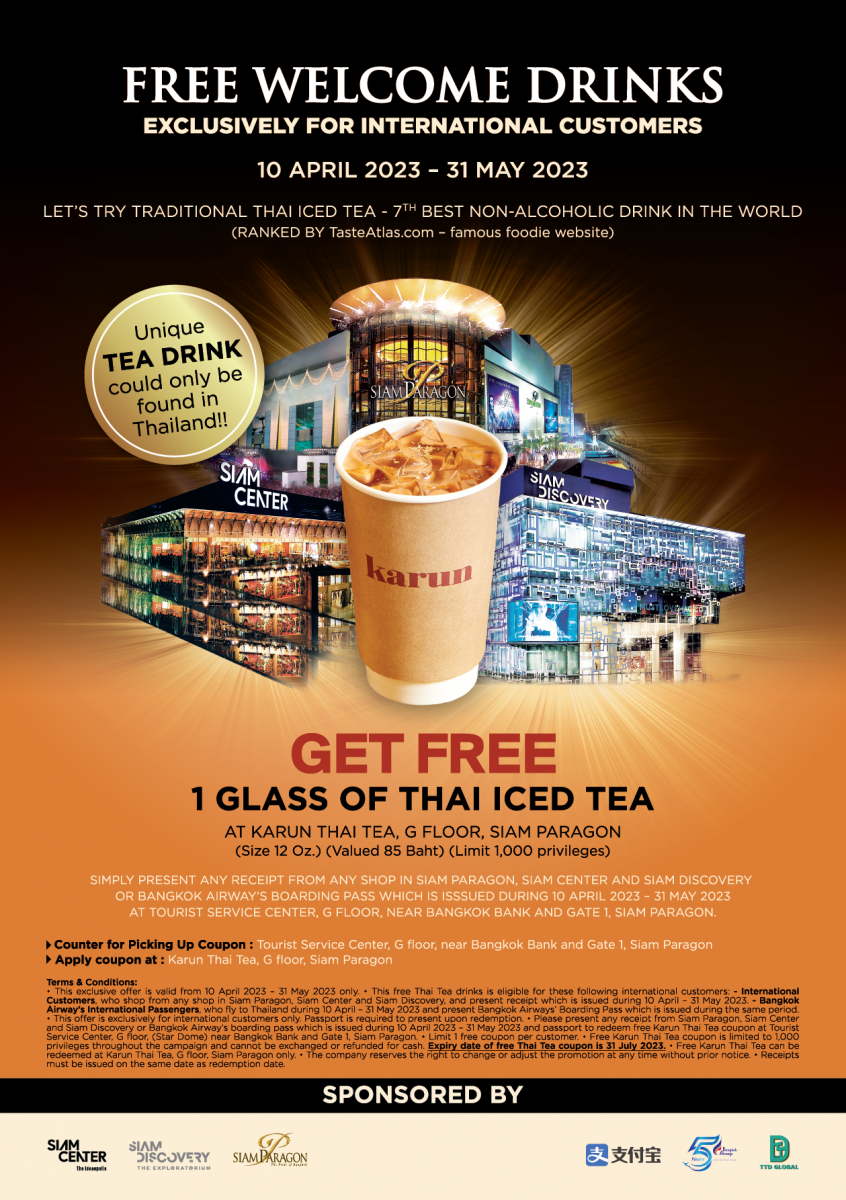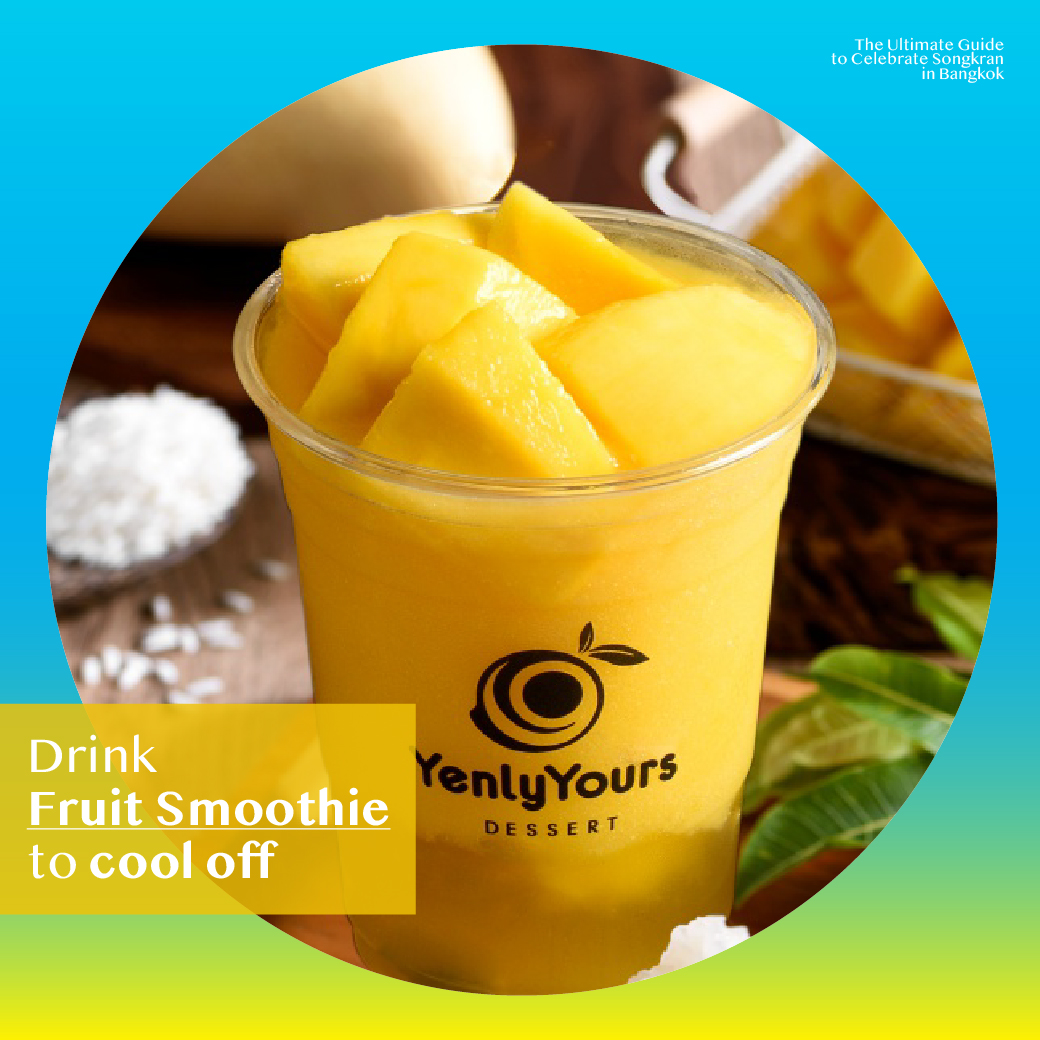 • Enjoy valued shopping and special promotions!
After the wonderful auspicious day, let's enjoy the ultimate shopping experience at ONESIAM. Meet special promos and offers when applying for ONESIAM Tourist Card. Get up to 30% discount from participating brands + 5% discount in Department Store + up to 6% VAT Refund. Apply now for special privileges, just click https://bit.ly/3CL13fq
Including VISA,MasterCard and JCB Credit Card's privileges