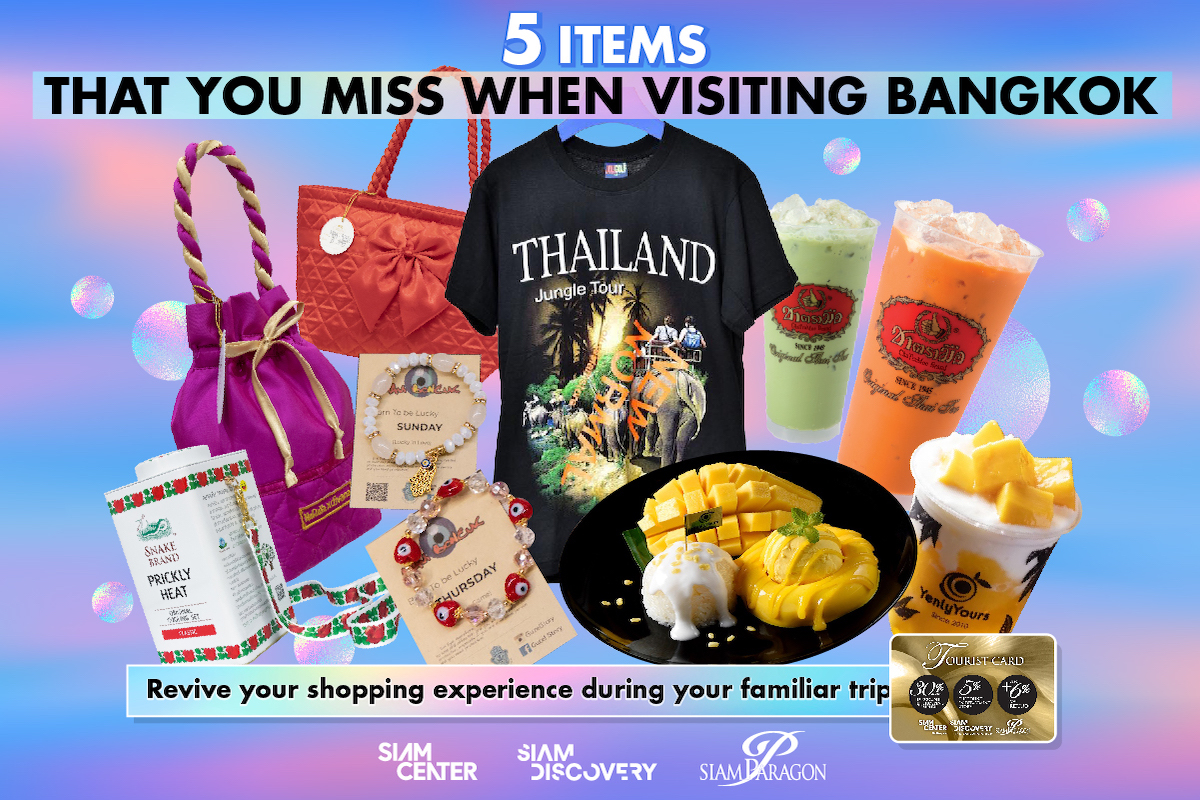 5 items that you miss when visiting Bangkok
Revive your shopping experience during your familiar trip

Raise your hand if you miss Bangkok!
ONESIAM has compiled five items to help revive your shopping experience in Bangkok. Let's begin!

First on the list is none other than "NaRaYa", a Thai brand that manufactures uniquely-designed handbags, now with a larger store along with "NaRaYa Silk" zone. At Siam Paragon, 3rd Floor.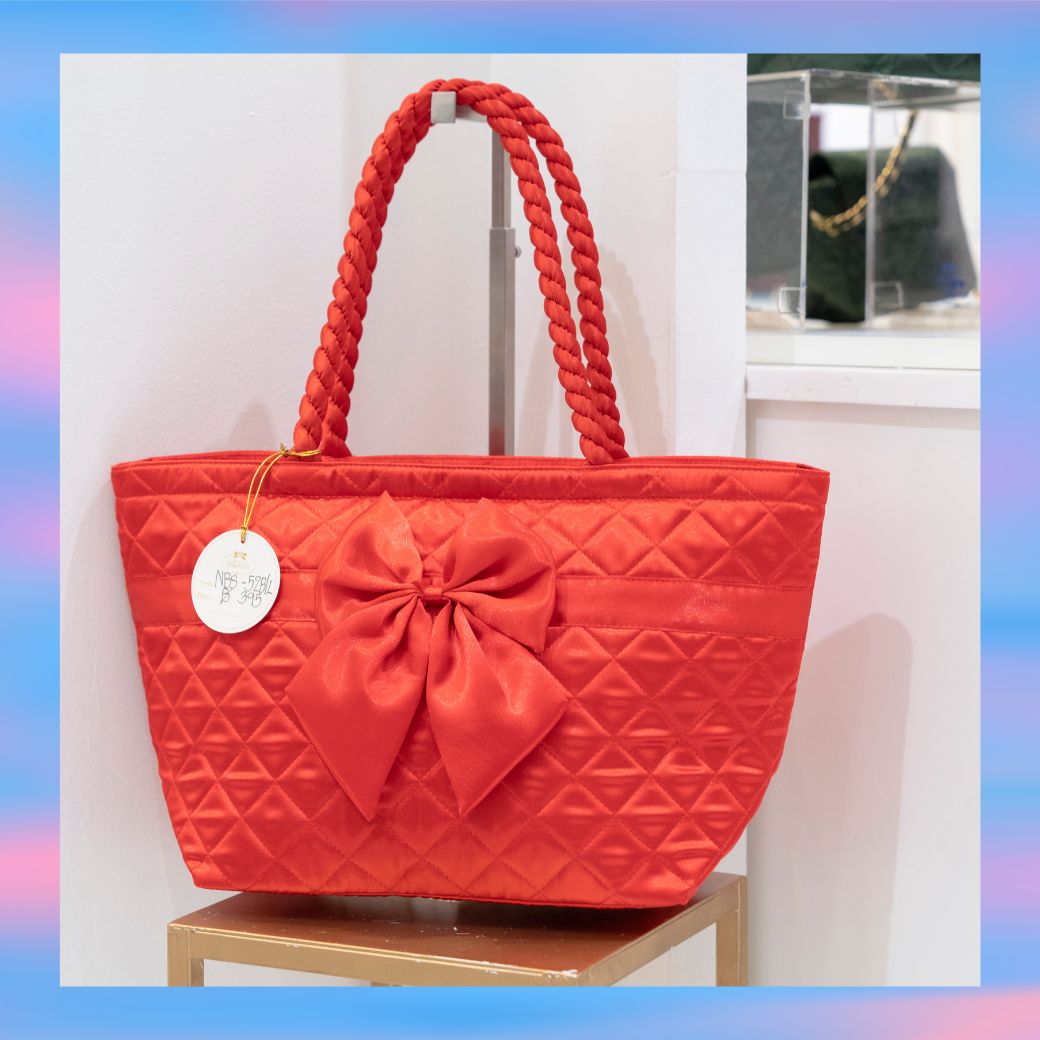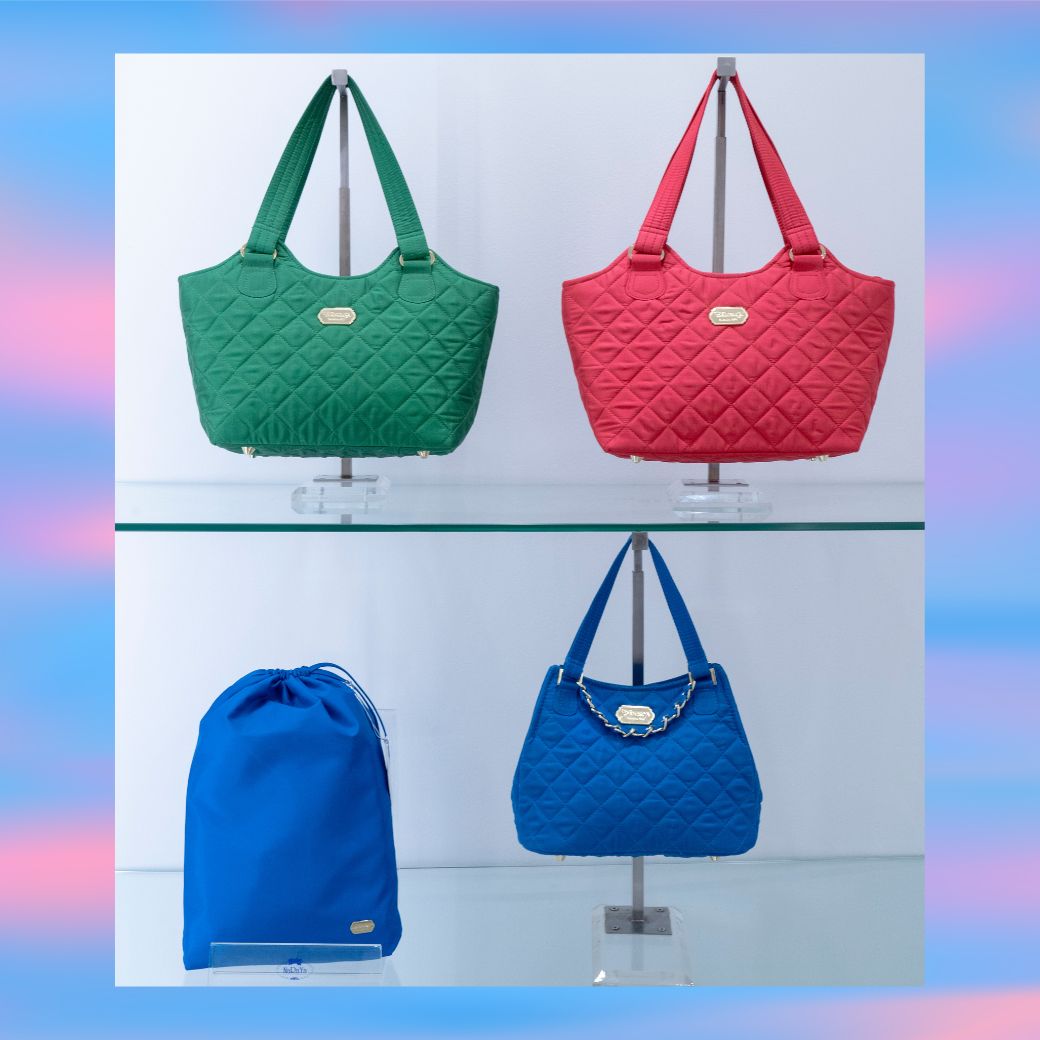 Rich, sweet Thai tea from "ChaTraMue", producing unreplaceable quality Thai tea. At Siam Paragon, G Floor.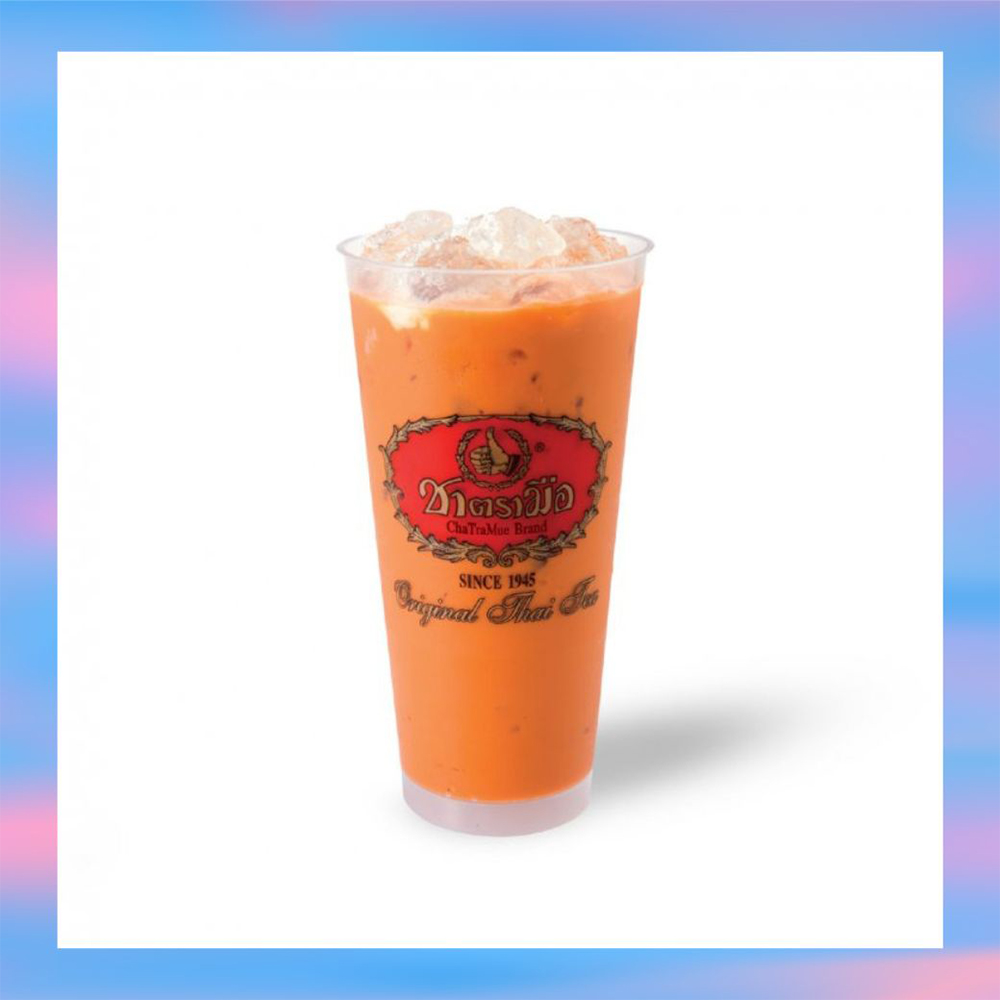 Mango! Don't miss out on the mango smoothie from "YenlyYours" because they serve various mango drinks and other special mango menus using the finest ingredients to create deliciously exotic desserts. At Siam Center, 2nd Floor.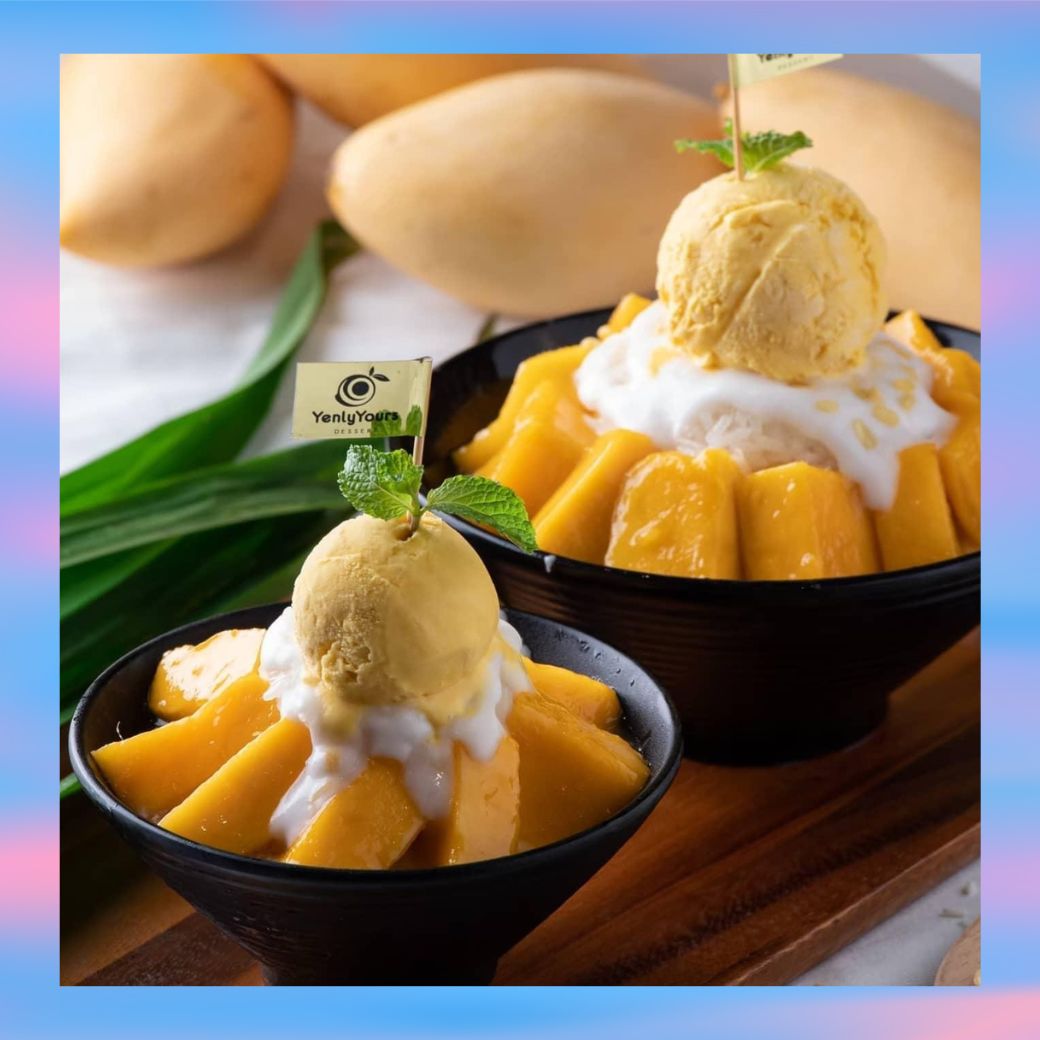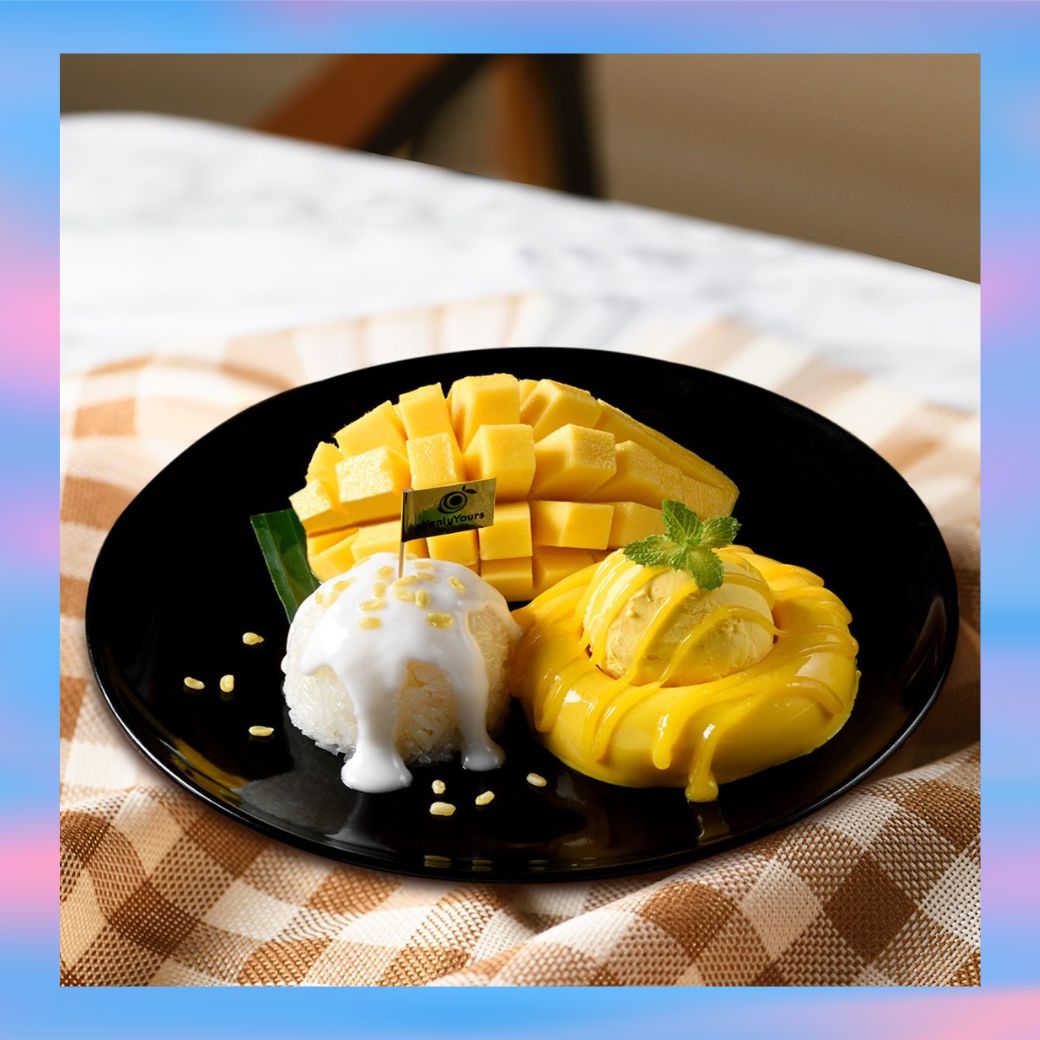 The Thai herbal inhaler, a must-have item in every house and all over Siam, the Land of Smiles. Its fragrance will make you feel truly refreshed throughout the day. It's one of the top souvenirs to bring back from Thailand! Shop now at "Absolute Siam Store", a world-class Thai souvenir store at Siam Center, 1st Floor.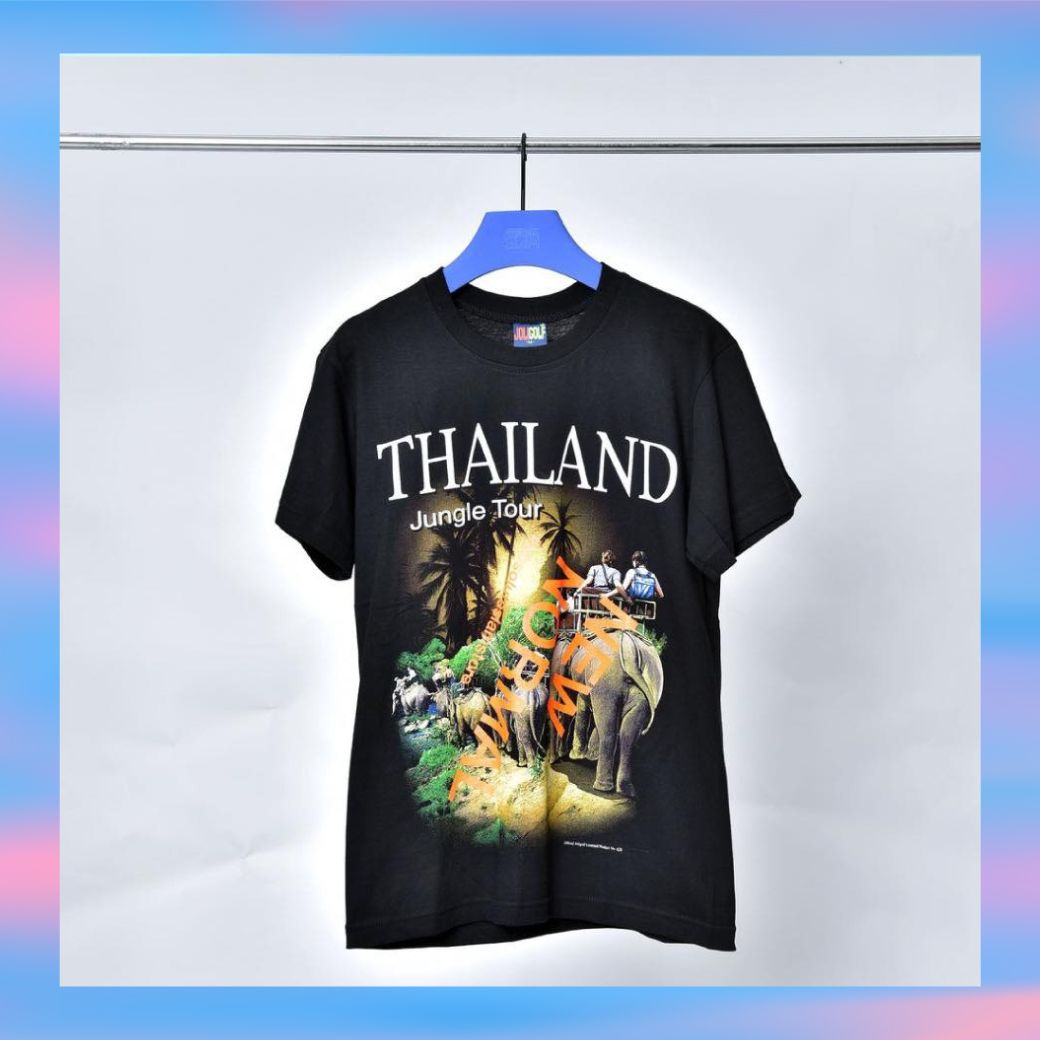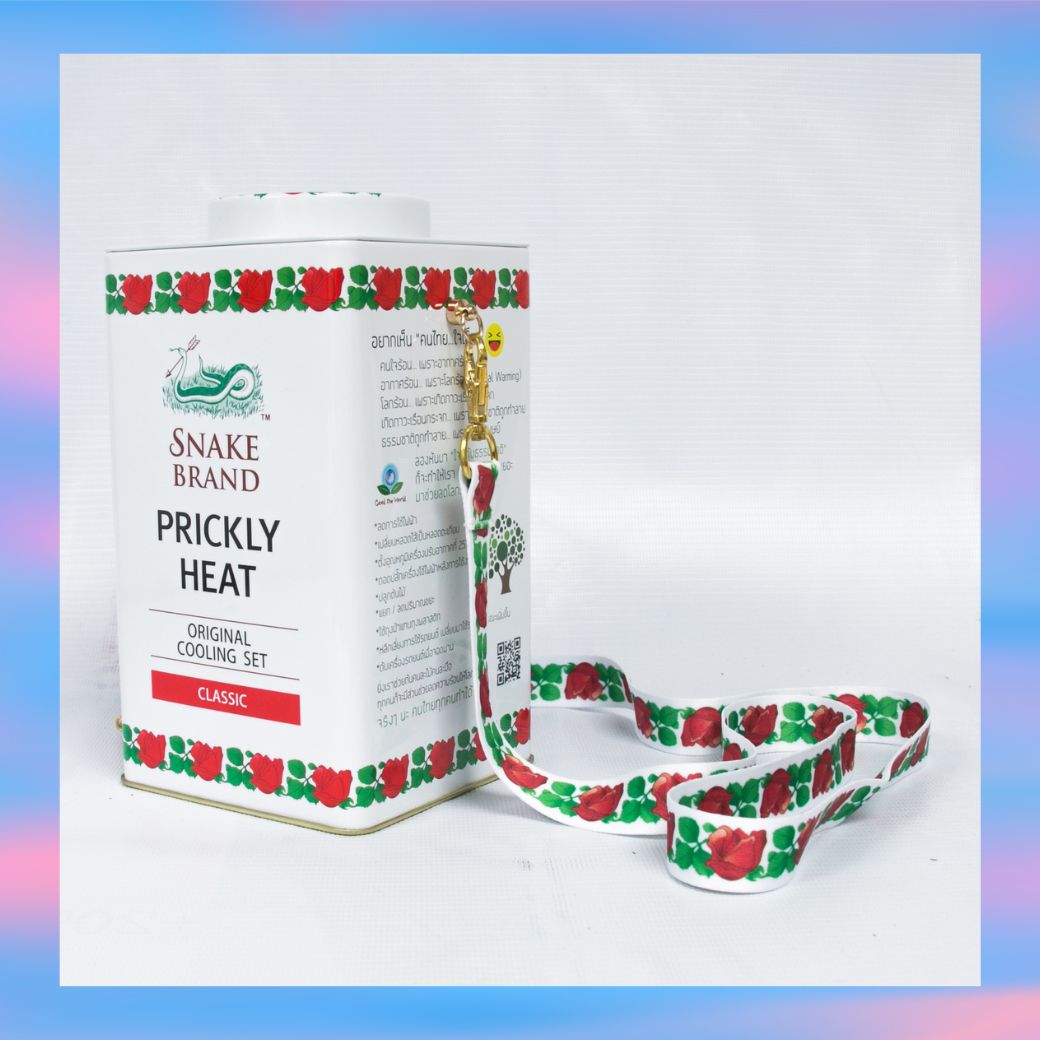 !!Last but not least, you might be thinking about your enjoyable shopping experience, deals and discounts, and other extraordinary gifts from ONESIAM.
Receive up to 30% discount, an additional 5% for stores in Siam Paragon, and a 6% VAT Refund from participating stores with the Tourist Card.
Register now at >> https://bit.ly/3CL13fq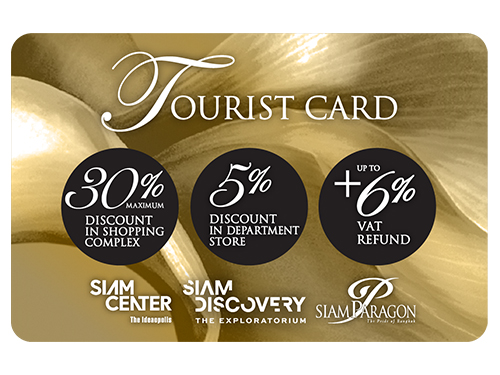 Special offer! Receive a SIAM GIFT CARD* worth 1,000 THB for free for the Chinese New Year festival.
Only available from January 12, 2023, to February 28, 2023.
In addition, enjoy various privileges from Alipay, WeChat Pay, Mastercard, Visa, and JCB.

Terms & Conditions:
* Get Free 1,000 THB SIAM GIFT CARD when spend 20,000 THB
*VIZ members spend only 15,000 THB (for next purchase 2,000 THB, limit 400 privileges/campaign).
For more info, click >> http://bit.ly/2qX8D5O