Discover Confidence and Fashion at These 6 Empowering Stores
Are you ready to let your unique style shine and embrace your inner confidence? Look no further than Siam Center Girls Be Rising!, a celebration of individuality, self-expression, and empowerment. Step into a world where fashion becomes a tool to amplify your voice and showcase your personality. Siam Center invites every woman to express herself fearlessly through her choice of outfits throughout these six beauty and fashion stores.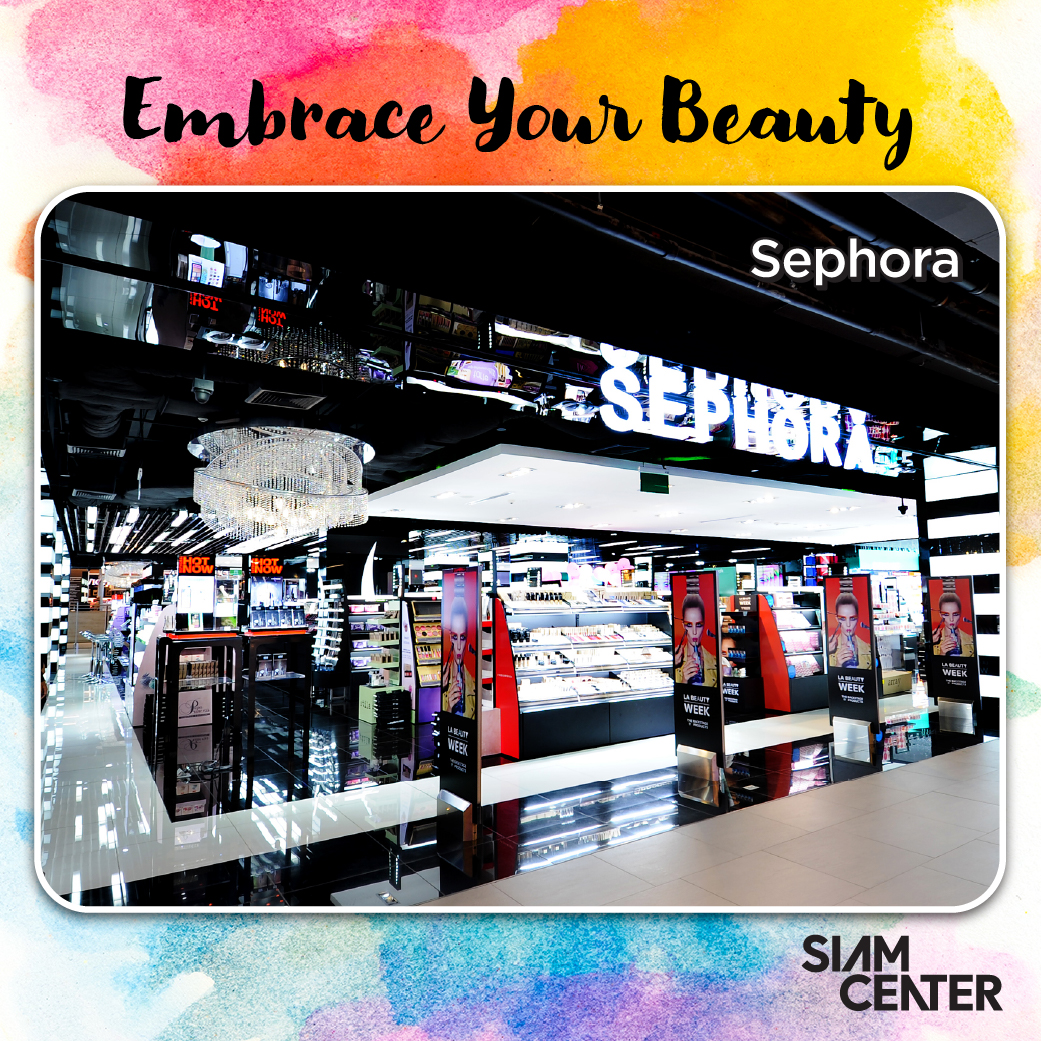 1. Sephora, G floor
Embrace Your Beauty: Elevate your confidence with a visit to Sephora, where beauty knows no bounds. Discover an array of makeup and skincare products that empower you to accentuate your unique features and express your flair. Whether aiming for a natural glow or a daring transformation, Sephora has everything you need to enhance your inner radiance.
2. Absolute Siam Store, 1st floor
Unleash Your Elegance: Elevate your elegance with Absolute Siam Store's exquisite collection. You'll find pieces that effortlessly blend class and creativity from sophisticated dresses to timeless accessories. Embrace the power of elegance as you step into the world with poise and grace.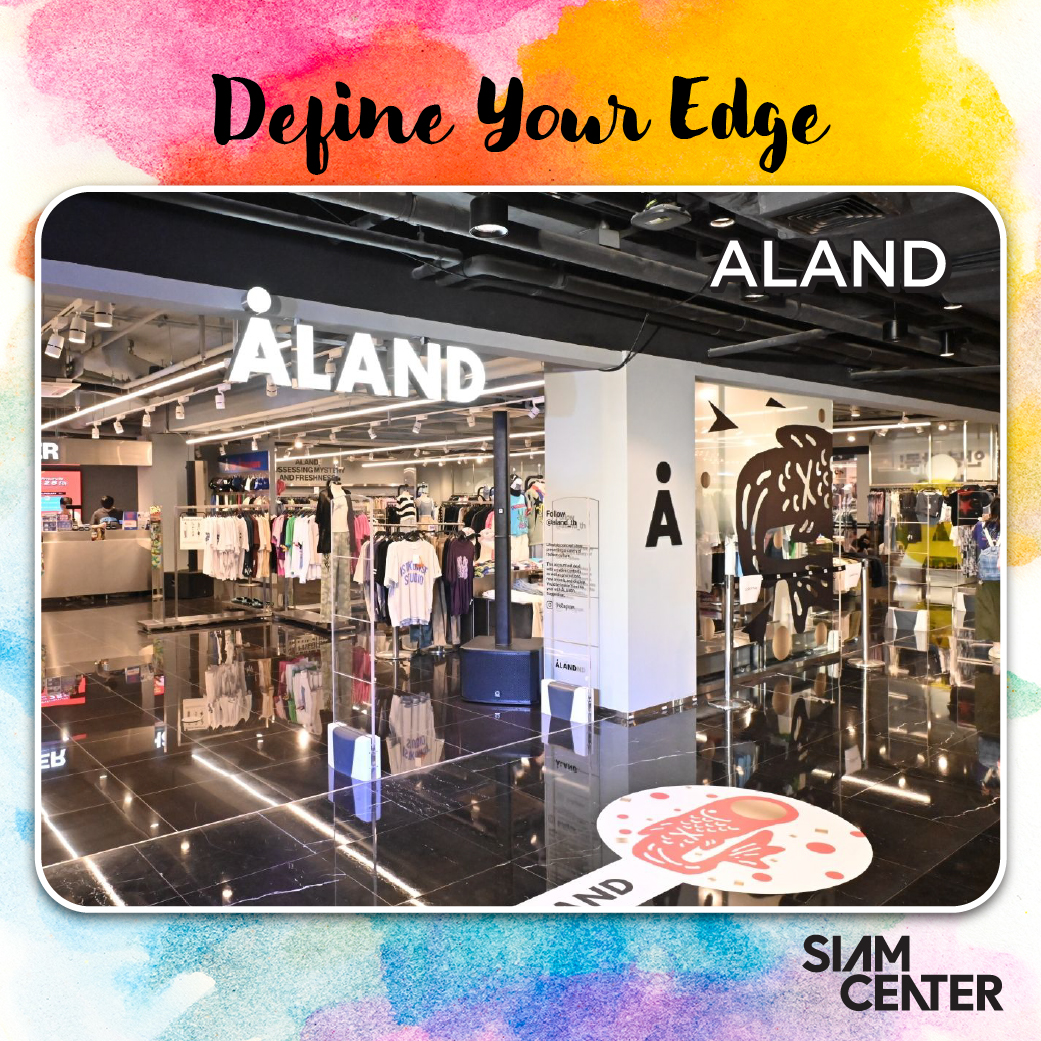 3. ALAND, M floor
Define Your Edge: Break free from conventions and explore your edgy side at ALAND. This store celebrates individuality and offers a curated selection of fashion-forward pieces. Embrace your inner rebel and craft a style that reflects your daring spirit.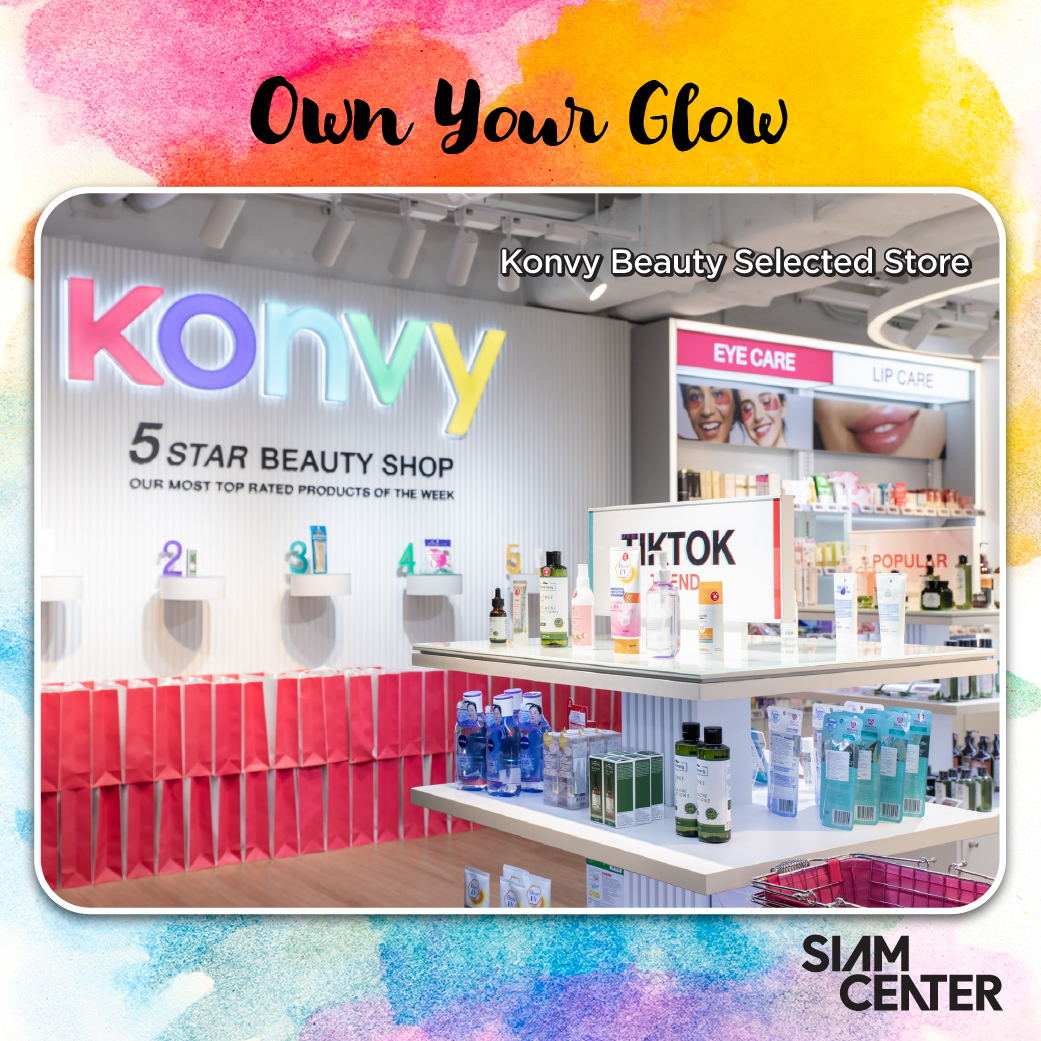 4. Konvy Beauty Selected Store, M floor
Own Your Glow: Your journey to empowerment is incomplete without a radiant complexion. Konvy Beauty Selected Store offers a range of skincare and beauty products that empower you to embrace your natural glow. Let your skin reflect your confidence as you take on the world.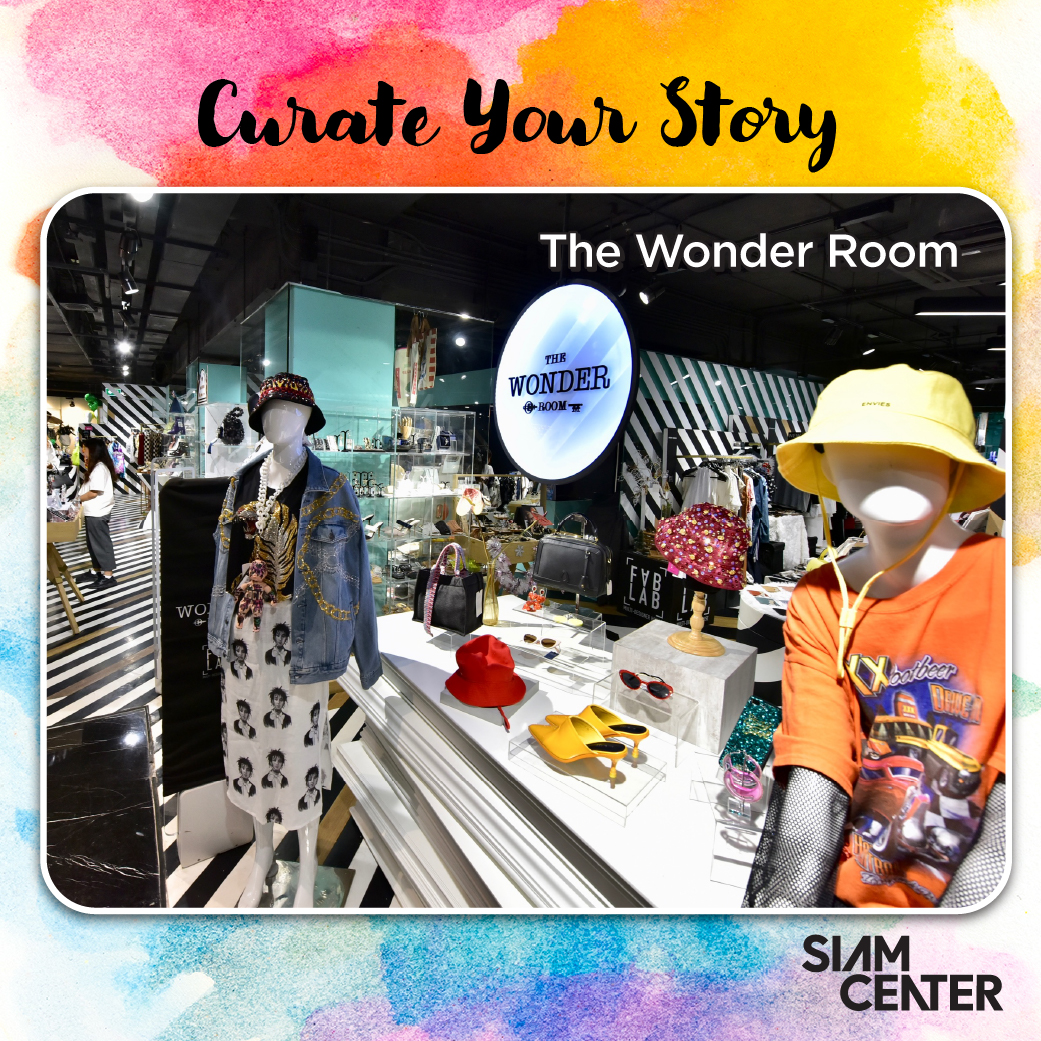 5. The Wonder Room, 1st floor
Curate Your Story: Step into The Wonder Room, where fashion becomes a canvas for your personal story. Discover unique pieces that resonate with your experiences and aspirations. Curate an outfit that speaks volumes and invites conversation.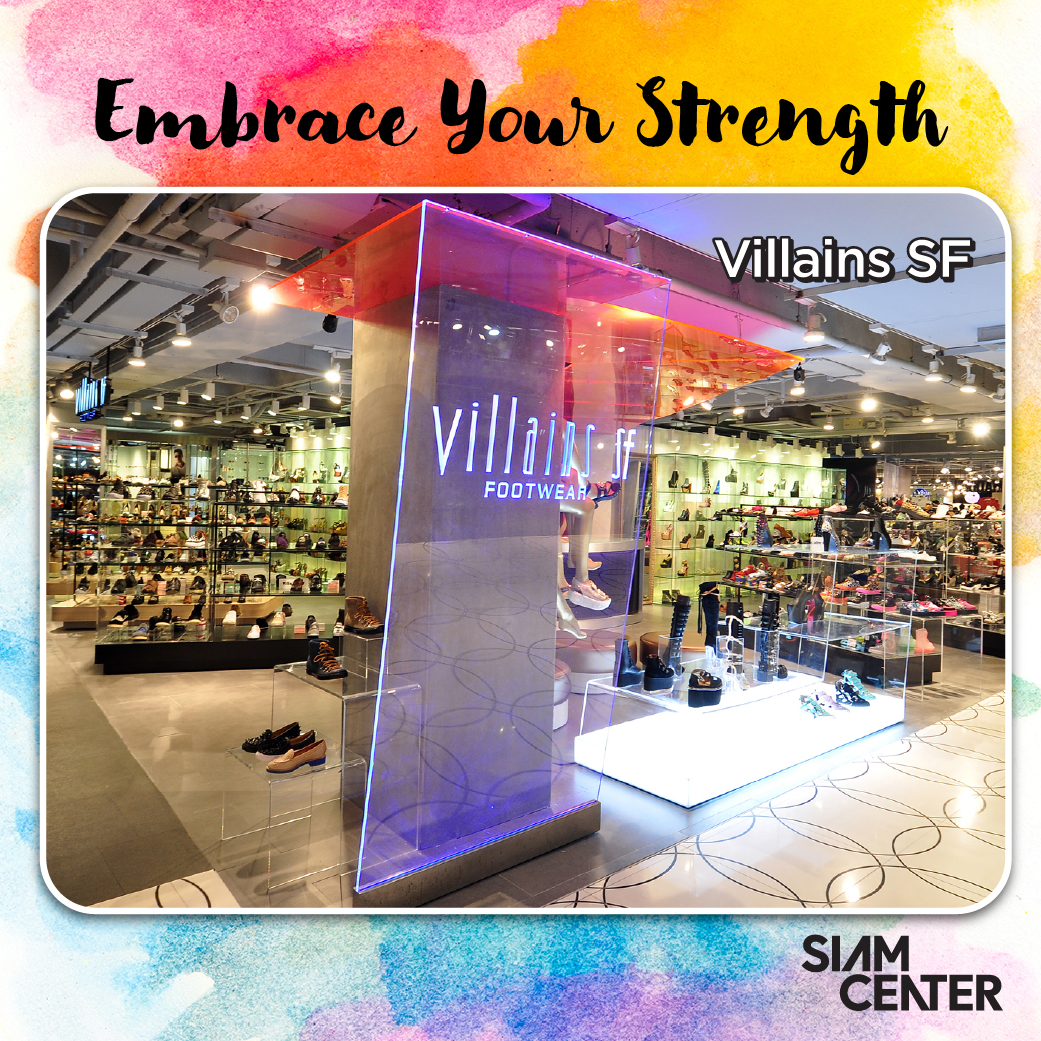 6. Villains SF, M floor
Last but not least is to Embrace Your Strength: Unleash your inner fierceness with Villains SF. This store celebrates boldness and strength through its fashion-forward designs. Empower yourself to stand tall and exude confidence with every step you take.
Siam Center's #SheIsMe invites you to redefine fashion as a medium of self-expression. As you explore these empowering stores, you'll discover that fashion is not just about what you wear – it's a declaration of who you are. Join the movement, embrace your sassy style, and let your outfit tell your unique story. Siam Center Girls Be Rising, and you're leading the charge.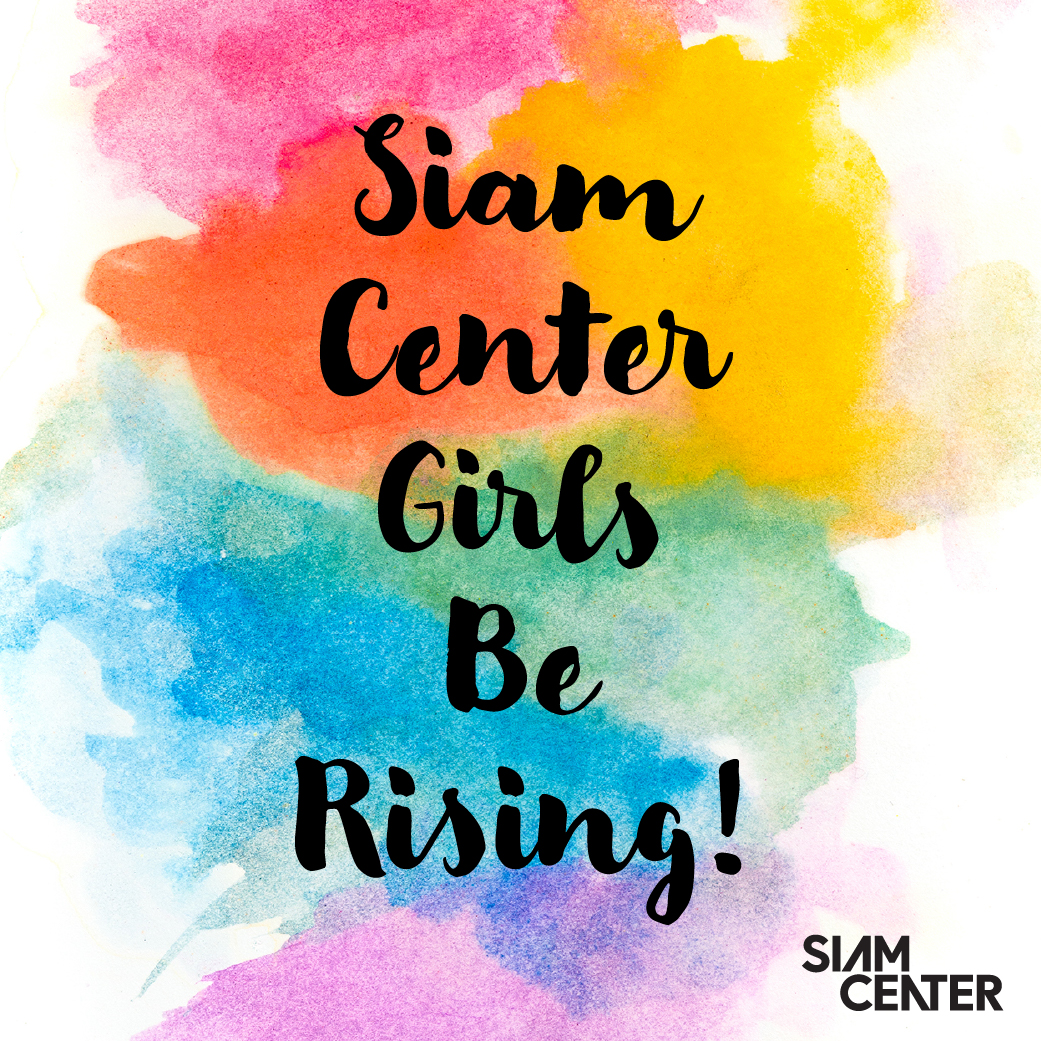 Don't miss out on mind-blowing deals! Just apply for ONESIAM Tourist Card >> https://bit.ly/3CL13fq, and you will have many more privileges and up to 30% discount!
*T&C Apply.