wait a full rang of special items for collectors
🎎 Siam Center, a trendy idea mall in town, is opening 1st floor to welcome hunters and collectors of rare items, limited-edition figurines, and many more lifestyle items. Visit the first-time-ever and unique location in Bangkok.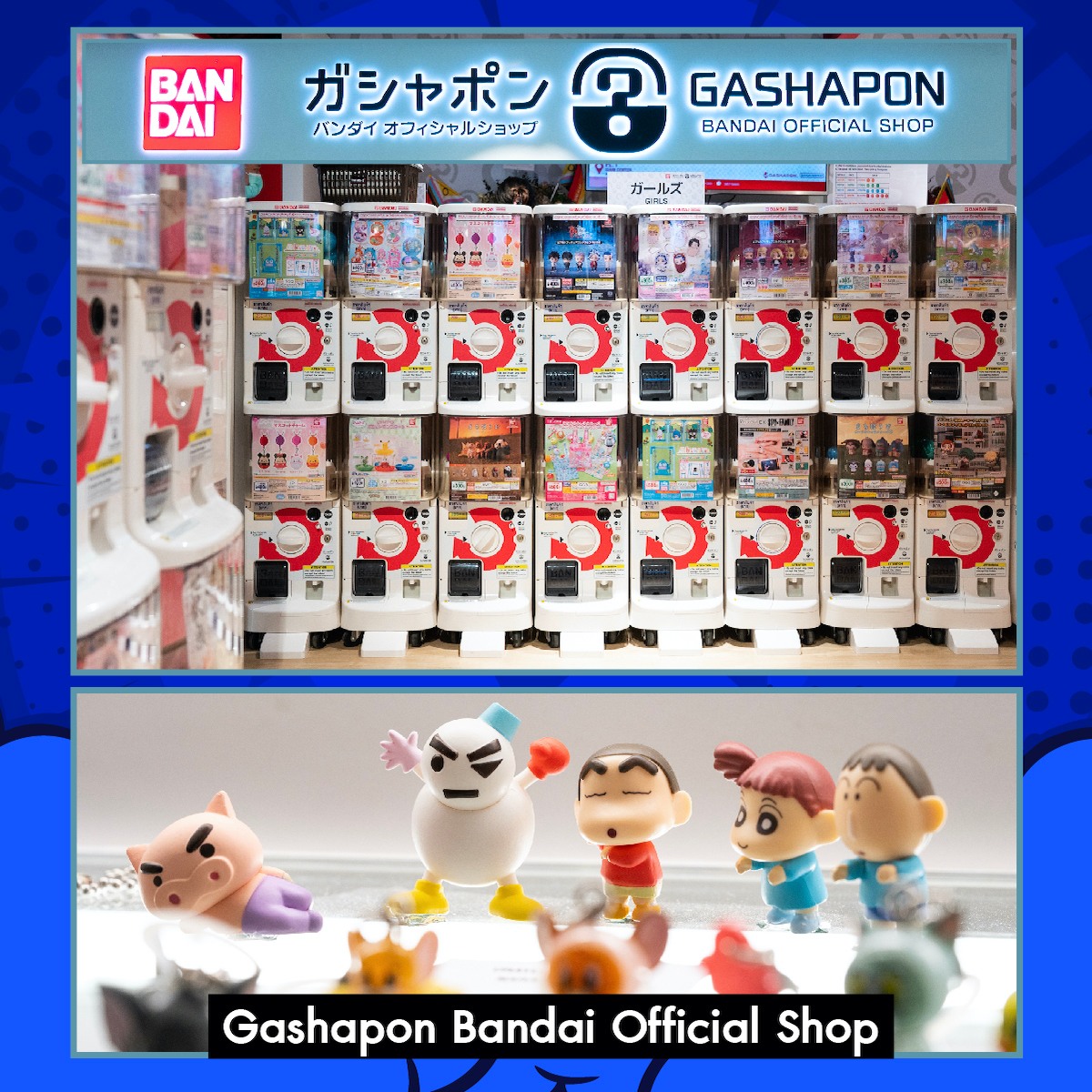 ✨ Gashapon Bandai Official Shop
Gashapon lovers don't miss visiting Southeast Asia's largest official gashapon shop. Meet over 135 different vending machines and 270 items lining up for you. You can enjoy hero figurines and limited edition items. Must pin this, don't miss it!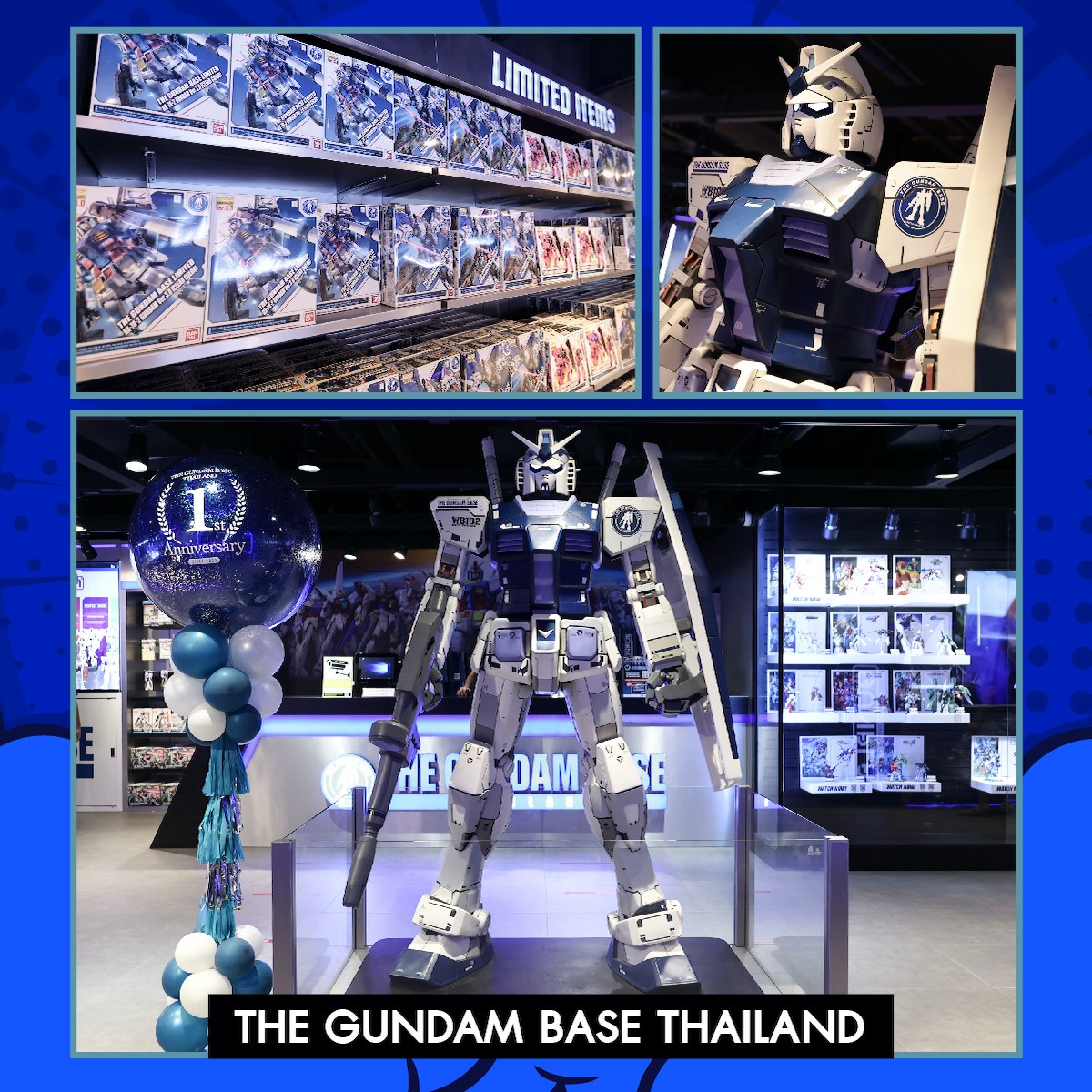 ✨ THE GUNDAM BASE THAILAND
Fans of the Japanese fictional Gundam multiverse flocked to either admire or snap up special "Gunpla" kits when the Gundam Base Thailand, Southeast Asia's first flagship store, officially opened its doors for Thais and foreigners to check in and fulfill the missing moments.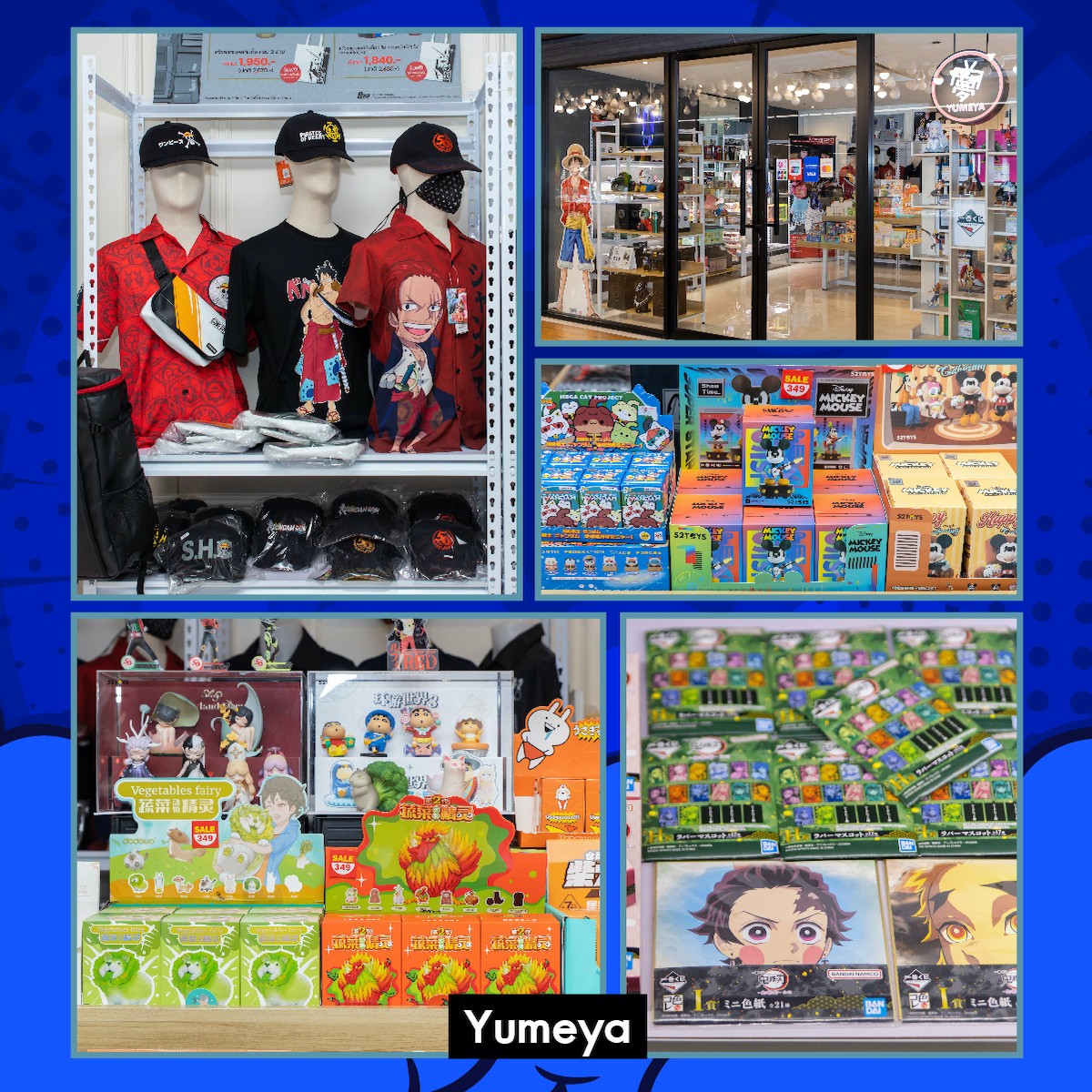 ✨Yumeya
Hobby and toy shop, the must-visit destination for toy hunters at Siam Center, with myriads of Gunpla, figurines, and licensed items, including T-shirts, books, and surprise boxes for your fun days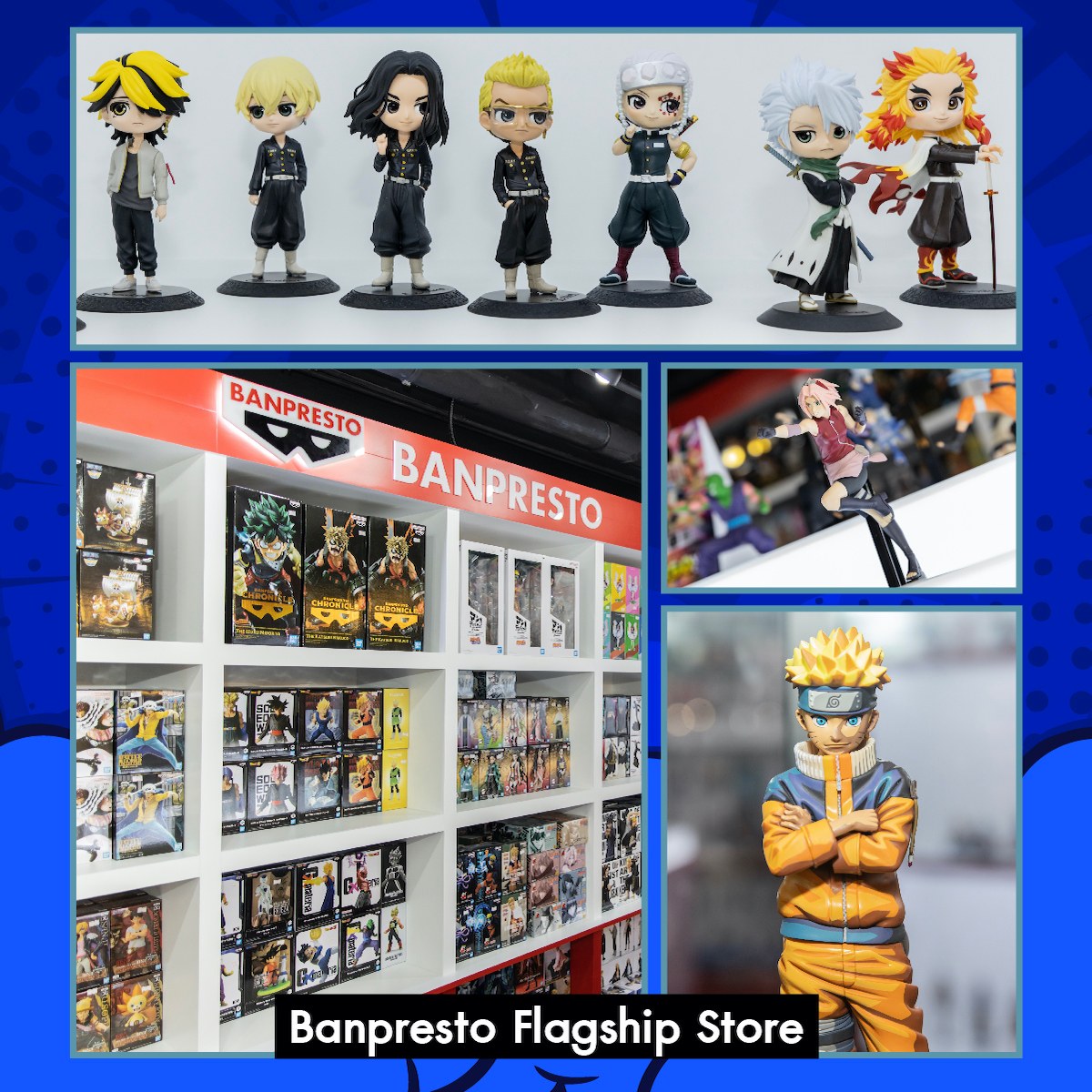 ✨ Banpresto Flagship Store
Collectors of figurines don't miss "Banpresto Flagship Store," where all licensed items are lining up in town. Meet BANPRESTO WORLD FIGURE COLOSSEUM (BWFC), GRANDISTA, QPOSKET, and many more.
Let's get your items today!
📌Fl. 1, Siam Center, Trendy Idea Mall in BKK