Only at Siam Center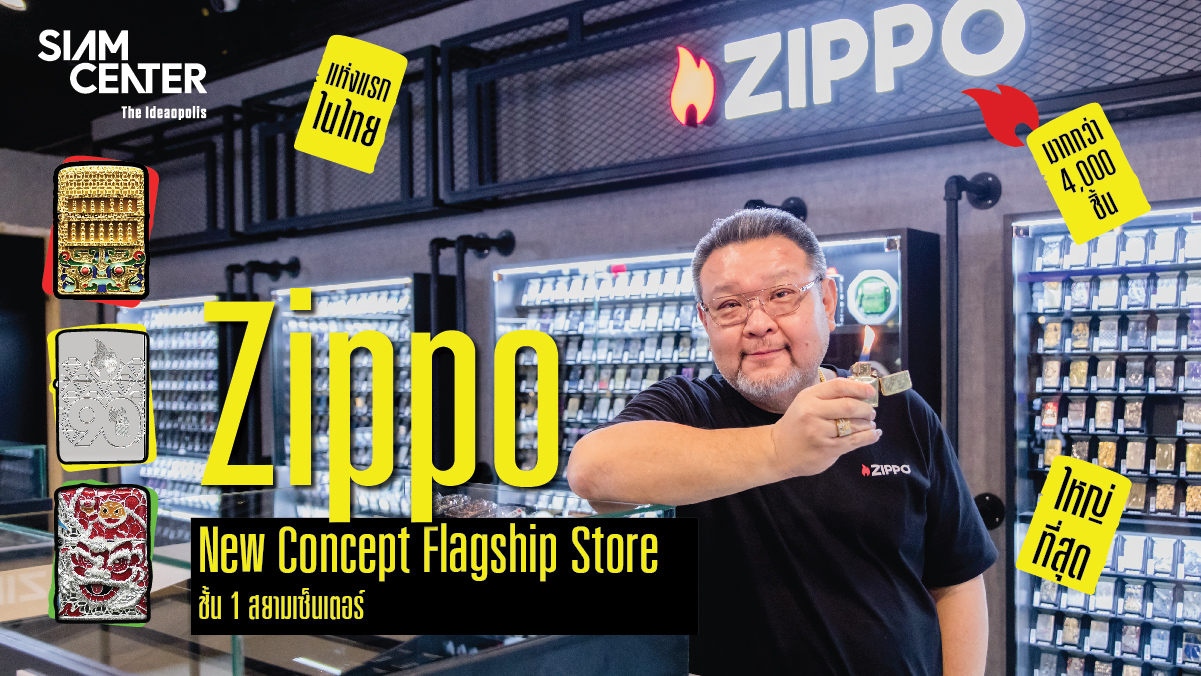 Zippo, an American iconic lighter with over 90 years of trust, is revealing Thailand's first and only "Zippo New Flagship Store", at Siam Center (Fl. 1)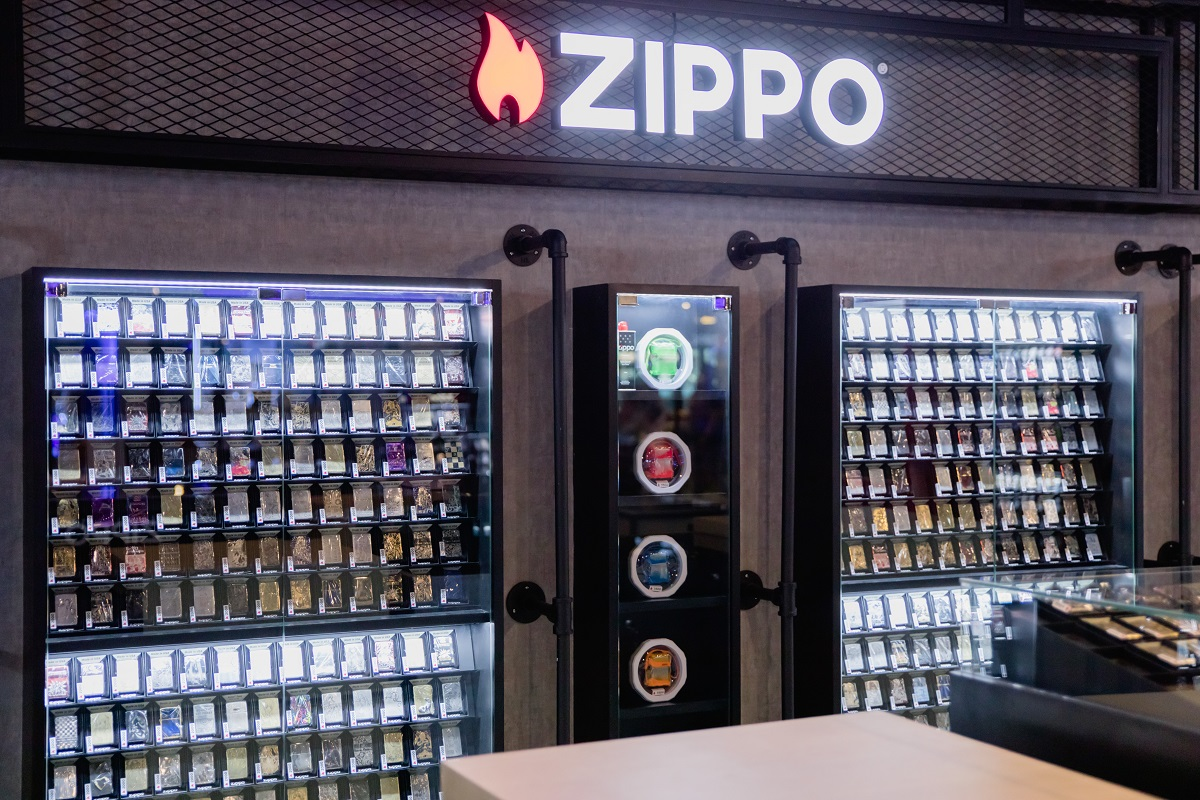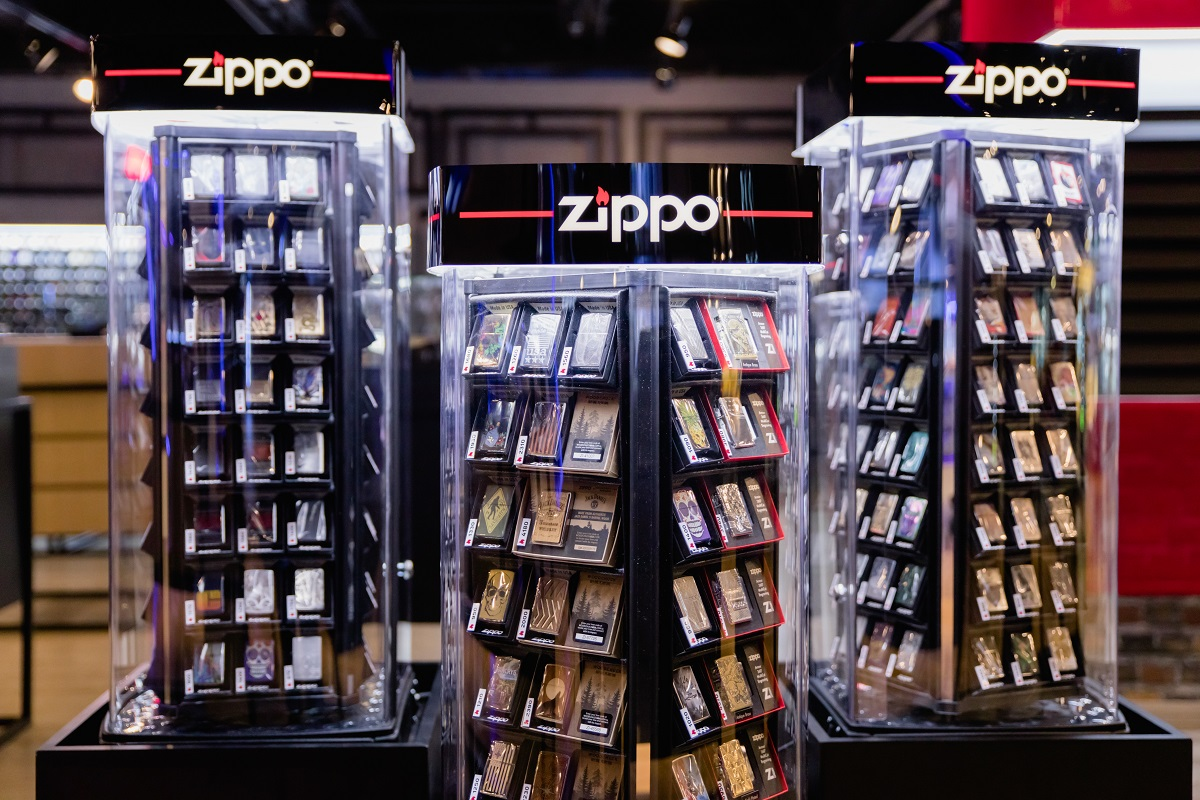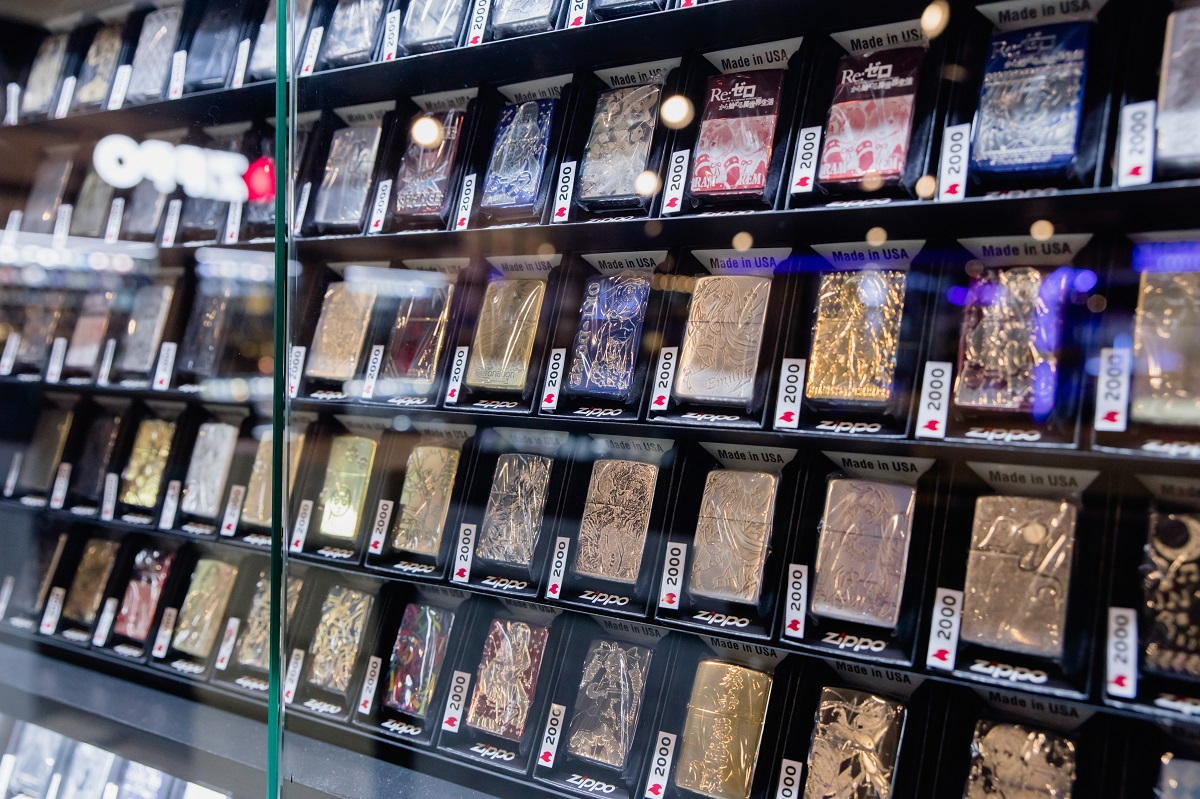 Zippo's New Flagship Store is Thailand's first Flagship Store licensed by Zippo USA. The store is designed as Garage Loft, by the idea of Khun Tan Rangsan Chanworawit, or Zippo King, a Thai Zippo collector with over 30 years of collector experience, who has now been recognized by Zippo USA as an authorized reseller.
The flagship store has gathered over 2,000 Zippo collections and 4,000 items from around the world. Here is the largest flagship store, with a number of collections and Zippo art pieces in Thailand!!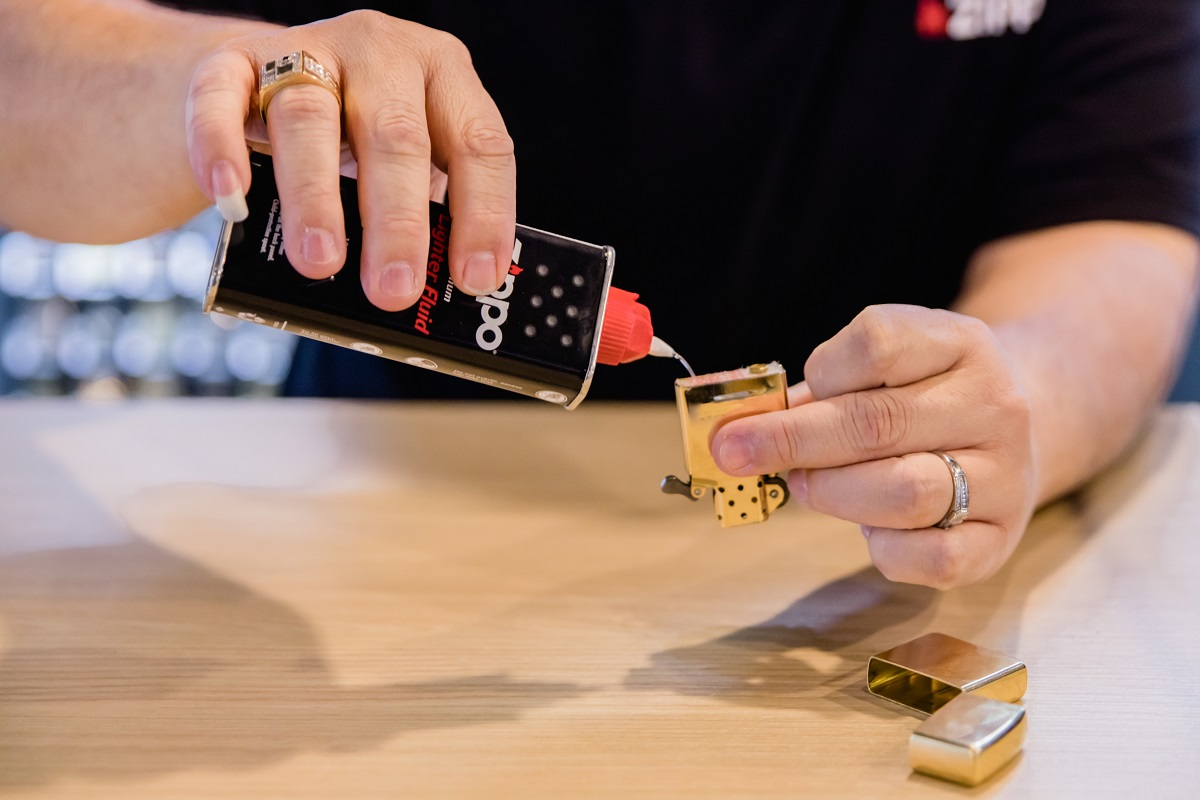 The highlight of ZIPPO at Siam Center!
The Highlight of Zippo is to use Flint to work the lighter, different from other lighters that use gas. It's so safe that international airline passengers are allowed to carry one Zippo lighter onboard. Zippo is not only an ordinary lighter but also becomes an art piece collection. There are various special edition designs and collaborations from around the world. Prices range from hundreds to ten thousand. For example, 500 Thai special designs such as Garuda, amulets, or auspicious designs once sold out within 5 minutes. Then now there are other editions released for collectors.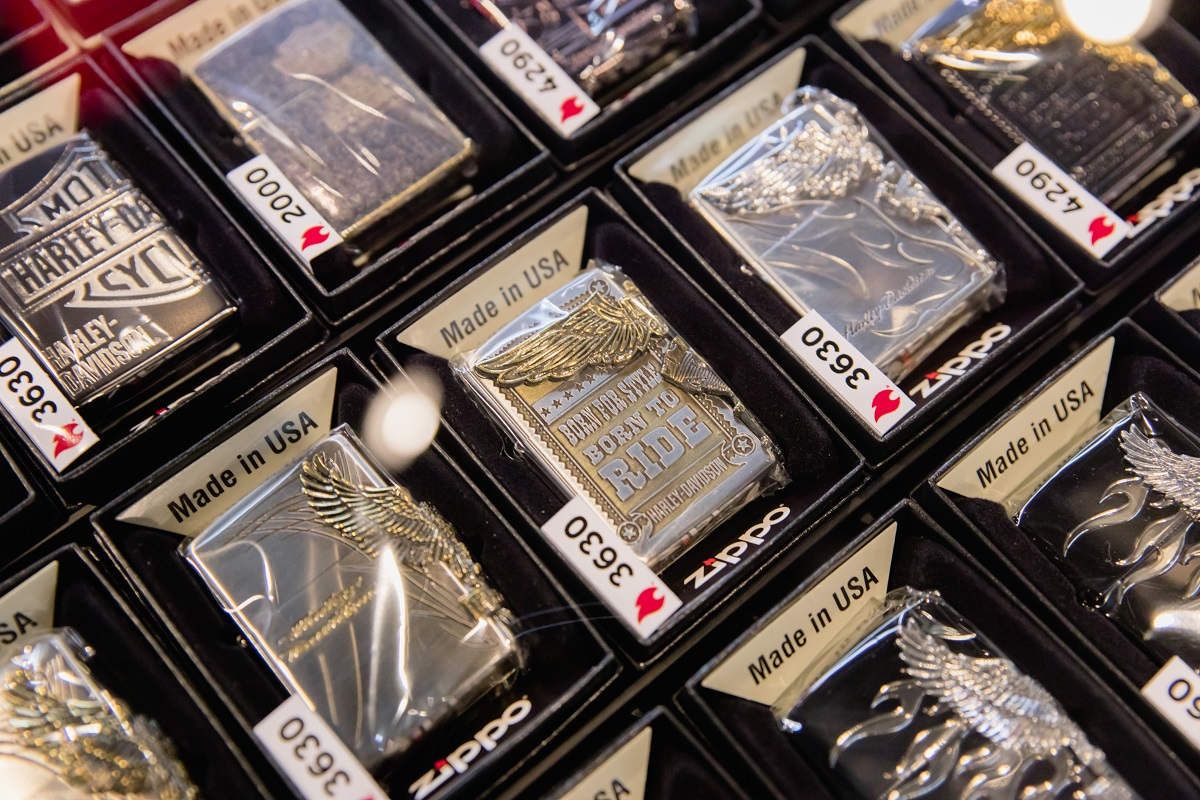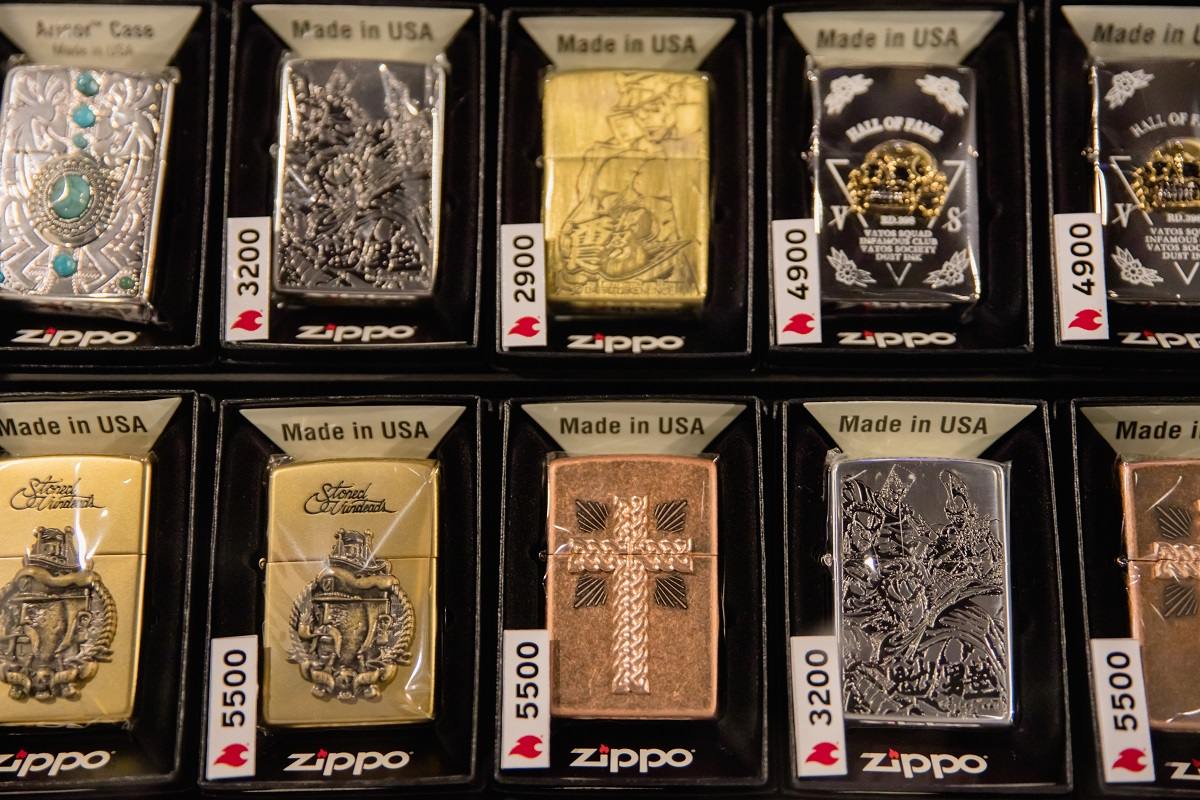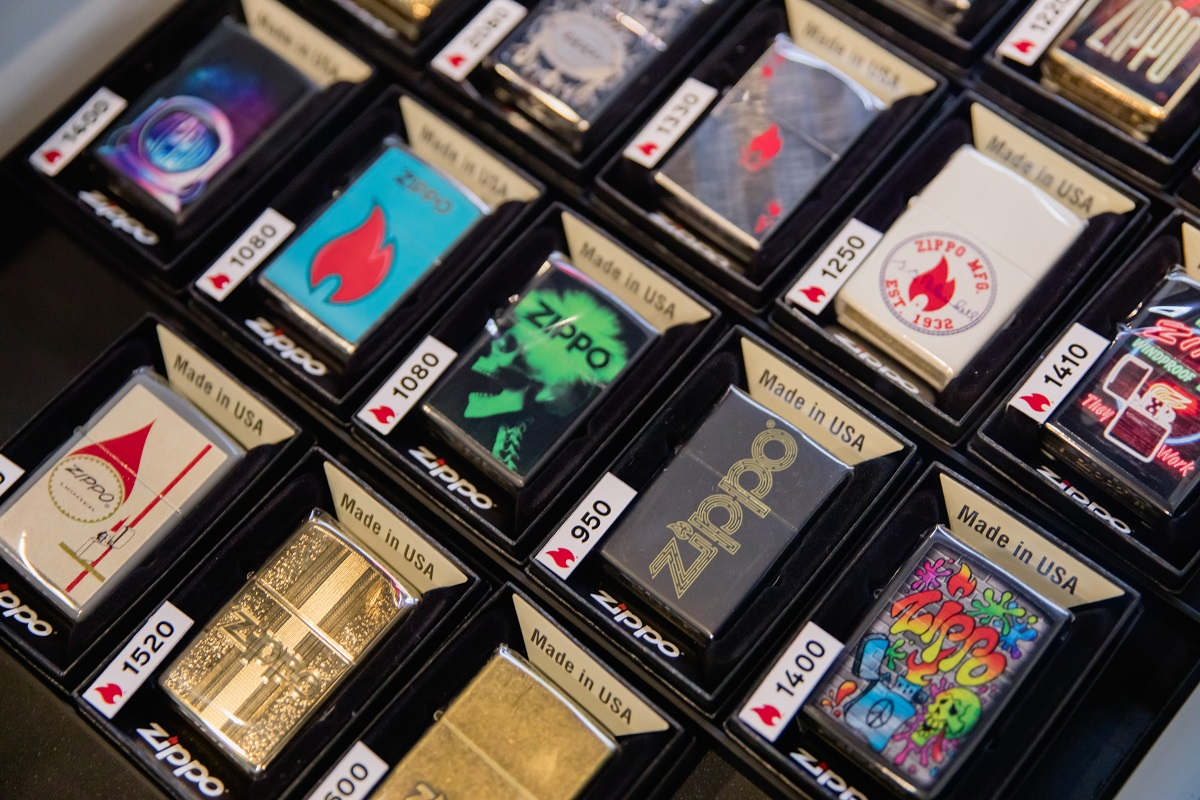 Inspired collection from all around the World
Golden Daily Coming Rich with Abacus Collection–the handicraft limited edition from China delicately crafted and glow-in-the-dark. 

Revolver Roullete—designed as a real Russian Roullete firearm. From the front, it looks like a real firearm, with a stencil design on the sides. There is another firearm model as complementary. This is worth collecting.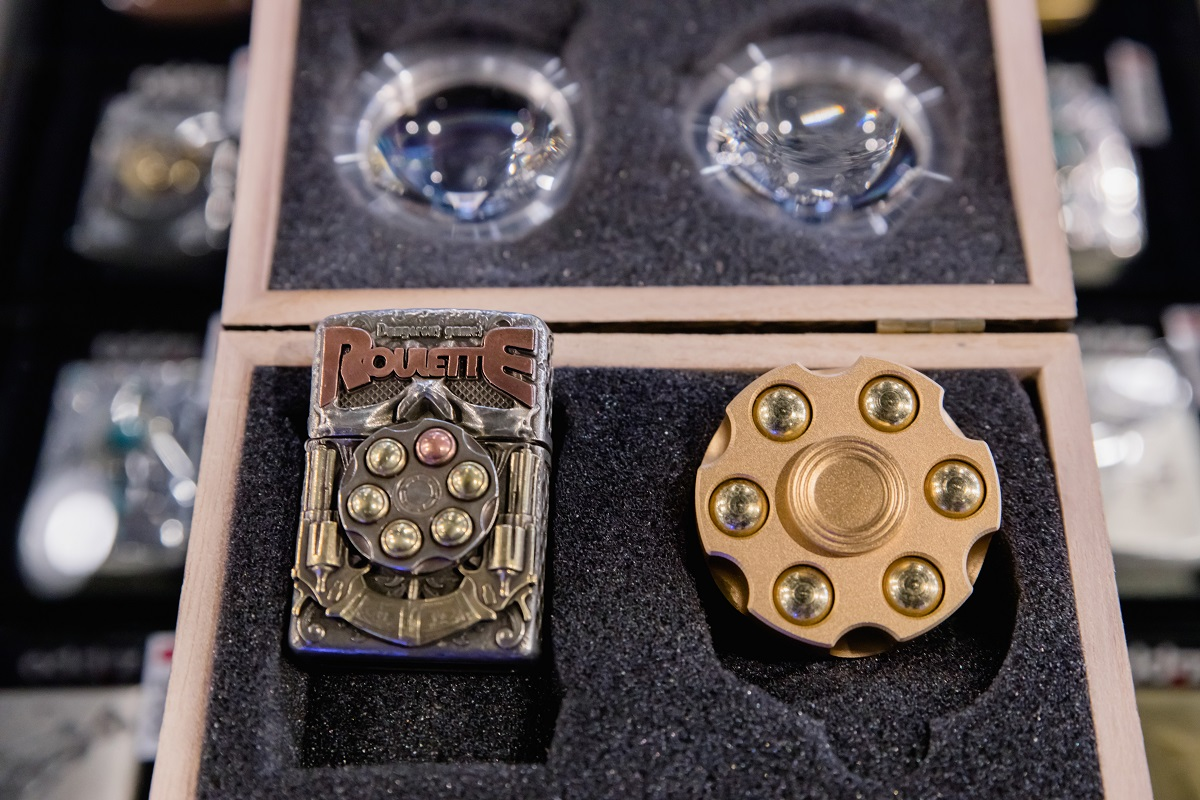 Don't miss the special 90th Anniversary Sterling Silver Collectible in celebrating the 90th anniversary of Zippo. There are only 900 pieces worldwide