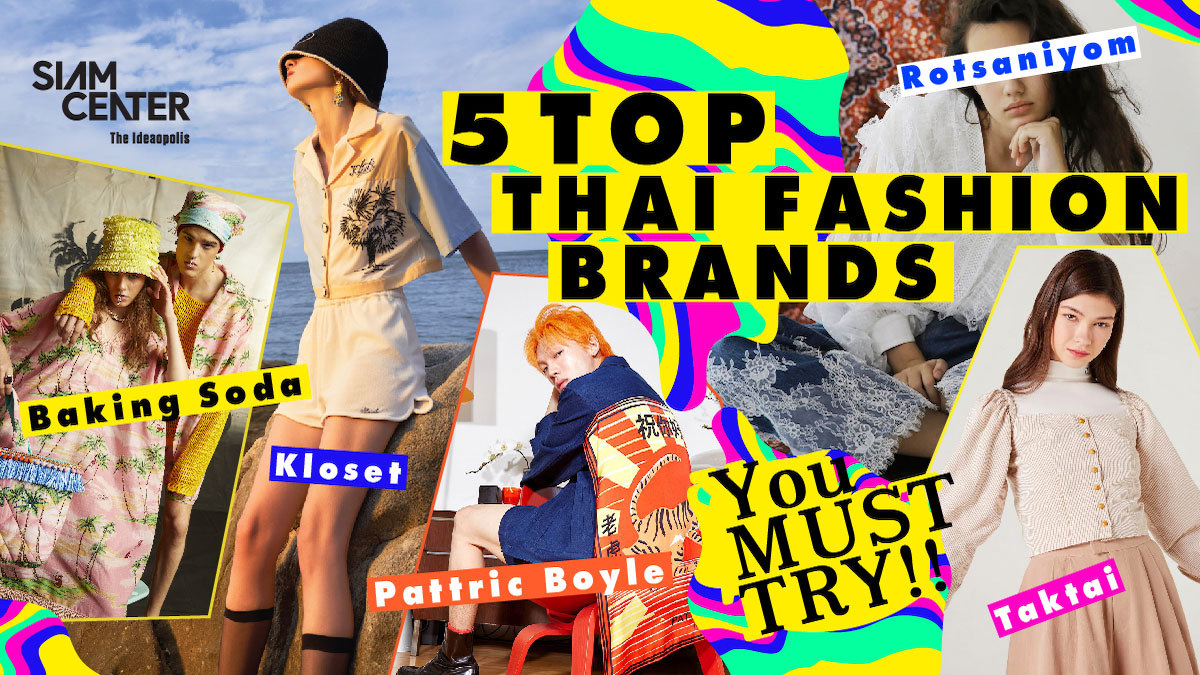 If you have been missing Thai designer brands, you must visit Siam Center. The hub for trendy ideas where we gather all happening on Thai fashion runways and none of the stylish collections are missed.
Don't miss it! Apply for Tourist Card and enjoy shopping with 5-30% discount and up to 6% VAT refund, Click now : https://bit.ly/3CL13fq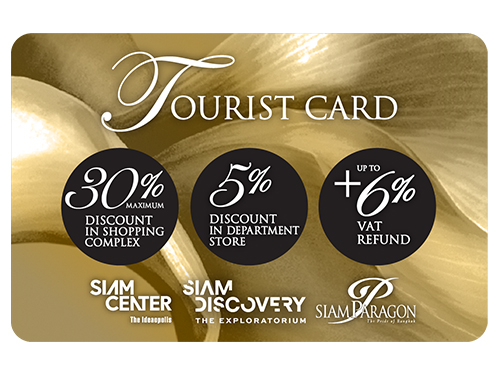 Today we'd love to introduce Thailand's 5 top Thai designer brands and their stylish collections you shouldn't miss out. Let's start with…
1. Baking Soda, Fl.1, Siam Center
Effervescent legendary brand in the fashion industry, renowned for its simple-but-chic style, has always inspired youngblood designers. With chic, elegant, sophisticated, and fun message leveraging through rose and skull patterns. Why not check your mom's wardrobe? We bet, at least one of Soda items must be found. Soda's Staying Alive, Soda 90's trendy collection that people had been queuing for, is now re-mastered for new collaboration projects. If you are looking for timeless fashion pieces with the finest cutting, Baking Soda is a legendary brand that you shouldn't miss. Let's check it out.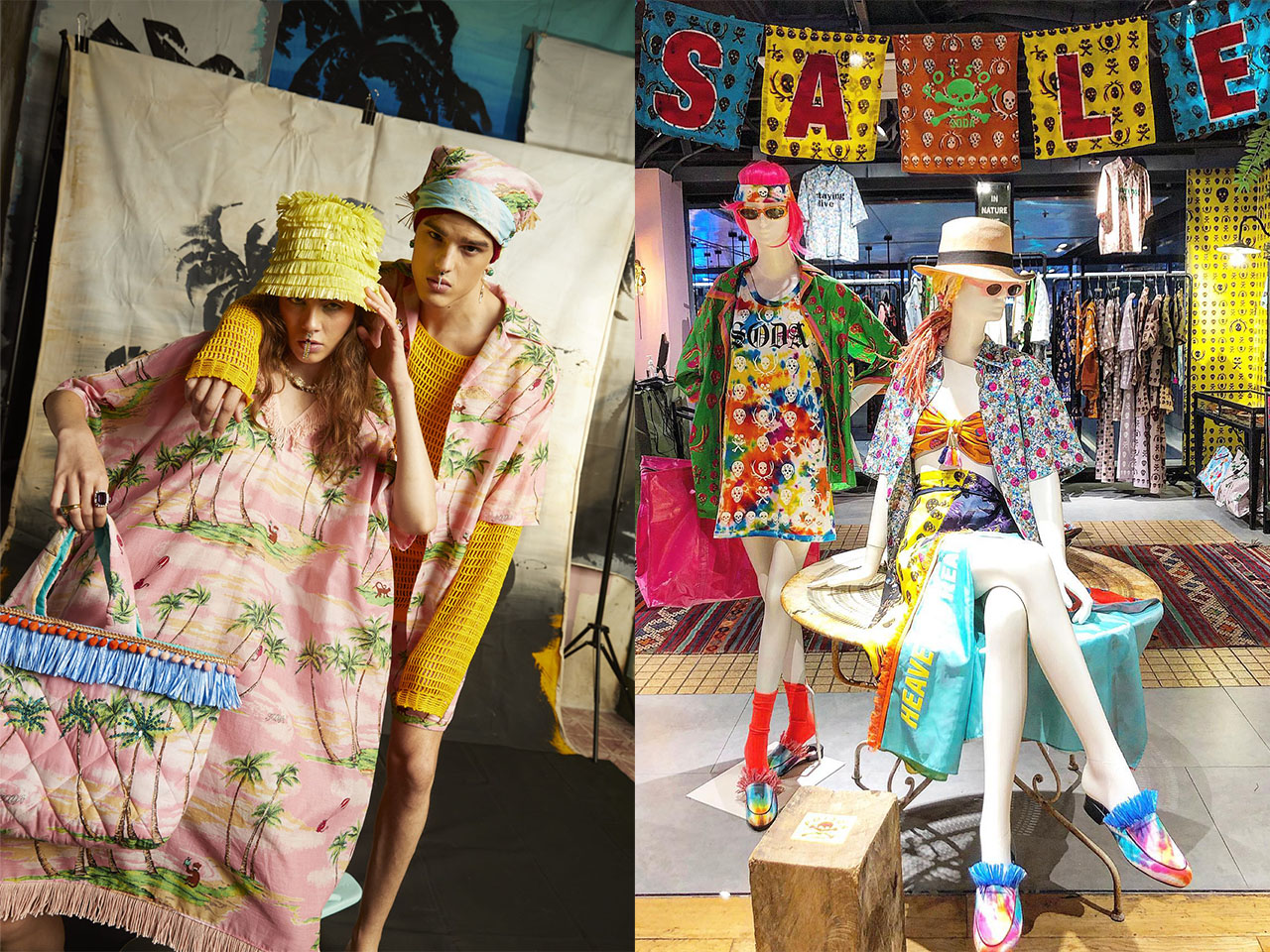 2. Kloset, Fl.1, Siam Center
We are the giant wardrobe full of stunning creativity and imagination. Kloset, Siam Center girls' most selected brand, has never stop marking terrific phenomenon with our signature print patterns, playful embroidery, as well as unique vintage vibes. As time goes by, KLOSET has been outstanding in the market with exceptional storytelling style. We always bring nothing less than trendy and excellent quality products to our customers, Kloset girls!!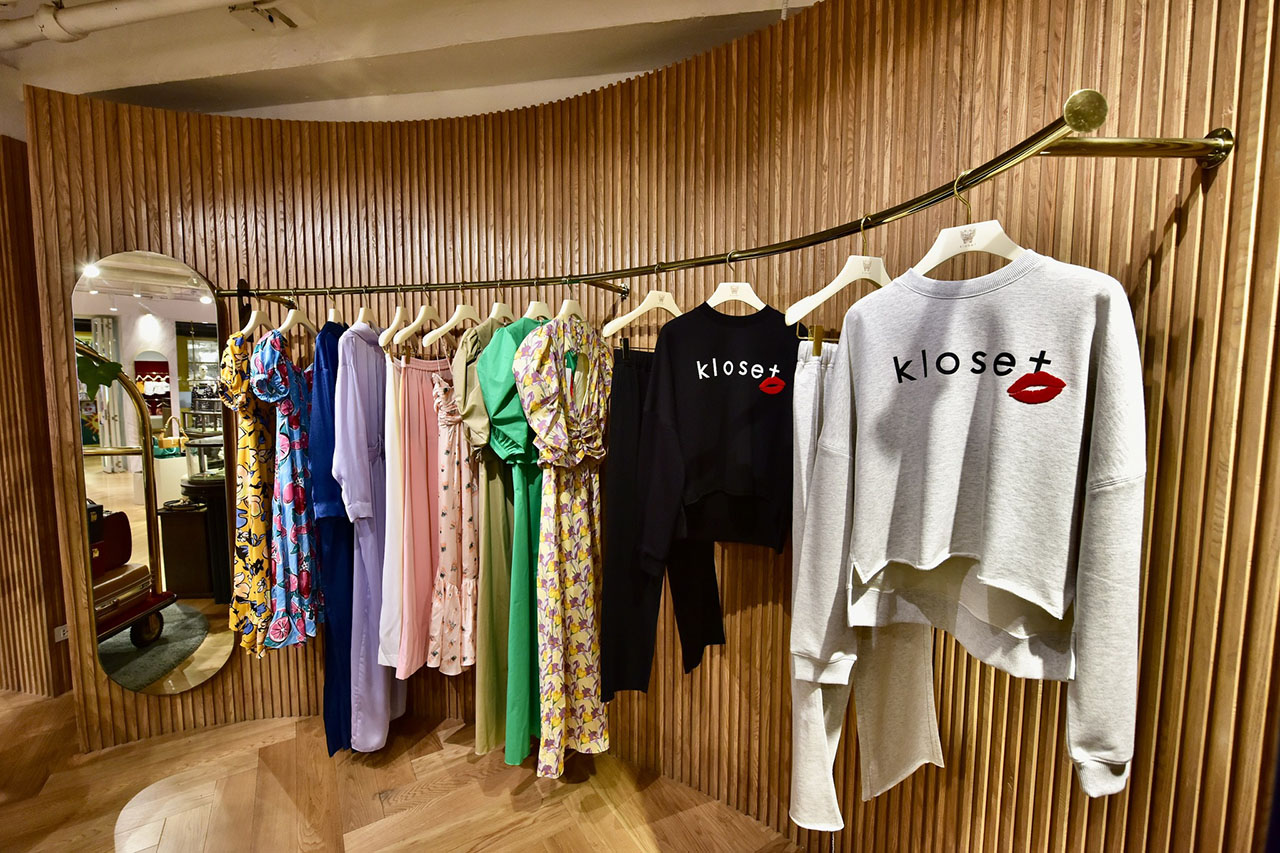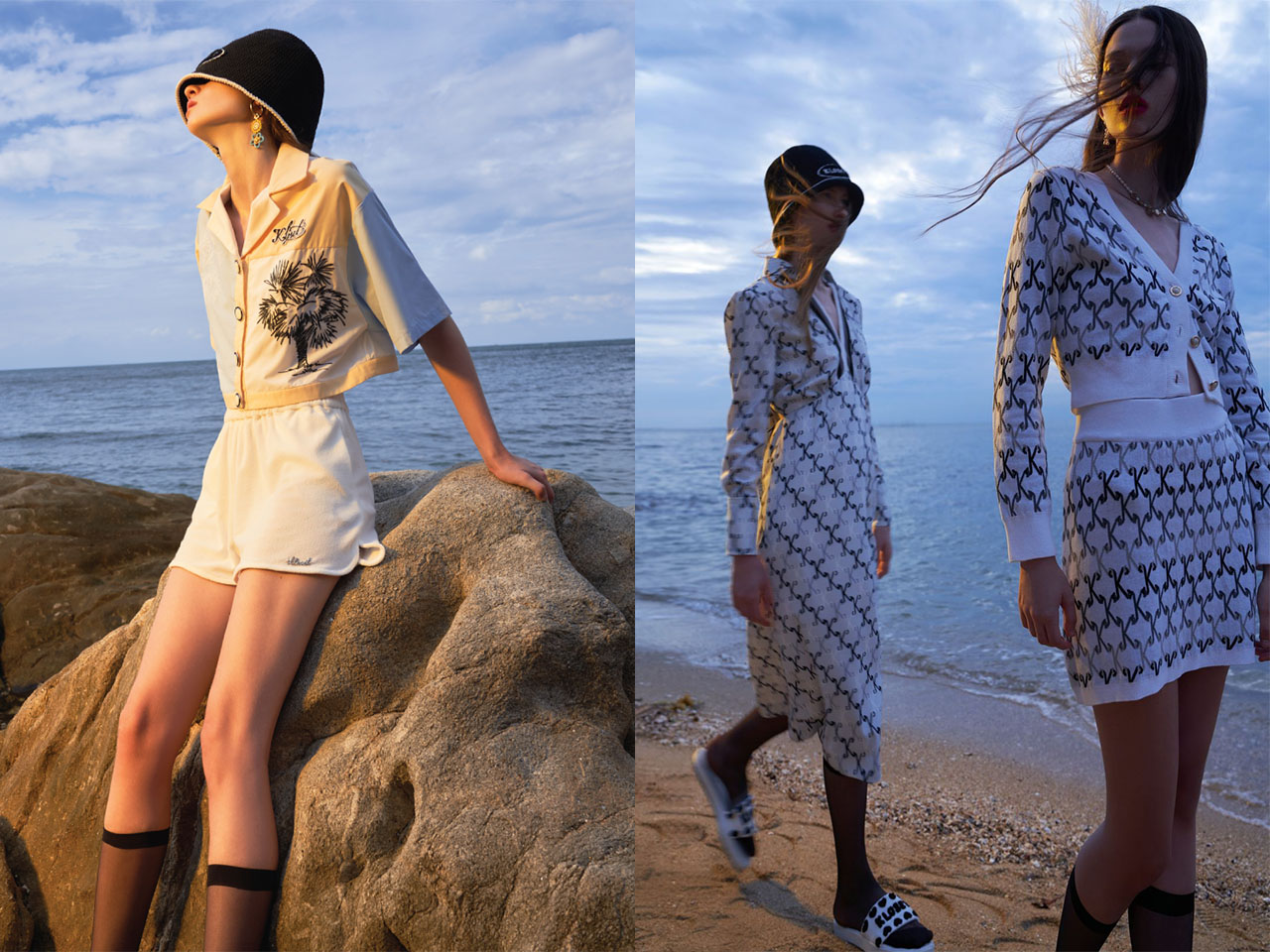 3. Taktai, Fl.1, Siam Center   
A top eco-fashion brand that delicately combines traditional Thai local wisdom with fashion. The arrangement of bamboo textile and fashion started from a passion to empower local wisdom and financially enable the community through Taktai's creativity and innovation. We produce lightweight anti-bacterial bamboo textiles with highly flexible fabric. Soft-touch and well-ventilated textile are very suitable for Thailand's tropical weather. The house's simple, classy, and cozy design is easily fit for all lifestyles and occasions. Don't miss the classic and timeless collections!
4. Pattric Boyle at INSTORE 1, Siam Center
Pattric Boyle dedicates the brand as traditional funky and straightforward with smart, grooming, stylish edge. Frequently presented on screens, Pattric Boyle, a Thai designer brand gains the top-ranked in fashion lovers from around the world, including Japan, PRC, Hong Kong, Singapore, and the Middle East. Pattric Boyle's fashion piece is much more prominent as Korean artists wear this brand on their album cover! Don't miss it if you are fashionistas who love baroque gold embroidery, mysterious, and beyond expectation storytelling. Pattric Boyle's latest collections are now available at Pattric Boyle, INSTORE 1, Siam Center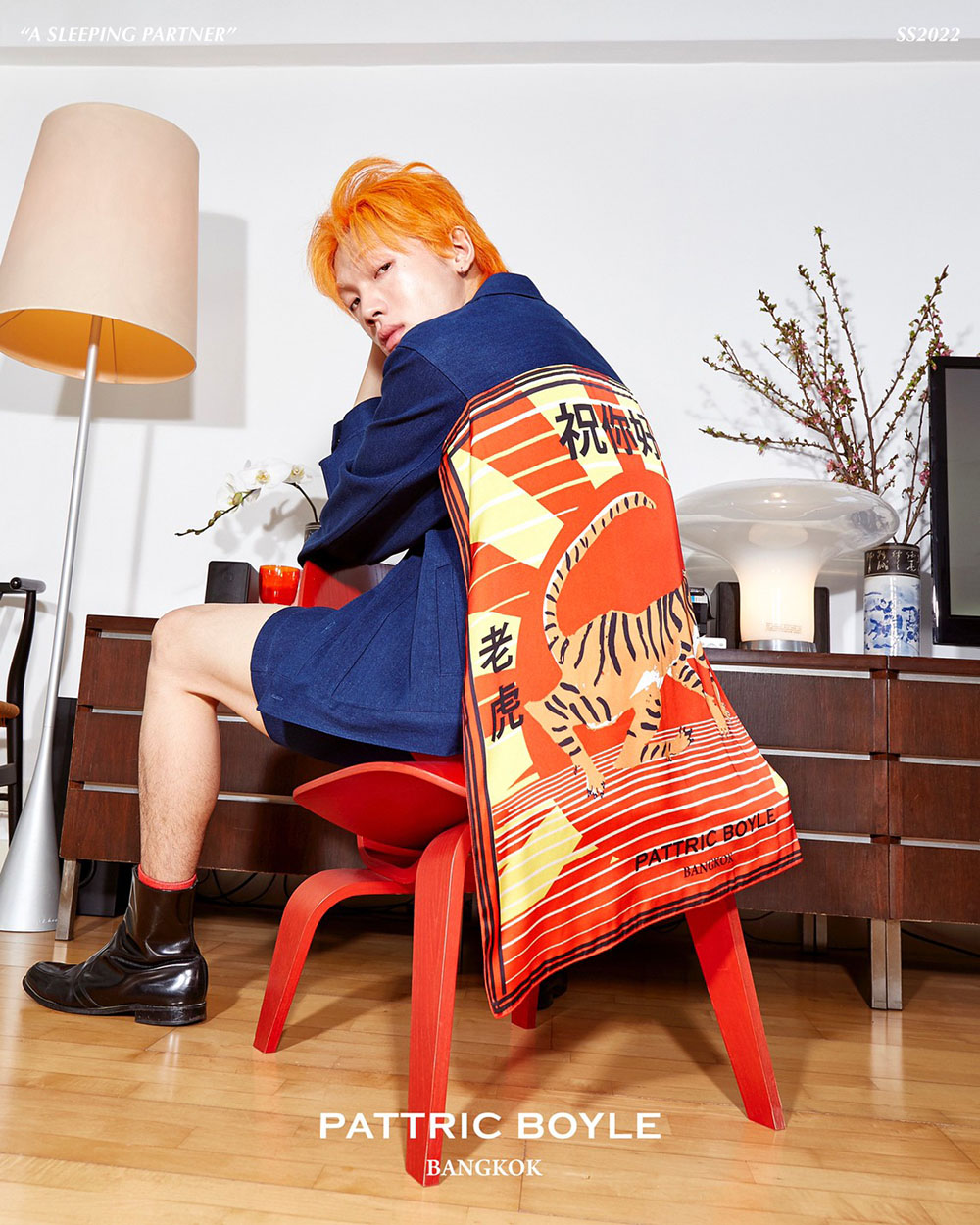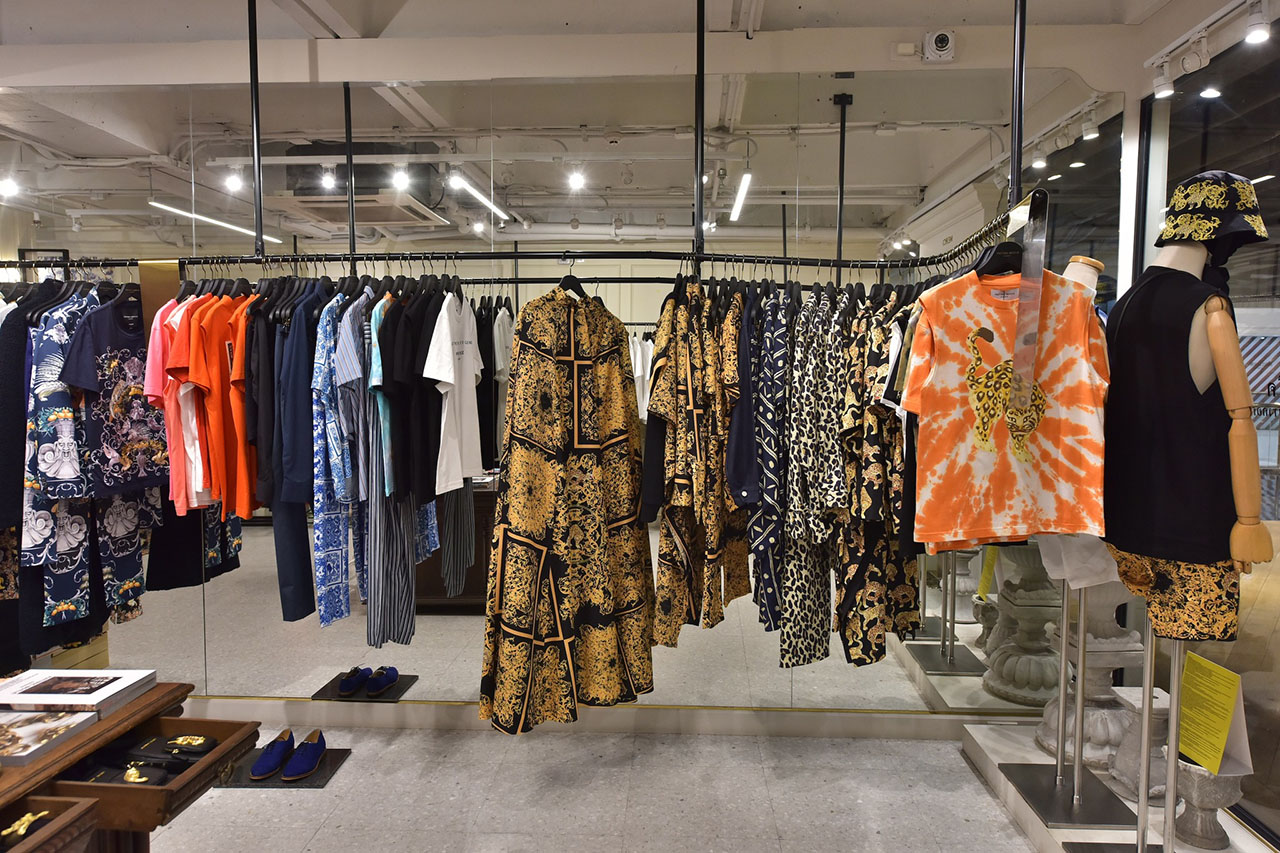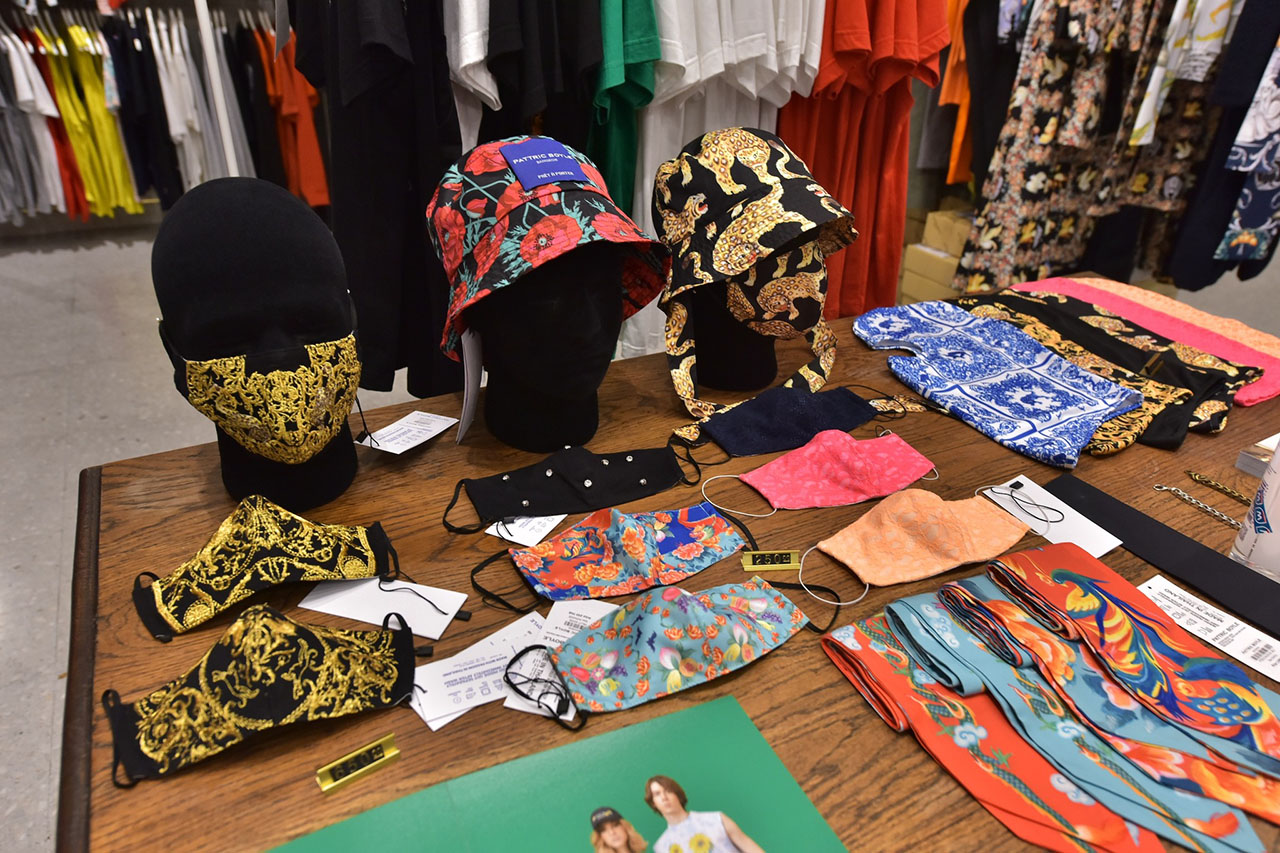 5. Rotsaniyom at INSTORE 1, Siam Center
Meet brand-new interpretations on laces. Rotsaniyom has transformed traditional laces into elegant look books with no traces of "auntie" feelings. Each of Rotsaniyom collections is delicately visualized from dreams and inspirations. We have started from a very small store, then strongly expanded as one of Thailand's top brands. Our house is famous for the perfect combination of white laces and jeans, as well as one-of-a-kind upcycling. Meet Rosaniyom's elegant yet sustainable items, including eco-friendly bags, clothes, and other accessories at INSTORE, Fl. 1, Siam Center.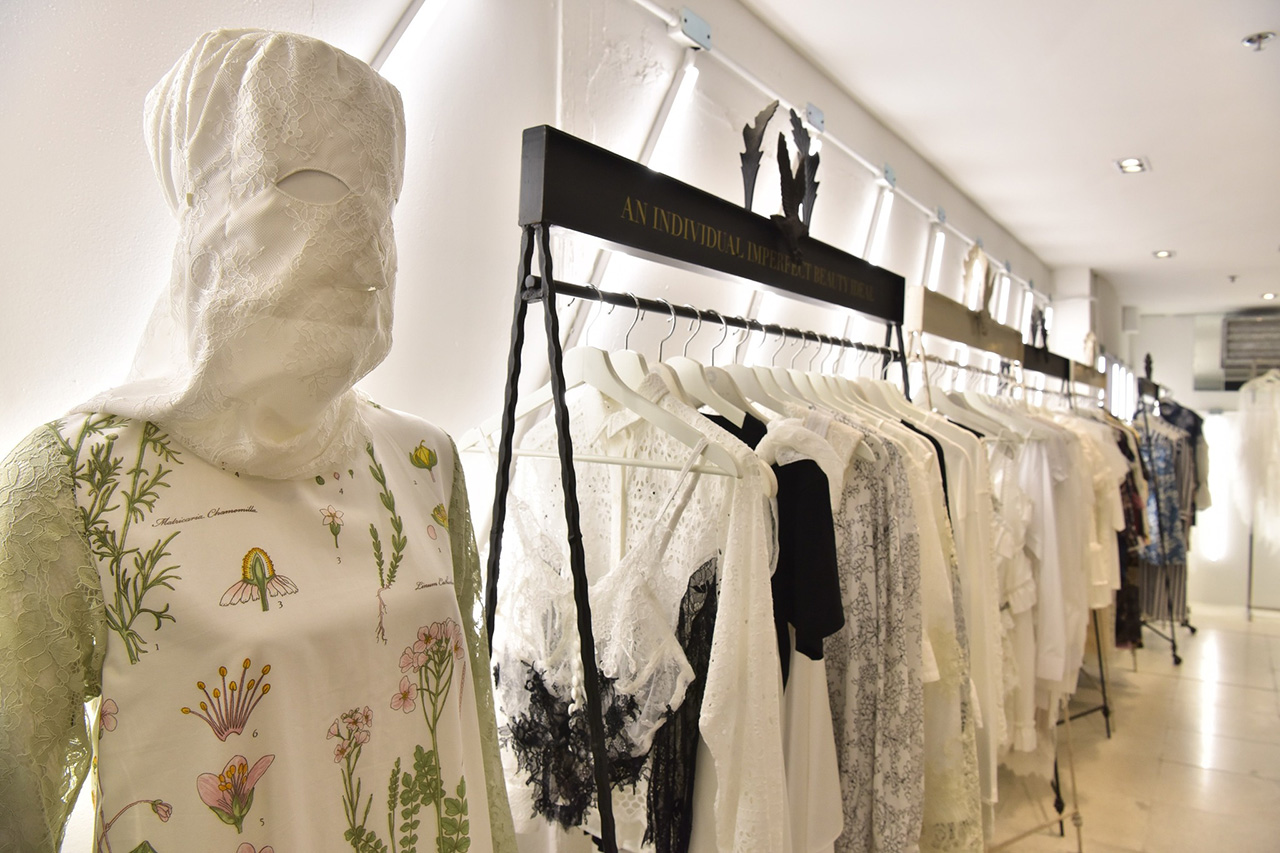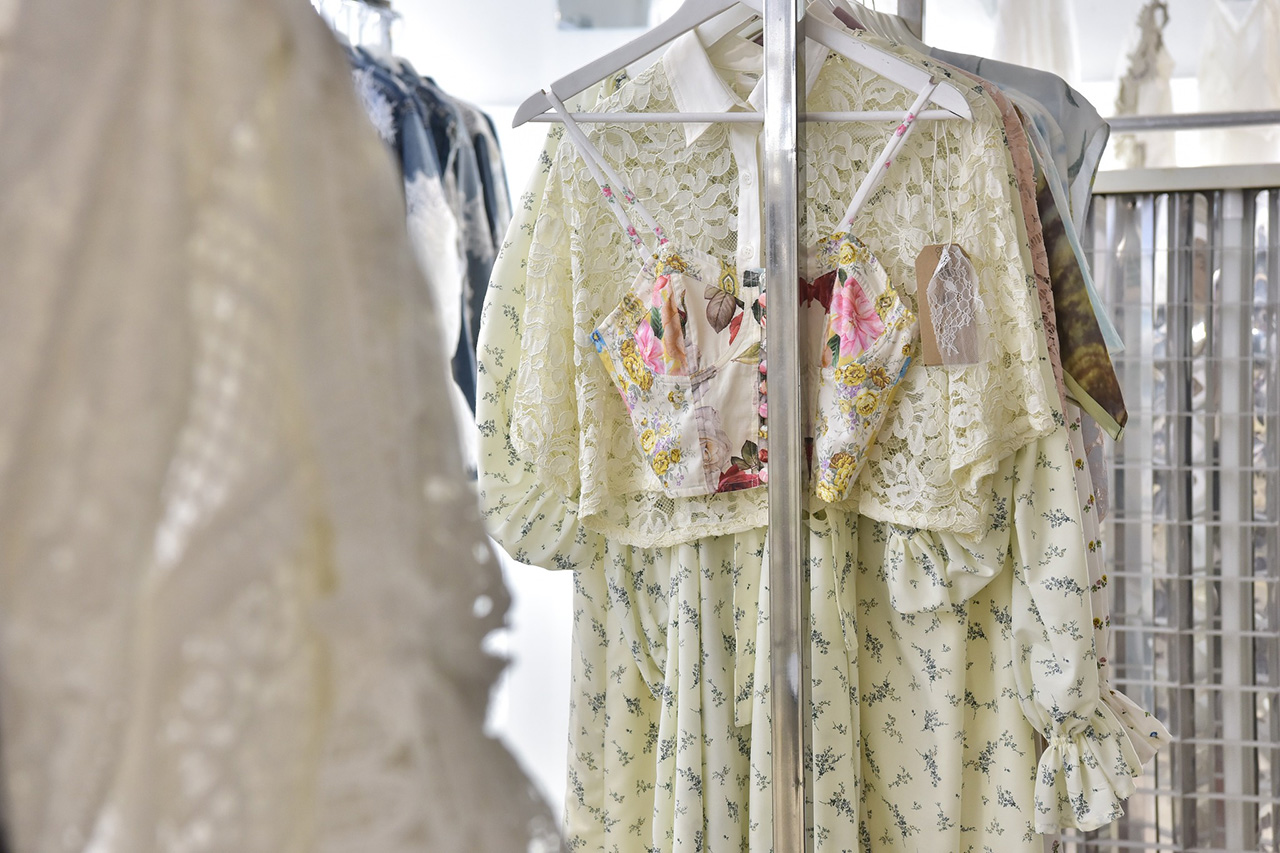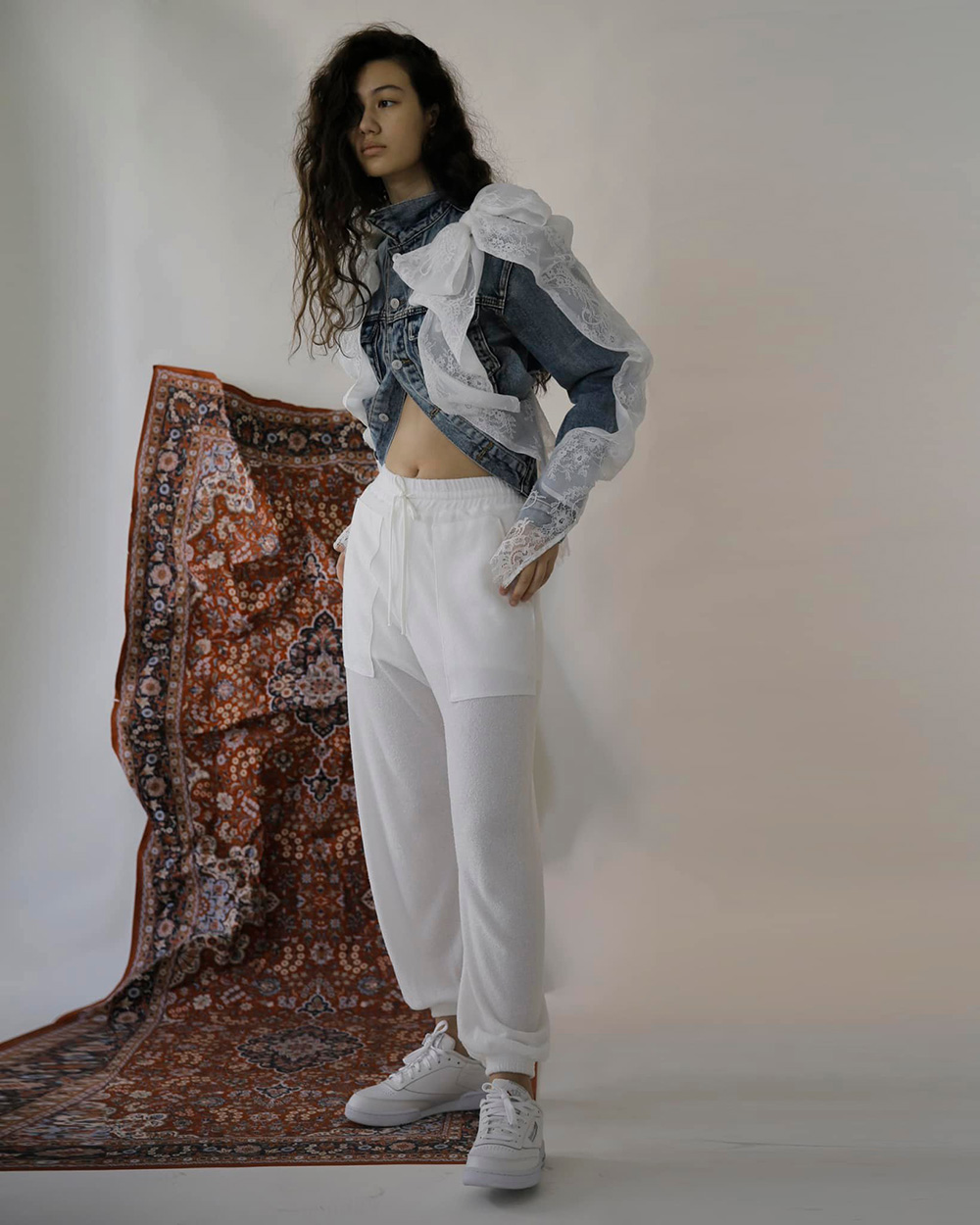 Check out other Top Thai Designer Brands and keep pace with the world-class runway.
Enjoy shopping for more items on Fl. 1, Siam Center.