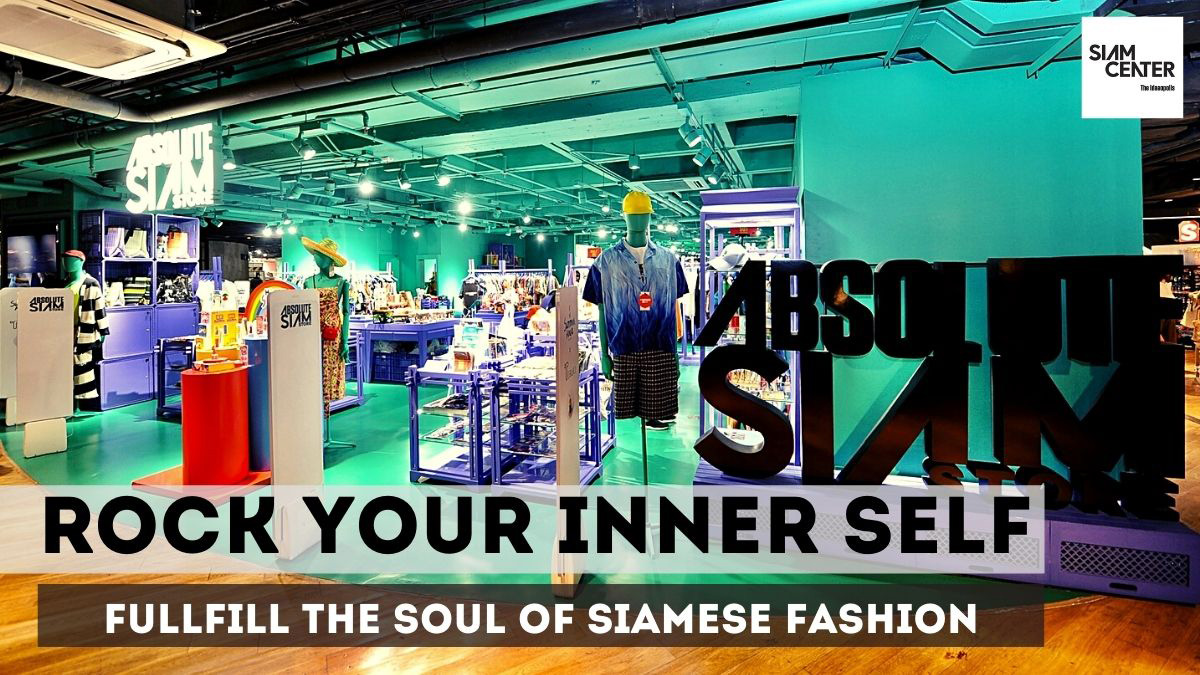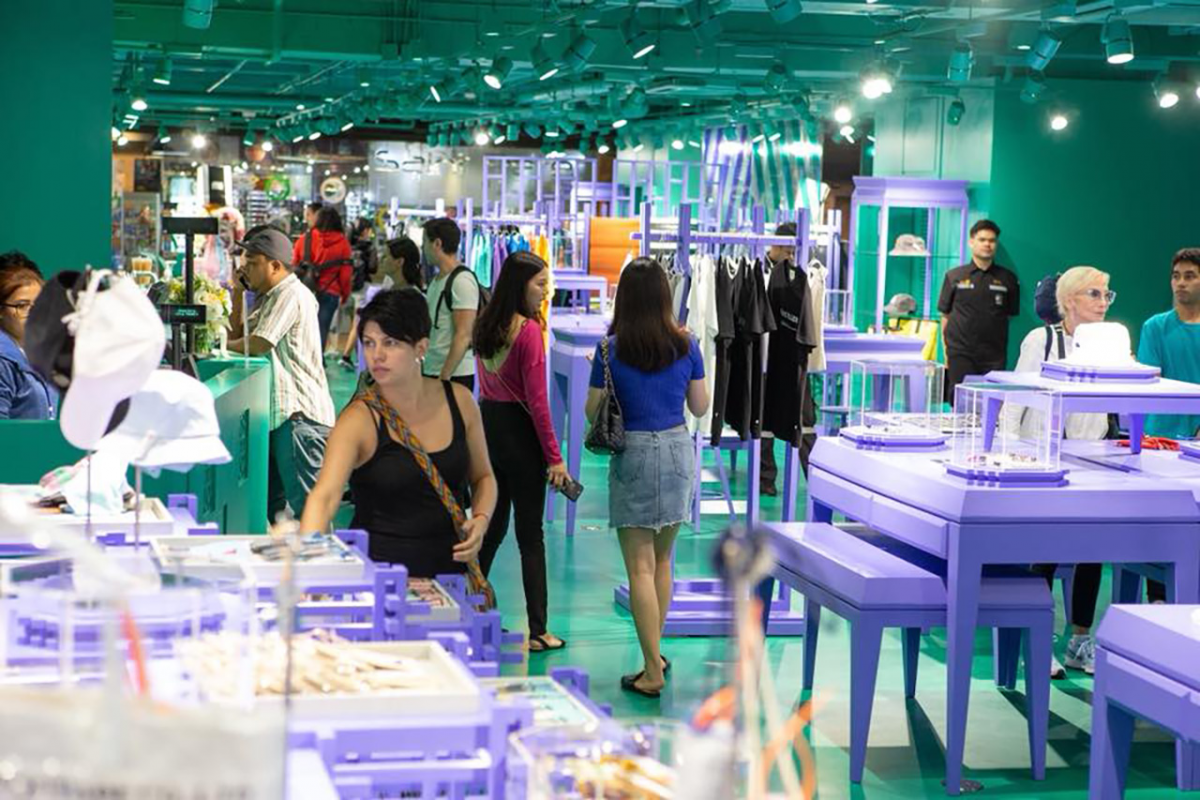 ABSOLUTE SIAM STORE is a multi-brand store that will rock your inner self and fulfill the soul of Siamese fashion. Thai-designer brands are presented here, ranging from the legendary ones to several vigorous new generations that harmoniously integrate. Specifically, there're unexpected collaborations between leading brands in the past and the present. It is truly unbelievable. This has become exclusive work which is full of street fashion, rebelliousness, and Thai-modern style. You will have so much fun and never feel left out. Unique Thai fashion items are well selected. Prices start from reasonable hundreds to thousands. You can limitlessly mix and match a variety of styles here, 1st Floor, Siam Center.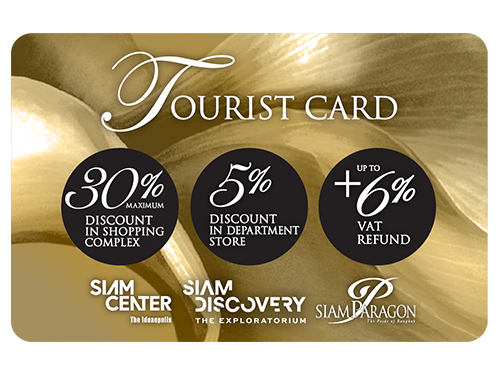 Special for tourists! Get 5-30% Discount when applying Tourist Card: https://bit.ly/3CL13fq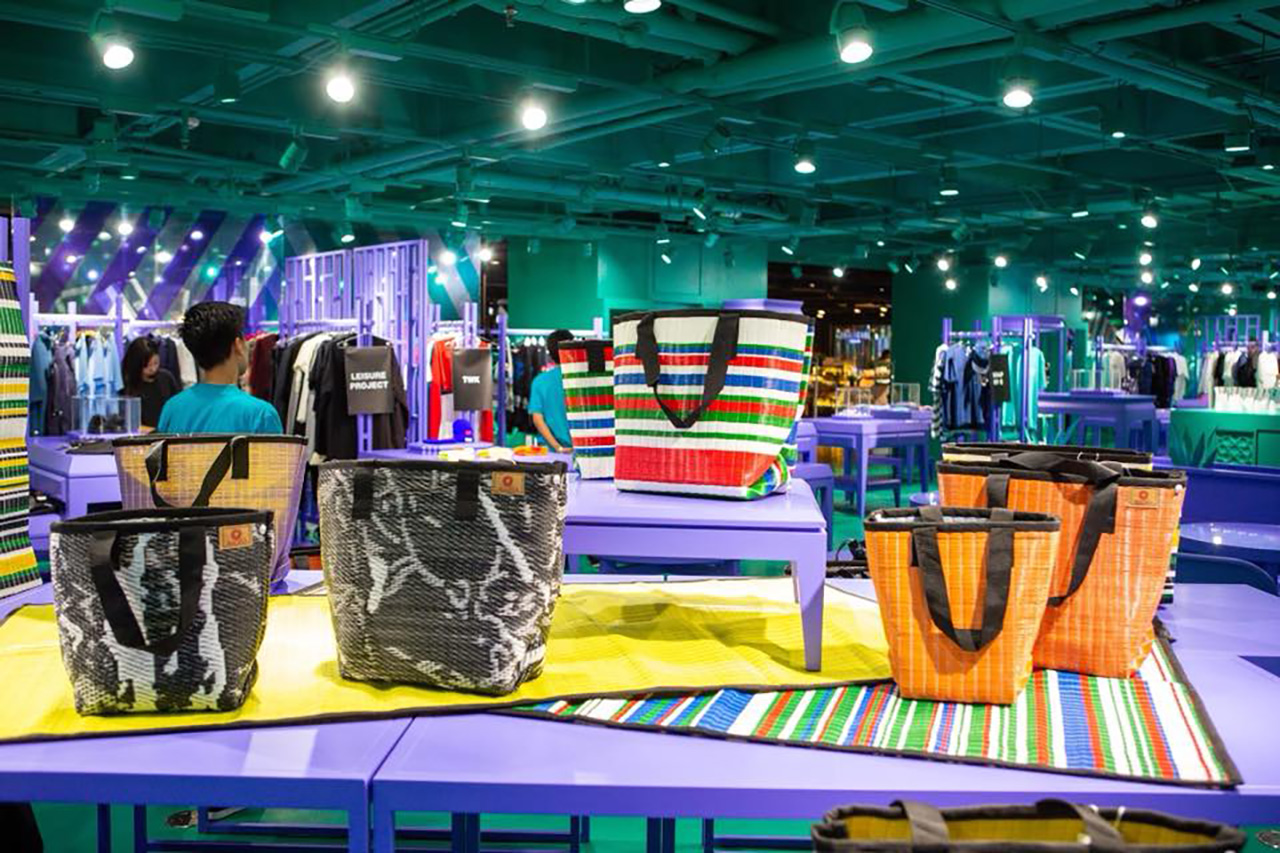 Recommended Items:
Collaboration products with a Thai classical cough-drop brand "Takabb" transforms the pattern on the pill package to become those of pillows, shirts, and many more.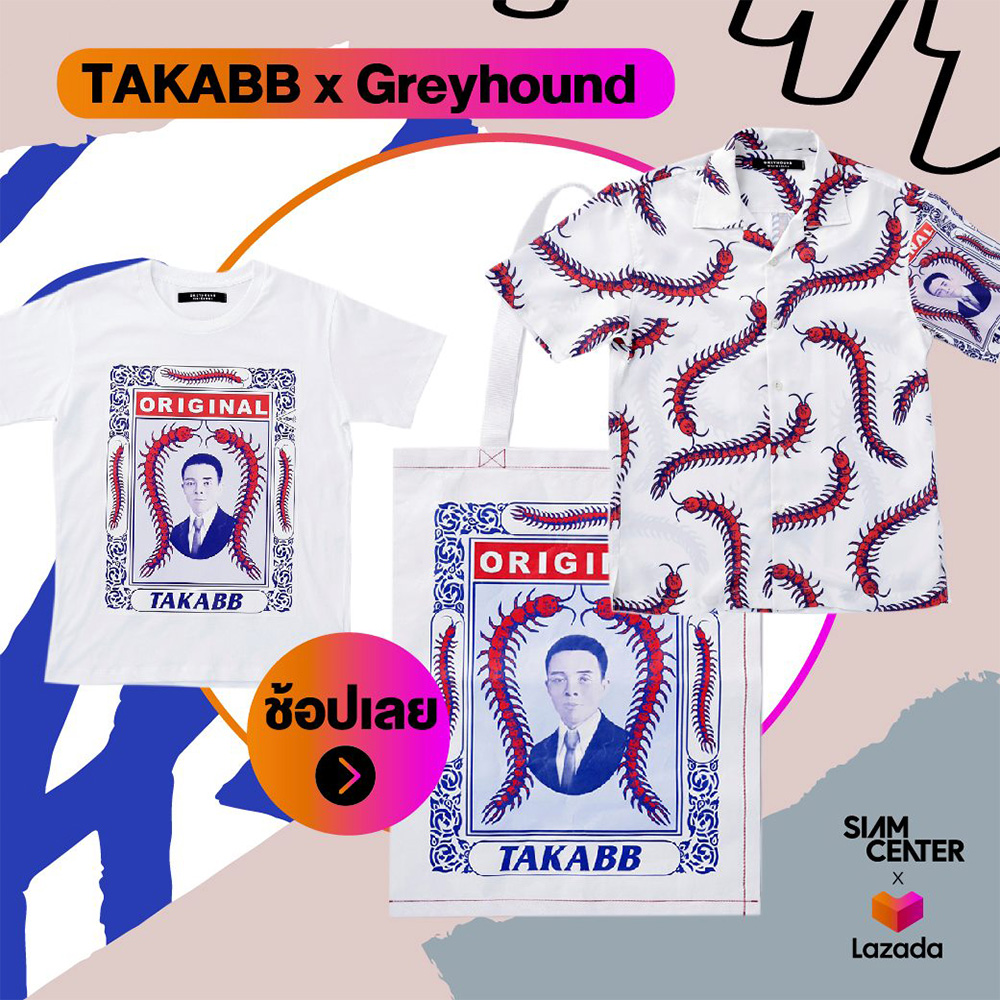 Cute shoes like KUUDOO bring the cheerful summer scent to the wearers. Hats and other stuff that present unique Thainess with the patterns of tuk-tuk, Thai boxing, or even the official name of Bangkok (Krung Thep Ma Ha Na Korn). The designs are so cool and perfect, and people will know where you get all this stuff. It will greatly represent your identity in an intriguing way.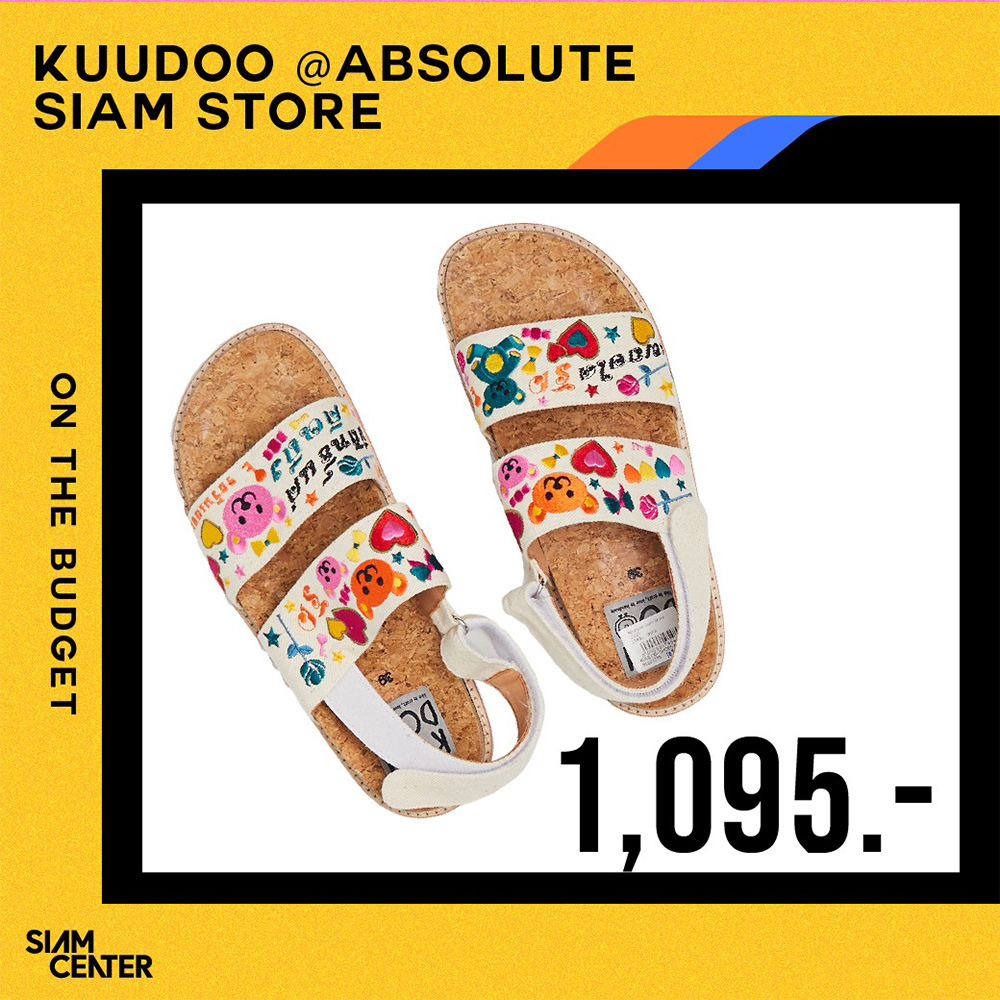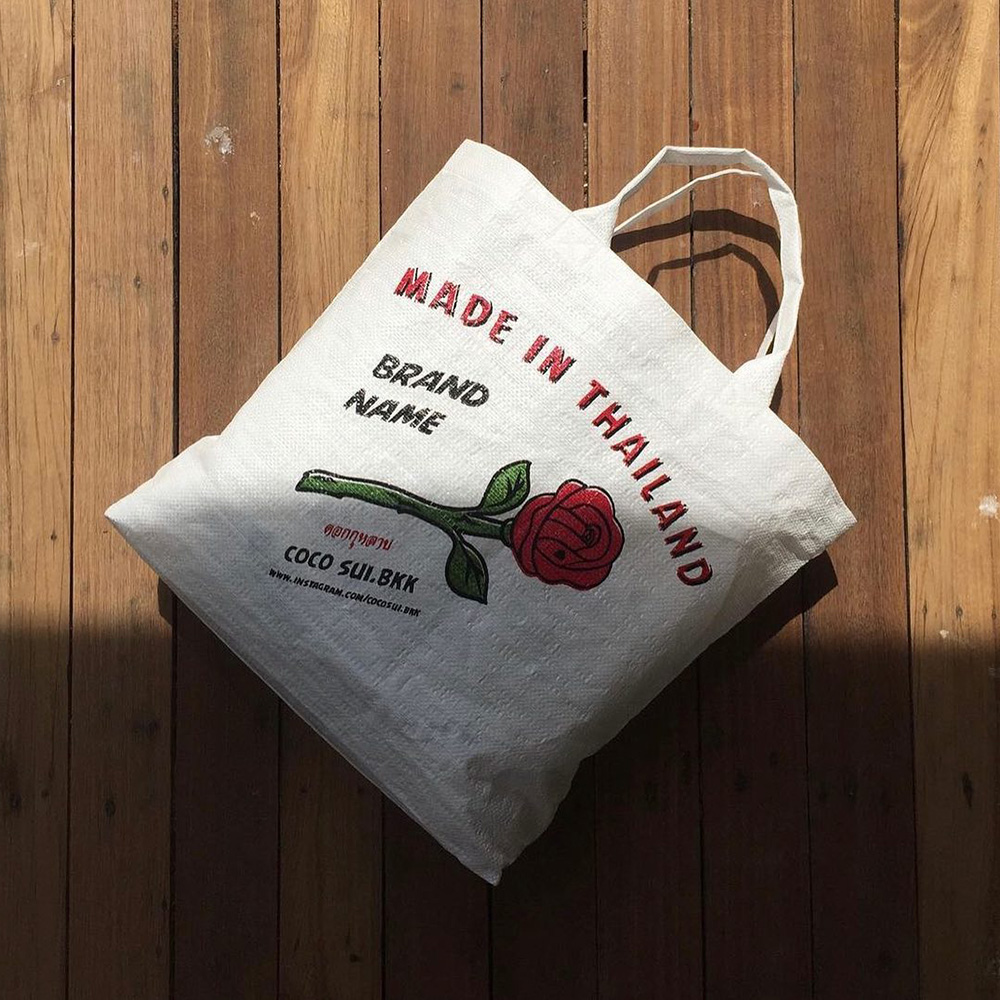 Special for tourists! Get 5-30% Discount, plus 5% Top Up Discount at the department store, plus up to 6% Vat Refund for any tourists presenting Tourist Card.
To apply for Tourist Card, Click: https://bit.ly/3CL13fq