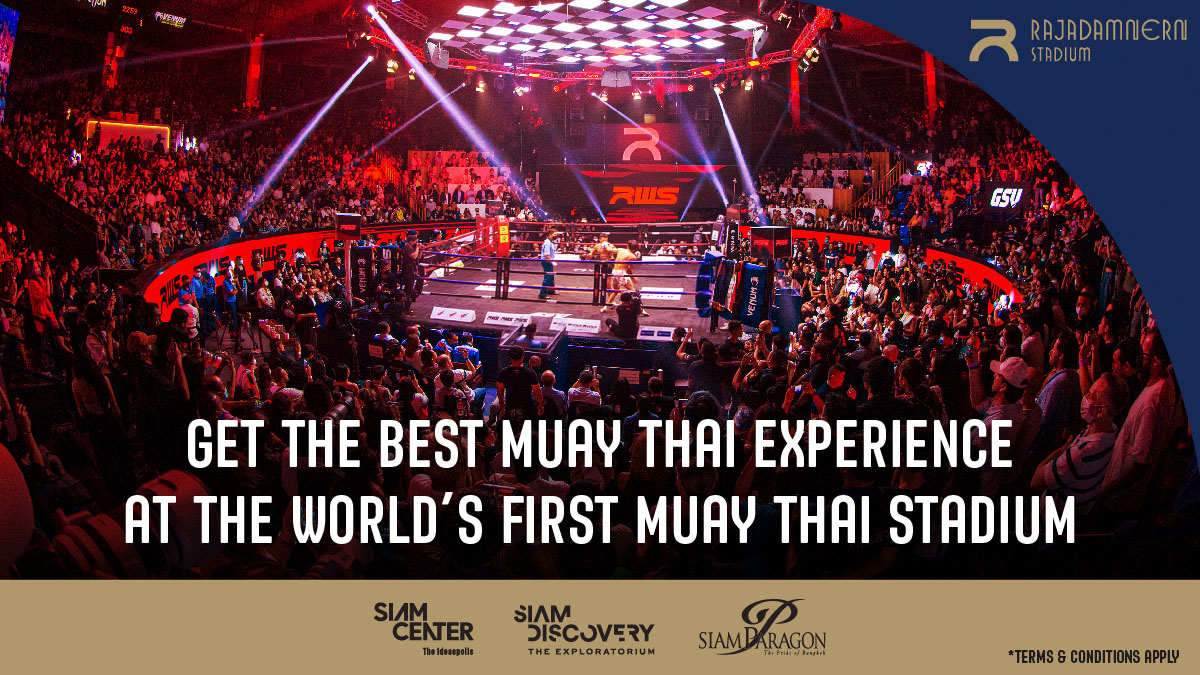 Muay Thai is not only considered one of Thailand's most treasured cultural heritages but also recognized as the best means of striking on planet Earth. When you visit Thailand, there is no better place in the country where you can witness "the art of eight limbs" on full display than at Rajadamnern Stadium.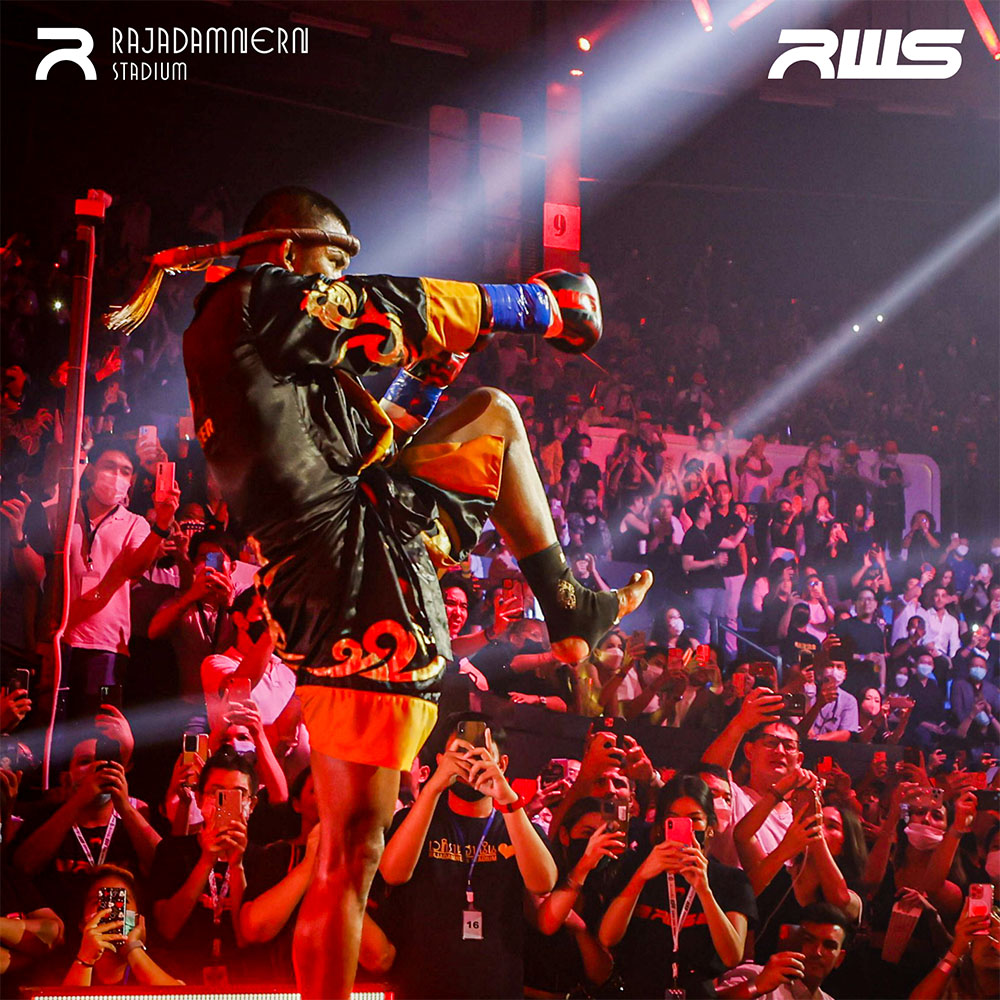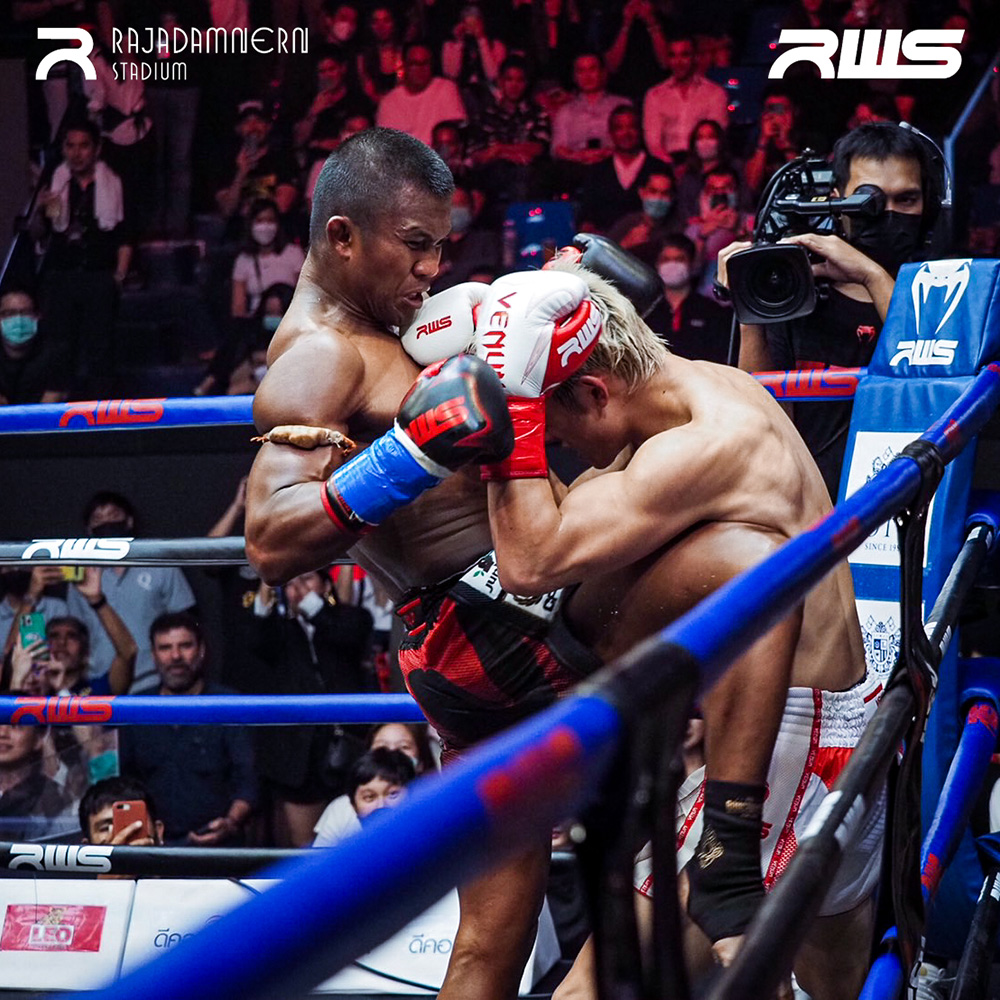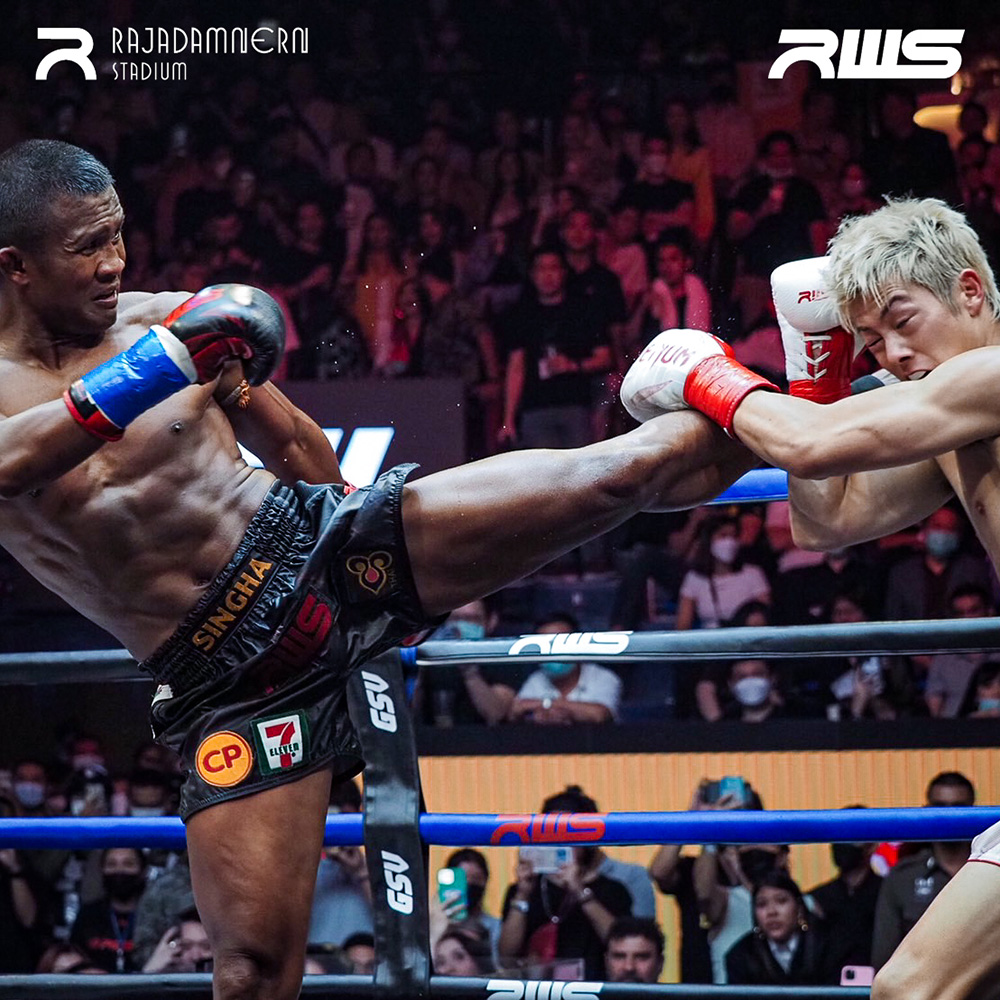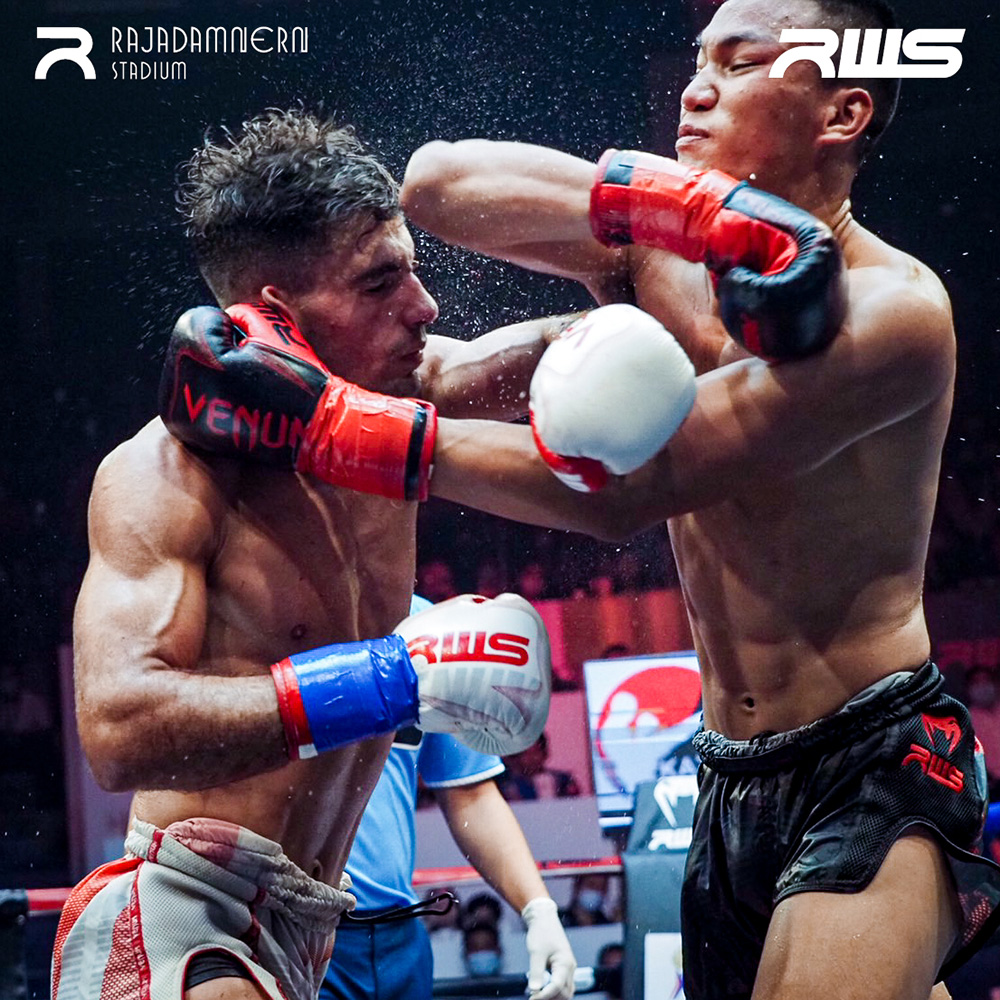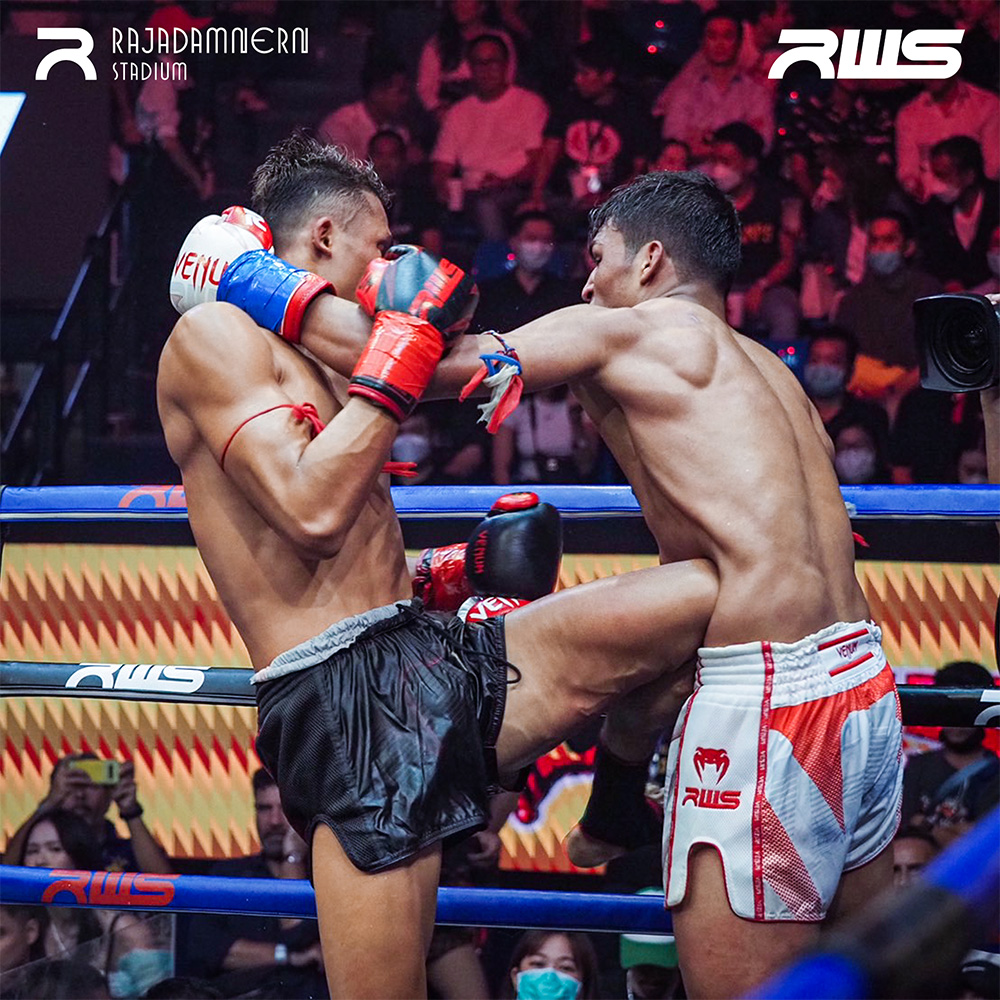 At Rajadamnern Stadium, you will truly witness the most authentic Muay Thai experience at the very stadium where Muay Thai was born. Rajadamnern Stadium has undergone a transformation in order to turn this storied venue into the true "colosseum of Muay Thai" in order to host as well as celebrate the world's best strikers. The exterior of Rajadamnern Stadium has been refurbished with a modern touch. Additionally, the interior of this historic venue has been renovated into Thailand's first full-scale sportainment venue– attracting fans and ordinary people from all over the world to watch the most elite fighters in the world go head-to-head!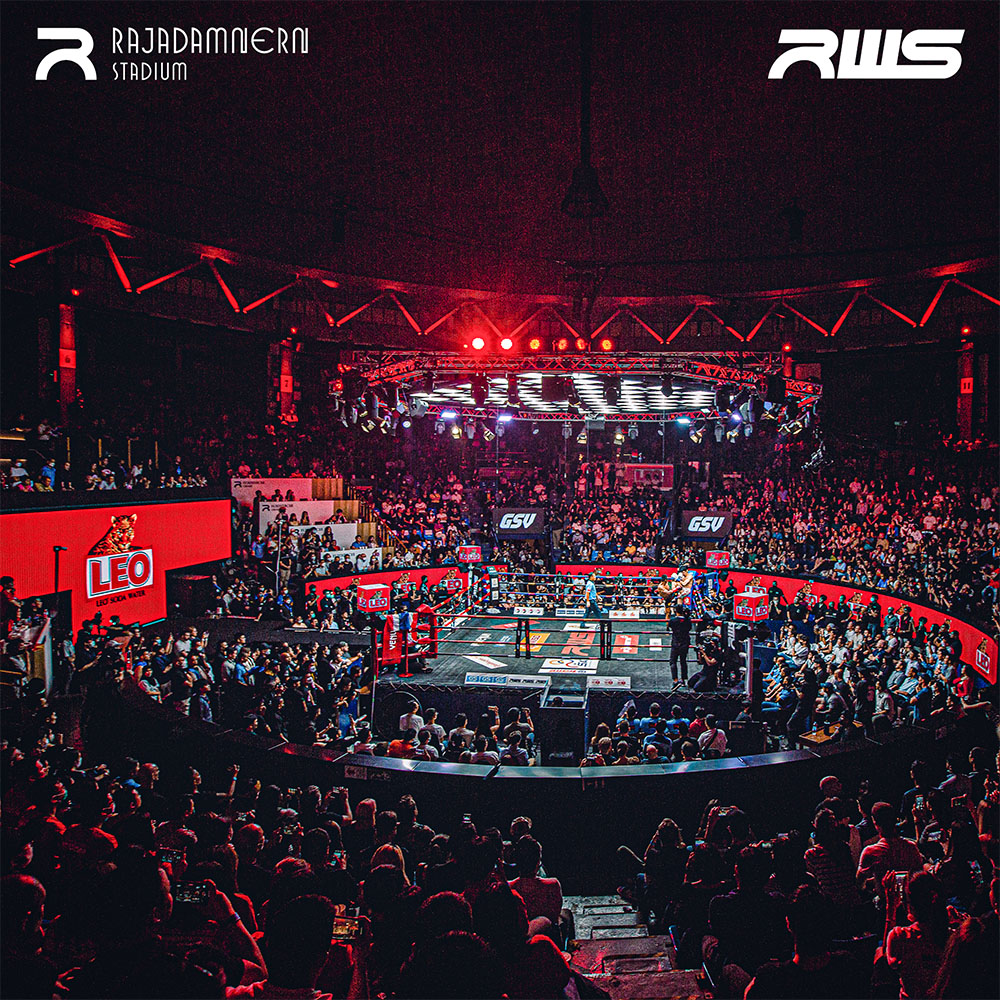 The iconic circular stadium, which in a combat sports arena is only unique to Rajadamnern Stadium, allows combat sports fans to sit anywhere within the stadium and get up close and personal with all the Muay Thai action from only just a few meters away. This is the most authentic Muay Thai experience in the whole country and a premium once in a lifetime opportunity you would not want to miss!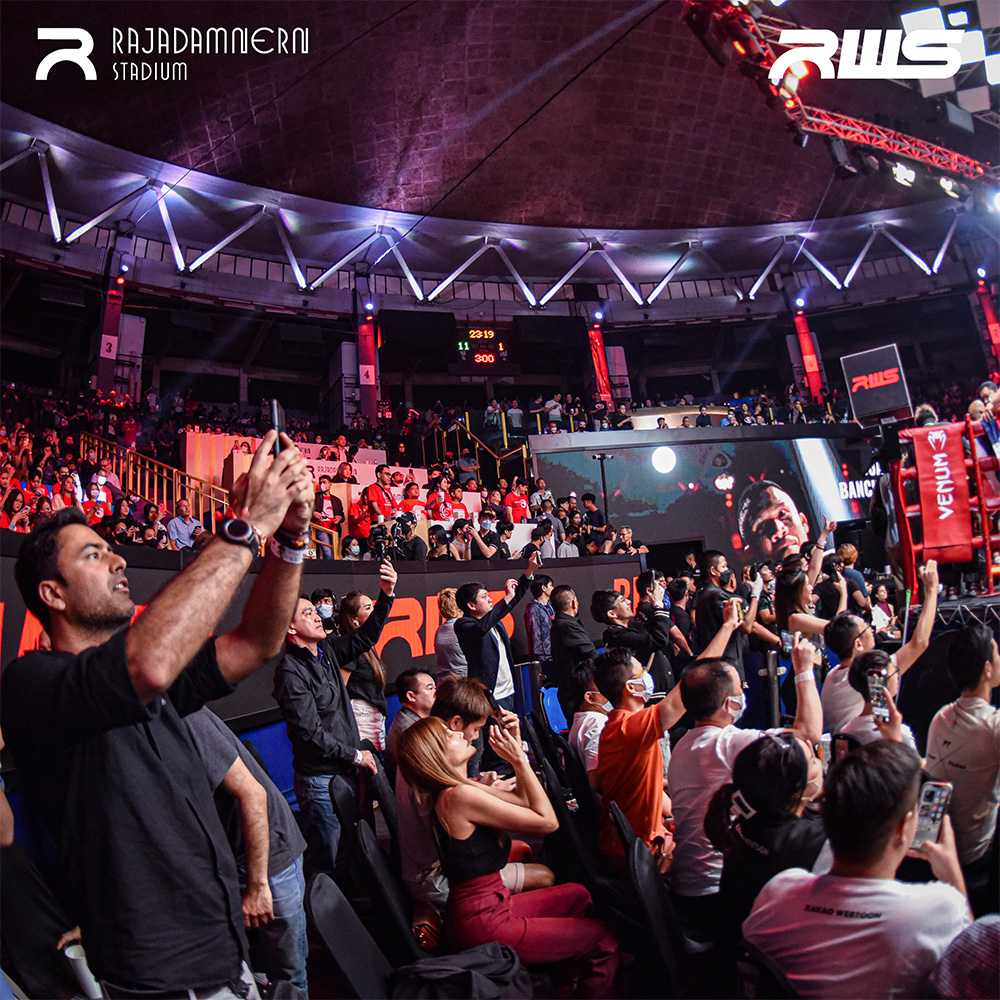 Be a part of this thrilling experience as well as enjoy special discounts and privileges with your ONESIAM Tourist Card!

Tourist Card Privileges:
• Get 10% off on all types of tickets.
• Using this privilege, customers will get four (4) tickets per event.
• To redeem this privilege, customers must need to present their ONESIAM Tourist Card when purchasing a ticket at the ticketing office at Rajadamnern Stadium.
• This promotion lasts from December 1, 2022 up until December 31, 2023.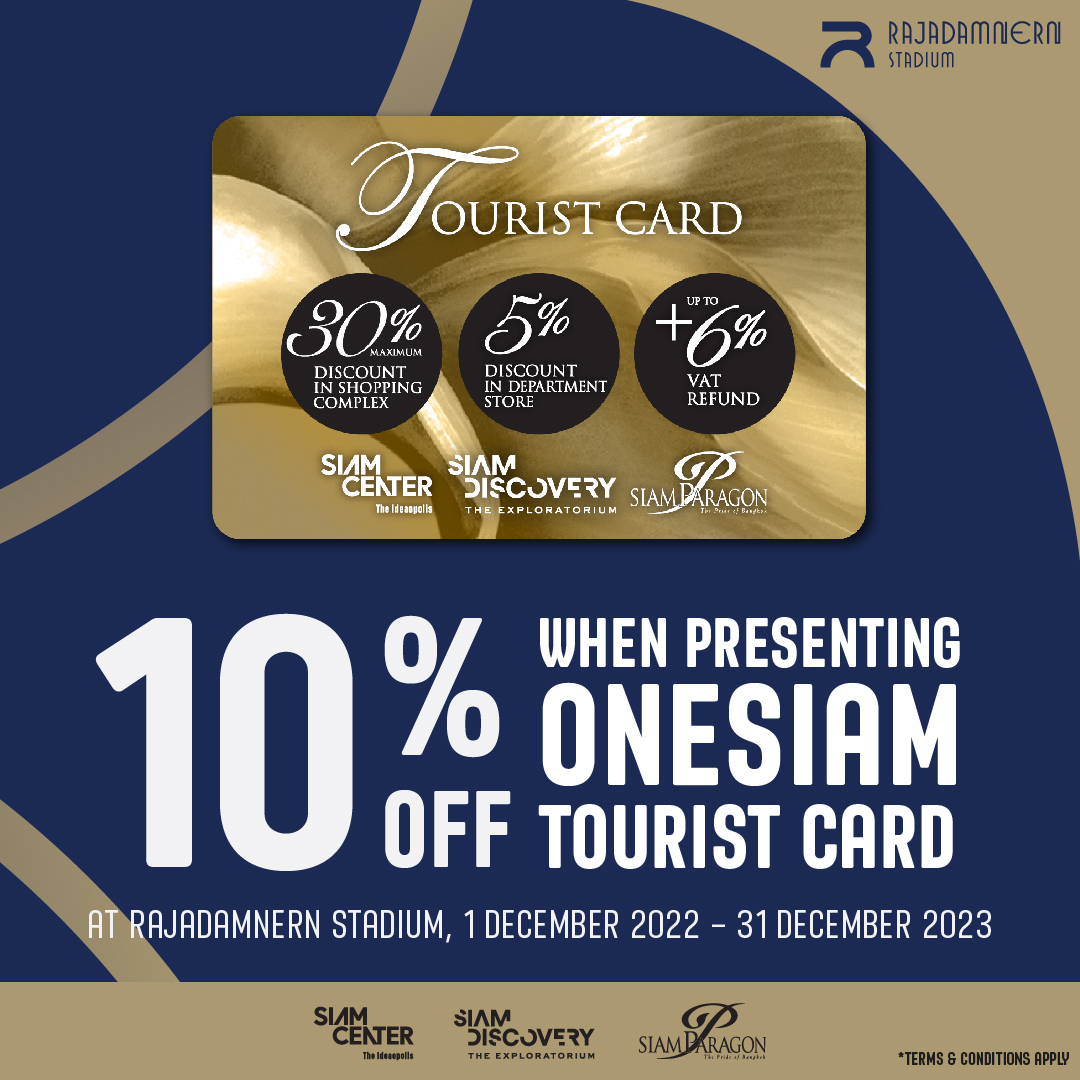 Terms & Conditions
1. The discount coupon is exclusively for non-Thai customers.
2. The Tourist Card privileges are exclusively for non-Thai customers who are holders of the ONESIAM Tourist Card.
3. The discount coupon and the Tourist Card privileges are only available for regular events at Rajadamnern Stadium and will not be available for any special events.
4. The discount coupon and the Tourist Card privileges are non-transferable, not for sale/exchange, non-refundable, and cannot be redeemed or exchanged for cash.
5. The discount coupon and the Tourist Card privileges are not valid with other promotions, discounts, and/or online purchases.
6. The company reserves the right to amend or change these terms and conditions, or discontinue these promotions at any time without prior notice. The company's decision is final in all matters relating to such promotions.