Siam Center Celebrates New Year with SMILEY 50th Anniversary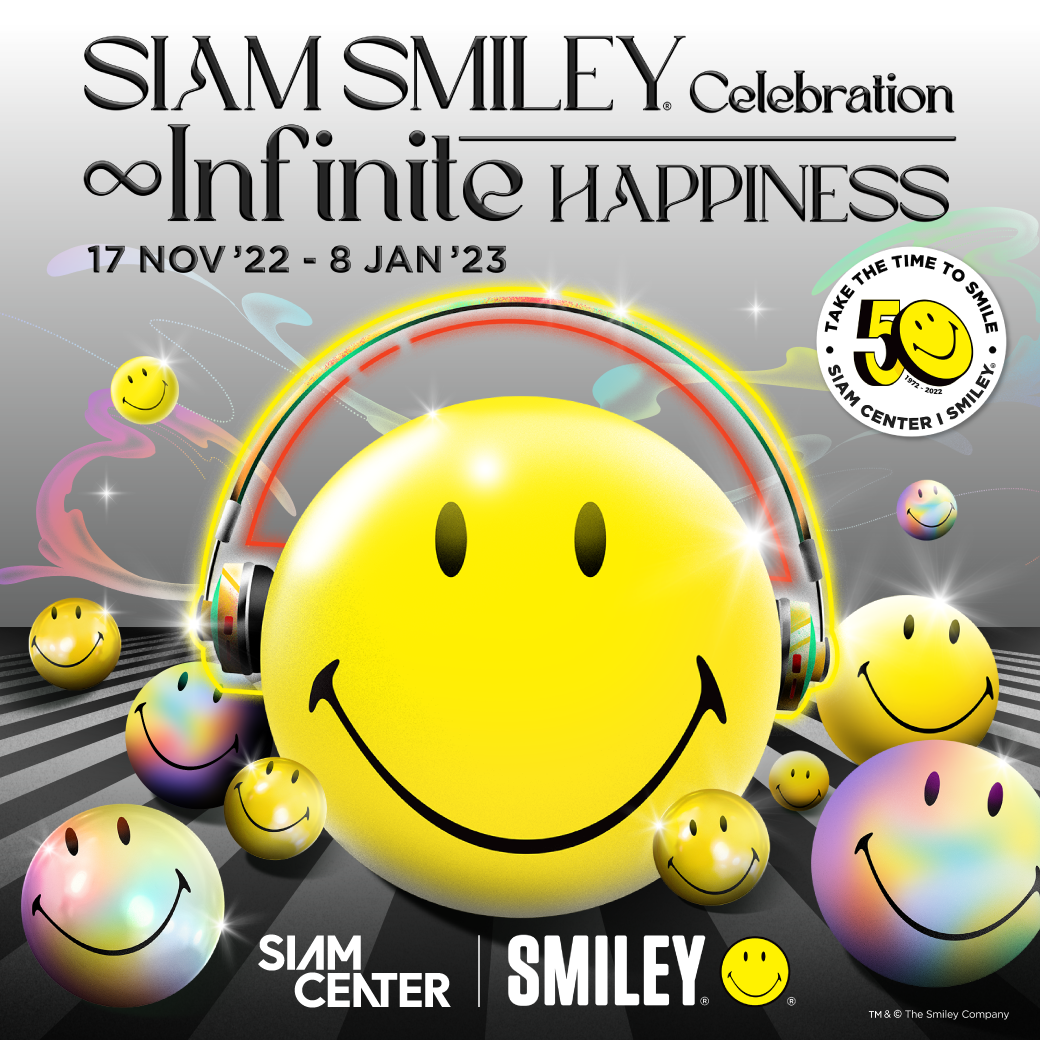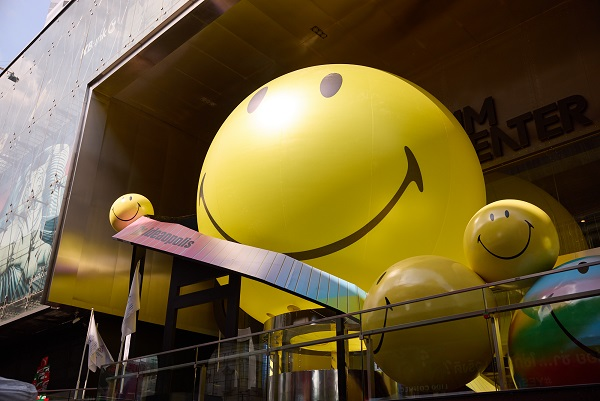 Siam Center celebrates the 50th anniversary of Smiley. Cherish the happy moments through New Year. Meet the first time-ever big bang global collaboration, "𝐒𝐢𝐚𝐦 𝐒𝐌𝐈𝐋𝐄𝐘 𝐂𝐞𝐥𝐞𝐛𝐫𝐚𝐭𝐢𝐨𝐧 𝐈𝐧𝐟𝐢𝐧𝐢𝐭𝐞 𝐇𝐚𝐩𝐩𝐢𝐧𝐞𝐬𝐬"
Be The First! Fulfill your heartwarming festival with SMILEY, the colorful characters representing happiness throughout Siam area. Join fun activities and shop special collections that reimagine Siam as SMILEY town.
Start your happy moments by snapping and sharing clips and photos from 𝐒𝐌𝐈𝐋𝐄𝐘 𝐏𝐋𝐀𝐘𝐆𝐑𝐎𝐔𝐍𝐃, where giant SMILEY balls are spreading through the area.
📍Atrium 1, G Floor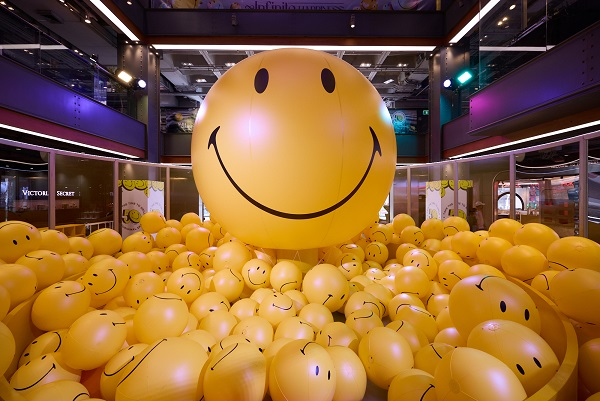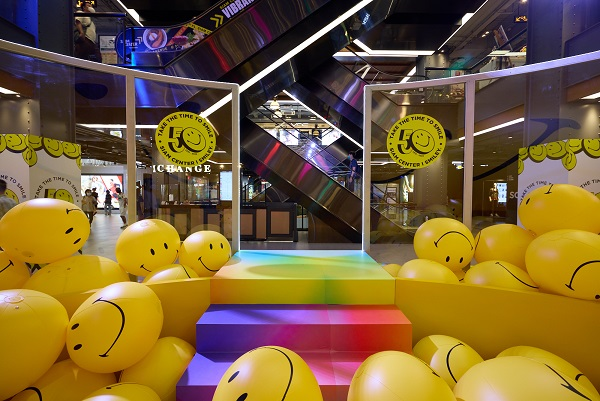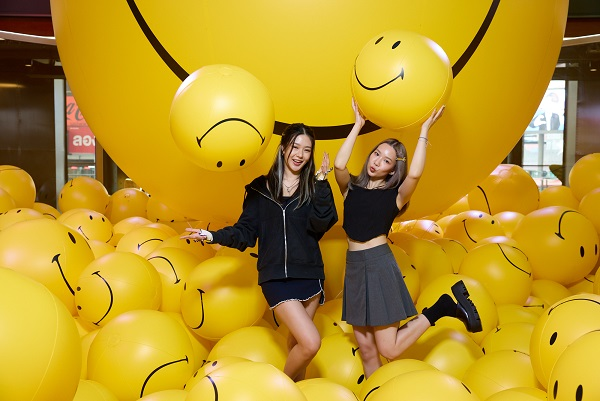 Make your trip more memorable and impressive!
Apply Tourist Card to get 5-30% discount at participating shops and restaurants + 5% discount at department store + up to 6% VAT refund *
CLICK HERE TO APPLY NOW!: https://bit.ly/3CL13fq
Get free 1,000 Siam Gift Card ** when spending at 20,000 THB at Siam Paragon, Siam Center and Siam Discovery (Spend only 15,000 THB for VIZ Members)
Get free 300 Siam Gift Card*** when spending at 5,000 THB at participating brands at Siam Discovery (Lacoste, Diesel, Club21, Club21 Multi, The North Face, Hoops Station, Armani Exchange, Issey Miyake)
Plus! MasterCard, VISA Card, JCB Credit Card and Alipay promotions ****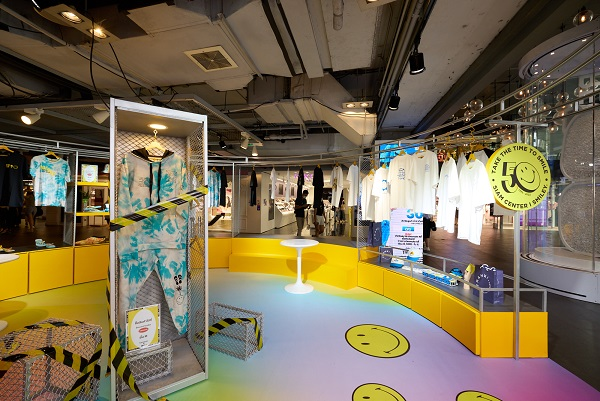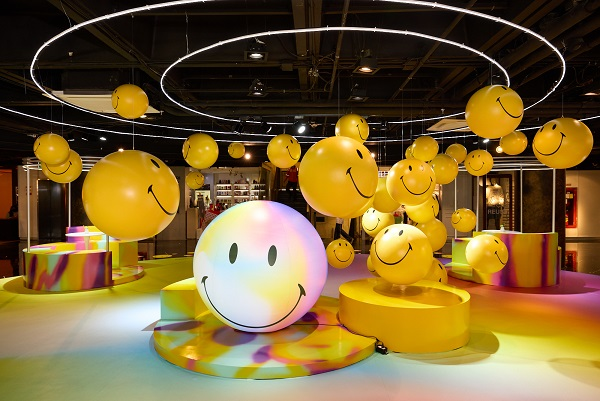 Fashionistas and SMILEY collectors don't miss 𝐒𝐌𝐈𝐋𝐄𝐘 𝐌𝐄𝐑𝐂𝐇𝐀𝐍𝐃𝐈𝐒𝐄 𝐏𝐎𝐏 𝐔𝐏, with the exclusive collection '𝐒𝐌𝐈𝐋𝐄𝐘 𝐱 𝐀𝐛𝐬𝐨𝐥𝐮𝐭𝐞 𝐒𝐢𝐚𝐦 𝐒𝐭𝐨𝐫𝐞 𝐢𝐧𝐬𝐩𝐢𝐫𝐞𝐝 𝐛𝐲 𝐏𝐫𝐨𝐱𝐢𝐞' from Absolute Siam Store. The six male idols of Proxie are the muses for T-Shirts, bags, and hats exclusively made for Siam Center FC only.
Meet more collections from top brands at Siam Center, including Frank Garcon, iCONic, Leisure Projects, Baking Soda, and Smileyhound by greyhound.
World-class brands like New Era and Havaianas also join us to celebrate the 50th-anniversary SMILEY. Don't miss it!
📍Walk way to BTS, M Floor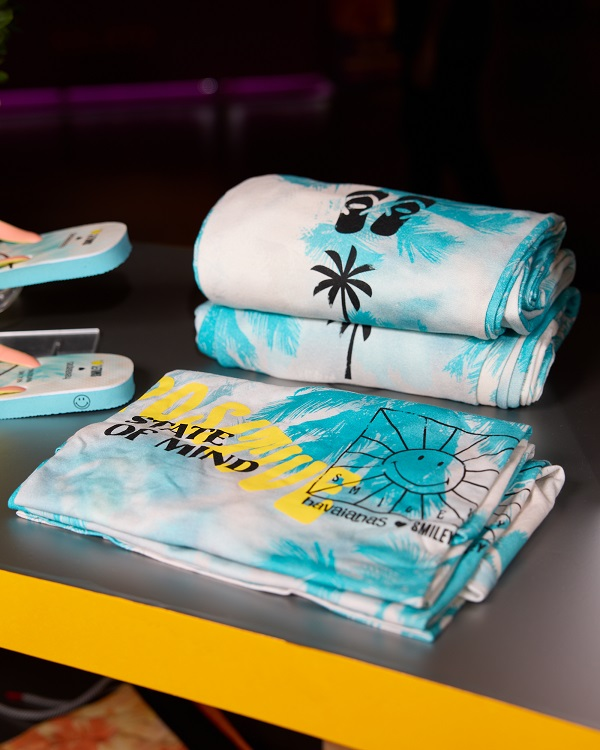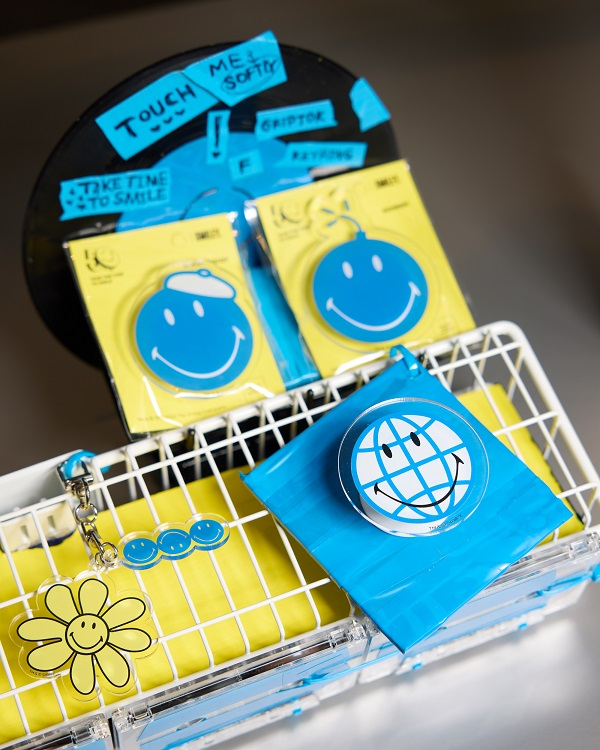 Get refreshed during the festival with 𝐌𝐞 𝐌𝐨𝐫𝐞, homemade gelato designed as Smiley Day with Smiley Gelato, sorbet gelato with yuzu jelly, Smiley Day with Happiness Gelato, Candy Cane with white chocolate, and oreo crumble.
📍See you at Me More, M Floor
Chillax at 𝐒𝐌𝐈𝐋𝐄𝐘 𝐂𝐚𝐟𝐞, chic café zone, serving trendy dessert from In de Bake by Chef In. Available on Fl. 1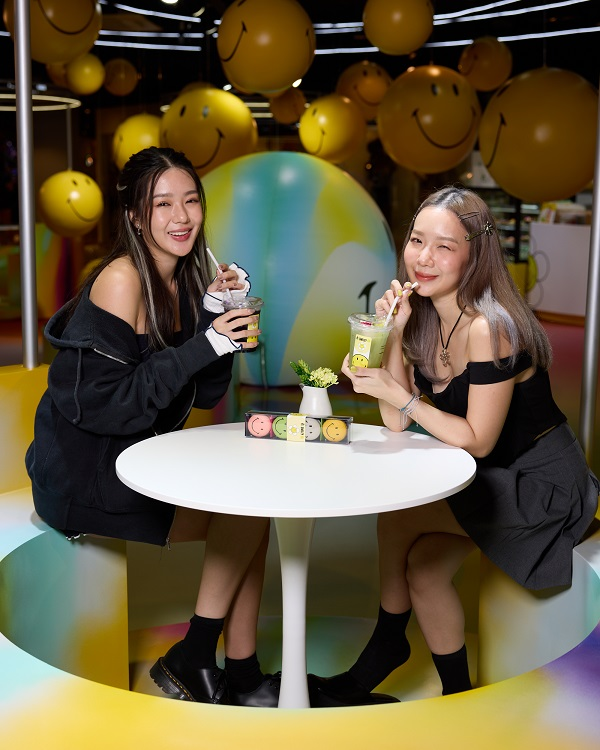 Meet myriads of activities and cherish festive moments during the yearend at "𝐒𝐢𝐚𝐦 𝐒𝐌𝐈𝐋𝐄𝐘 𝐂𝐞𝐥𝐞𝐛𝐫𝐚𝐭𝐢𝐨𝐧 𝐈𝐧𝐟𝐢𝐧𝐢𝐭𝐞 𝐇𝐚𝐩𝐩𝐢𝐧𝐞𝐬𝐬"
Happening TODAY – 8JAN'23
📍Siam Center, a trendy and modern space in town*/**/***/**** T&C Apply, please ask for more information at Tourist counter Siam Paragon.